Wheelchair-Bound Woman Enjoys Steady Income Through Sewing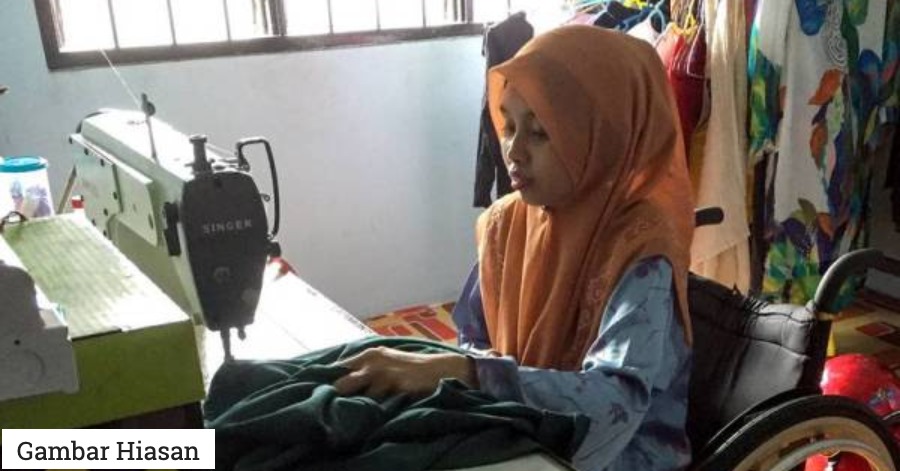 KOTA BHARU, March 4 (Bernama) — While congenital defect of her legs has limited her movements, being wheelchair-bound has never prevented 35-year-old Ruzanna Zainudin from earning a living.
In fact, Ruzanna made up for the disadvantage by earning a living as a seamstress to supplement her family's income.
"I have never used my physical defect to gain sympathy and want to prove to people that I can be independent and able to earn an income," she told Bernama at her home in Kampung Cherang, here.
Married with a little daughter, Ruzanna works at home and earns RM300 a month as a seamstress.
It all started in 2003 when she took a year-long private sewing course in Kuala Lumpur, at a rate of RM200 per month, to learn how to sew garments for women and children.
"After I completed the course, I started working at a factory in Pengkalan Chepa that manufactures uniforms, for a year, until I made a decision to be self-employed," she said.
–MORE
DISABLED-SEW (LAST) KOTA KINABALU
At first, Ruzanna took the opportunity to sew clothes for her own family members before she mustered up the courage to accept bookings from customers who now come from as far as Kuala Lumpur for her service.
She charges between RM25 to RM45 per garment, depending on fabric type and fashion.
"I get orders of up to 50 garments in a month, and it reaches 150 garments as the festive season nears. I can complete one to two sets of garments a day," said Ruzanna.
So far, Ruzanna shared that the biggest challenge of her vocation is the measuring of a customer's body. "Since I am unable to stand, I have to ask customers to sit down to take their measurements, and there were times when I had to ask them to measure themselves.  But it's not a problem for customers who are used to my condition," she said.
A customer, Noorsofea Qistina Abdul Rahman, 30, said Ruzanna is among her favourite tailors for sewing 'baju kurung' for the past few months.
"The quality of her garment is very neat and comfortable when worn," she said.
— BERNAMA
Cristiano Ronaldo Gesture Causes Coca-Cola To Loss A Total of $4 Billion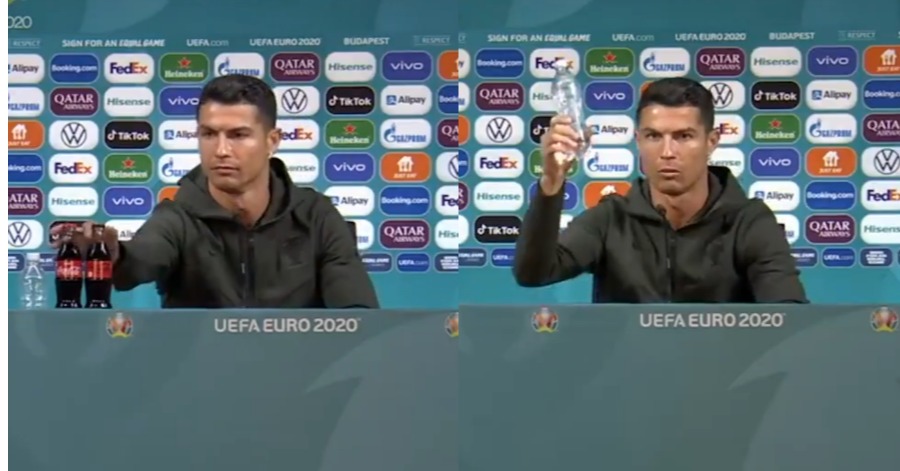 Cristiano Ronaldo caused Coca-Cola's market value to suffering a $ 4 billion loss after his actions at a press conference yesterday. The Portuguese footballer, who scored two goals late in the game in a 3-0 win over Hungary today, advised people to drink plain water when confronted by the media yesterday.
During the press conference, the Juventus striker set aside two bottles of Coke on his desk at a press conference ahead of the meeting with Hungary.
Coca-Cola's share price reportedly plummeted from $ 56.10 to $ 55.22
Coca-Cola has issued a statement in response to Ronaldo's actions when stating 'everyone is entitled to their drink preferences' and that everyone has different 'tastes and needs'.
A spokesman for the drink said: "Players are offered water, alongside Coca-Cola and Coca-Cola Zero Sugar, on arrival at our press conferences."
The 36 -year -old is indeed on a strict diet and is known to avoid consuming too much sugar to maintain his physique as he gets older. To help maintain his incredible physique, Ronaldo will eat up to six clean meals a day.
Sources: The Athletic
2022 World Cup/2023 Asian Cup Qualifiers Standings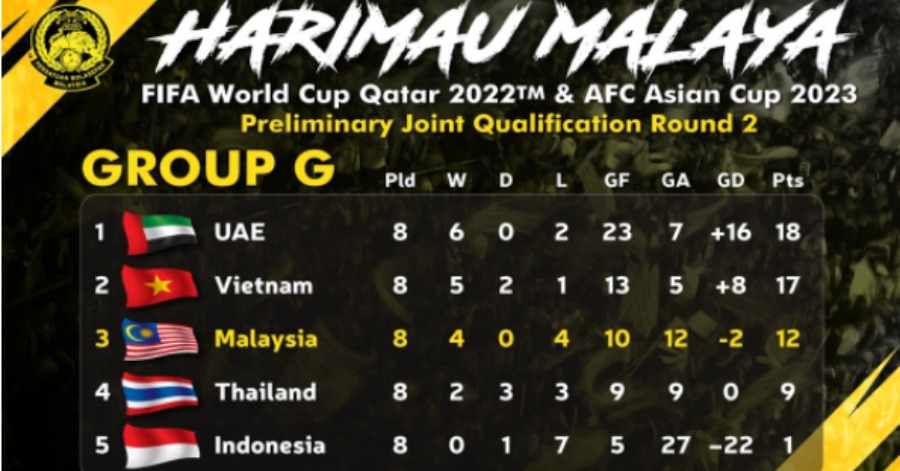 KUALA LUMPUR, June 16  — Following is the final Group G standings of the 2022 World Cup/2023 Asian Cup Joint Qualifiers after today's matches.
Group G
| | | | | | | | |
| --- | --- | --- | --- | --- | --- | --- | --- |
| | P | W | D | L | F | A | Pts |
| UAE | 8 | 6 | 0 | 2 | 23 | 7 | 18 |
| Vietnam | 8 | 5 | 2 | 1 | 13 | 5 | 17 |
| MALAYSIA | 8 | 4 | 0 | 4 | 10 | 12 | 12 |
| Thailand | 8 | 2 | 3 | 3 | 9 | 9 | 9 |
| Indonesia | 8 | 0 | 1 | 7 | 5 | 27 | 1 |
Sources: BERNAMA
Uganda Gets First Woman Prime Minister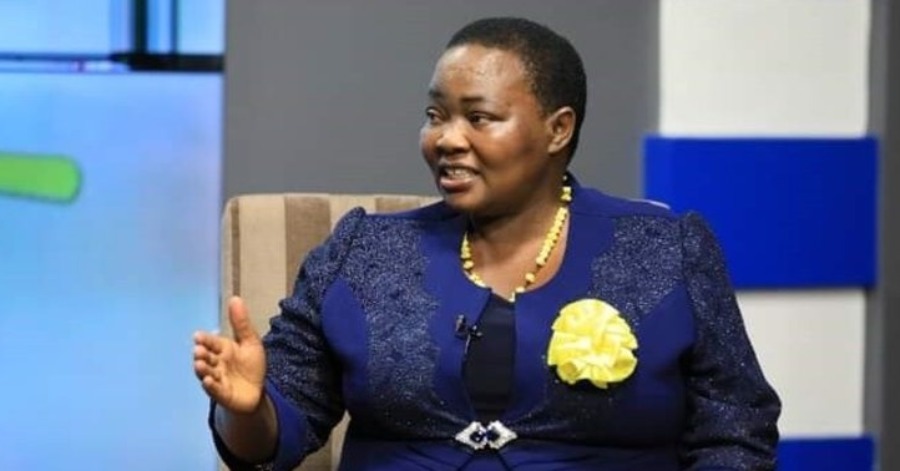 KAMPALA, June 15 — Uganda on Monday named the country's first woman prime minister, reported Anadolu Agency.
Robinah Nabbanja, 52, has been officially approved by parliament to work as prime minister for the next five years.
Nabbanja was appointed by President Yoweri Museveni.
In her acceptance speech, Nabbanja said: "I thank God for what he has done for me. I thank fellow members of Parliament (MPs) for accepting me to become an MP without even debating on me."
She vowed to ensure that all ministers and members of parliament attend parliament sessions.
She also urged the public to adopt measures against COVID-19 as she wants to work with healthy people.