Winners Of Coppa Italia Final Will Be Having A 'Self-service' Medal Ceremony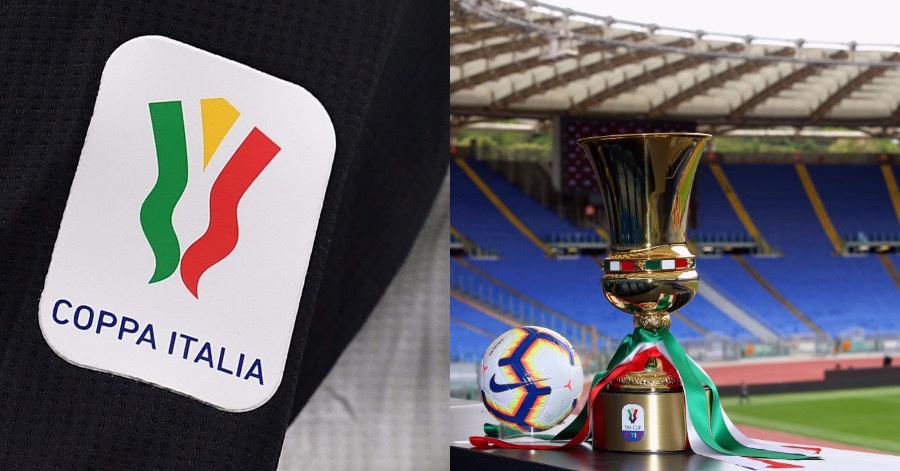 For the winners of Coppa Italia final between Juventus and Napoli, they will have to help themselves towards the medals and trophy after finishing the game. It has to be done because of the COVID-19 hygiene regulations.
"Let's call it self-service. The athletes will help themselves to the cup and medals, so as to avoid outside contact with the squad which is subject to strict controls," said Serie A chief executive, Luigi De Siervo on a video news conference yesterday.
Siervo also said that the stands for the game that is at Rome's Stadio Olimpico will be featuring with a digital choreographies'. It will also produce with the use of 'virtual graphics integrated with sophisticated software'.
"We are proud to be able to offer our fans an innovative, interactive and technologically advanced product," added Siervo.
Source: The Jakarta Post
(Video) Popular Actor, Aeril Zafrel Announced He Is Confirmed Positive COVID-19
Popular actor Aeril Zafrel through his official Instagram account has confirmed that he was infected with the COVID-19 virus after doing a swab test last Tuesday.
According to him, he only found out that he was positive for the virus after the test results came out on Wednesday.
He is now reportedly quarantining himself for 10 days at his home. To find out more, follow the post he made on Instagram as follows:
Assalamualaikum you all…
last night I got the news I positive COVID-19.
Monday…
I went to my p.a / manager's house because he had a fever.
So I went there because it is my habit that I will take care of him if he is seriously ill before this.
So because the day is over so I decided to sleep there.
Tuesday, the next day I took him to the clinic and took a PCR test swab once with me.
Then I met the staff for a briefing launching a virtual online product at the end of this month, and I went home immediately.
Wednesday.
the result came out and I & manager positive
Immediately I called @kumpulan_megaklinik_zahran for my family and staff test swab because I met them…
RTK test swabs are all negative and are still waiting for the PCR result, pray for the negative as well.
Now I am self-quarantined near the upstairs room, I want to fill this 10 days with various activities in the room, pray guys. Now my manager has recovered and no more fever. But still self-quarantine.
View this post on Instagram
Source: Aeril Zafrel
Three COVID-19 Vaccines Under Final Review For Emergency Use – WHO
According to Reuters, the World Health Organization (WHO) reported on Wednesday that, in addition to the one already approved by Pfizer and BioNTech, three COVID-19 vaccines were in the late stages of the analysis for future emergency use listings.
An internal WHO document seen by Reuters offers timelines for potential vaccine approvals from the agency, suggesting that in coming weeks or months, shots from Moderna, AstraZeneca, and China's Sinopharm and Sinovac could receive the emergency go-ahead.
"We have one vaccine so far listed. We have 3 more in the final phase to be assessed for listing, we have 2 more still submitting…In total, we have 13," Mariangela Simao, WHO assistant director-general for access to medicines, vaccines, and pharmaceuticals.
No deaths related to the Pfizer vaccine or any other vaccine is known to the WHO, she added.
Source: Reuters
Coronavirus Found In China-Made Ice Cream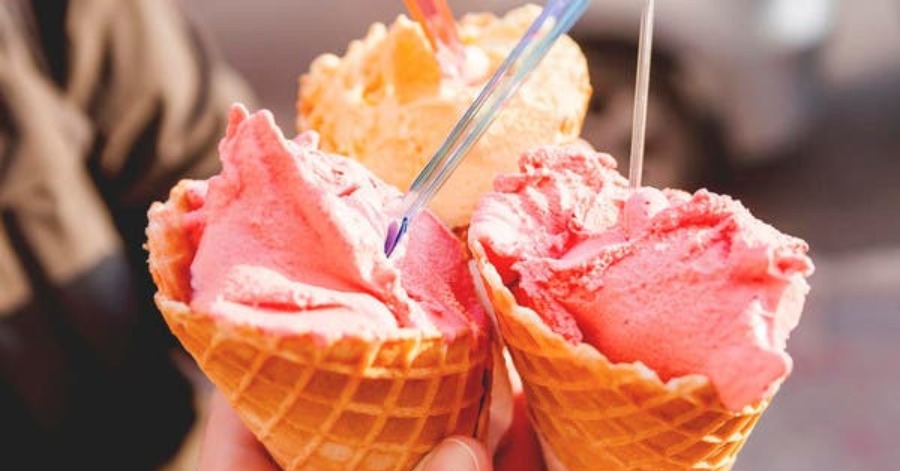 Recently, traces of the Covid-19 coronavirus have been discovered in ice cream produced in China. This shocking discovery has led to a government recall of products and 1,662 employees placed in quarantine.
Because of that, fresh questions among people have been raised over the risks of catching the coronavirus from food. According to a report, three samples of ice cream had been found to contain traces of Sars-CoV-2, which causes the disease Covid-19.
The particular company that made the ice cream is the Daqiaodao Food Co., Ltd and it is located in the northern Chinese city of Tianjin which is adjacent to Beijing and it already has been sealed.
An investigation suggested that Ukrainian milk powder used to make the ice cream was the likely source. Three samples of the powder and two further samples of ice creams from the same batch were also found to contain the Sars-CoV-2. This was discovered after taking more than 2,800 samples from the ice cream, packaging, manufacturing plants, and retail stores.
There was no indication anyone had contracted the virus from the ice cream after employees were tested for the coronavirus. Authorities said that the company produced 4,836 Covid-19 contaminated ice cream boxes. Some 2,089 of which have already been sealed and contained in storage as of Jan. 14.
The ones sold in Tianjin stores were being tracked down. Most of the 29,000 cartons in the batch had yet to be sold. Authorities in other areas have been notified. A total of 21 ice creams remained unaccounted for. The World Health Organisation (WHO) has said the risk of catching Covid-19 from frozen food is low.
The contamination of ice cream is seen as a new risk as the food is consumed directly without heating or cooking first. The cold environment can also prolong the lifespan of the virus.
Sources: South China Morning Post, Mothership