India Bans TikTok, WeChat and More Chinese Apps Due To Security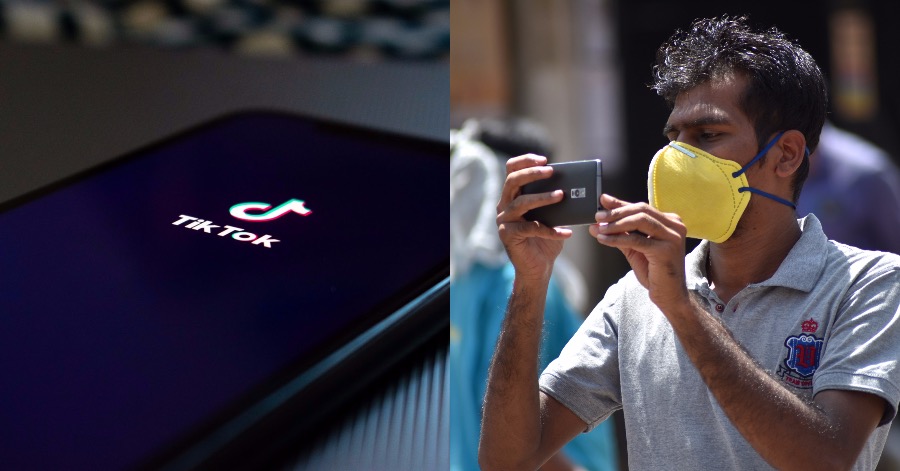 India has ban TikTok and several other popular apps from China claiming that those apps have posed a threat to the 'sovereignty and integrity' of their country.
As said by India's Ministry of Electronics and Information Technology in a statement on Monday, many complaints were received regarding the misuse and transmission of user data by some mobile apps to servers outside the country.
"The compilation of these data, it's mining, and profiling by elements hostile to national security and defense of India, which ultimately impinges upon the sovereignty and integrity of India, is a matter of very deep and immediate concern which requires emergency measures," said the ministry.
"There has been a strong chorus in the public space to take strict action against apps that harm India's sovereignty as well as the privacy of our citizens," added the ministry.
A total of 59 apps that was ban by India. Other apps from China that also was banned like WeChat, Weibo, and CamScanner. Gaming apps like Clash of Kings were also banned.
The banning comes after tensions rose between India and China following the deadly clashes that happen early month of June that resulted in 20 Indian soldiers dead.
2022 World Cup/2023 Asian Cup Qualifiers Standings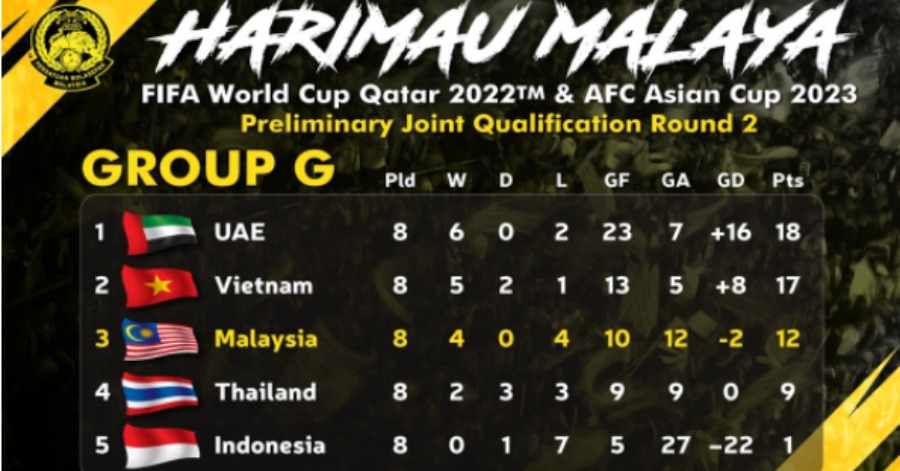 KUALA LUMPUR, June 16  — Following is the final Group G standings of the 2022 World Cup/2023 Asian Cup Joint Qualifiers after today's matches.
Group G
| | | | | | | | |
| --- | --- | --- | --- | --- | --- | --- | --- |
| | P | W | D | L | F | A | Pts |
| UAE | 8 | 6 | 0 | 2 | 23 | 7 | 18 |
| Vietnam | 8 | 5 | 2 | 1 | 13 | 5 | 17 |
| MALAYSIA | 8 | 4 | 0 | 4 | 10 | 12 | 12 |
| Thailand | 8 | 2 | 3 | 3 | 9 | 9 | 9 |
| Indonesia | 8 | 0 | 1 | 7 | 5 | 27 | 1 |
Sources: BERNAMA
Uganda Gets First Woman Prime Minister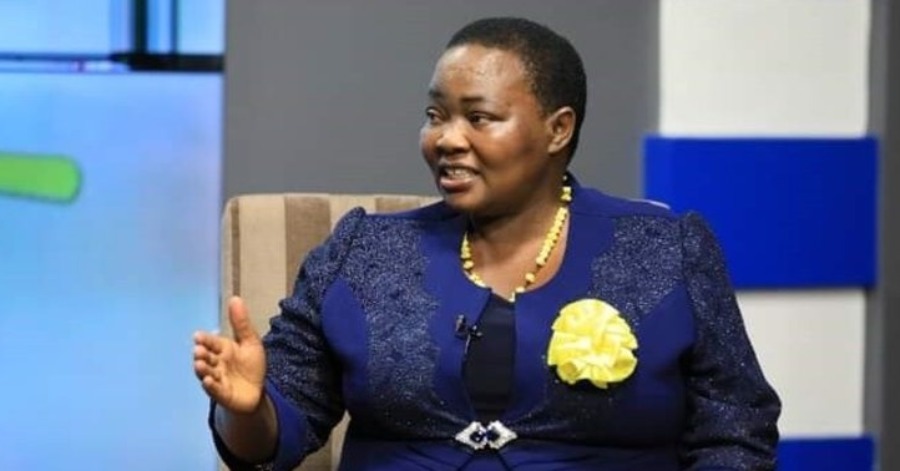 KAMPALA, June 15 — Uganda on Monday named the country's first woman prime minister, reported Anadolu Agency.
Robinah Nabbanja, 52, has been officially approved by parliament to work as prime minister for the next five years.
Nabbanja was appointed by President Yoweri Museveni.
In her acceptance speech, Nabbanja said: "I thank God for what he has done for me. I thank fellow members of Parliament (MPs) for accepting me to become an MP without even debating on me."
She vowed to ensure that all ministers and members of parliament attend parliament sessions.
She also urged the public to adopt measures against COVID-19 as she wants to work with healthy people.
The Father of The Largest Family In The World Passed Away At The Age of 76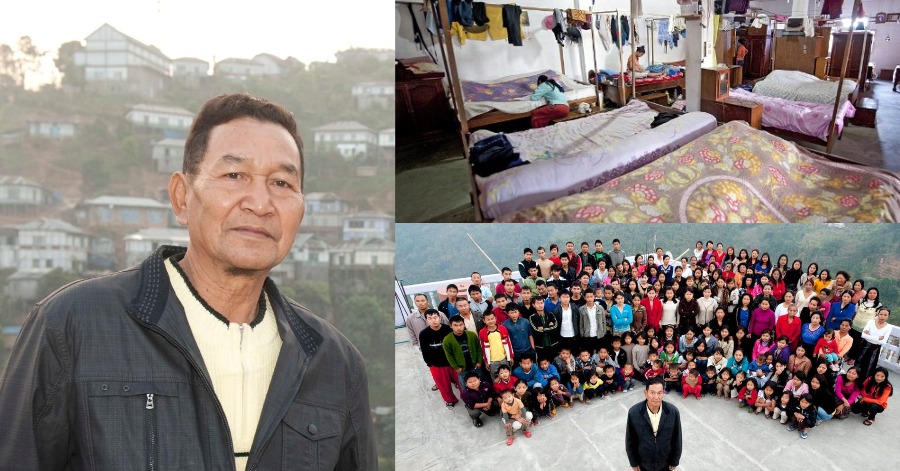 Ziona Chana, a man who was believed to be the father of the biggest family in the world, has died at the age of 76 years old.
Chana was the leader of a Christian religious sect named Chana Pawl that allowed polyamory for men. It was formed in 1942 by Chana's grandfather and approximately, it has 2,000 followers.
He was reported to have at least 89 children, 36 grandchildren, and 38 wives. He married his first and oldest wife when he was 17.
The sorrowful news was confirmed by the chief minister of Mirozam, Zoramthanga in his tweet on Monday.
"With heavy heart, #Mizoram bid farewell to Mr. Zion-a (76), believed to head the world's largest family, with 38 wives and 89 children," Zoramthanga wrote. "Mizoram and his village at Baktawng Tlangnuam has become a major tourist attraction in the state because of the family."
"Rest in Peace Sir," Zoramthanga added.
Chana fell sick in his home in his village of Baktawng Tlangnuam and was pronounced dead at a hospital. The causes of his death were hypertension and diabetes.
Chana's family has become a global tourist attraction. People from all around the world travelled to their village to see the spacious four-story house with over 100 rooms inside.
Chana's unique and massive family has been featured twice in "Ripley's Believe It or Not".
Sources: The Federal, Insider