YouTube Copies TikTok Feature with 15-Second Video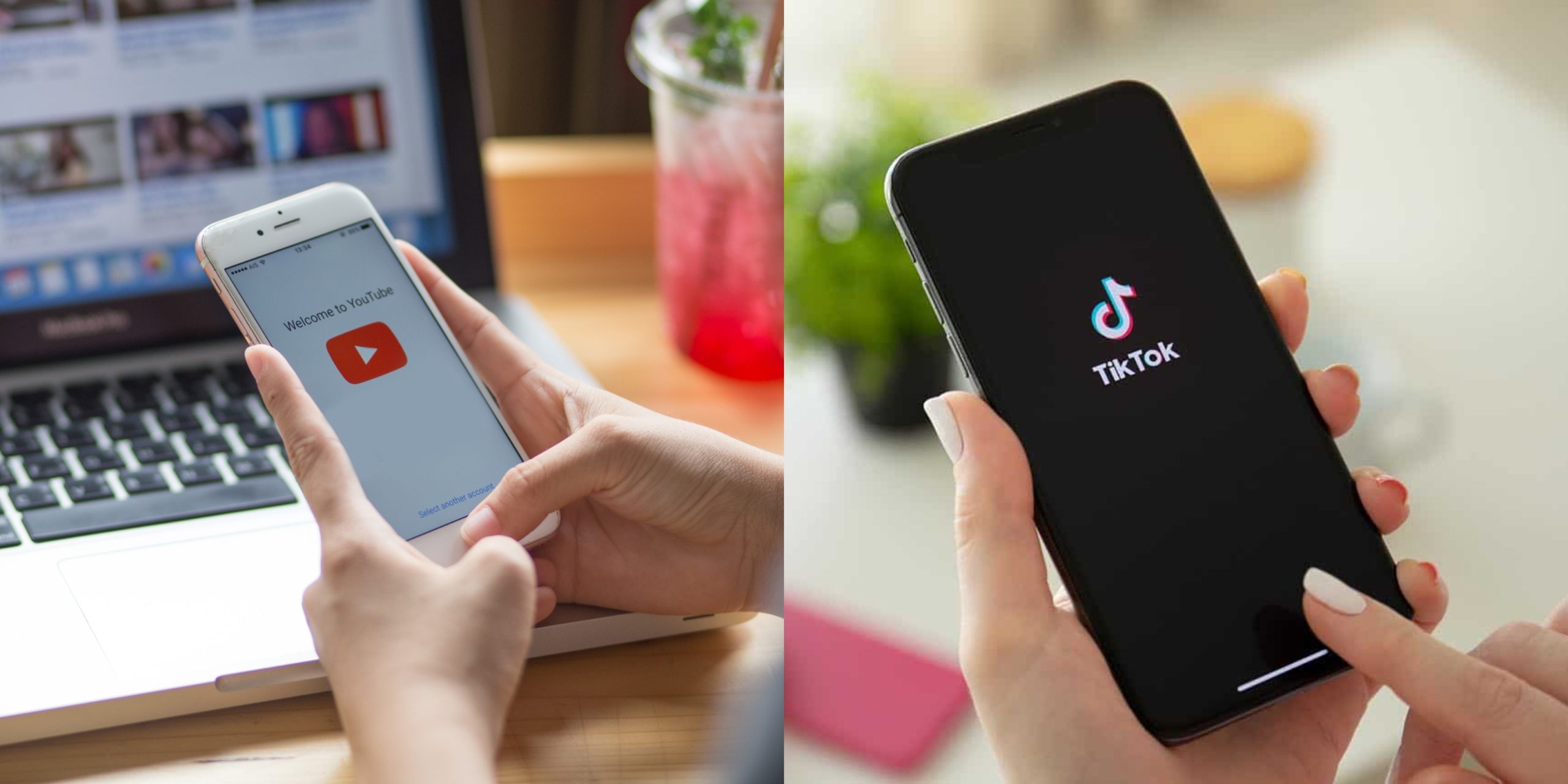 Youtube just announced that they are about to test a new tool for some YouTubers to experiment with short-form video.
Cloning TikTok, feature with sounds and 15-seconds videos with a twist.
"We're testing out a new way for creators to easily record multiple clips directly in the YouTube mobile app and upload as one video," The YouTube experiments page says.
"If you're in this experiment, you'll see an option to 'create a video' in the mobile upload flow."
The experiment sounds like a way to stitch multiple short-forms videos together into one. YouTube seems to be copying TikTok in making short-form video-editing easier on the app. Twitter had all of this back in 2014 with Vine before it shut the service down.
The process allows multiple 15-second videos to be stitched together said YouTube. It is not going to eschew longer videos but giving people the option to craft TikTok-style videos natively in the YouTube mobile app.
This feature-cloning becomes a blur at some point. Instagram's TikTok-like 'Reels' feature is expanding to France and Germany after its successful trial in Brazil. After Facebook's separate TikTok clone app 'Lasso' failed, the company is smartly rolling its TikTok features into Instagram.
"If you'd like to upload a longer video, you'll still be able to do so by uploading from your phone gallery instead of recording through the app," said YouTube. "We're starting these experiments on mobile (both Android and iOS) with a small group of people while we gather feedback," YouTube added.
This means, the feature only available for a few selected YouTube creators. Short-form creation is massively viral right now and no surprise if the feature will be available for everyone faster than we expected.
Source: Digital Music News 
Cristiano Ronaldo Gesture Causes Coca-Cola To Loss A Total of $4 Billion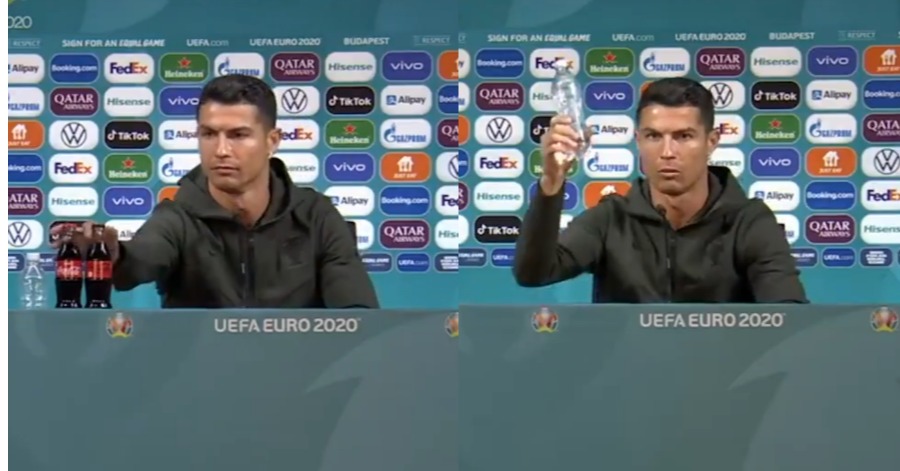 Cristiano Ronaldo caused Coca-Cola's market value to suffering a $ 4 billion loss after his actions at a press conference yesterday. The Portuguese footballer, who scored two goals late in the game in a 3-0 win over Hungary today, advised people to drink plain water when confronted by the media yesterday.
During the press conference, the Juventus striker set aside two bottles of Coke on his desk at a press conference ahead of the meeting with Hungary.
Coca-Cola's share price reportedly plummeted from $ 56.10 to $ 55.22
Coca-Cola has issued a statement in response to Ronaldo's actions when stating 'everyone is entitled to their drink preferences' and that everyone has different 'tastes and needs'.
A spokesman for the drink said: "Players are offered water, alongside Coca-Cola and Coca-Cola Zero Sugar, on arrival at our press conferences."
The 36 -year -old is indeed on a strict diet and is known to avoid consuming too much sugar to maintain his physique as he gets older. To help maintain his incredible physique, Ronaldo will eat up to six clean meals a day.
Sources: The Athletic
2022 World Cup/2023 Asian Cup Qualifiers Standings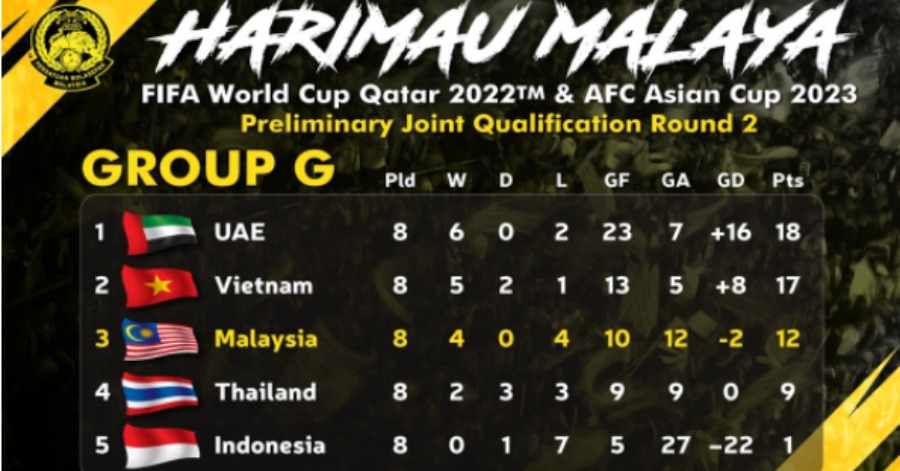 KUALA LUMPUR, June 16  — Following is the final Group G standings of the 2022 World Cup/2023 Asian Cup Joint Qualifiers after today's matches.
Group G
| | | | | | | | |
| --- | --- | --- | --- | --- | --- | --- | --- |
| | P | W | D | L | F | A | Pts |
| UAE | 8 | 6 | 0 | 2 | 23 | 7 | 18 |
| Vietnam | 8 | 5 | 2 | 1 | 13 | 5 | 17 |
| MALAYSIA | 8 | 4 | 0 | 4 | 10 | 12 | 12 |
| Thailand | 8 | 2 | 3 | 3 | 9 | 9 | 9 |
| Indonesia | 8 | 0 | 1 | 7 | 5 | 27 | 1 |
Sources: BERNAMA
Uganda Gets First Woman Prime Minister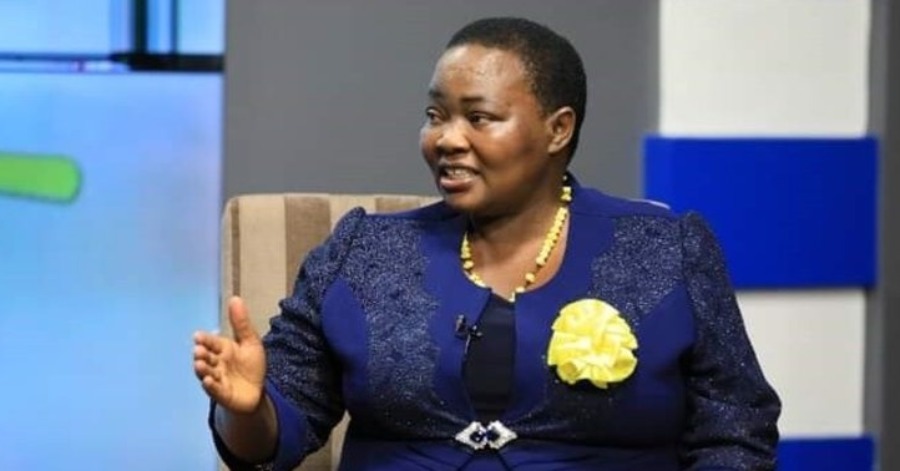 KAMPALA, June 15 — Uganda on Monday named the country's first woman prime minister, reported Anadolu Agency.
Robinah Nabbanja, 52, has been officially approved by parliament to work as prime minister for the next five years.
Nabbanja was appointed by President Yoweri Museveni.
In her acceptance speech, Nabbanja said: "I thank God for what he has done for me. I thank fellow members of Parliament (MPs) for accepting me to become an MP without even debating on me."
She vowed to ensure that all ministers and members of parliament attend parliament sessions.
She also urged the public to adopt measures against COVID-19 as she wants to work with healthy people.