Hospital To Be Built For Residents In Sungai Asap, Surrounding Areas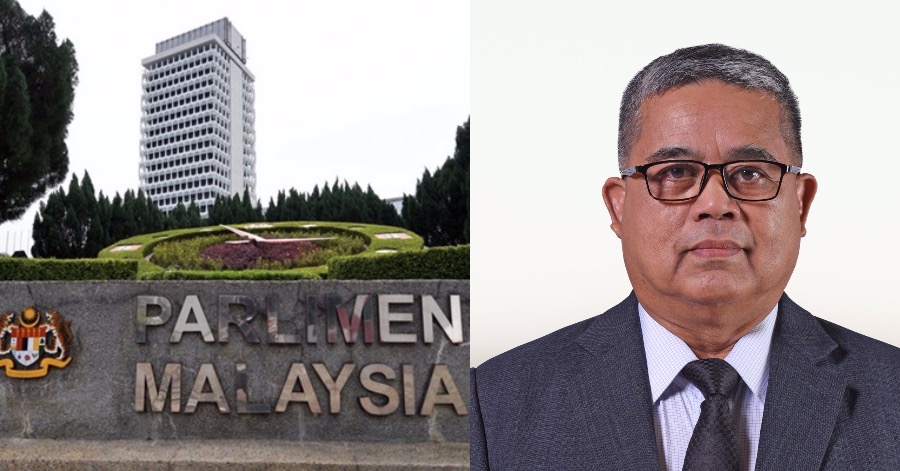 KUALA LUMPUR, Aug 27  — A hospital will be built at the Bakun and Murum intersection in Sarawak to meet the needs of residents in Sungai Asap and the surrounding areas, said Deputy Health Minister II Datuk Aaron Ago Dagang.
He said the construction of the hospital was included in the ministry's long-term plan and the matter had been discussed with the elected representatives in the affected areas.
"We know that every year we have at least 500 to 600 patients  referred to a hospital in Bintulu for further treatment.
"This (proposed) hospital  will be built in a new township which will be developed in the area (near Sungai Asap)," he said during the question and answer session at the Dewan Rakyat today.
He said this in response to a question from Datuk Wilson Ugak Kumbong (GPS-Hulu Rajang) on the ministry's solution to address the huge number of patients from the Sungai Asap area who were referred to Bintulu Hospital.
Ago also told the house that the ministry has allocated RM300,000 for an ambulance to take patients from Sungai Asap to Bintulu Hospital.
Source: BERNAMA
Thunderstorm Warning Is Expected To Affect 11 States Until 6 PM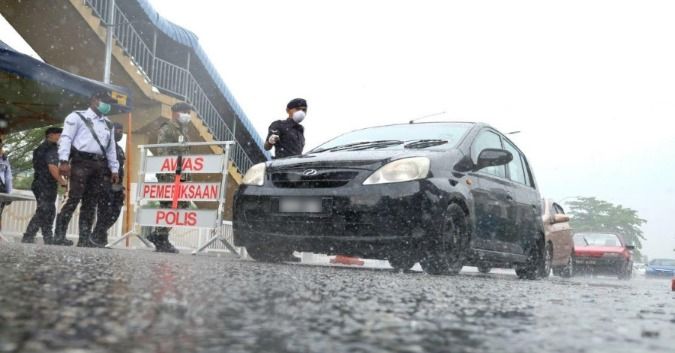 The Malaysian Meteorological Department (MetMalaysia) has issued heavy rain and thunderstorm warnings in ten states throughout Malaysia until 6 pm this evening.
The states involved are Kedah, Penang, Perak, Pahang, Selangor, WP Kuala Lumpur, WP Putrajaya, Negeri Sembilan, Johor, Sarawak and Sabah.
Here are the areas involved:
Selangor
Penang
Federal Territory of Kuala Lumpur
Federal Territory of Putrajaya
Kedah: Padang Terap, Pendang, Kuala Muda, Sik, Baling, Kulim and Bandar Baharu
Perak: Kerian, Larut, Matang dan Selama, Hilir Perak, Batang Padang and Muallim
Pahang: Bentong, Temerloh, Maran, Bera and Rompin
Negeri Sembilan: Jelebu, Seremban, Port Dickson, Jempol
Johor: Segamat, Batu Pahat, Kluang, Pontian, Kulai and Johor Bahru
Sarawak: Sibu, Mukah, Bintulu, Miri and Limbang
Sabah: Tawau and Sandakan
#ributpetirmetmalaysia#metmalaysia pic.twitter.com/vMq2UdnI42

— Jabatan Meteorologi Malaysia (@metmalaysia) January 28, 2021
Source: MET Malaysia
'Sorry If There Is Any Confusion' – Anuar Zain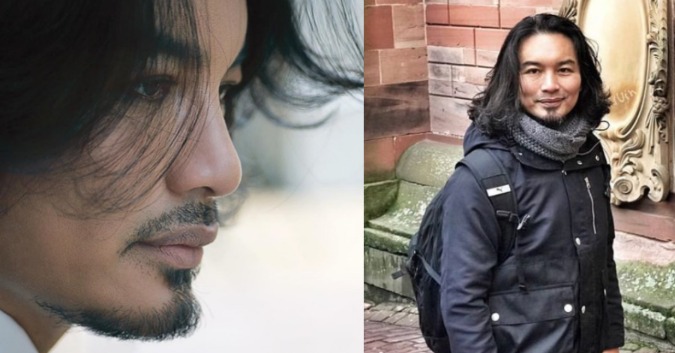 Famous Malaysian singer, Anuar Zain recently attracted the attention of netizens when he appeared to change his profile picture on his Instagram.
Through his latest statement using a post on Instagram, he decided to use a new profile picture because some fans thought that his Instagram account was a fake account.
In order not to confuse his fans, he stated the matter through his latest post.
"Guys !! This is a new profile picture, some are confused because some people think my account is a fake account because I changed the picture."
"Sorry if there is any confusion," said the singer.
View this post on Instagram
Source: Anuar Zain
A Mother In Fear After Finding Someone Living In The Roof Of Her House For Weeks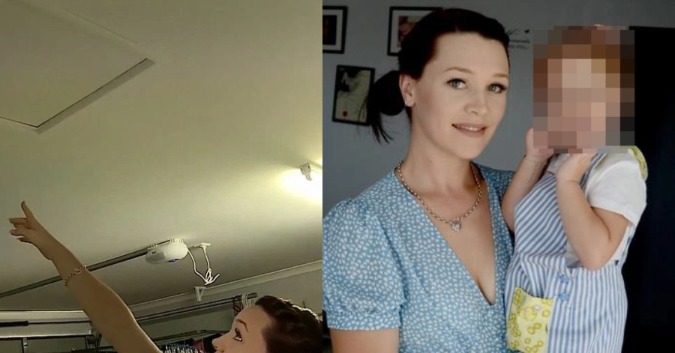 A mother in fear after she found that a stranger had been living on the roof of her house for three weeks. The incident happened when Monica Green of Rockhampton, Queensland, realized something was wrong with her home.
It was after she found out that her home security system was not working properly.
At first, she thought it might be because she was worried but after returning from a doctor's appointment, Green found that something had happened.
Upon entering the house, the mother of three children found that air conditioning was installed, the back door of her house was open and the chicken nuggets were half cooked.
The New York Post reported, Green informed the matter to police who later found the attic of her house open and it was as if someone was living.
Polis discovered evidence of a person living in the attic – but have not yet found anyone. Jason Milner from Queensland Police said the incident was "certainly unique".
"I felt like it was something out of a horror film," said Green.
"I'm meant to be the one that protected them (her children) and I feel like I've failed," she added.
Green also believes the individual stole through the attic, stealing keys to enter the house. Because of that, she is now changing the keys to her house.
Source: The Sun UK, The New York Post