Take A Walk Down Memory Lane & Relive the Nostalgic 1950s Era at i-City Mall
August had been a very special month for every Malaysian. This is the month where we celebrate the day of independence of our beloved country. We will be celebrating the 63rd National Day soon.
Usually, when it is August, we can see a lot of national flags being put up at each corner. This is to live up the patriotic mood of every Malaysian in remembrance of the independence day.
Taking Instagrammable photos is a trend among youngsters. Following the current trend of citizens who love to post their photos on Instagram, Central i-City Shah Alam takes the opportunity to decorate their concourse area into the 1950s pre-Merdeka era.
Central i-City shopping mall brings you to a memory lane of the 1950s nostalgic era. There are a lot of wonderful corners in which you can take your Instagrammable photos. You will feel like you are being transported into the nostalgic 1950s.
For those who were born in the millennials, you should take these chances to feel how Malaysia is in its pre-independence day.
This mall set up its concourse area by putting all the antique food carts, classic stalls, and your childhood snacks on the displays. You can also bring your parents here to relive their nostalgic memories.
Take a moment while walking down the memory lane to remember our national warriors who sacrifice their lives for us. And, don't forget to take your Instagram-worthy pictures here before the month ends.
Source: KL Foodie
Penang Asam Laksa Ranked Top 7th Spot On The World's Best 50 Foods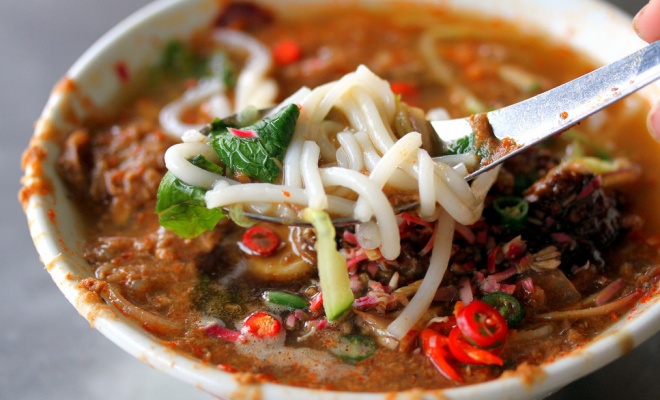 The most popular Malaysian local favorite food, Penang Asam Laksa has put the place as the world's best food list by CNN.
More surprisingly, this dish also managed to beat the traditional Thai dish, Tom Yam.
Here are CNN World's Best Foods. Top10:
Is your favorite food listed?
1. Massaman curry, Thailand

2. Neapolitan pizza, Italy

3. Chocolate, Mexico

4. Sushi, Japan

5. Peking duck, China

6. Hamburger, Germany

7. Asam Laksa Penang, Malaysia

8. Tom yam goong, Thailand

9. Ice cream, global

10. Chicken Muamba, Gabon
Sources: CNN Travel
Starbucks Pumpkin Spice Latte Coming Back, Last Year Sold Out Within 48 Hours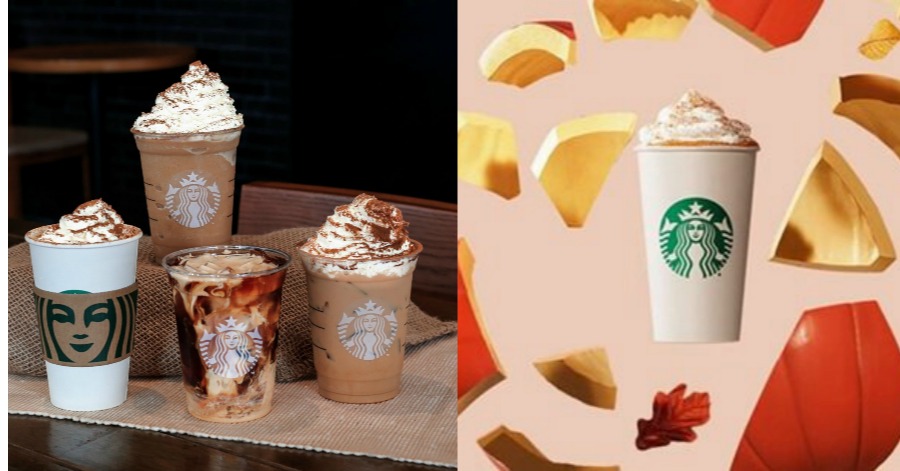 The popular Starbucks Pumpkin Spice Latte has returned to its fans starting yesterday. Last year, this drink was sold in just 48 hours.
This year, Starbucks Malaysia returns the Pumpkin Spice Latte menu as well as two new variations; Pumpkin Spice Cream Cold Brew and Pumpkin Spice Nitro Cold Brew. However, this drink is only available for a limited time.
The long-awaited Pumpkin Spice Latte is back with a new friend! Indulge in our Pumpkin Spice Cream Cold Brew for that creamy pu-mmm-pkin bliss you can't say no to! 🤤

p/s: Also available for Starbucks Delivery on GrabFood and Foodpanda 😉#PumpkinSeason #ClassicsRecrafted pic.twitter.com/IWdsIkvZFu

— Starbucks Malaysia (@StarbucksMY) October 29, 2020
Sources: Starbucks Malaysia
Top Five Currently Airing K-Drama To Watch This Month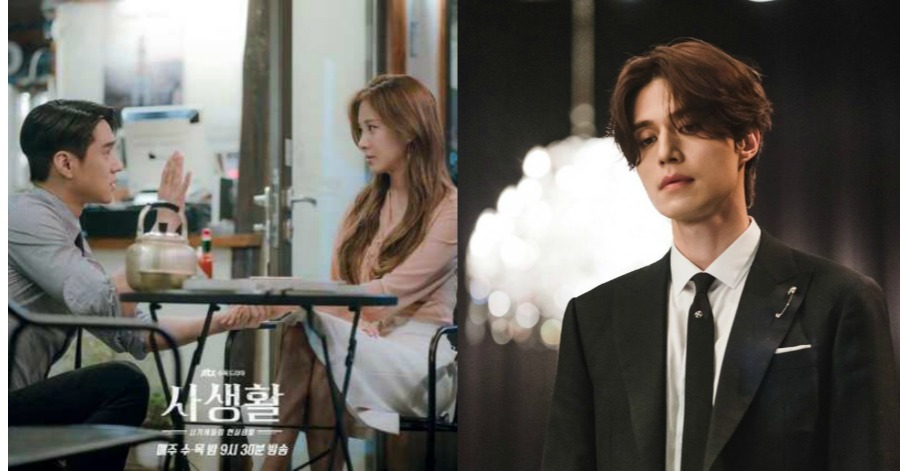 It is almost the end of October and many K-Drama has started airing in Korea as well as in Malaysia. For K-Drama fans and maybe you who are new to addicted want to watch, we want to share interesting ongoing drama for you.
These are 5 ongoing dramas that are personally interesting to watch especially during this 'lockdown' period.
1.Start Up
Start-Up is about a woman (Suzy) who strives to achieve her dream by starting her own startup company in the heart of Silicon Valley Korea and a man (Nam Joo Hyuk) who struggles with her company. Are they able to develop the company and achieve their dreams?
2. Private Lives
Private Lives tells the life of a fraudster who falsifies his information and data. A swindler (Seohyun) who inadvertently opposes a large company with the help of a team leader (Go Kyung Pyo) to bring down the company.
3. Tale of the Nine Tailed
Starring Lee Dong-Wook, Jo Bo-Ah, and Kim Beom. This fantasy drama series tells the story of Gumiho or the nine-tailed fox played by Lee Dong-Wook who comes and wants to adapt to the city. He is often chased by a woman who is also a producer on a television station starring Jo Bo-Ah. Destiny finds the two of them back and what do you think the ending will be?
4. Do Do Sol Sol La La Sol
Do Do Sol Sol La La Sol is a story about a romance between an oppressed pianist (Go Ara) and a mysterious part-time worker (Lee Jae Wook). Will they be together eventually?
5. The Spies Who Loved Me
The Spies Who Loved Me is an intriguing and romantic drama between three people who have many secrets. A wedding planner (Yoo In Na) divorces her husband (Eric) who does not realize she is actually a secret agent. Then, he married an industrial spy (Im Joo Hwan).
Which one do you want to watch first? It's very difficult, look at all the reasons why the day is shown differently. Enjoy watching!
Sources: Start Up, Private Lives, Tale of the Nine Tailed, Do Do Sol Sol La La Sol, The Spies Who Loved Me