Are You A Movie Enthusiast? Try Watching These 5 Feel Good Movies on Netflix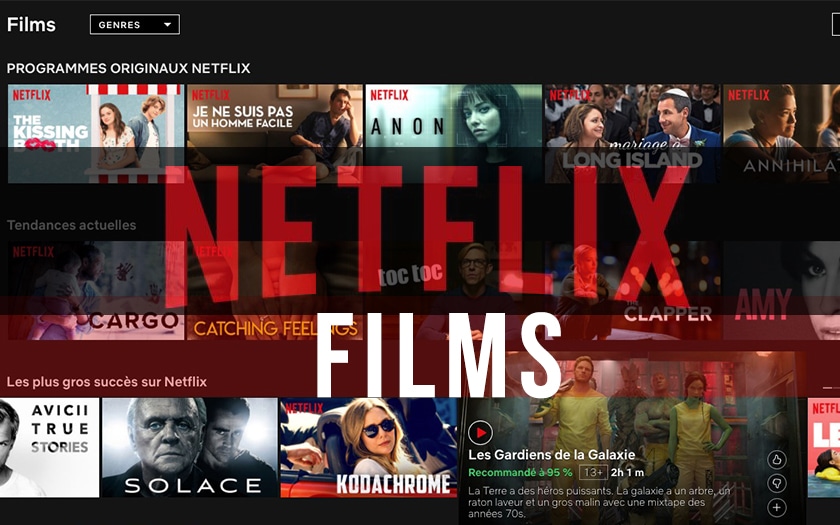 Netflix has been offering a lot of films to be watched and enjoyed by many individuals from all different stages of age. There would definitely be something that can be engaged by everyone on Netflix. Some of the films on Netflix would surely help you to feel good after you have watched it.
These are 5 feel good movies that are available on Netflix:
1) Pitch Perfect 3
This particular film called "Pitch Perfect 3" is a film that plays like a sugar-fueled sorority fantasy in which a group of besties are able to slay audiences worldwide and this time including the hooting crowds of US soldiers. They all could do that via the only appeal of their own vocalizing. This movie is best when it is focused on the music that they sing but have changed for their own unique style. For everyone who loves to sing in the shower, this is your go to film.
2) Pacific Rim Uprising
In this specific film called "Pacific Rim Uprising", Jaegers which is the name of the giant robots and also Kaiju which is the name for the huge primeval creatures with interdimensional containment issues. Both of them are going to be head to head again in this film. This time around, the "Pacific Rim Uprising" straw away from the complex world-building and also all the subtle characterizations so that they are able to provide the amazing and realistic robotics effects for all the hardcore undiscerning sci-fi fans. During the first hour or so in the movie, there surely has been a directness and also swift pace that works on an elemental level, and the final act is also a delirious sugar rush that consists of city-smashing spectacle. The scene was done in Tokyo that of course has been evacuated to avoid any pesky collateral damage so that the goods of the movie promises could be delivered precisely.
3) La La Land
"La La Land" film is such rare beast film created by the director. It is a grown-up movie musical that is definitely not kitschy, a huge joke or even a Bollywood film. On the contrary, this film is something that is a swooning and also beautifully crafted for all the viewers that love this kind of film. This "La La Land" film is also a far sweeter and more generous film that has ever been created. It offers up a place where artistic ambition and also heady romance are able to co-exist and breaking into song and dance can be both deadly serious and also a whole lot of fun.
4) Shrek
This "Shrek" film is some sort of the 'new' version of ogre that the world has been waiting for. This Shrek is a specific creature that is house-proud, a keen chef, mild-mannered and also has a heart beats under his thick green skin. DreamWorks, which is this film production clearly picking up the pace with its animated features. Technically, the film is definitely a triumph. The bigger picture makes this film to be rather more conventional. The twist play with fairytale clichés merely freshens them up for re-use. The moral of the film also comes served with the sentimentality.
5) Once Upon a Time… in Hollywood
The film "Once Upon a Time… in Hollywood" is the film that some sort of a high-wire, playful and also very madly enjoyable riff on movie-world folklore that only Quentin Tarantino could make and get away with. It is such a massively fun LA shaggy-dog story that has blends fact and also fiction by inserting made-up characters right at the heart of real, horrible events and then daring history to do its worst. Entire sections of the film have a standalone confidence of their own. For example, when Brad Pitt's character named Cliff turns up at the Spahn Ranch, the home of the Manson Family. He ends up there because he picks up a hitchhiker in his car who he fancies. That is the whole mood of the film. It is surely gleefully all over the place, like the two main characters darting all over the city, and yet totally together and somehow, meaningful too.
Sources: TimeOut.
Food Review: Are You A Coffee Lover? Try This Local Brand, ZUS Coffee!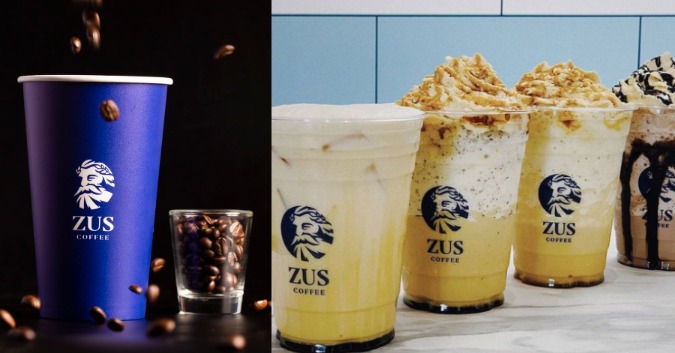 ZUS Coffee has taken over the Klang Valley by storm with its affordable specialty coffee beginning in December 2019.
It now has more than 10 locations spread across Malaysia and a wide range of drinks to choose from. ZUS Coffee keeps its drinks fun and affordable; this means that you get the best out of what you paid for.
Sejak PKP 2.0 ni mesti ramai yang rindu coffee fix yang jual dekat kedai kan. Korang boleh cuba try test Zus Coffee ni. Baru tau ni brand tempatan.

Sapa pernah try? Best tak? pic.twitter.com/v2PhrNTrkB

— Typical Malaysian (@TypicalMsian) January 21, 2021
The Twitter user @TypicalMsian recommended getting their app here or using Foodpanda and Grabfood to get your hands on their coffee.
If you don't know what to check out first, it's safest to go try out their best-selling drinks!
Their best-sellers consist of the four; ZUS Gula Melaka, Genmai Matcha Latte, Black Sugar Latte, and Thunder. Surely these drinks are very delicious!
Learn more about ZUS Coffee on their website or can go directly to the ZUS Coffee Facebook and Instagram page.
View this post on Instagram
Source: @TypicalMsian, Facebook, Instagram, ZUS Coffee
(Video) Popular Comedian Shuk Sahar Makes An IG Live, Can Be Heard A 'Voice' Crying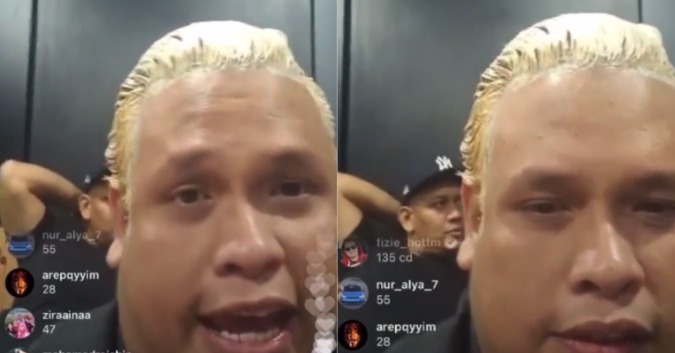 A popular Malaysian comedian, actor, host, and radio presenter that is Shuk Sahar just recently shared a scary incident that happened towards him and his friends on his official Instagram social media platform.
Shuk has uploaded a short clip from his Instagram Live. The particular Instagram live is the one in which he played riddles with his followers while he was in the elevator.
View this post on Instagram
He stated in his posting, "I really did not notice the voice that entered my live video. I did not hear anything when I am doing that Instagram Live. At first, I'm just doing a normal live video on Instagram. Then we played some riddles about name and age. Who wins would get RM150".
He also added, "Then, when I looked at the comment section. everyone said that they heard a crying voice while I did not hear anything in there".
Shuk added, he only noticed the incident when people sent him the short clip then he really heard the voice of a woman crying.
"Honestly, I just recently moved into this house and I never had the chance to do any "doa Selamat" yet. It's okay, tomorrow I will seek an Ustaz to confirm what actually happen", he said in his posting.
People also really shocked with the occurrence that happened and commented:
Sources: Instagram Shuk.
(Video) Ringgo Arrow Entertains Customers With His Vocal While Making 'Roti Canai'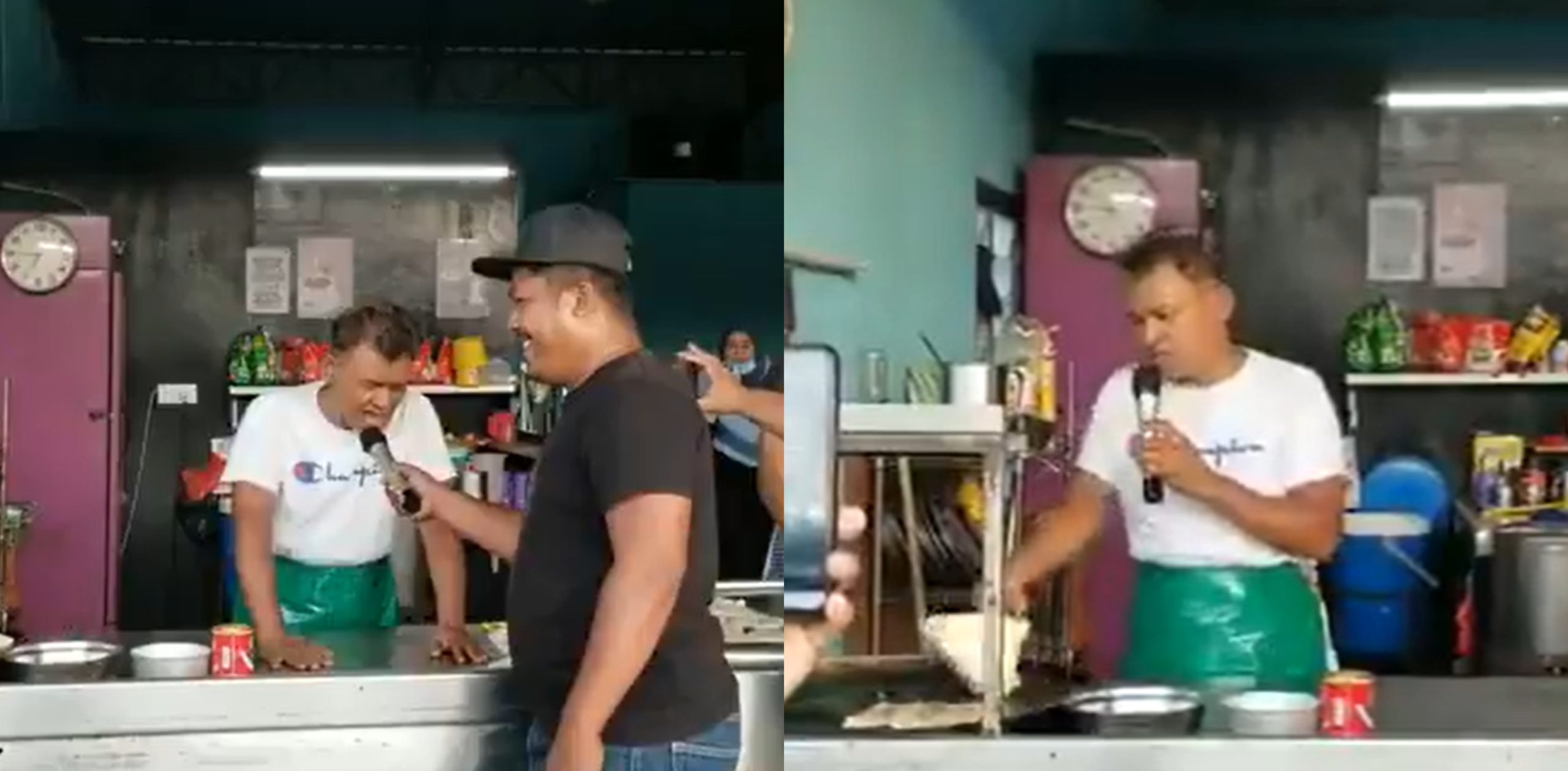 A user on Twitter, under the name @mayom____, has shared a video, showing a man who's making roti canai, a very popular dish in Malaysia, while singing to a Malay song.
Turns out, the man in the video is the actual singer of the song! He used to sing and entertain fans, now it does not win the hand of serving customers and spreading roti canai at a shop in Kampung Sungai Petai.
In the tweet, there was a Twitter user who explained that the man was the vocalist of the group Arrow, Ringgo, which was once popular in Malaysia.
Ini lah suara telan kaset Ringgo(Mohd zain ramli)adalah vokalis kumpuln Arrow Tahun 90-an sehingga sekarng. Nyanyian from heart

Song-Sendu Dihatimu Rindu Dijiwaku pic.twitter.com/Nx3II3U8FE

— Singo (@syyahrl) January 22, 2021
That is the routine life of the vocalist, Ringgo which is far different compared to 26 years ago. He serves food now for a living, especially after the Movement Control Order (PKP) started last March.
Steady abang tarik sambil tangan tebar roti canai pic.twitter.com/NJcxVl1Pgs

— m. (@mayom____) January 21, 2021
In the video, you can see the man flipping roti canai as he sings the lyrics to his song, ever so effortlessly. For the full video, you all can watch it here that was uploaded by Nick Yie Channel.
For anyone who wants to buy a car, @mayom____ is a Toyota Authorized Sales Advisor. You can direct Whatsapp to her at this link here to find out more.
Source: @mayom____, Nick Yie Channel