Google Celebrates 22nd Birthday With Social Distance Doodle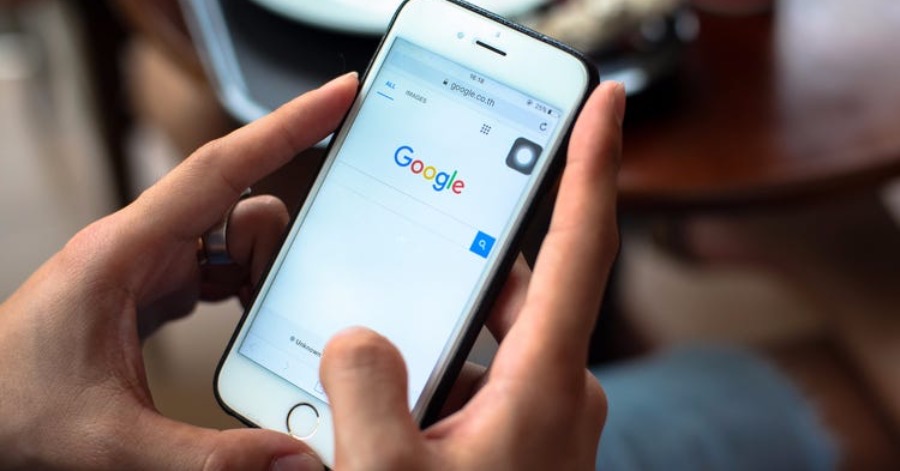 What would you do if you wanted to know about something? You would "google" it right? Google certainly has played a very big role in our life.
Google is a web search engine that was founded in 1998. It specializes in Internet-related services and products. Almost 6.9 billion searches on Google every day with over 1 billion active users monthly.
Google recently celebrated its 22nd birthday last Sunday on 27 September. The company celebrated the birthday using its signature Google Doodle.
This birthday doodle showed Google was celebrating with other "oogle" using the online platform. It is a reminder for all users to maintain social distancing even in celebrating special occasions.
The company was founded 22 years ago by Sergey Brin and Larry Page who were Stanford Ph.D. students. Later, they published a paper and a prototype that can keep a database of at least 24 million pages. Without in their imagination, Google gets very high attention globally until the word "Google" is sometimes considered to be a noun among the users.
In 22 years, the company had a dramatic growth. It has become the most popular search engine around the world and the most dominant force in advertising. It also gives a big impact on the development of the internet world.
Source: CNET
Facebook Services Restored After Worldwide Outage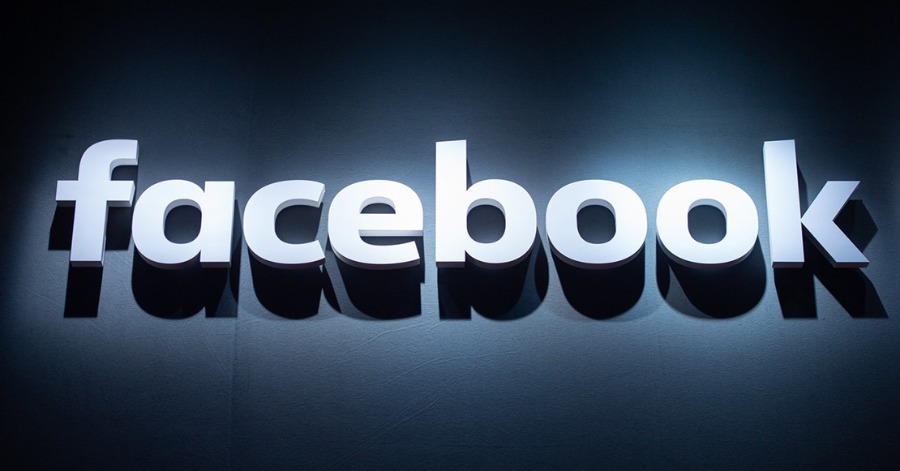 SAN FRANCISCO, Oct 5  — Facebook services were restored Monday afternoon after global users experienced outages on social networks Facebook owns, such as Messenger, Instagram and WhatsApp for hours during the day.
"We've been working hard to restore access to our apps and services and are happy to report they are coming back online now," Facebook said in a post, Xinhua news agency reported.
During the outage, Facebook said, "Sorry, something went wrong. We're working on it and we'll get it fixed as soon as we can." Instagram showed a "5xx server error."
It appeared that the outage was caused by a DNS (domain name server) fail, a report by TechCrunch said.
"Not only are Facebook's services and apps down for the public, its internal tools and communications platforms, including Workplace, are out as well. No one can do any work," Ryan Mac, a technology reporter for The New York Times, said earlier in a tweet.
Sources: BERNAMA
Halal Or Not? This Is What You Need To Know About 'Royce' Chocolate'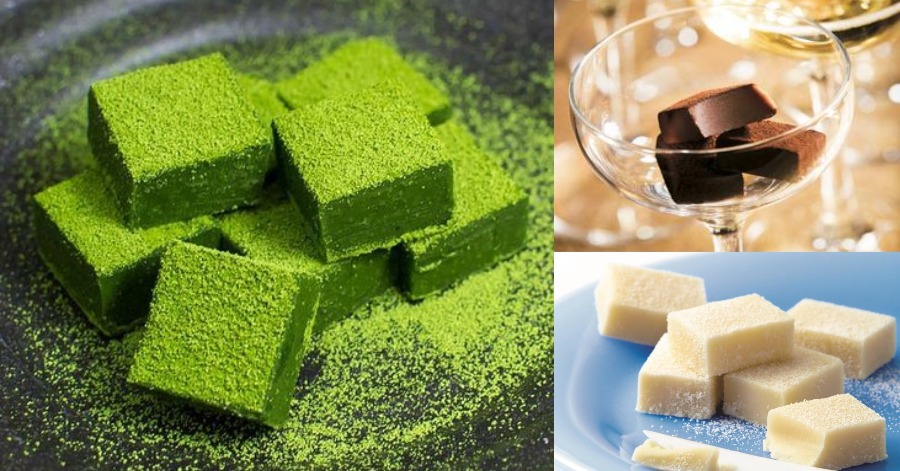 Royce' actually comes from Hokkaido and is the most active brand in making the currently famous nama chocolate. One of the main ingredients in its products is fresh cream from local sources. It prepares many types of aromatic, smooth, and melt-in-your-mouth chocolate by mixing cacao with fresh cream, tea, and unfortunately types of alcohol.
According to the particular Royce' Chocolate Malaysia webpage, Royce' chocolates indeed are not certified Halal as some of their chocolates contain liquor. However, the majority of their chocolate selection is entirely liquor-free and gelatin-free, made from plant-based ingredients. For Muslims out there, make sure you read the label before buying.
If you wanted to buy some of these, the selections for Royce' chocolates that are completely liquor-free are:
1) Nama Mild Cacao
2) Nama Ecuador Sweet
3) Nama Ghana Bitter
4) Nama Mild White
Only a few Royce' Chocolates contain liquor and Muslims should take note of them so that they would not accidentally buy them, namely Nama Chocolate Champagne Pierre Mignon, Nama Chocolate Bitter, Nama Chocolate Au Lait, Nama Chocolate Matcha, and Bar Chocolate Rum and Raisin.
Sources: Royce' Chocolate Malaysia.
5 Die After Minister's Son Runs Car Over Protesting Farmers In India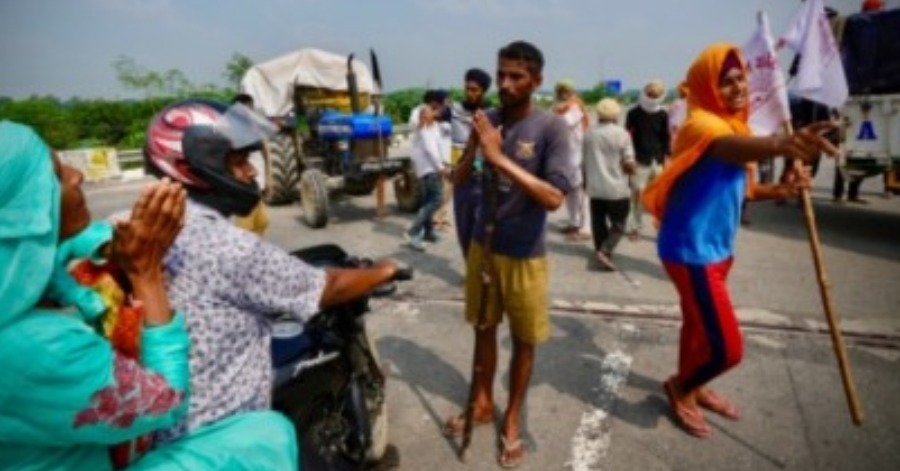 NEW DELHI, Oct 4  — At least five people, including two farmers, have been killed and a dozen people injured in the northern state of Uttar Pradesh on Sunday, said an official.
The incident took place in the city of Lakhimpur when farmers were protesting against three farm laws ahead of an event which was to be attended by Deputy Chief Minister Keshav Prasad Maurya and Union Minister of State Ajay Mishra.
Widespread violence was witnessed after the union minister's son Ajay Mishra allegedly ran his car over the protesting farmers. Angry farmers allegedly set two vehicles on fire.
Arvind Chaurasia, the district magistrate of Lakhimpur, has confirmed the incident.
"Five people were killed in the incident. Two farmers were crushed to death by a car," Chaurasia told Anadolu Agency.
Meanwhile, the Bharatiya Kisan Union, a body of farmers, claimed that at least four farmers have died.
"The farmers were killed after Ashish Mishra… allegedly ran his car over the protesting farmers," Guramneet Mangal, a farmer leader, told Anadolu Agency.
The farmers union also claimed that a farmer died after being fired upon by the ruling Bharatiya Janata Party (BJP) leader. They demanded that the union minister be immediately dismissed from the council of ministers.
Congress leader Rahul Gandhi has condemned the incident. He said the one who is silent even after seeing this inhumane massacre is already dead, but we will not let this sacrifice go in vain. "We support the farmers protesting peacefully for a just cause," he said.
Former Uttar Pradesh Chief Minister and Samajwadi Party chief Akhilesh Yadav tweeted: "Crushing of the farmers who were peacefully opposing the agricultural laws by the son of the Minister of State for Home of the BJP government is a very inhumane and cruel act."
Uttar Pradesh is ruled by Hindu monk Yogi Adityanath. The state is going to the polls next year.
Farmers from different parts of the country, especially Punjab, Haryana, and western Uttar Pradesh, have been protesting at Delhi's borders since November last year.
They are demanding the repeal of three agricultural laws enacted by the government.
Farmers fear that the laws will end the Minimum Support Price system — the minimum or guaranteed price at which the government purchases certain major crops like wheat, paddy, and soybeans from them.
But the government is touting these laws as major agricultural reforms.
While several rounds of talks with the government have fallen through, farmer leaders insist on the total repeal of the laws. The movement, one of the biggest challenges Prime Minister Narendra Modi has faced since coming to power in 2014, has also attracted international support.
Sources: BERNAMA