Surfboard Went Missing In Hawaii, Reappear After 2 Years In Philippines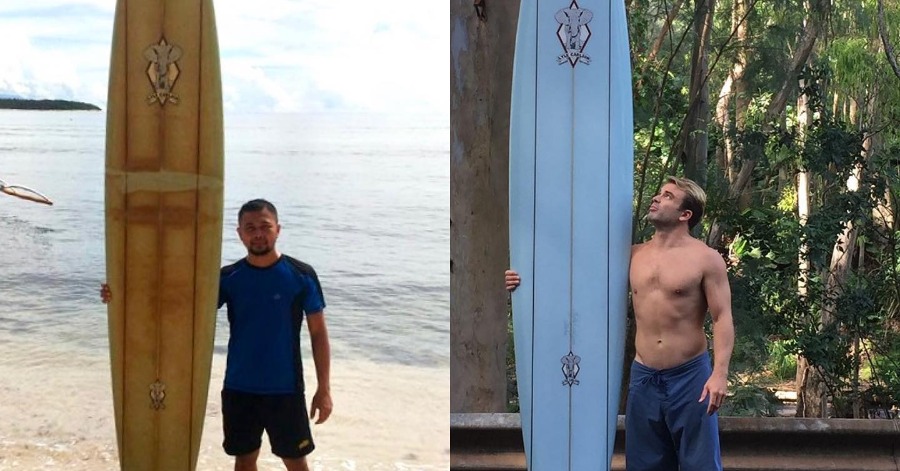 What would you do if your favorite thing went missing? We might be mourning and try to look for the thing if it's possible. We would really hope that we can find it again.
But what if you lost the thing on the ocean? It will be impossible for you to make an effort to find it. However, nothing is impossible in this world.
A man from Hawaii, Doug Falter is a big wave surfer. One day, he lost his surfboard that was custom shaped for him during a wipeout in Hawaii. He was certain that he couldn't find the surfboard anymore.
Surprisingly, after more than two years, he was alerted about his surfboard was found near the remote island of Sarangani in the Philippines. That was about 8,000 kilometers away from where it went missing. Falter was alerted from the social media where he found the picture of a surfer, Giovanne Branzuela holding the surfboard.
According to Branzuela, he bought the surfboard from his neighbor for $40. Before that, the surfboard was found by fishermen who were on the sea and sold it to his neighbor. It was seen floating on the sea in August 2018 which six months after Falter lost it.
Falter said that the surfboard was his first custom big wave surfboard-shaped specifically for him. He wanted to give Branzuela a beginner surfboard and teach him how to surf. Branzuela in return was glad to give it back to the real owner.
Source: The Times of India
Water Shortage Is A Serious Issue, Prepare Yourself With These 5 Methods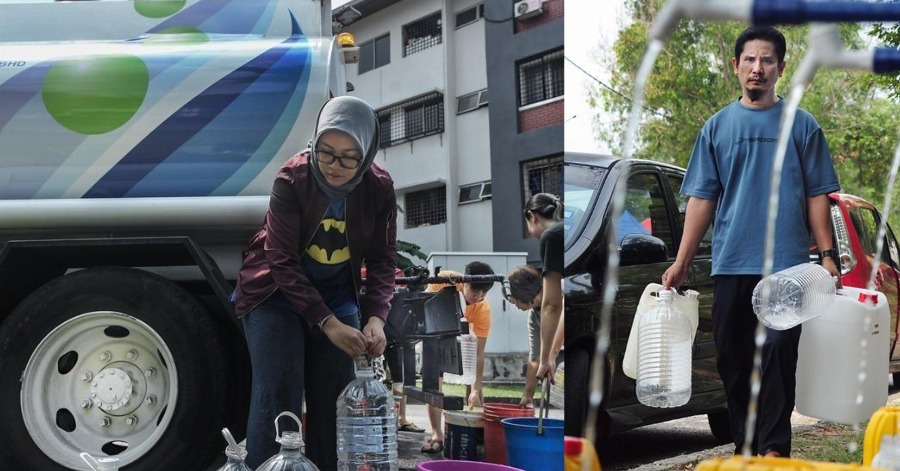 In Malaysia, water shortage would be such a huge problem for many people if it happens unexpectedly. It is actually so much easier if the people would get any heads up for the upcoming water shortage issue if it's gonna happen. Some people might already know what to do when this problem arises but some people really don't have a clue.
The vitality of rivers, lakes, and other bodies of fresh water is threatened by a variety of causes that are the result of human activity. Worry not because this article would help you to have better preparation on what you can do to survive the water shortage problem that happens in your residential area. So easy to be done. These are 5 methods.
1) Have Specialized Water Storage Containers
Consider having specialized water storage containers that you can use to store water. Store a lot of them if it is possible. Made for potable water or food, these food-grade containers have a tight seal and stack-like blocks for easy storage.
2) Use Hand Sanitizer
Stock up on hand sanitizer. By using hand sanitizer instead of soap and water, you can stretch your water supply a little further during a water outage.
3) Be Less Active
Decrease your activity and keep cool to minimize the amount of water you need to stay hydrated.
4) Clean Laundry
Do laundry ahead of time. If you know you'll likely be without water, be sure you have enough clean clothes to get you through.
5) Practice Cleaning Without Soap and Water
Stock up on Clorox wipes and hand wipes. Use these for general cleaning instead of soap and water.
Sources: Family Handman.
Movie Review: 'The Art of Racing In The Rain', An Emotional Movie Worth Watching!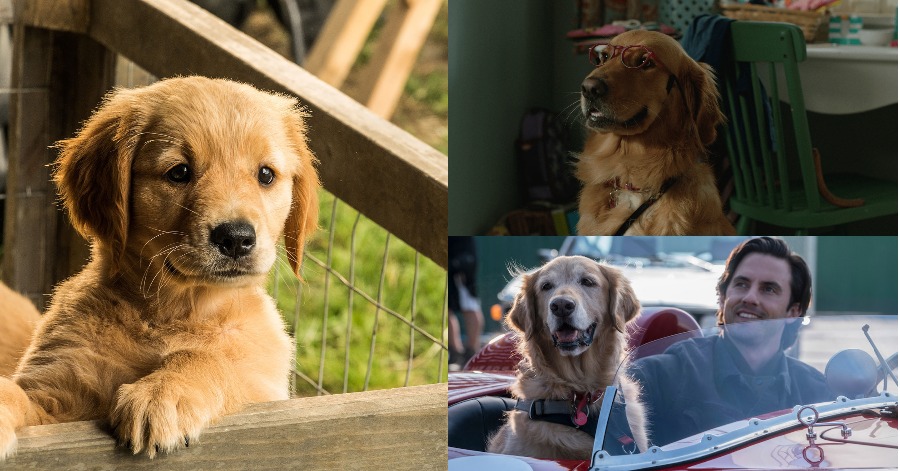 Now that everyone has healed from 2008's Marley & Me, dog movies are making a significant comeback. A Dog's Purpose was released in 2017 and was followed by A Dog's Journey in 2019 and A Dog's Way Home in the same year.
The Art of Racing In The Rain is based on Garth Stein's best-selling novel of the same name about a dog who tries to acquire the teachings of humanity in the hopes of being reincarnated as a human. Enzo (spoken by Kevin Costner) tells the story of his life to his human, Denny Swift, an aspiring racing car driver (Milo Ventimiglia). Denny's family expands as Enzo stays at his side, sharing Denny's passion for cars and seeing his marriage to Eve (Amanda Seyfried) and the birth of their daughter, Zoe (Ryan Kiera Armstrong).
In The Art of Racing in the Rain, a dog narrates the story, similar to A Dog's Purpose, but he isn't naive: Enzo is a knowledgeable sage who knows everything. In fact, the entire movie is long narrated by the dog.
Enzo observes family strife, conflict, and sorrow and tries to assist. Because he can smell cancer, he is the first to know when a family member develops it. When someone is in jeopardy, he cries for help, and he exacts canine vengeance on anyone who tries to separate Zoe from her father.
It's easy to see why these movies are so popular. We can't help but wonder about these creatures who live with us, who watch over our every move, who love us unconditionally, who soothe us compassionately, and who appear to exist solely to be our friends. It takes little imagination to see their simplicity as a greater understanding than ours. Perhaps it is true if their objective is to love and be loved (along with being nourished).
The film is lovely, with great dog views of the human world, and the story of how Enzo learned from and loved Denny was understandable. Many instances choked me up and left me speechless, such as when Enzo cares for Eve and says, "You are my rain," and another time when Enzo misses Eve and removes her cap. I mean, how can one film such scenes with such a high level of precision? The best and most memorable scene in the film occurred when Enzo was finally back on track, just as he had hoped. I was in a pool of tears and sulked for hours after hearing the entire narrative in the part, "I wish I could stay with them forever." A dog's love is pure and unconditional, and it's possible that no one has ever truly loved it until they've loved a dog.
In a nutshell, it's Marley & Me meets racing cars, combining a lovable dog, family tragedy, and high-speed, four-wheel action with the extra gimmick of telling the story through the eyes of a cherished pet. This film doesn't deviate from the increasingly common formula of dogs, drama, and death, but it does end with one of the best feel-good endings ever.
Sources: Roger Ebert, Common Sense Media
Movie Review: Love To Binge-Watch Netflix, Try Watching These 5 Best Anime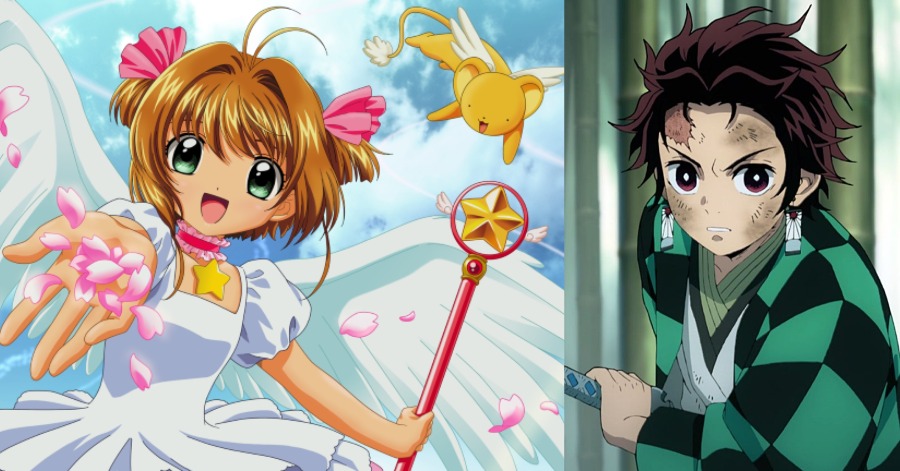 Anime is actually hand-drawn and computer animation originating from Japan. In Japan and in Japanese, anime which is a term derived from the English word animation describes all animated works, regardless of style or origin. However, outside of Japan and in English, anime is colloquial for Japanese animation and refers specifically to animation produced in Japan.
There have been so many different anime that are available to be watched by all anime lovers on Netflix. All the options make it harder to choose which one of the anime is satisfactory and worthy to watch maybe for someone that is new to watching anime. For those who might not know, these are 5 best anime that you guys can binge-watch with family members and friends on Netflix.
1) Demon Slayer: Kimetsu no Yaiba
Demon Slayer: Kimetsu no Yaiba, aired in Japan in 2019, is one of the best ongoing anime in the 21st Century. It is getting more popular all over the world while the original manga is also winning a big market. The next story 'Infinity Train' is scheduled to come to the screens in 2020.
2) Sword Art Online Season 1-3
Sword Art Online is known as one of the most famous ongoing anime and light novels. The protagonist Kirito and the heroine Asuna play the MMORPG named Sword Art Online diving into the virtual reality world. The player's brain is connected to the game physically and mentally.
3) Cardcaptor Sakura
Cardcaptor Sakura is a worldly known anime especially to girls, started its first season on TV in 1998. A ten-year-old girl Sakura Kinomoto recaptures the mystical Clow Card fighting with the magic of the cards. The new season Cardcaptor Sakura: Clear Card just ended up with 22 episodes in 2018.
4) The Seven Deadly Sins Season 1-5
The Seven Deadly Sins is an adventure anime, based on the popular manga with 41 volumes. The main character Meliodas, who is the leader of a group of knights named Seven Deadly Sins embarks on adventures to save the Liones Kingdom getting asked by the Liones' third princess Elizabeth.
5) Code Geass Season 1-2
Code Geass is a popular anime franchise in Japan, and Code Geass: Lelouch of the Rebellion is the first title you should start with. Lelouch vi Britannia stands against the Holy Britannian Empire to avenge the murder of his mother and protect his sister. The main character is presented as not a pure hero but a villain.
Sources: Demon Slayer, Sword Art Online, Cardcaptor Sakura, The Seven Deadly Sins, Code Geass.