It is the most awaited time for one of the most famous celebrities and TV presenter in Malaysia, Mira Filzah to walk down the aisle with the man of her choice, Wan Emir Astar who is the son of Deputy Minister in the Prime Minister's Department for Special Functions, Datin Mastura Mohd Yazid.
Their wedding are scheduled to be held on the 3rd of September 2020. The event would be at the Sime Darby Convention Centre here and it will be a closed event that only consists of 250 guests made up of family members and the media. The ceremony that will be held is going to be a simple and modest affair in light of the ongoing Covid-19 pandemic and the serious need to adhere to the standard operating procedures (SOP) enforced by the authorities.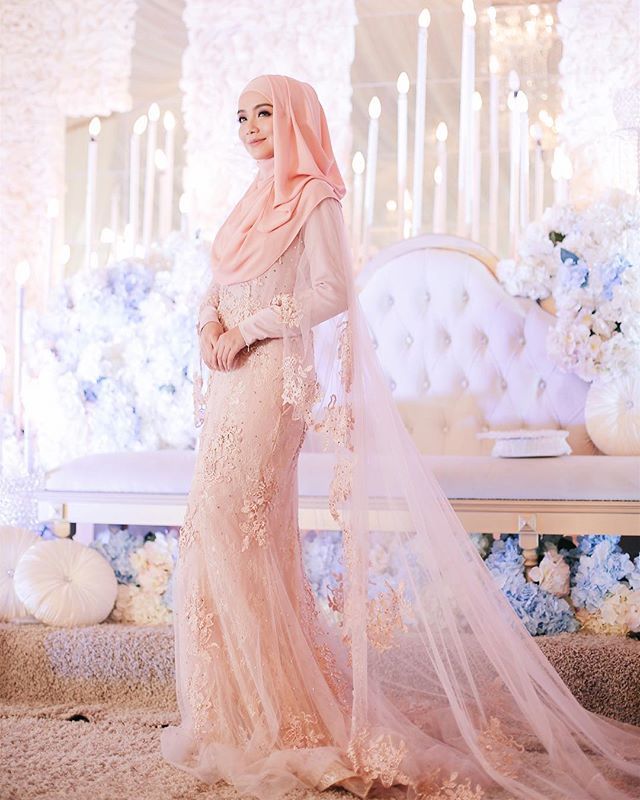 Mira Filzah shared some of her memories and shared that she met Emir, who is an architect for the first time last year which is in October.
"During Ramadan last year, Emir had sent me a private message (DM) on Instagram featuring a spiritual quote but I did not really take notice of it.
"Not one to give up easily, he then sent a DM to my mother instead. Apparently, my mother had known his late father, so they started communicating with each other.
"Eventually, my mother requested me to give him a chance to get to know him and to meet him in person.
"So it was due to my parents, who had a good feeling about him, that I gave him a chance," she said.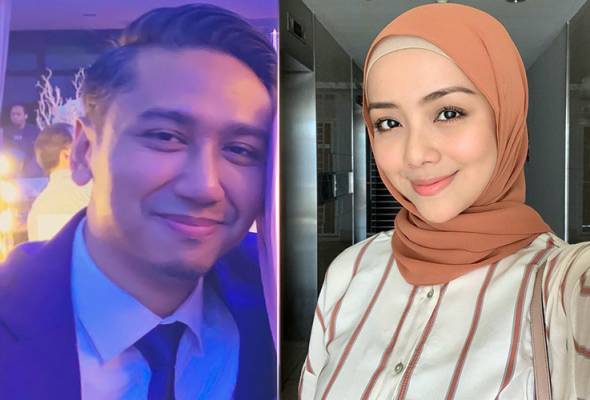 Mira Filzah also added that everyone can watch the solemnization ceremony that will be a 10-minute highlight clip on the Mbuzz show on none other than TV3 at 9 pm (3/9/2020). The full event also can be watched through the ease of live-streaming at 8.30 pm on TV3's Youtube channel. This is the full interview about her wedding ceremony:
Sources: Instagram.