There are many celebrities out there that are still earning million dollars of money even though during this worrying Covid-19 Pandemic situation. Because of that, Forbes has listed some of the highest-paid celebrities in the year 2020. The total value is still high despite it got affected because of the global pandemic.
These world's highest-paid celebrities earned a combined of $6.1 billion before taxes and fees, a $200 million drop from 2019. This happens after the global pandemic shuttered stadiums and silenced performances worldwide.
These are the Top 5 world's highest-paid celebrities in 2020:
1) Kylie Jenner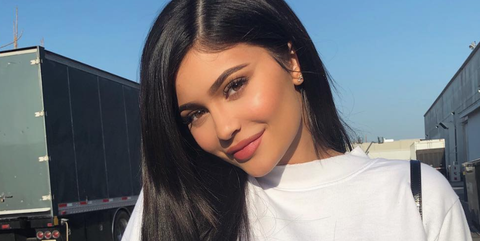 Kylie Jenner has decided to sell 51% of Kylie Cosmetics to publicly traded Coty, Inc. in January 2019 for the worth of $600 million. Because of that, she has pocketed $540 million before the calculation of tax.
Jenner first appeared on Forbes Billionaires listing in March 2019 at age 21. She has evolved now with the worth of roughly $900 million just for herself.
Her company that is Kylie Cosmetics, which had the 2019 revenue with the worth of $200 million, was originally built using social media following that is able to reach more than 175 million people.
She then used $250,000 of her earnings from her modeling career to pay a particular outside company for her first 15,000 lip kits launch, which quickly sold out in minutes in 2015.
The stars of "Keeping Up With The Kardashians," Kylie Jenner remains in charge of creative efforts and marketing for the famous Kylie Cosmetics.
2) Kanye West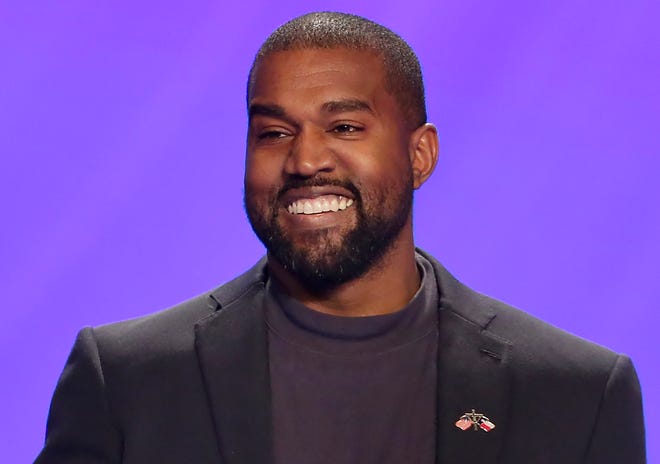 Kanye West's deal with Adidas for one of the famous sneaker brand that is Yeezy makes Forbes wanted to put Kanye on this listings.
Yeezy shoes enable Kanye West to get an annual royalty from Adidas. The Yeezy brand managed to achieve an estimated $1.3 billion of pure sales in 2019.
Kanye West also has a different Yeezy apparel line that he owns completely.
Kanye West's Sunday Service, an invitation-only confab mostly in Southern California, has captured the one and only Katy Perry's and Dave Chappelle's interest to join.
Recently in June 2020, the retailer brand that is Gap and Kanye West decided that they will start selling a line of West's Yeezy clothing designed specifically for Gap.
3) Roger Federer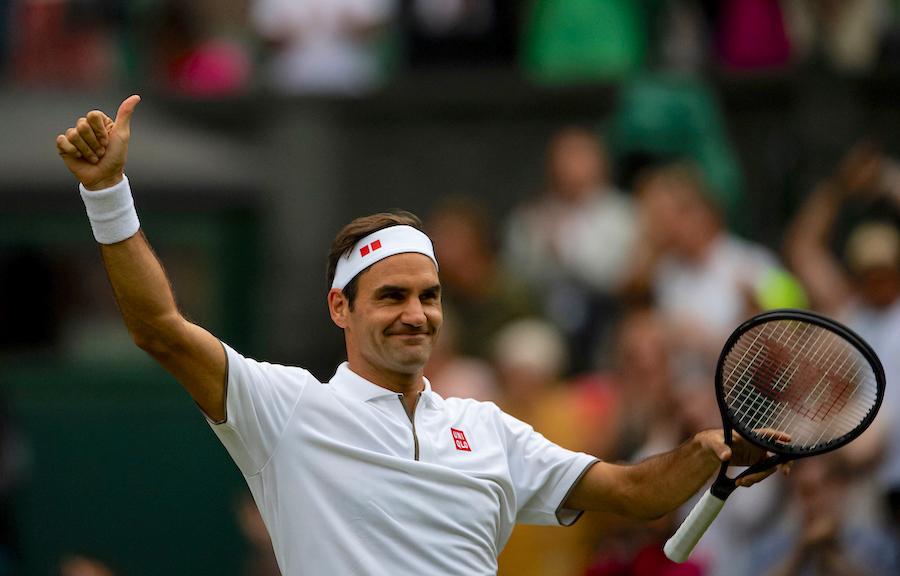 Roger Federer is the one and only world's highest-paid athlete that plays tennis for the first time in the history of Forbes edition. This all thanks to an incredible portfolio of profitable endorsement deals.
The Japanese apparel brand Uniqlo brings the most profit for him, which made an agreement with him starting from 2018 under a 10-year, $300 million deal.
Roger Federer also has won an amazing $130 million in prize money throughout his career, but the higher total is from his off-court earnings that are from all the appearances and endorsements.
This greatest men's tennis player alive got the chance to return back to the No. 1 ranking in the year 2018. This makes him the oldest man by more than three years to achieve it.
His own foundation raised more than $50 million and educated 1.5 million children in Africa since its launch.
4) Cristiano Ronaldo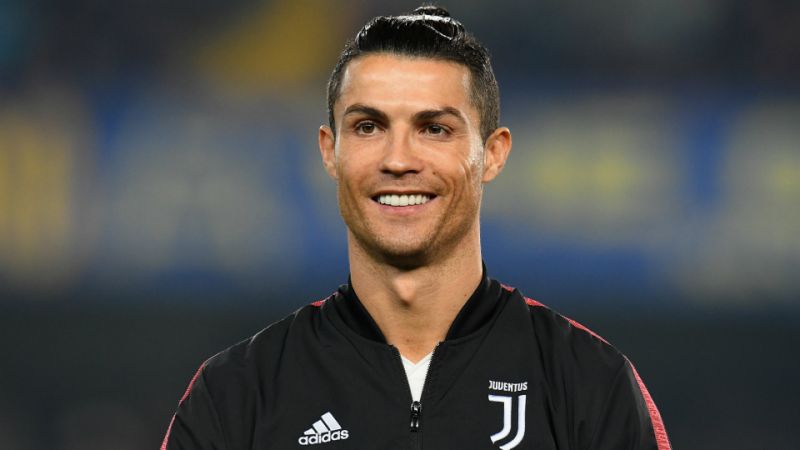 Christiano Ronaldo has become the most followed athlete on social media. His Instagram followers only have hit the amount of 200 million in the year 2020.
He decided to join Juventus in the year of 2018 after nine years with Real Madrid. The payment for his agreement is a four-year deal worth $64 million annually.
Within the period of 24 hours, Juventus had sold 520,000 Ronaldo jerseys that worth over $60 million.
He was known as the club's top scorer, with 28 goals during the 2018-19 season that paved the way for the club to win both the Serie A title and also the Italian Super Cup.
He also has won FIFA's Player of the Year five times and holds the record for the all-time leading goal scorer in the UEFA Champions League.
5) Lionel Messi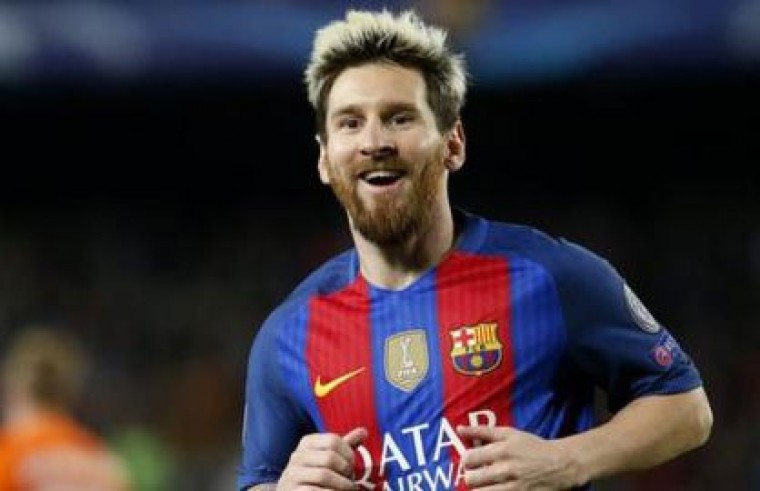 Lionel Messi has been awarded both the FIFA's Player of the Year and also the European Golden Shoe for being the top scorer on the continent for a record of six times.
For now, he is playing for Barcelona because the contract is through 2020-21 and the agreement pays him over $80 million annually. He also has a lifelong deal with Adidas which increase his incomes.
His spectacular 438 goals, including 36 hat tricks for Barcelona, is a club and La Liga record.
Lionel Messi launched his own clothing line and also opened his first retail outlet known as The Messi Store, on the date of September 2019 in Barcelona.
The World Health Organization collaborate with Lionel Messi in March 2020 so that he can help lead a worldwide campaign that aimed at stopping the spread of the Covid-19 pandemic.
Sources: Forbes.