Psychology can be defined as the scientific study about the human mind and also their behavior. It can include in any kind of form of sub-fields. There are some psychology tricks that can be learned in a general psychology class and they are also quite fun to be tried among friends and family. You'll be surprised when these tricks work.
These are 5 psychology tricks that are guaranteed will work:
1) You Can Identify Who Is The Favorite People Of Your Friends Among Your Group Members.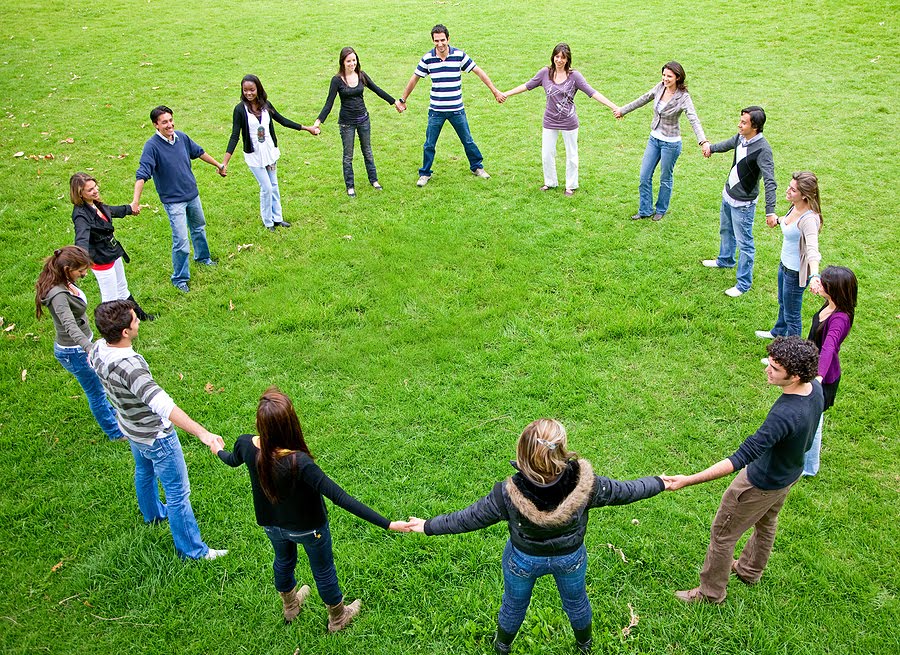 To try this psychology trick, you have to pay attention a little bit more on your surroundings. If you and your friends are talking and making jokes together in a group, you might notice that your friends will laugh while looking at somebody. This is because people tend to laugh while they are looking at the person they like most. I'm truly sorry for you if nobody is looking at you while they are laughing.
2) If You Want To Lie, Add In Some Details With it.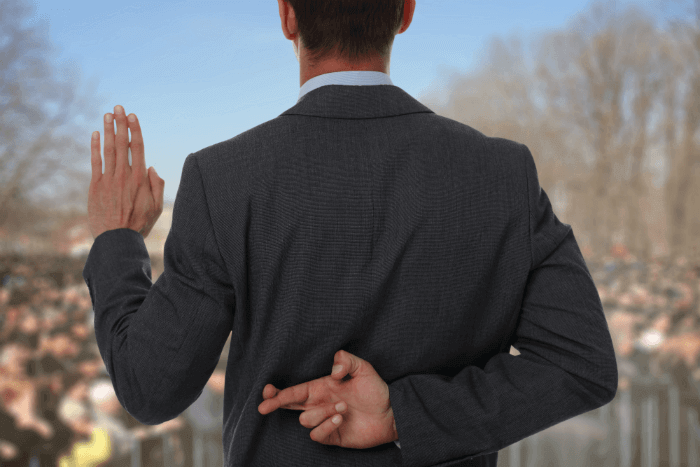 Lying is not something to be proud of because it is definitely wrong to do it. But if you really do want to commit lies, add in some embarrassing details about yourself. If you said the lies and also the details with confidence, your lies will absolutely be believable for others. No doubt about that.
3) Smiling Can Make A Huge Difference.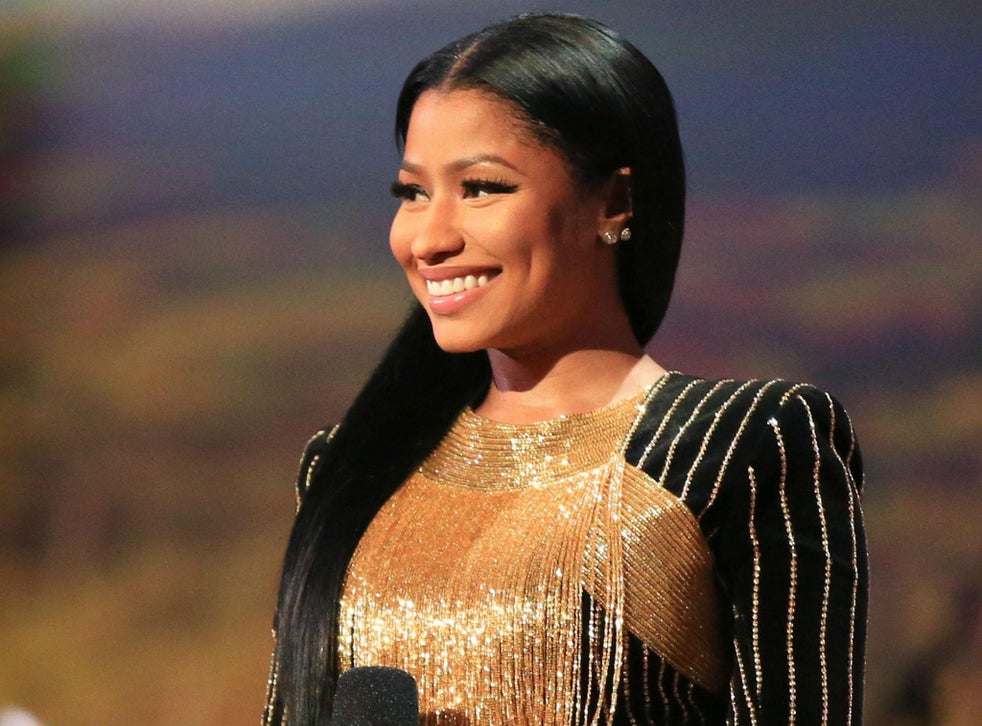 If you ever have a bad day in your life, just smile. It will make everything works better and smoothly from that moment onward. Some example would be when you smile at your coworker, they might treat you better at work. When you smile at your children, your children will feel loved. Other than that, when you smile at your partner, they will definitely feel appreciated. Just smile. A simple act that can make a better chance for the world.
4) Look At Somebody's Lips And Not Their Forehead During A Conversation.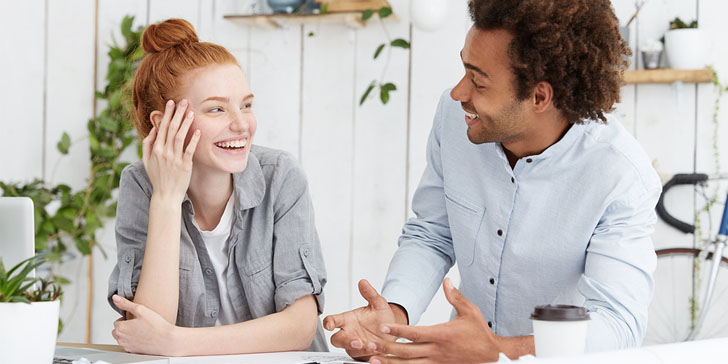 If you are engaged in a conversation, try this simple trick to make the conversation feels more inviting and to show that you are really participating in the conversation. When the opposite side is talking, make sure to look or stare at their lips because this will make them think that you are interested in what they are talking about. In the contrary if you are looking at their forehead, they will feel intimidated and also uneasy with you.
5) Just Stare Straight Ahead At Where You're Going If You're In A Hurry.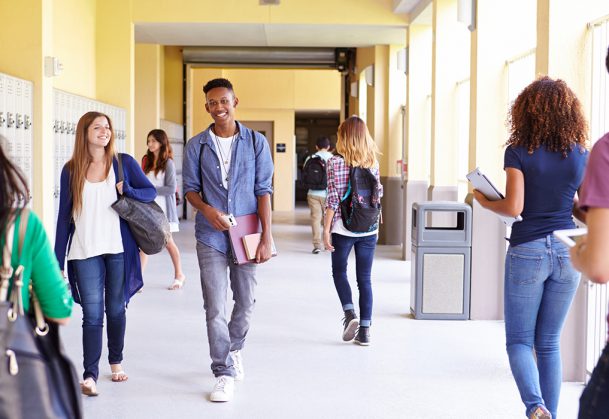 If you are walking in a hurry and there is a very big crowd in front of you, just stare straight ahead at where you are going and do not make eye contact with anyone. This will make other people get out of your way for sure. You instantly will have a faster time to reach the place you wanted to go to.
Sources: BuzzFeed Video.