IKEA Singapore Open Job Position With RM43,000 Salary Per Month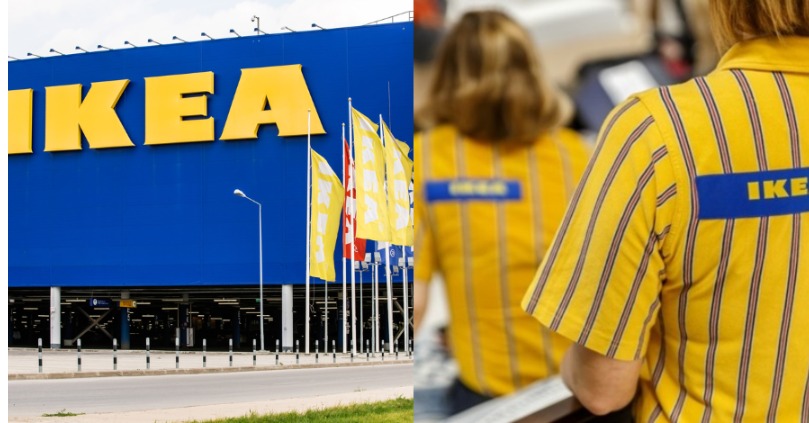 IKEA recently has opened a job offer as a manager with a salary of about $ 9,150 to $ 14,250 per month (RM27,000 to RM43,000). However, before you read further, this post is only open for IKEA Singapore – but Malaysians can also apply.
In a statement, IKEA Singapore stated that they are looking for a professional sales manager who is able to support IKEA for a long-term profit with over five years of experience.
For those who are interested, you can apply at mycareersfuture.com until 25 October 2020 and as of now, the position has attracted 143 applications.
Sources: MyCareersFuture.com
(Video) Keep Thinking On What To Do During MCO? Try These 5 Beneficial Activities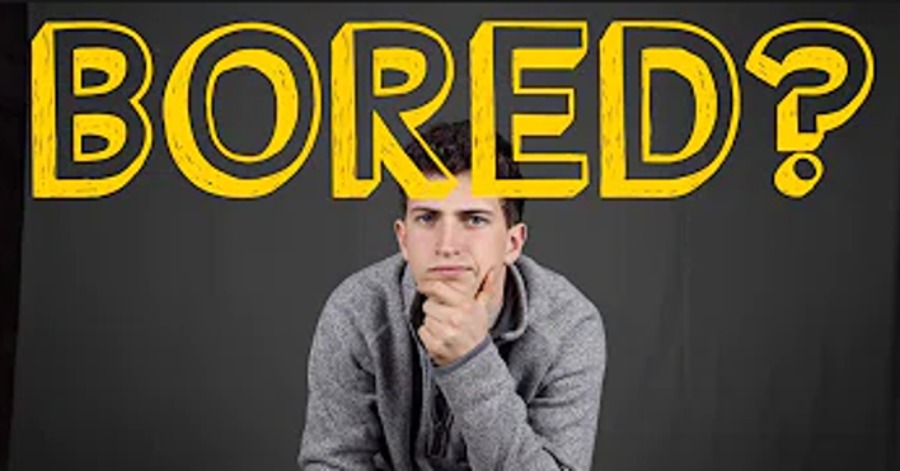 During this MCO 2.0 that has just been implemented, we are advised to just stay at home so that we can help the nation to flatten the curve of COVID-19 infection. This might sound fun at first to just stay at home and do what you think interesting. Sooner or later, you might feel bored and have nothing to do.
Well, this video helps you to figure out what to do with your life during MCO and helps you to have fun while doing it. Check this video out:
From the video, these are the best 5 things that you can do during MCO:
1) Exercise
Exercise is a highly underrated activity that people wanted to do when they have free time. There are many kinds of exercises that can be done indoors such as push-up, sit-up, crunches, Russian twists, planks, lunges, and others. According to the video, doing push-up right after you wake up from sleep is a great way to kickstart a productive day.
2) Read
You can try and start reading a book. There are a lot of different book genres that you can actually choose from. There are motivational books, fiction books, non-fiction books, and many others. In the video, he suggested for fiction lovers to read the book "The Shining" by Stephen King.
3) Movies
For those who do not fancy reading, try to watch some movies instead. Watching movies could really help you to not notice on the time. Once you finished watching a movie, you would be surprised at how time flies so fast. There is a lot of streaming platforms that you can go to watch movies nowadays especially Netflix.
4) YouTube
This is absolutely a go-to online video-sharing platform if you really do not know anything to do on that day. There so many videos that can be found on YouTube. You might even learn many beneficial things such as life-hacks, skills to be learned, and many others there. You just have to search for what you wanted to watch on YouTube and enjoy.
5) Learn
Being locked down in a house is the perfect time for you to learn many things that you have never learned before. According to the video, you can learn a new language that you love, write a novel, or anything.
These are some ideas that you can do while you are staying safe in the comfort of your own home. Use this opportunity wisely and improve yourselves to be better.
Sources: YouTube Ari Cagan.
(Video) Man Restore PS2 Slim Priced At $7 Until It Works And Looks Great!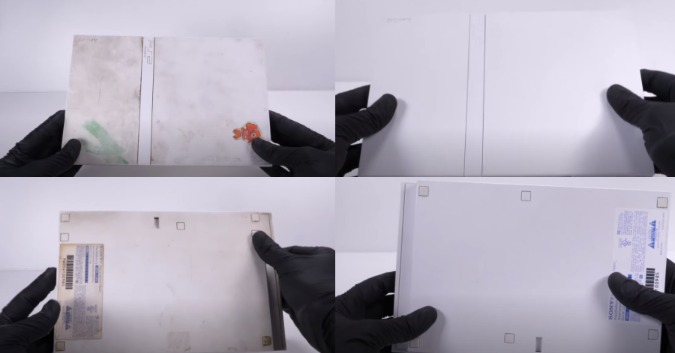 Have you ever wondered how to fix a PlayStation 2 (PS2) video game console and make it look new? Surely many are wondering how to do it right?
Through a video on Youtube by Odd Tinkering, the video shows how to restores a PS2 slim, which he got for $7 as part of a junk lot of consoles.
"As a bonus, I got a free game, DBZ Budokai Tenkaichi, it's quite a common game and even in good condition not very valuable," he said in his caption.
First, he started the restoration by testing the console. As the power is turned on, the console couldn't seem to read the disc put in them.
After opening the console, he tried to see if I could repair the disc drive.
"The Playstation 2 disc drive is known for breaking quite easily. The laser just stops working. I decided to replace the whole disc drive. Only the laser part can also be changed. After replacing the laser I still had to do a little adjusting on the screws I show on the video," he added.
After replacing the drive, he continued to disassemble the console. Cleaning everything with compressed air, soapy water, and isopropyl alcohol and removed a little yellowing with UV-light and hydrogen peroxide until it looks almost as good as new.
At the end of the video, it shows that the console now works, with him playing a game using the $7 Playstation 2.
"The original model sticker was in bad condition so I copied it in photoshop and printed a new one," he remarked, talking about the Nemo sticker that came with the console.
Here is the full video of how he restored the PS2 Slim and it definitely looks satisfying when seeing the classic gaming console really work!
Source: Youtube
Netflix Confirmed "Lupin Part 2" Will Be Released This Year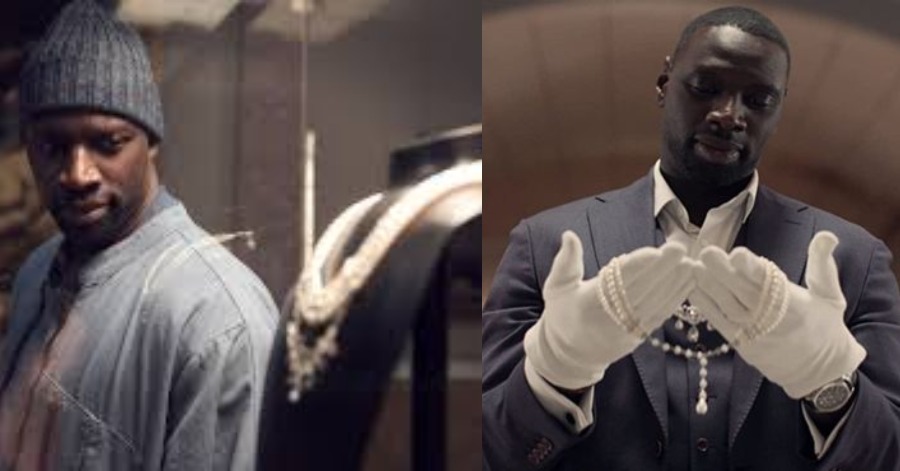 "Lupin" has been such a major show since its first showing on Netflix. Because of that, Netflix has recently announced that this hit French series "Lupin Part 2" will arrive later this year of 2021. This series also often got described as a "contemporary rereading" of the Gentleman Thief, is on track to reach a whopping 70 million households in its first month of release.
"Lupin" is already trending in Netflix's Top Ten globally and has reached number one in France, Brazil, Vietnam, Argentina, Germany, Italy, Spain, Poland, the Netherlands, the Philippines, and also Sweden.
According to a statement, "Lupin Part 2" will most likely center on Assane's accountability issues. He pleads for one more chance with Claire in the Part 1 finale and puts his son in immense danger by living a dangerous lifestyle. Assane does indeed have the smarts and skills to escape from Guedira and subsequently track down Raoul, but there will undoubtedly be family-related consequences in the near future, as Claire probably won't put up with any more nonsense.
"Lupin Part 2" on Netflix may show Assane trying to be a family man, but it seems inevitable that he'll continue his same old ways as a gentleman thief, someone who is simply addicted to the thrills of it all, along with the satisfaction that comes from a perfectly-executed heist.
Sources: Den Of Geek