Man Passed Away After Praying For 4 Days Straight Without Sleep So That Donald Trump Would Heal From COVID-19
One particular Indian citizen named Bussa Krishna passed away because of having a sudden heart attack on the last 11th of October 2020. He was said to experience depression and also stress after knowing that the main idol in his life that is America's President, Donald Trump has been tested positive with COVID-19.
This 33-year-old man has been devoting all his life to Donald Trump before he was reported to be passed away in sudden death. He has been worshipping Donald Trump for the last 4 years. It all started when he has a dream that Donald Trump was in there too. He stated that he always feeling depressed and also rarely has the appetite to eat right after he acknowledges that Donald Trump has been tested positive with COVID-19.
According to the cousin of the man, even though he never graduated from any school, he never missed any recent news and also issues regarding the political world.
Since he received the devastating news about Donald Trump, he has been praying for 4 days straight without sleep so that Donald Trump would heal from the disease of COVID-19. In addition, he also has never been diagnosed with any medical complications before. Suddenly, his health deteriorating when he knows Donald Trump was admitted into the hospital.
He is really a devoted supporter of Donald Trump until he is willing to change his name to be Trump Kriss. Last year, Krisna has become the attention of national media because he made a statue of Donald Trump with a height of 1.8 meters to celebrate Donald Trump's birthday.
The statue was valued for almost RM11,000 and it has always been bathed with cow's milk.
Sources: Oh! Semput
Canada Bans Flights From India And Pakistan For 30 Days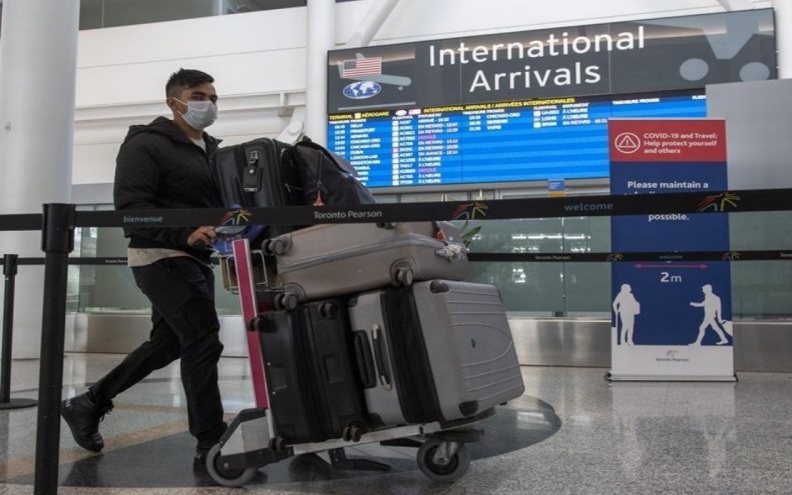 OTTAWA, April 23 – Canada announced a 30-day ban on all flights from India and Pakistan effective Thursday as COVID-19 cases continue surging in the two countries, reported Xinhua news agency.
"Given the higher number of cases of COVID-19 detected in air passengers arriving in Canada from India and Pakistan, Transport Canada is issuing a notice to airmen, or NOTAM, to halt direct passenger air traffic from those countries," said Canadian Transport Minister Omar Alghabra at a joint press conference with other Canadian ministers on Thursday.
The minister said the ban is implemented as more passengers arrive in Canada with positive test results from those two South Asian countries.
If travellers departing from those two countries take an indirect route home, they will be required to show a negative PCR test at their last point of departure. Once they arrive in Canada, they will  follow the standard protocols, unless exempt, including taking another test and booking a stay at a designated government hotel while they await their results.
Health Minister Patty Hajdu said the ban will allow Canada's public health experts to collect more data about the epidemiology in those regions.
"I want to say that our hearts are with the citizens of India, Pakistan, indeed the whole region during these incredibly difficult times. In the meantime, we'll continue to apply stringent testing and quarantine measures for all passengers arriving in Canada," she said.
In a letter to Canadian Prime Minister Justin Trudeau earlier on Thursday, Both Ontario Premier Doug Ford and Quebec Premier Francois Legault called on the Trudeau government to cut the number of international flights arriving in Canada and impose greater restrictions at the Canada-U.S. land border.
Also on Thursday, the House of Commons passed a motion to have the government immediately suspend non-essential passenger flights from countries with high rates of COVID-19 variants infections.
Source: BERNAMA
Man Cheats On 35 Women By Becoming Their Lover, Just To Get Birthday Gift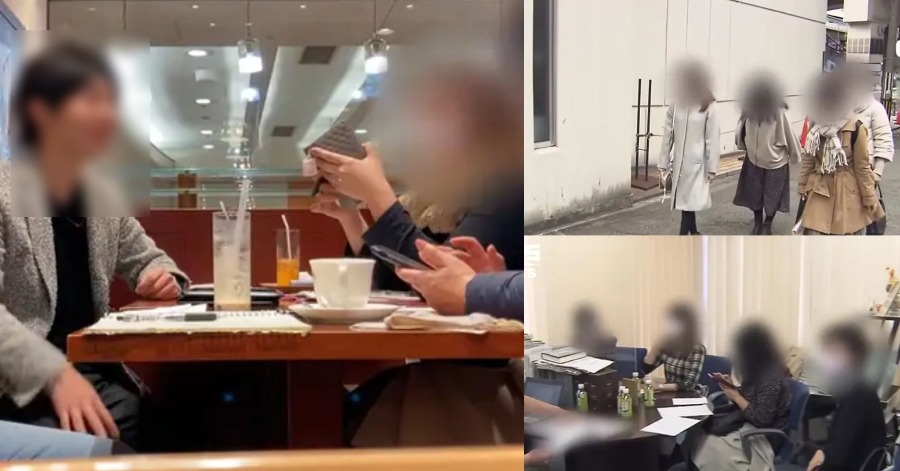 A Japanese man has been arrested after cheating on 35 women at the same time, to get a gift for his birthday. The 39-year-old would try to approach women and pretend to want to make them his girlfriend, just to get a gift in conjunction with his birthday.
The suspect from Kansai, Japan will give each of his 'lovers' a different 'birthday' date.
According to a report, the total number of women who became victims was 35 but it was reported that the actual number of victims exceeded that number.
He told one of his 47-year-old victims that his birthday was Feb. 22.
Meanwhile, another 40-year-old victim claimed he told her that his birthday was in July and a 35-year-old woman said that she thought the man's birthday was in April.
His actual birthday falls on November 13th.
He not only cheated the women in terms of cash, as well as some expensive clothes for one of his birthdays, but he also managed to sell some of the toiletries he sold, all for a profit.
It is believed that he is targeting single women, starting a relationship by indicating that he wants to get married at some point later.
The man's actions were then uncovered after all the women who were his victims 'cooperated' and then reported his cunning tactics to the police last February.
The suspect allegedly deceived all his victims where it was reported that the result of his fraud reached 100,000 yen including gifts, clothes, and cash.
Source: LADBible, SoraNews24
Weak Earthquake Detected In Ranau, Sabah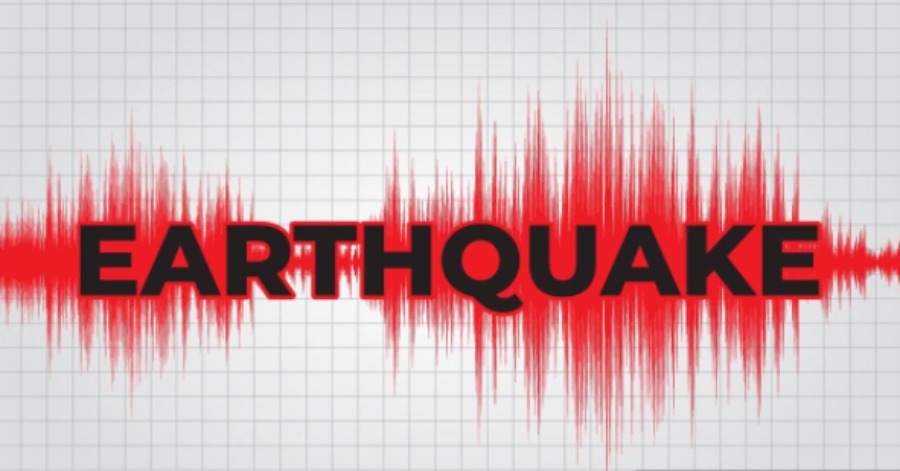 KOTA KINABALU, April 23 — A weak earthquake, the third one detected this month, measuring 2.5 on the Richter scale, occurred in Ranau district at 12.02 am on Friday.
The Malaysian Meteorological Department (MetMalaysia), in a statement, said that the epicentre of the quake occurred 8 kilometres northeast of Ranau, at a depth of 10 km, may have caused tremors to be felt around the district.
The first weak earthquake in Ranau this month occurred at 11.10 pm on April 18, measuring 2.8 on the Richter scale and followed by the second one, measuring 2.7 on the Richter scale at 1.05 am the next day (April 19).
Meanwhile, a spokesman for the Sabah Fire and Rescue Department (JBPM) when contacted said they had not received any emergency report on the incident.
Sources: BERNAMA