Melbourne's Hard-Won Against COVID-19 After A Marathon Lockdown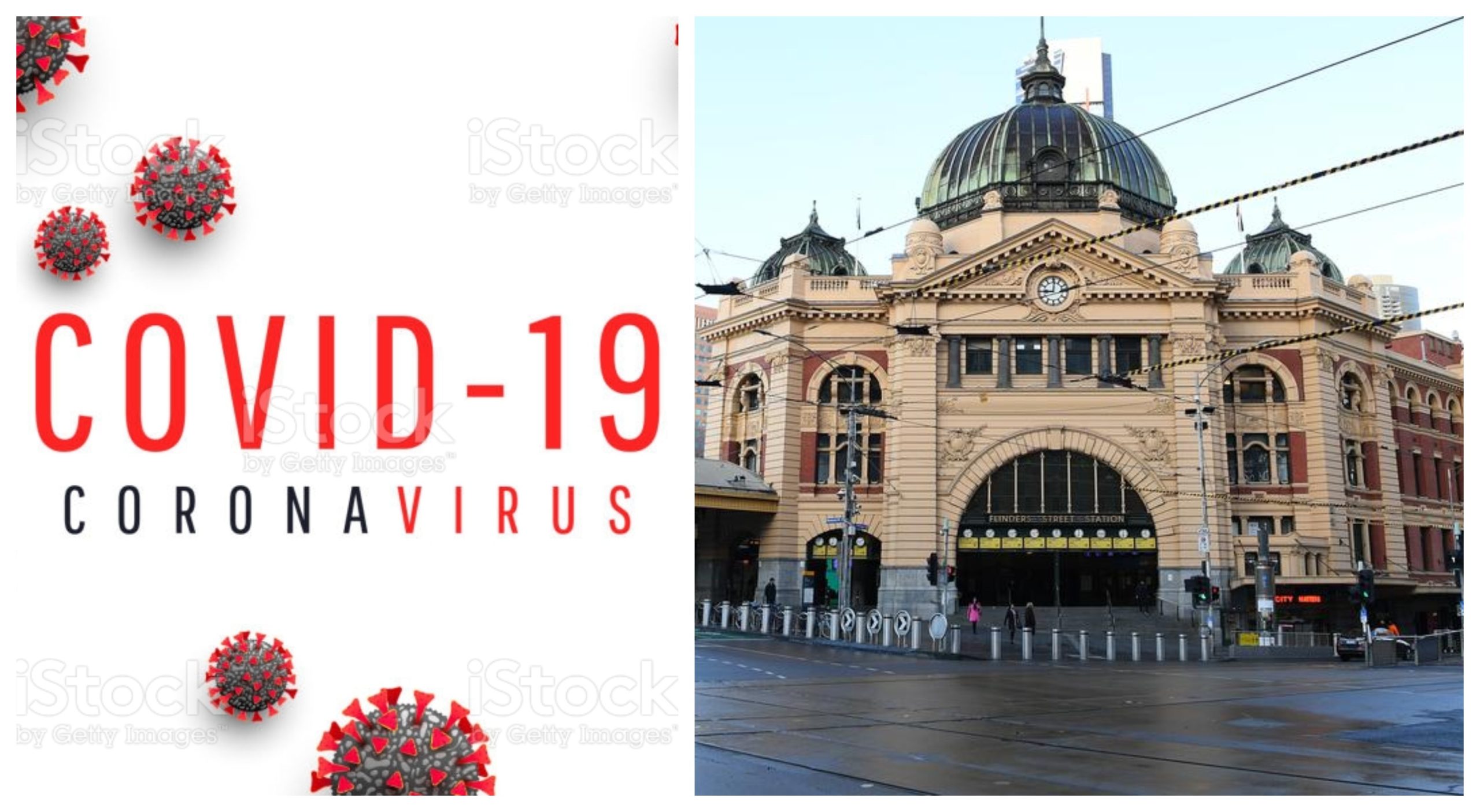 Melbourne has been on lockdown for a very long time just to flatten the curve of infection for COVID-19. As a result, all the residents have succeeded to be free from COVID-19 infection for a long period of time. Melbourne's grinding second coronavirus lockdown began in the chill of winter so they could control the number of people outdoor.
At the starting of July, Australia's cultural capital was confronting the terrifying reality of another deadly wave of infections that is the second wave of Coronavirus. More than 110 days later after the first wave of infection, experts say it is emerging as a world leader in disease suppression but with a higher chance of getting an infection and also more severe symptoms alongside places including Singapore, Vietnam, South Korea, New Zealand, and Hong Kong.
A biosecurity professor at the University of New South Wales' Kirby Institute that is Raina McIntyre said that Australia's response towards COVID-19 infection had been "light years ahead" of the US and also the UK. She also added, "It is just thoroughly shocking. When we think of pandemics we don't think that well-resourced, high-income countries are going to fall apart at the seams, but that is exactly what we have seen".
To control the dangerous and deadly infection, all of Melbourne's five million residents will see an end to strict stay-home orders that put an entire city into a type of protective custody for the sake of their own health. When the restrictions are finally lifted, Melburnians will have endured one of the world's longest and also toughest lockdowns.
It has been such a controversial, calamitous for jobs, and crushingly hard for many, but health specialists believe it has worked to prevent them from getting the Coronavirus infection. There is cautious optimism that with very low case numbers, the worst is over.
Professor Sharon Lewin who is the director of the Doherty Institute in Melbourne said, "I'm pretty proud of what we have achieved here". He also stated, "The outcome has been extraordinary but not without its pain, though".
Melbourne has reported no new daily cases for the first time since the month of June. In the early month of August though, it was recording more than 700 daily, and dozens of people were dying. Because of that, Professor Sharon Lewin stated that "Europe and the US are facing enormously high numbers. In Victoria, we had an isolated outbreak pretty much just in Melbourne, and the rest of the country had extremely low, and in many states zero, numbers". He then added, "We had absolutely no choice but to go into a significant lockdown if we were going to rejoin the rest of the country, and that gave us motivation".
Face coverings have become absolutely mandatory in Victoria, and a night-time curfew blanketed Melbourne. Life retreated indoors, while on the front-line of an invisible war, a growing number of casualties included health care workers and nursing home residents. The true impact on mental health may never be known.
Sources: BBC News.
Baby From A 27-Year-Old Donated Embryo Successfully Born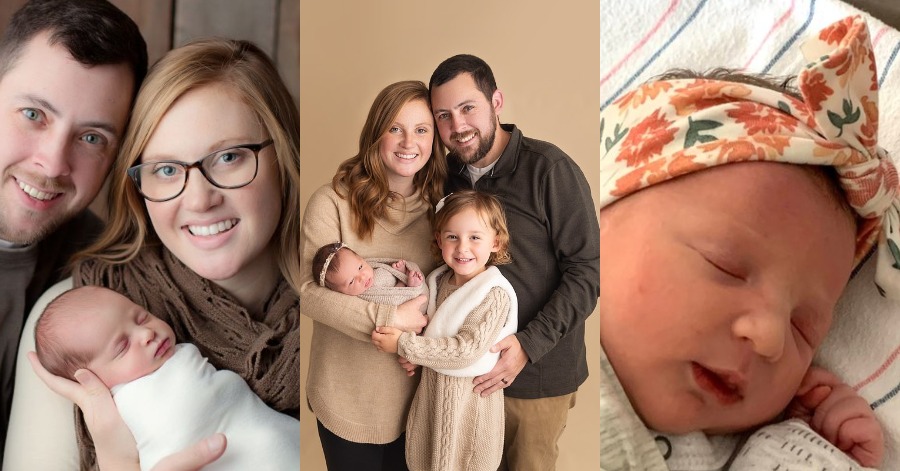 A couple from Tennessee has set another record for having the longest embryo to be born, stored for 27 years, as their daughter Molly came into the world in October.
Embryo donation is an option if you and your partner require both egg and sperm donation, or if you are a single woman who cannot use your own eggs. Embryos are usually donated by couples who have successfully had their baby or babies from In vitro fertilization (IVF) and who want to help other couples.
Tina and Benjamin Gibson approached the embryo-adoption option since Tina struggles with her infertility. Molly was the second daughter to be born from this process, whereas the first one, Emma, was also born from a 24-year-old embryo they received back in 2017 – this makes it the second time for them to successfully birth a longer-than-expected stored embryo.
Certainly, not every mother thinks that this is the ideal way to have a family, but she was very grateful that she was able to be impregnated and to give birth to such beautiful daughters, calling it a "miracle".
"I was so scared to open up my heart to the potential of having a pregnancy," Tina Gibson said. "I was so scared it wouldn't work. And then it would just be ripped away from me again."
The clinic staff is "thrilled" for the Gibsons, National Embryo Donation Center President Dr. Jeffrey Keenan said.
"Embryo adoption is a fantastic option for so many couples," Kennan said. "It's an exceptionally successful and very cost-effective option, and it's sometimes really the only option for couples where the mother can actually experience a pregnancy and the birth of a child."
This center takes embryos from couples that have no plans to extend their family or any further – they would donate the fertilized egg from the woman and find a chance for the embryo to be given to couples that have issues as Tina does.
Molly's embryo, which was frozen in 1992, is the oldest known embryo to result in a birth, according to the University of Tennessee Preston Medical Library.
The fact that Molly was born from such an old embryo, frozen with less reliable technology than what's available now, is a good sign that there might be "no real-time limit" on how long frozen embryos remain viable, Keenan said.
"We expect even greater viability, and we expect this will be a relatively common story, 27 years from now," Keenan said.
Two New Rabies Cases Reported In Sarawak Involving A 3-Year-Old Boy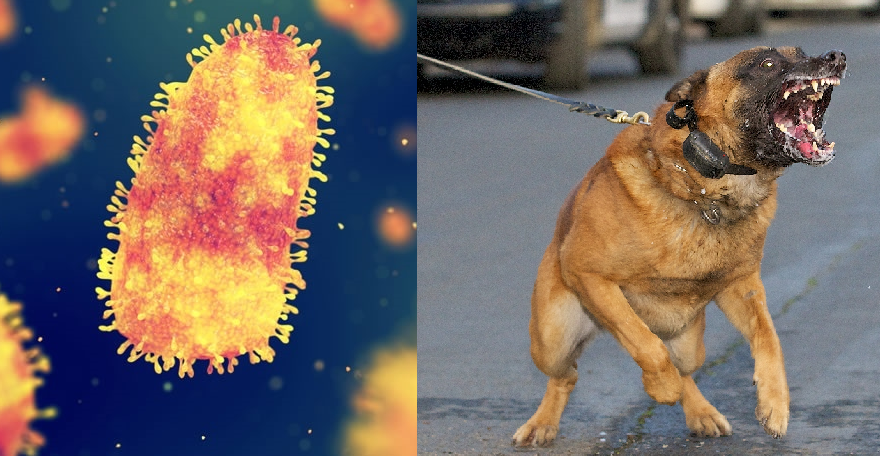 The Ministry of Health Malaysia (MOH) through the Press Statement of the Director-General of Health recently informed that there are two new cases of rabies among people in Sarawak.
This brings the number of rabies cases among people in Sarawak to eight people by 2020.
The seventh case of rabies was a 3-year-old boy with a history of being bitten by a dog on the face on November 2, 2020. He was immediately admitted to Bau Hospital to receive rabies immunoglobulin (RIG) and anti-rabies vaccines. The case was discharged in good health on November 6, 2020.
"However, on 13 November 2020 until 15 November 2020, this child has a high fever, weak limbs, poor appetite, restlessness, hydrophobia and shows aggressive behavior.
"He was admitted to Sarawak General Hospital (HUS) on 16 November 2020 for further treatment and confirmed to be infected with rabies virus through laboratory tests conducted by the Institute of Medical Research (IMR) on 25 November 2020. This child is being treated at HUS and is in stable condition. . MOH prays that these children recover as soon as possible, "said the statement.
The eighth case of rabies is a 58-year-old man who was admitted to the ward at Lundu Hospital on 19 November 2020 with symptoms of pain and weakness for three (3) days. He also complained of a sore throat with difficulty eating and drinking.
"The case was transferred to Sarawak General Hospital on 21 November 2020 when his health condition worsened. He died on 25 November 2020 with a diagnosis of rabies meningoencephalitis. The diagnosis was confirmed with a positive laboratory test for rabies by IMR on 25 November 2020. The MOH extends its condolences to the family members of the deceased," the statement said.
The increase in these cases also brings the total number of cases in the rabies epidemic in Sarawak declared on 31 July 2017 to 30 cases with 28 deaths. There are only two (2) surviving cases and both are children with a history of seeking early treatment.
Source: KP Kesihatan
(Video) Meet Zanziman Ellie, A Man With A Condition Called 'Microcephaly'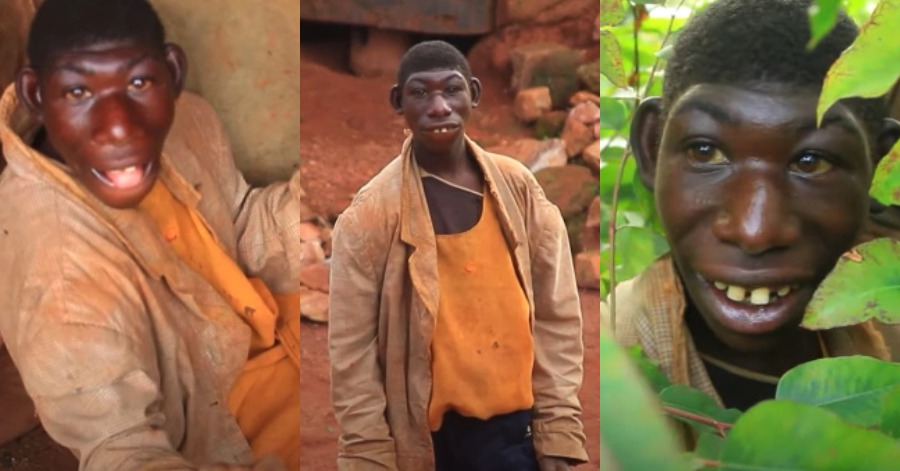 This Rwandan man named Zanziman Ellie willing to hikes several miles a day to avoid facing bullies that tortured him for his condition called microcephaly.
Microcephaly is a condition where the head (circumference) is smaller than normal. Microcephaly may be caused by genetic abnormalities or by drugs, alcohol, certain viruses, and toxins that are exposed to the fetus during pregnancy and damage the developing brain tissue.
The mother of Zanziman considered him a miracle after she had just lost five of her children in Rwanda – upset, she and her husband prayed to their God to give them a son, even saying that they wouldn't mind an "abnormal child, as long as they don't die."
Nine months later, Ellie was born.
Originating from Rwanda, he is usually harassed by the villagers there because of his facial features. To escape the cruel villagers that bully him for being "different", he hikes around 32 km a day.
While visiting Zanziman's mother, she told that Zanziman is being mocked and criticized of almost every day.
Zanziman could not speak or communicate properly with the villagers, so he learned how to use his motor skills and runs away from the villagers to avoid getting himself getting bullied.
Having never been in school, Zanziman would travel around 236 km weekly and sometimes eat the grass from the jungle.
Zanziman is diagnosed with microcephaly, where the baby's head is born much smaller than normal. This condition can lead to having learning difficulties or physical disabilities as they grow older. Usually, the baby would develop intellectual disabilities.
The scans during the pregnancy could pick up the signs of this condition, but there are no cure or treatment for it.
Microcephaly often happens to children whose mothers are affected by the Zika virus.
Ellie's mother has been nothing but loving and caring for her son, but her situation has worsened and she now is struggling to bring food to the table.
A GoFundMe fundraiser has been set up to help this family eat and live properly. Click HERE if you want to donate to the family.
Source: Afrimax English, The Sun UK