This particular case of MH370 has been a mystery for a very long time because up until now, it is still impossible for anyone to find the accurate location of where the crash of that Malaysia Airlines flight had happened. Recently, there is a new discovery regarding the MH370 that might finally answer all the mysteries about this case. Aviation experts claimed that they have finally located the plane's actual crash site and many are optimistic about this news.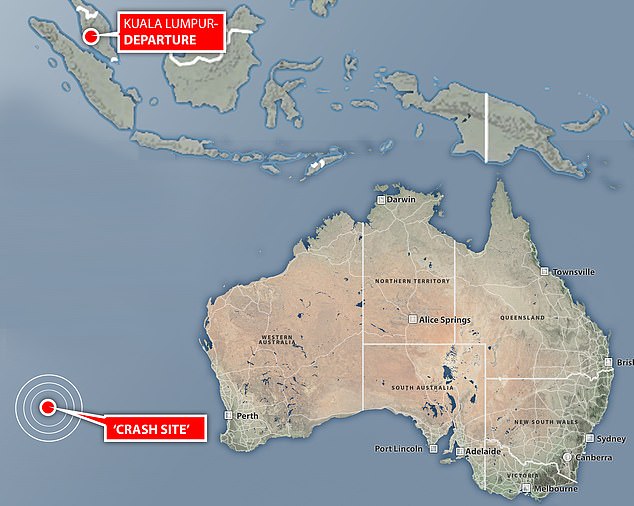 Victor Ianello who is an aviation engineer and also his United States-based team stated that the wreckage of the airplane could be located within 100 nautical miles of a site near the coast of Perth in Western Australia. Other than that, this particular team also believes that the Boeing 777 aircraft of MH370 plunged into the South Indian Ocean near the co-ordinates of  (S34.2342 and E93.7875). Victor Ianello has assisted the Australian officials during the particular search for MH370 and believed that the plane flew some 4,340km past Indonesia before it crashed.
Byron Bailey who is a former pilot supported the statement because he also has claimed that investigators were looking in the wrong spot and should've been looking south of the search site. Before this, the search for MH370 was with the presumption that the plane's trajectory is based upon if the pilot was incapacitated before it crashed.