Even though after her long period of hiatus, Nicki Minaj has made her glorious comeback on the Billboard Hot 100 this week with another smashing hit. For this hit, she grabs it by joining in on the fun track that has already gone viral. Nicki Minaj has lent her amazing and also fabulous talents to a newly-updated take on the particular song that is "Whole Lotta Choppas". This particular hit is fronted by one of the rising musicians and that is Sada Baby.
Because of the involvement of Nicki Minaj in this particular track, "Whole Lotta Choppas" has reappeared on this week's Hot 100 at the No. 35. This placement has given Sada Baby his first top 40 hits on the ranking and Nicki Minaj another smash. This track is proudly her one hundred and thirteenth placement on the tally, which is enough to make her tie with Taylor Swift for the most appearances on the ranking among women. Both stars have added considerably to their career total in 2020. They have taken turns passing one another when they have new music.
Taylor Swift and Nicki Minaj are currently tied with one another for the fourth-most Hot 100 hits of all time with a total of 113 apiece. With no new music expected from Taylor Swift anytime soon, Nicki Minaj may very well pass the country and pop star sometime soon and before 2021 rolls around, the rapper could once again earn the title of the female musician with the most placements on the Hot 100. Even if that doesn't happen in the next two months, the star will surely chart more hits next year, and she may even deliver another full-length, which should up her count.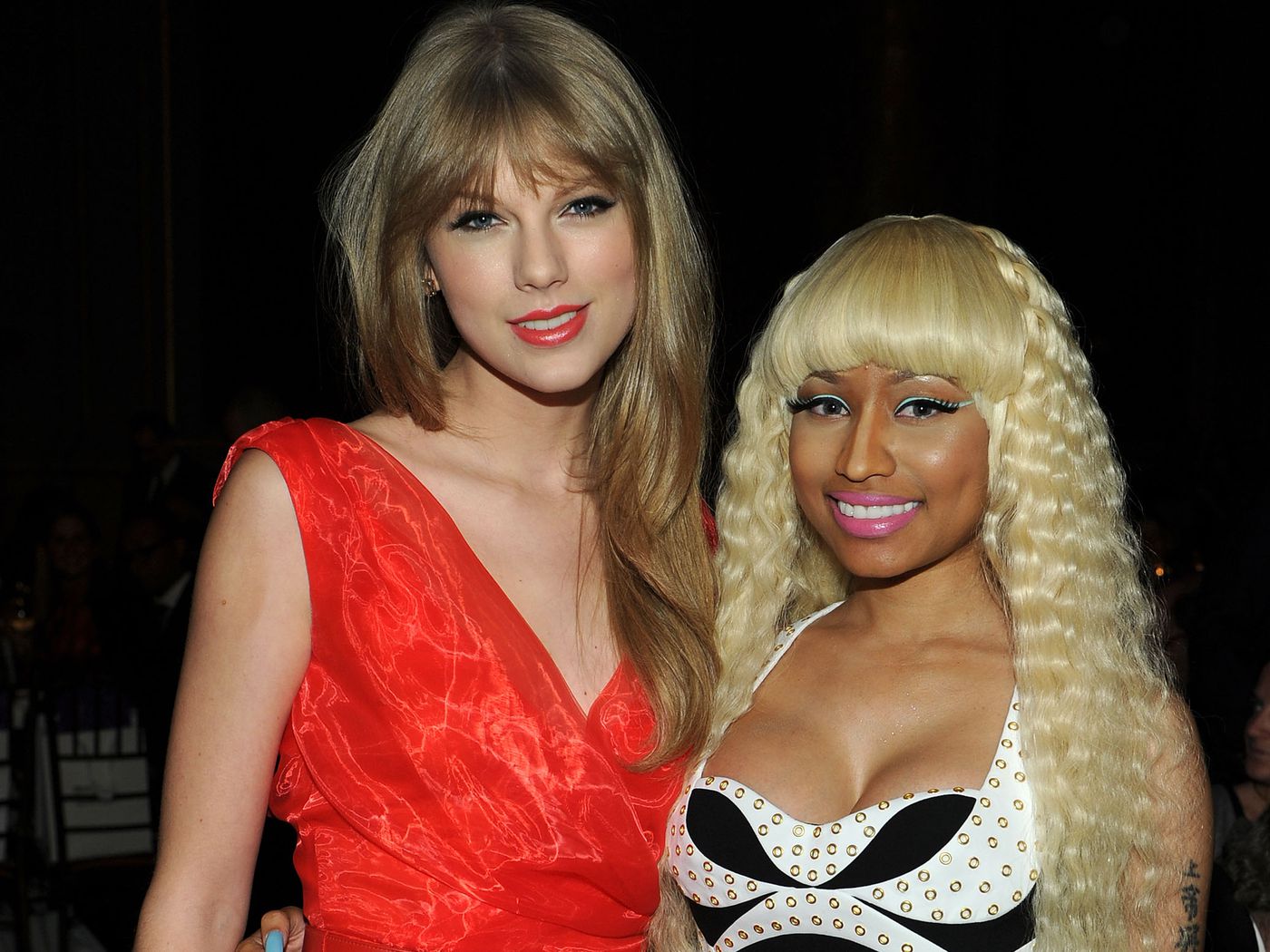 Sources: Forbes.