According to Morning Money Paper, there are exactly two things that can last forever in this whole wide world and that are diamonds and also money. These are top two things that can be inherited from the parents to their children, then to their grandchildren and so on. These families have shockingly substantial collective income that last forever.
These are the top 5 world's richest families ever exist:
1) The Mars Family From The United States: Estimated Wealth – 70.8 Billion Dollars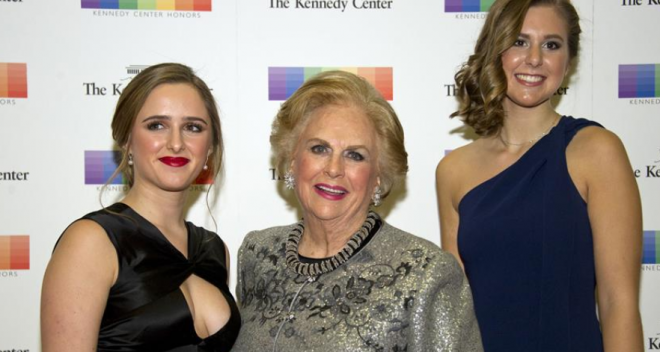 This particular family owns a company called Mars Inc. This company was founded by Forrest Mars Sr and this family has successfully created a confectionary dynasty that is widely known all over the world. The grand business has developed out into numerous additional brands and the total high values of the company are shared between his three children.
2) The Slim Family From Mexico: Estimated Wealth – 64.9 Billion Dollars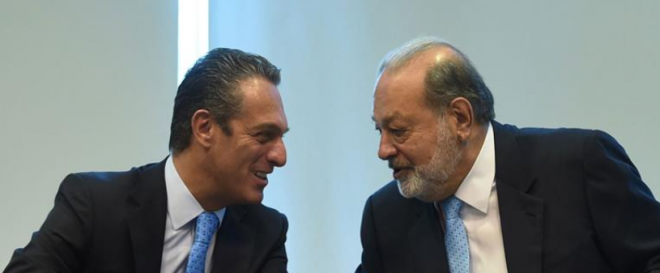 The Slim family was actually the richest family in the world between the year of 2010 and also 2013. Due to some corporation and stock value issues the 64.9 billion dollar, this family dropped slightly down on the list. This particular family has made their fortune with the Grupo Carso company. The family is also made up of husband Carlos Slim with his wife and also six children.
3) The Zuckerberg Family From The United States: Estimated Wealth – 63 Billion Dollars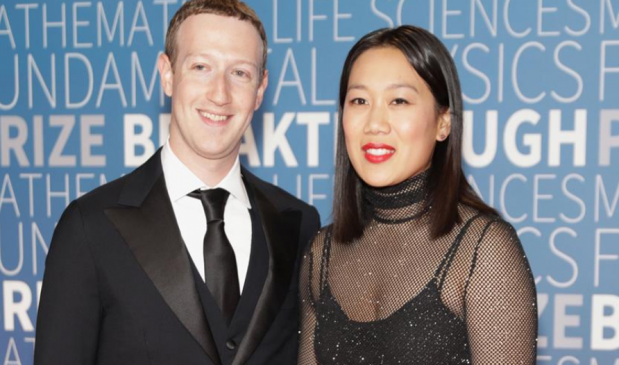 The Zuckerberg family is headed by the tech tycoon who is also one of the most influential people and that is Mark Zuckerberg. He has founded the Facebook empire. He shares his vast wealth with his current beloved wife Priscilla Chan and also their two daughters. Other than that, Mark Zuckerberg has also explained publicly that he has planned to give a large portion of his wealth towards charity.
4) The Ellison Family From The United States: Estimated Wealth 61.8 Billion Dollars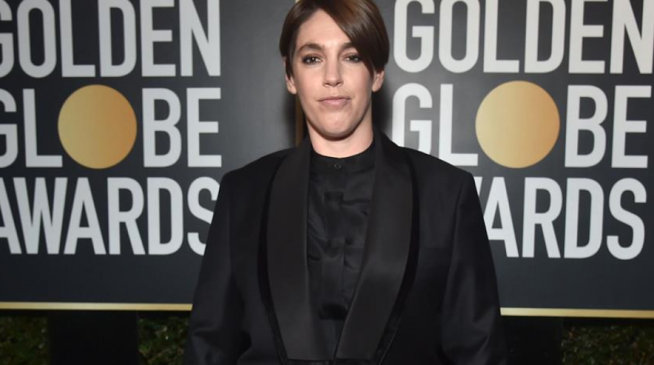 Larry Ellison is the co-founder of the global corporation named Oracle and he is worth a shocking 61.8 billion dollars. Not shy of the spotlight, the Ellison family are often spotted out and about in its places and sailing around on their yachts. Mr. Ellison shares all his wealth with both his lovely daughters, who are also the regular and famous red-carpet icons. They also are glorified actresses in their own right.
5) The Chakri Family From Thailand: Estimated Wealth – 60 Billion Dollars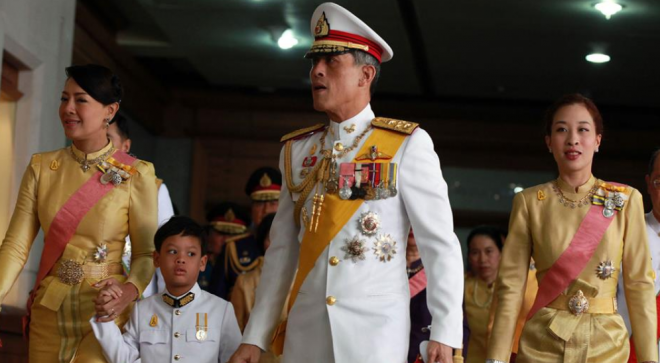 The Charki family has been the raining rulers of Thailand for the past 237 years and continues to be treated with the utmost respect by all the population. This particular family consists of 22 monarchs which are thought to control a combined wealth worth of 60 billion dollars and this is a combination of assists, jewels, and also vast real estate.
Sources: Money Morning Paper.