According to the latest news, all the people who live in Selangor and also Kuala Lumpur, unfortunately, are facing another round of water cuts right after the latest one on Sunday that was on the 18th of October 2020 has ended. Because of that, all that they have now is solely to depend on Air Selangor water tankers which usually comes at unexpected times. The situation just gets worse, because most of the Selangorians have to be confined to their own houses because they obey the announcement of the Conditional Movement Control Order (CMCO) recently.
One generous Malaysian that has been helping a lot of people since the Movement Control Order (MCO) started and that is Ustaz Ebit Lew decided to help all these Selangorians people by buying two trucks full of water to be distributed. He posted about this on his official Facebook social media platform informing that they have been distributing water starting from 10 pm on the 19th of October 2020 and the help is still not over.
https://www.facebook.com/ebitlewofficialpage/posts/3653483561348529
He stated in his posting, "When I saw that there was no water in my house, I quickly went to buy mineral water for my children. Then I thought about those suffering out there and that's what got me to buy the water tank. It was so heartbreaking to see those people lining up especially the elderly. Some of them asked for my help to carry the water". He also mentioned that there are many small and young kids who came to take the water presumably to cook and also to drink. He stated that "So many people are asking for help even dialysis centers and clinics".
He ended the Facebook posting by hoping that the water problem in Selangor would be able to resolve quickly.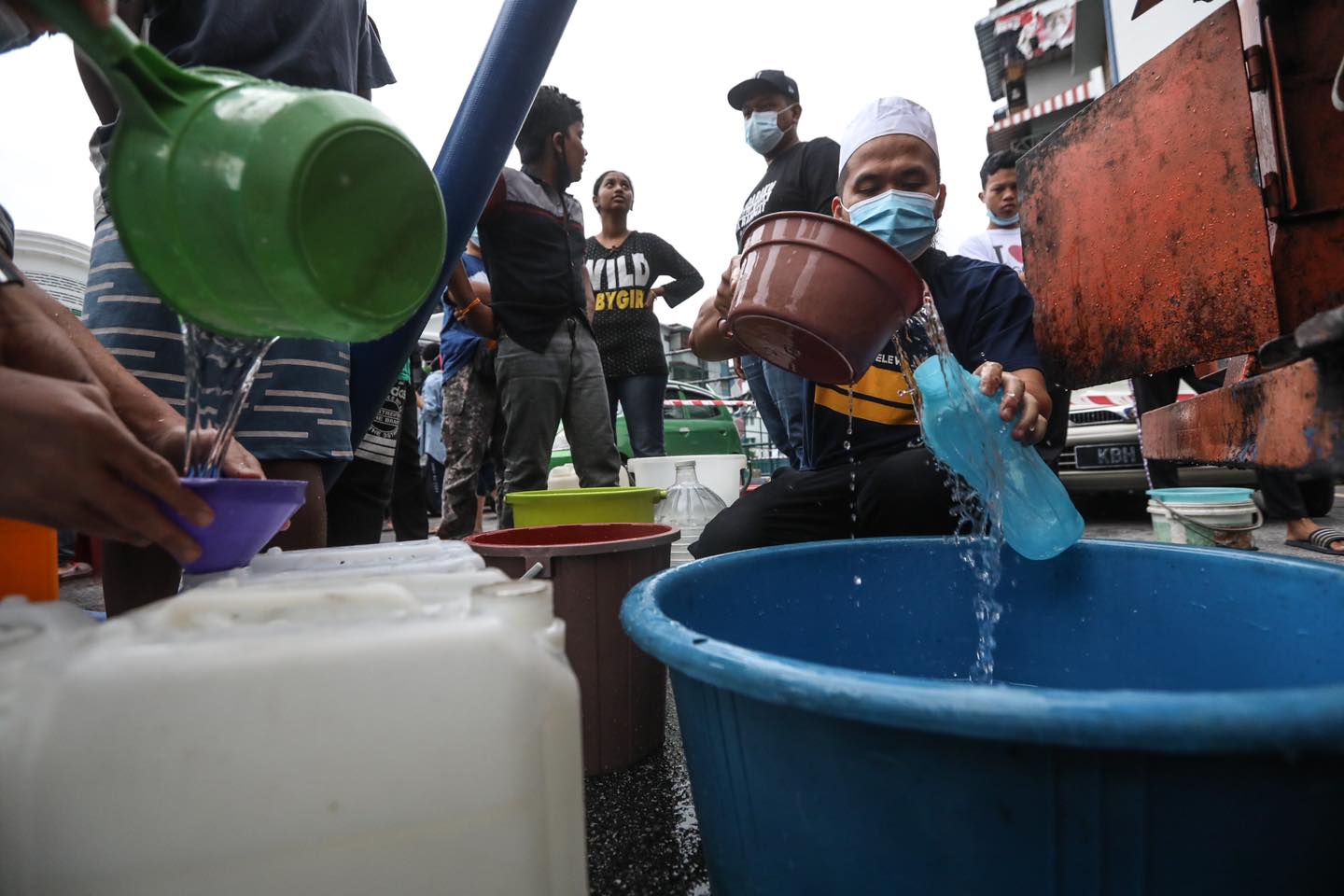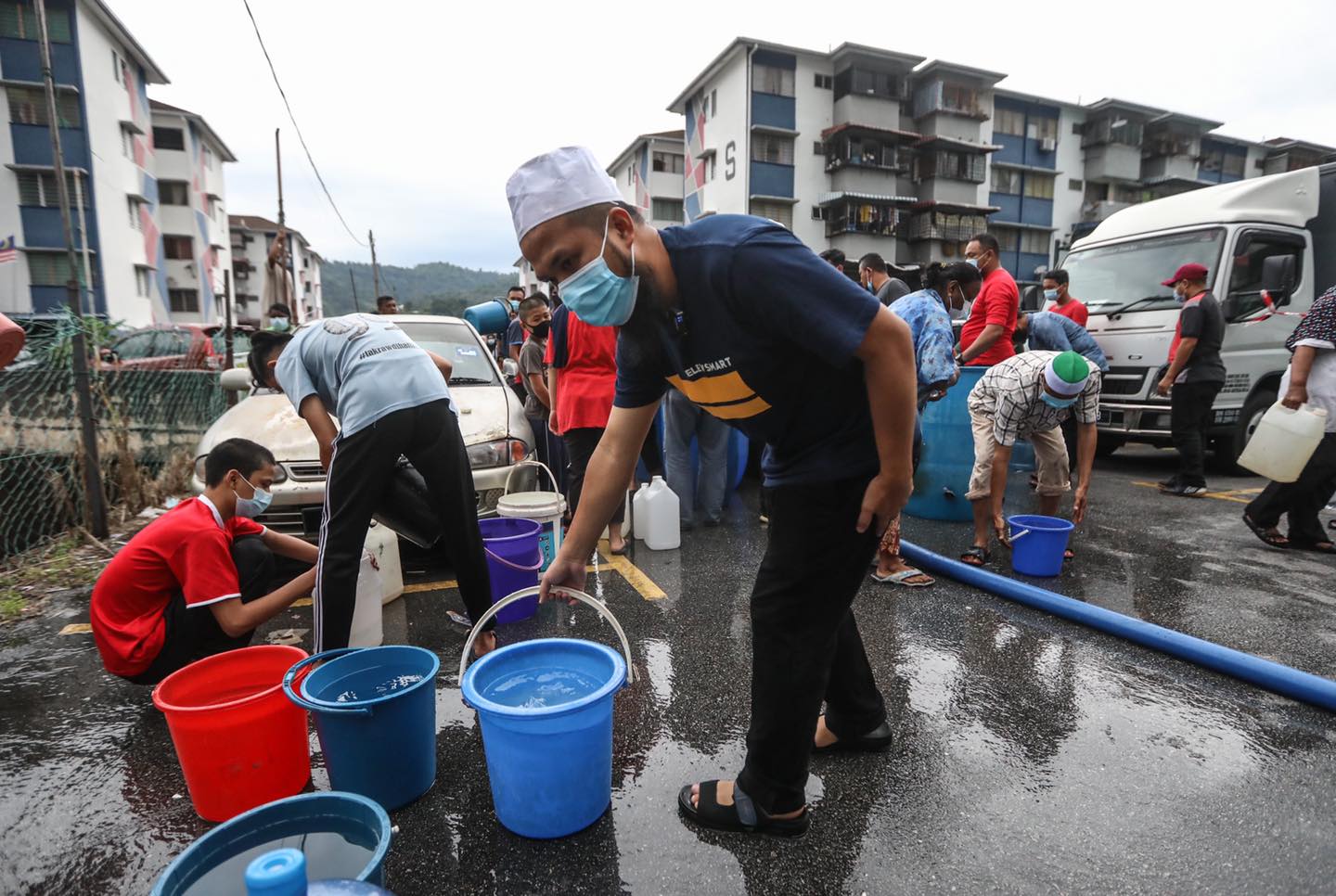 Sources: Facebook Ebit Lew