According to the news update, 'Utama Cluster' is still one of the biggest contributors to this recent huge number of Covid-19 cases that got identified in Selangor. This particular cluster has been identified with six generations of infections and this unfortunate statement is mentioned by the Ministry of Health (MOH).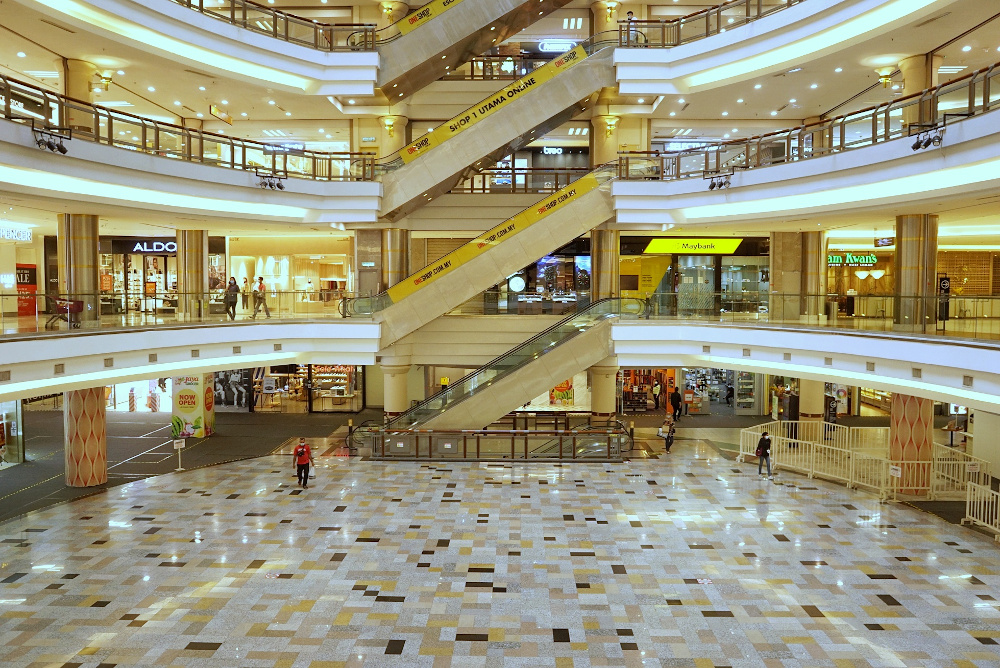 During the recent press conference, health director-general Tan Sri Dr. Noor Hisham Abdullah has mentioned that the particular 'Utama Cluster' has recorded nine new cases on 20 October, bringing the total number of cases to 194.
Tan Sri Dr. Noor Hisham Abdullah said, "We looked into the mall, for example, the infection may have started in the mall and we have identified a few of the workers in the mall who tested positive. So what we did is to close down the mall for one week and we discussed with the management of the mall".
He also added, "So what we did was a clean-up and screening for all workers. So we have done that. Sanitisation, disinfection all have been done. Rest assured, the mall has already been cleared".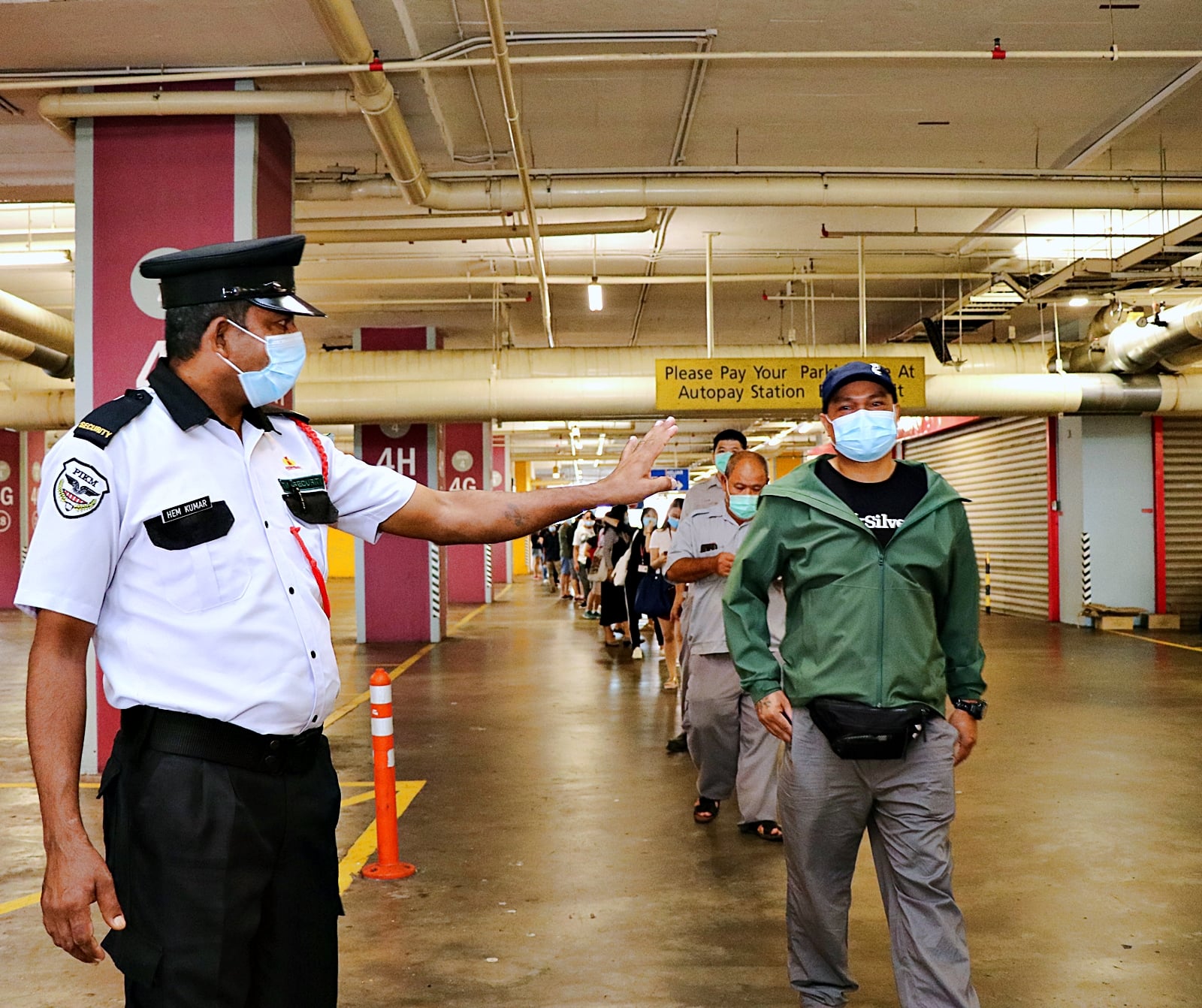 According to a report, the thing that cannot be avoided would be by the time the first generation of infections were detected, the individuals involved had already spread the virus to others including their family and also friends.
Tan Sri Dr. Noor Hisham Abdullah stated, "But when you get an infection in the mall, then you return to the home. Then you start to infect your family, your friends and etc. So now the infection has actually involved six generations". He added, "Those who are infected in the mall may be the first generation. But those coming back home and infecting others, it's already leading to six generations".
Fortunately, he mentioned that the MySejahtera app, 90 percent of infections in Selangor were able to be traced, whether in Selangor or out of Selangor. MOH said that one-third of Covid-19 cases in Selangor had a travel history to Sabah while two-thirds of cases were community transmissions.
Sources: Facebook Kementerian Kesihatan Malaysia, Facebook 1 Utama Shopping Center.