(Video) Special Needs Teenager, Hazizi Has Own YouTube Channel For Cooking And Let's Show Him Some Support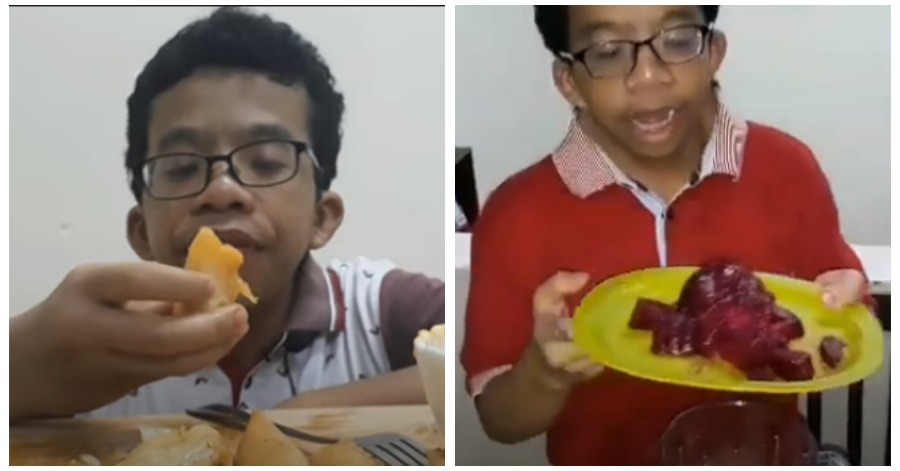 They are many people in this whole wide world who are having special needs condition and they might be unable to do most things like normal people. Despite all that, Allah has given them so many other talents and also abilities that other people can't do.
Recently, a Twitter account named "Anisz" shared a posting that has changed the life of a special needs teenager forever. In her posting, she has shared about her experience to have the chance and meet an e-Hailing driver who happens to be the father of a very precious special needs son and his son is very good at cooking.
That might sound normal for many people, but the most extraordinary thing would be that this particular special needs teenager has his own YouTube channel for him to share all the content that he likes to share such as cooking, recipe tips, and others.
I went to a printing shop just now naik grab. The grab driver cerita about his son anak istimewa katanya and he has a youtube channel. Katanya anak dia selalu happy gila bila ada orang subscribe, like and comment so let's spread some love guysss 🥰✨!!!https://t.co/GHxroOF98e pic.twitter.com/5OL5lBe7A2

— anisz 🇲🇾 (@zahirahazahar) October 7, 2020
Based on what she shared on her Twitter posting, the father seems so excited to promote as many as possible netizens to subscribe to his son's YouTube channel and also to support his son's YouTube channel.
The particular YouTube channel is known as with the name of HAZIZI NIK CHANNEL, this special needs teenager named Hazizi upload many different kinds of interesting videos for many people to watch and enjoy.
Some of the menu that he has posted on his YouTube channel would be ice-cream, carrot juice, carbonara spring roll, tempoyak and many others.
This is one of his videos that he has posted on his YouTube Channel and it is the recipe on how to make Oreo Ice-Cream:
As everyone can see from all of the videos that he posted, most of them are recorded by using the only smartphones and are edited by using only the KineMaster application.
His particular YouTube channel is actually just been created three months ago and he has achieved 10,000 subscribers and still counting.
Sources: Twitter Anisz, Facebook Siakap Keli, YouTube HAZIZI NIK CHANNEL.
Tired Working From Home? These 5 Hotels Offers Work From Hotel As Low As RM19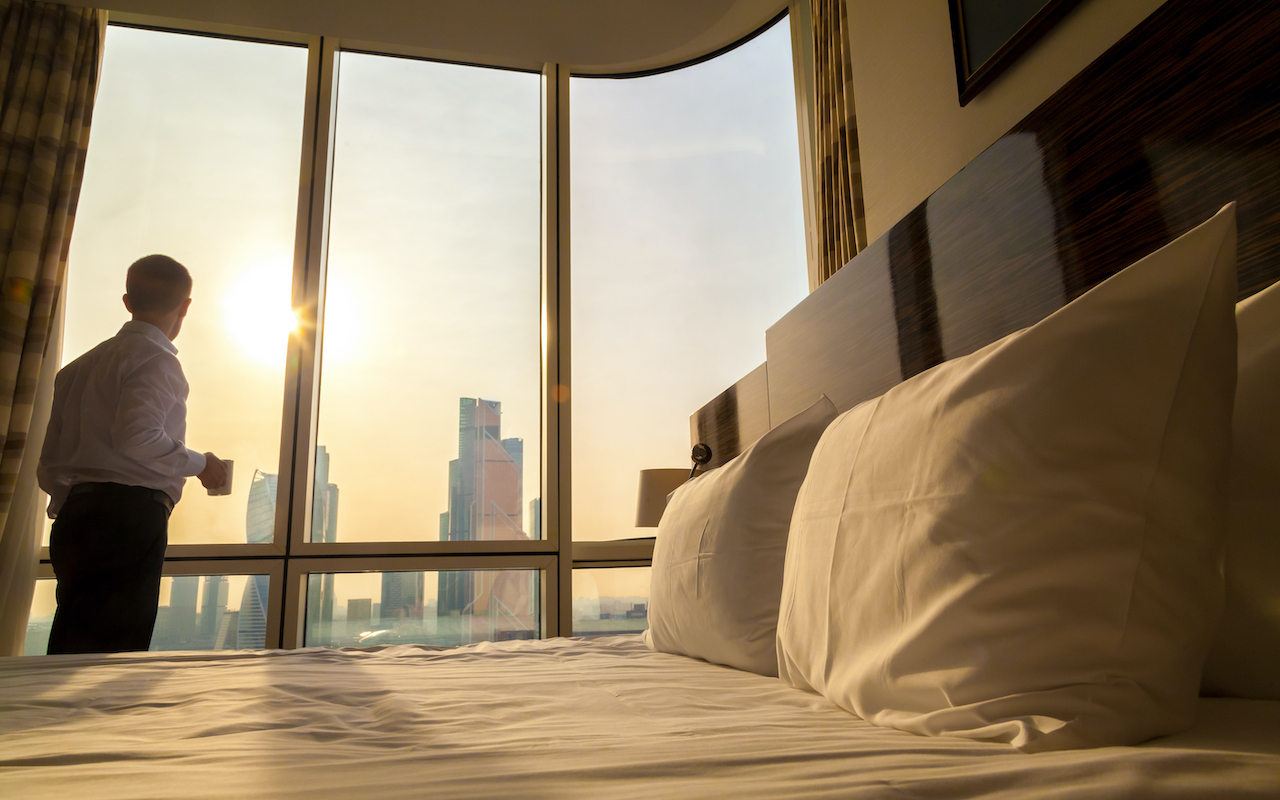 Various hotels in Malaysia are offerings the' Work from Hotel' package allowing any individual who tired working from home to a new ambiance.
Some hotels offering a good rate with f&b discounts and in fact with free-flow drinks.
Let's see more deals below.
1. OYO Malaysia
OYO Malaysia offers a wide range of hotels with work From Hotel package offerings as low as RM19. For those of you who are interested, you can visit this website to make a reservation.
Thanks @iamjoelee 😃

Anyone can find an OYO to work from here https://t.co/f6z2KFQWe3 😊 pic.twitter.com/vl1PbeXcxm

— OYO Malaysia (@OYOMalaysia) October 26, 2020
2. Ormond Hotels
Located in Chow Kit, the package offered is only RM30 and you will get a free flow coffee drink. The package is only offered every Monday to Friday from 9 am to 7 pm. Can make a reservation here.
Need a change of scene from your usual Work From Home? Work, eat and even sleep at The Chow Kit with our #WFHotel Package at only RM30 per day, from 9am – 7pm on weekdays. Includes free-flow barista coffee, 30% off F&B and 30% off a room stay. https://t.co/ETNg2SzdMC pic.twitter.com/YKiaafUW9V

— Ormond Hotels (@ormondhotels) October 24, 2020
3. Holiday Inn Express Kuala Lumpur
4. AnCasa Hotel
5. Shangri-La Hotel Kuala Lumpur
Shangri-La Hotel offers packages as low as RM190 and you can choose the type of room that suits your budget.
Sources: OYO Malaysia, Ormond Hotels, Holiday Inn Express Kuala Lumpur, AnCasa Hotel, Shangri-La Hotel Kuala Lumpur
Three Types Of Footwear You Should Never Wear While Driving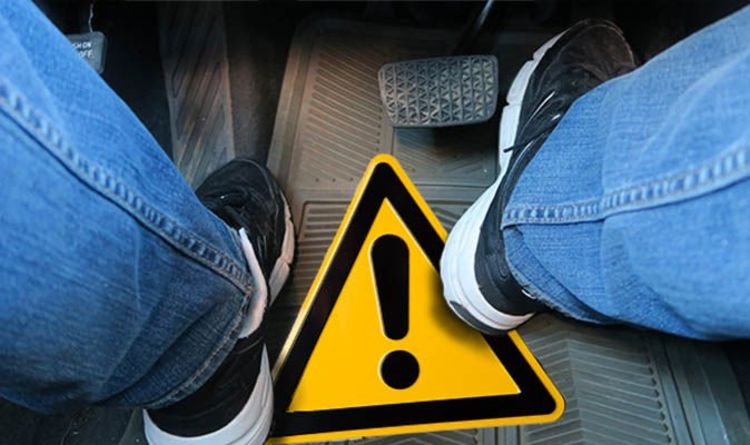 Nowadays, many people tend to choose comfortability compared to safety when they are choosing the footwear that they want to use for driving. It can be for driving a car, bus, lorry, or any other vehicle. Little did they know, these simple choices that they made could bring so many consequences towards themselves when they are driving. Certain footwear is not very suitable to be used when driving because they could have their own negative impacts.
These are 3 types of improper footwear that are dangerous to be used while driving:
1) High Heeled Shoes
When the driver is using high heeled shoes, the heel inhibits the driver's ability to apply an even pressure towards the pedal and only the ball of the foot is able to make contact with the pedal. Other than that, the heel also makes it awkward for the foot to rest evenly and can interfere with the driver's reaction time if they ever need to stop the vehicle quickly. The driver needs to apply an even pressure towards the pedal so that the brake or clutch pedals could be used effectively by the driver.
2) Barefooted
The barefoot driver also could never run away from its own problems. Bare feet are actually not helping the driver to give an effective way of applying firm and even pressure to the brake. Applying extra pressure with bare feet could also increase the driver's risk of pain and cramping to happen in the foot. This will cause further hindering their ability to drive safely. If the driver is thinking to wear stockings, the driver's feet could easily slip on the pedals.
3) Flip-Flop Sandals
Flip-flop sandals might be the most dangerous and also inappropriate footwear to be worn while driving. Most people that wear flip-flop sandals while driving experience near-miss accidents. This particular footwear is considered dangerous because it can easily get stuck under the pedals, slowing the driver's reaction time in the event a quick break becomes necessary.
Sources: Daspit Law Firm.
Top Five Comfortable And Luxury Prisons In The World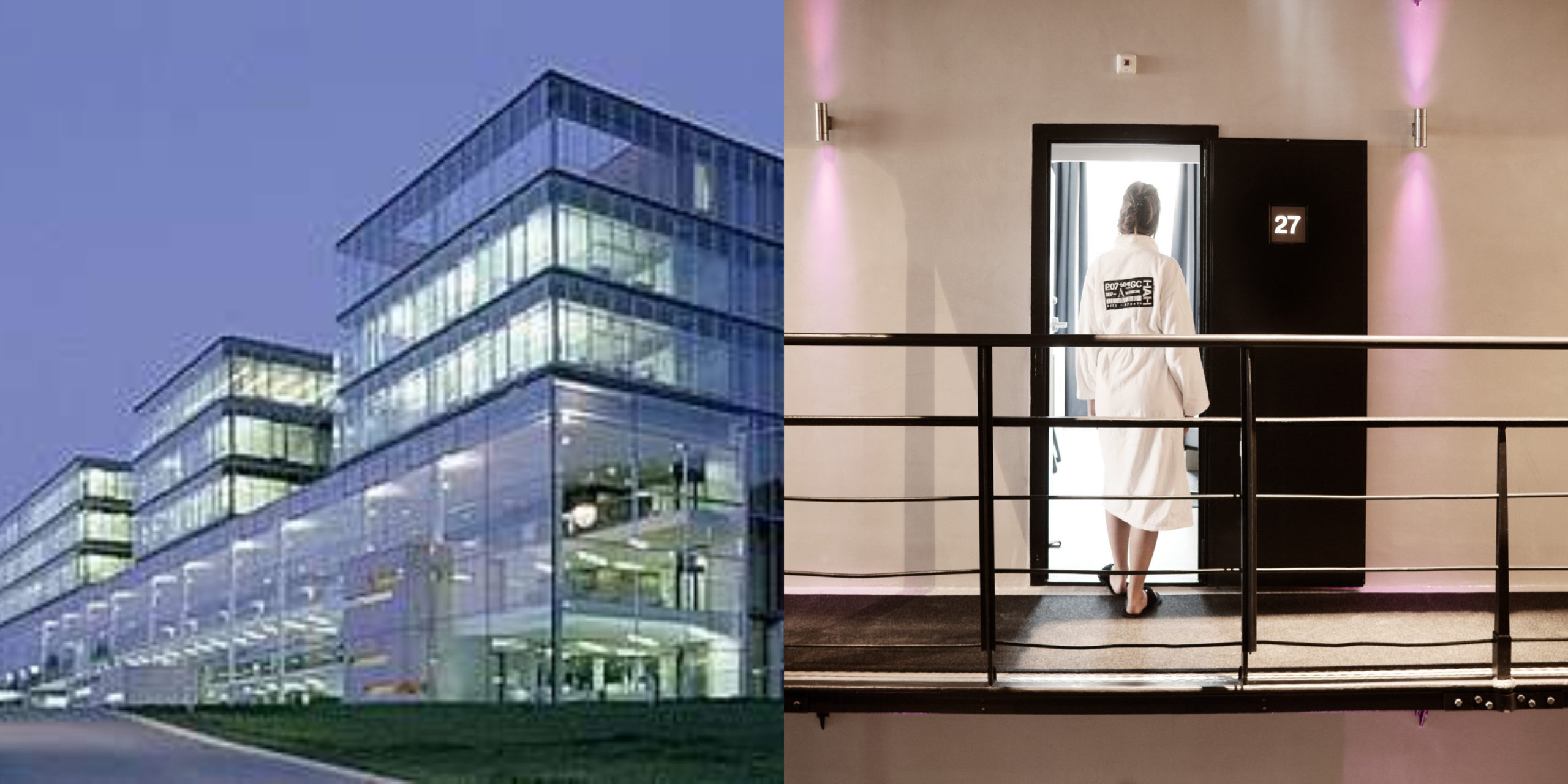 Have you heard of prisons is the most comfortable place for prisoners? When mentioned about the prison, surely we will think in our mind that it is one place that can be the worst as hell. A prison is a place that is considered uncomfortable and filled with those who commit crimes.
Yet, not all prisons carry horror images. There are several countries in the world that change the perception of outsiders so that it makes the public want to visit these kinds of places.
Here we list the five most comfortable prisons in the world that can be mistaken for a holiday destination.
1. Justice Centre Leoben, Austria
Known for its five-star prison, the prison located in the town of Leoben, Austria, and has such architecture that looks like a business building complex. With a capacity that can accommodate 205 inmates, the prison is always full of books.
Completed in 2004, prison management believes all human beings born free and equivalent to dignity and rights, taken from the International Treaty on Civil and Political Rights that 'everyone is deprived of its freedoms should be treated with humanity and by respect for the prestige of humanity that exists'.
2. Bastoy Prison, Norway
Located in Bastoy Island, the prison can accommodate up to 100 inmates. The prison is equipped with tennis courts, horse fields, fishing ponds, and luxurious sun loungers.
Dubbed as the minimal-security prison, each prisoner's room space is equipped with a kitchen and a relaxing area for the comfort of prisoners.
3. HMP Addiewell Prison, Scotland
Located in Scotland, prisoners in this prison are prepared to mingle with the community after they leave. Here, although basically seems like a regular prison, its interior space decoration makes it less daunting than other prisons.
4. Aranjuez Prison, Spain
In this prison, prisoners are allowed to be accompanied by their parents for the first year. Even in prison is also provided space for prisoner children under three years of age – ready with swings, toys, and walls filled with Disney characters and patterns.
While for the child that over the age of three, they will be handed over either to the government or relatives of the prisoners before the prisoner is resettled to a regular prison cell.
This concept means that prisoners are also human beings who have a desire to have family and loved ones as well as conscious of the presence of both parents in three years of early childhood development.
5. Pondok Bambu Prison, Indonesia

In Malaysia's neighboring country Indonesia, there is a prison similar to that of an apartment – equipped with a comfortable living room and a padded sofa for its occupants.
Sources: Atlasobscura.com, Forbes.com, SPS.Gov.Uk, India Times, Antara.news