BTS Clinches Four Prizes at People's Choice Awards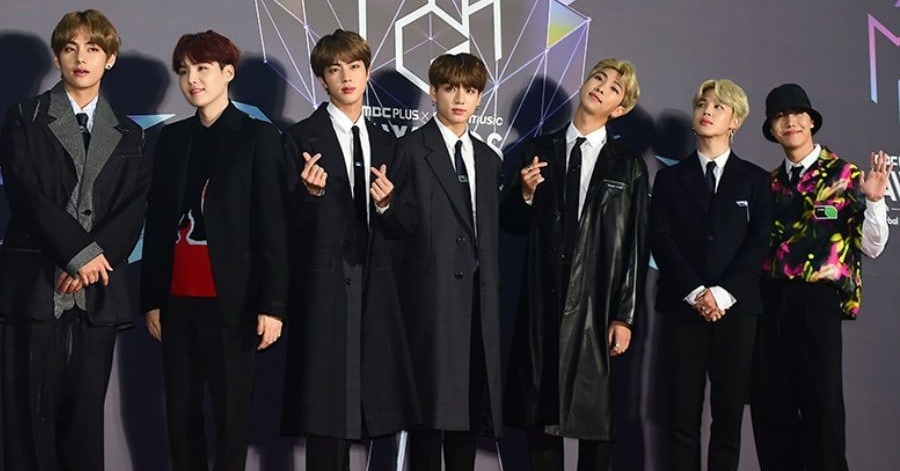 SEOUL, Nov 16  — K-pop superstars BTS has swept prizes from the People's Choice Awards 2020, the event's organisers said.
The septet won the categories of the Group of 2020, Song of 2020, Music Video of 2020 and Album of 2020 at the annual ceremony, held online on Sunday, Yonhap news agency reported.
Its Billboard-winning hit "Dynamite" helped the group earn No. 1 prizes in the best song and the best music video sections, while its fourth full-length album, "Map of the Soul: 7," released in February, was named the top album for 2020.
In 2018, BTS also won four titles — the group, the song, the music video and the social celebrity of the year — at the American awards show, recognising people in the show business, including film, TV shows and pop music based on online votes.
Source: BERNAMA
(Video) Victoria Institution In Kuala Lumpur, Most Haunted School In Malaysia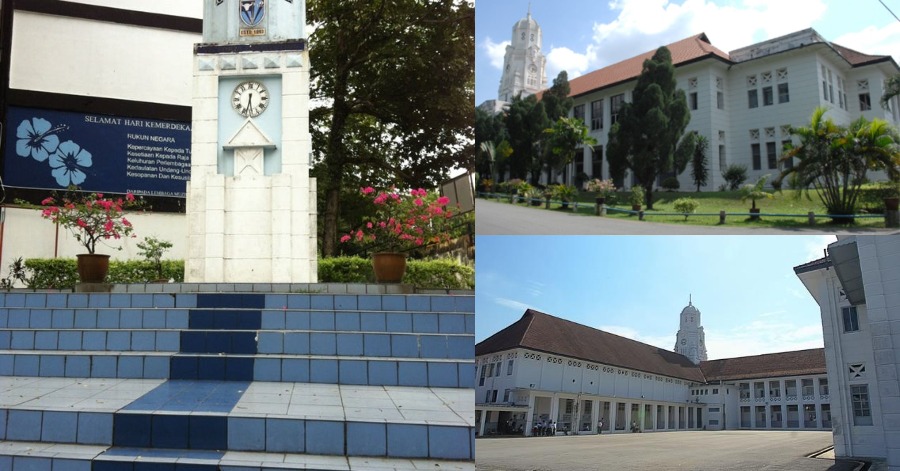 Victoria Institution is actually one of the oldest secondary schools in Kuala Lumpur, Malaysia, and was founded by the British to commemorate the golden jubilee of Queen Victoria. The school's establishment was further supported by financial contributions from the Sultan and government of Selangor, prominent Kuala Lumpur residents, and the general public. During World War II, the school was used by the Japanese to imprison enemy combatants. Unofficial word is that captives from the Allied Forces were tortured and even killed on the grounds of the school. So creepy.
Students have reported sightings of ghostly apparitions during the day and night and perhaps the most well-known paranormal event reported is the possession story of a marching band student. He was alone in the school late one evening when he found himself on top of the water tank with no recollection of how he got there. According to the student, the last thing he remembered was asking a girl he saw where she was going before waking up on the rooftop.
Many British soldiers and Malaysians were brutally murdered on the campus of Victoria Institution. This has caused many of the people who were killed there to not be able to rest in peace which made ghost sightings both in the morning and night frequent. Because of this, Victoria Institution has been dubbed by many Malaysian supernatural websites as one of the most haunted places in Malaysia. It is said that many students and also teachers at Victoria Institution have been possessed by spirits there. It is actually nothing new for them there when these things happen.
Sources: YouTube Wise Defies.
(Video) Original Blue's Clues Fans! Steve Got Some Heartfelt Messages For You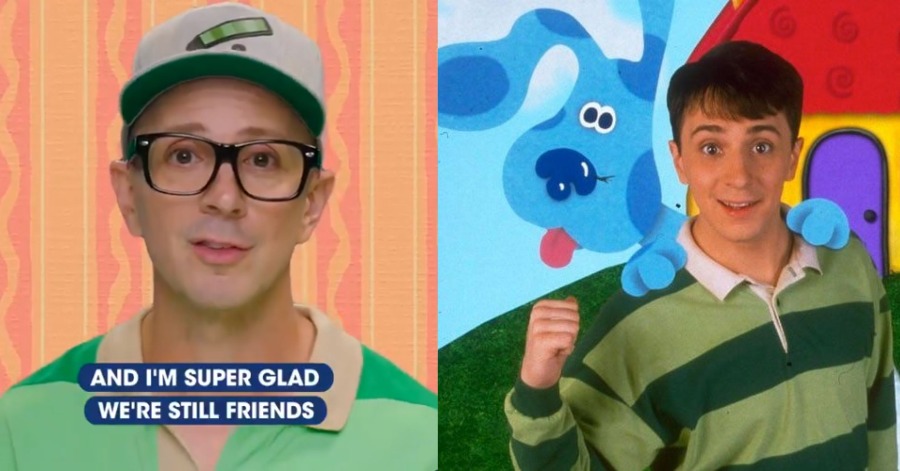 Blue's Clues is actually an American live-action and animated educational children's television series that premiered on Nick Jr. on the 8th of September 1996. Producers and creators Angela Santomero, Todd Kessler, and Traci Paige Johnson combined concepts from child development and early childhood education with innovative animation and production techniques that helped their viewers. The show was originally hosted by Steve Burns, who left in 2002.
In accordance with the 25th-anniversary celebration of Blue's Clues television series, Steve Burns has taken the time and give an explanation on what had happened on the day that he left on for college in the year 2002. Other than explanation, he also has left some heartfelt messages. A lot of people really reminiscing about the good old times growing up.
So about that time Steve went off to college… #BluesClues25 pic.twitter.com/O8NOM2eRjy

— Nick Jr. (@nickjr) September 7, 2021
Honestly saying, Steve leaving the Blue's Clues show in 2002 would be one of the saddest goodbyes that many people have ever had in their childhood life. This is because he is such a fun person for people to interact with within the show and he has a bubbly personality. Throughout the show, numerous people have made great memories with him.
According to the video that he stated, "I realize that was kind of abrupt. I just kind of got up and went to college and that was really challenging by the way but great because I got to use my mind and take a step at a time and now I literally am doing many of the things that I wanted to do. And then look at you and look at all you have done and all you have accomplished in all that time".
He goes on by saying that the growing-up phase that he and all the fans have been through right after he left has been amazing. We all started with chasing out clues, having a great time, and having fun as a child. And now, we all have these relatable things that we have to face in real life like student loans, jobs, families, and everything.
He said, "I wanted to tell you that I really couldn't have done all of that without your help and in fact, all the help that you helped me with when we were younger is still helping me today, right now and that's super cool. I guess I just wanted to say that after all these years, I never forgot you. Ever. And I'm super glad we're still friends".
Sources: Twitter Nick Jr.
(Video) You Are A Samsung Phone User? You Need To Know This!
Samsung has been one of the most famous phone brands ever used in Malaysia and also all over the world. Phones that got produced by the Samsung brand have evolved so much throughout the years and there are so many technologies and also advanced creations that one particular phone from Samsung can give to the owners. It is so amazing.
Even with all the great usage that any individual can do just by using the Samsung phone, there are still secret tips and also hacks that people do not know that they can actually do just by using the Samsung phone. Recently, there is a video that went viral on the TikTok app showing particular tips that Samsung phone owners can do using their phone.
The secret tips and function that this video share could help to speed up your Samsung phone and the steps to do it are also very easy. These are the steps that you need to do.
Go to your home page and click anywhere to pop out the setting menu.
Click on the widgets icon.
Search for device care.
Add on the device care widget on your home page.
Finally, you can just click on the brush icon to clean and speed up your phone every time you want.
Sources: TikTok Hafizi Zain.