25-Year-Old Malaysian Woman Becomes The Youngest Mayor In California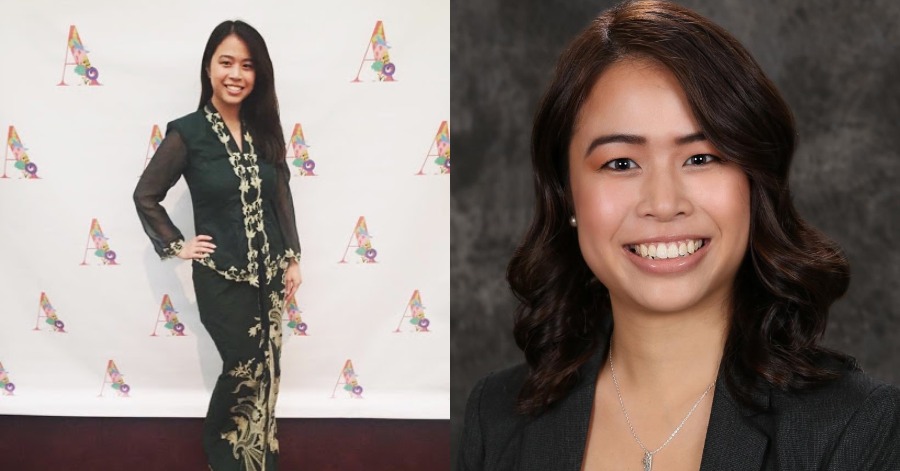 Vietnamese-Malaysian woman, Jocelyn Yow became the youngest non-white mayor in California. The 25-year-old mother was born in San Jose and completed her secondary education in Malaysia before moving to Eastvale in 2011.
She was later elected mayor of Eastvale in 2018 before being appointed mayor this year.
She is also a graduate of Norco College and UC Berkeley is currently pursuing a Master's degree at Harvard Extension.
"Being a new mom to a 6-month-old further fuels my passion to serve my community," said Yow in a statement.
"Local government makes decision that affect our daily lives and is where we can directly see democracy in action."
"It is crucial that we include the perspectives of young women and mothers while making important decisions that impact the families we serve," she said.
"While I will be the youngest woman of color and one of the very few young mothers to serve as a mayor in the state of California, I am hopeful that more young women and mothers will follow suit," added Yow.
Yow previously served as a county representative for the California State Senate and as an assistant to the U.S. House of Representatives.
Being a new mom further fuels my passion to serve my community. I want to make sure we're shaping a better future for the next generation of Eastvale residents. Thank you to my colleagues for the unanimous votes. Press release ⬇️ #Eastvale #EastvaleCA pic.twitter.com/t5NypoBHaQ

— Jocelyn Yow (@Jocelyn_Yow) December 10, 2020
Happy #APAHM! I'm the proud daughter of a Vietnamese refugee & a Malaysian immigrant. Everyday I'm grateful for my family who came before me, paving the way for me to become the first #MalaysianAmerican elected to public office in the US #AAPI #AAPIHeritageMonth #AAPIHM pic.twitter.com/IPI5hx8mgX

— Jocelyn Yow (@Jocelyn_Yow) May 3, 2020
Source: CBS Los Angeles, Jocelyn Yow
Cristiano Ronaldo Gesture Causes Coca-Cola To Loss A Total of $4 Billion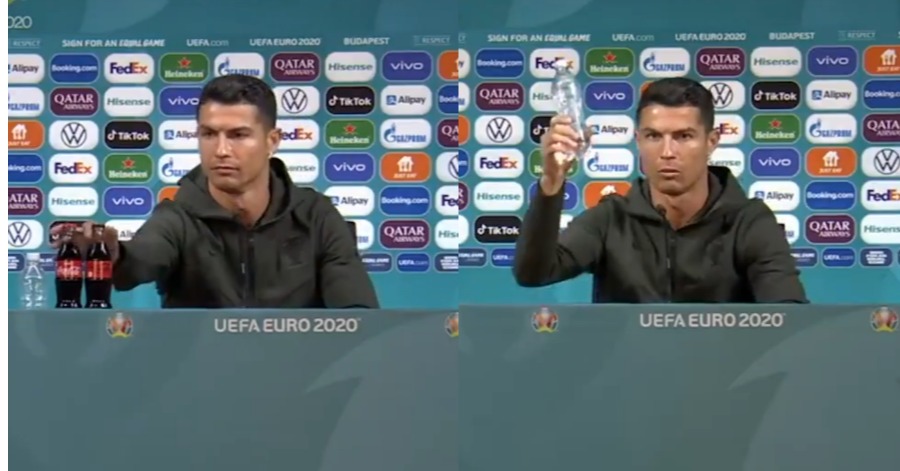 Cristiano Ronaldo caused Coca-Cola's market value to suffering a $ 4 billion loss after his actions at a press conference yesterday. The Portuguese footballer, who scored two goals late in the game in a 3-0 win over Hungary today, advised people to drink plain water when confronted by the media yesterday.
During the press conference, the Juventus striker set aside two bottles of Coke on his desk at a press conference ahead of the meeting with Hungary.
Coca-Cola's share price reportedly plummeted from $ 56.10 to $ 55.22
Coca-Cola has issued a statement in response to Ronaldo's actions when stating 'everyone is entitled to their drink preferences' and that everyone has different 'tastes and needs'.
A spokesman for the drink said: "Players are offered water, alongside Coca-Cola and Coca-Cola Zero Sugar, on arrival at our press conferences."
The 36 -year -old is indeed on a strict diet and is known to avoid consuming too much sugar to maintain his physique as he gets older. To help maintain his incredible physique, Ronaldo will eat up to six clean meals a day.
Sources: The Athletic
2022 World Cup/2023 Asian Cup Qualifiers Standings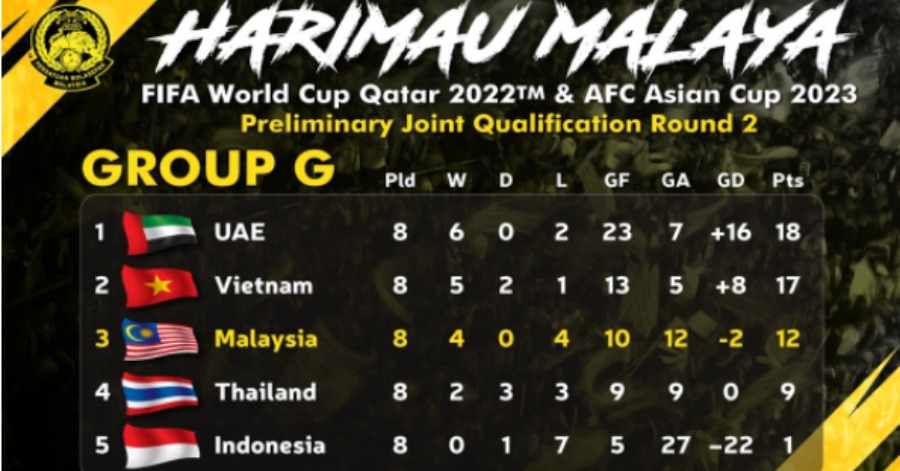 KUALA LUMPUR, June 16  — Following is the final Group G standings of the 2022 World Cup/2023 Asian Cup Joint Qualifiers after today's matches.
Group G
| | | | | | | | |
| --- | --- | --- | --- | --- | --- | --- | --- |
| | P | W | D | L | F | A | Pts |
| UAE | 8 | 6 | 0 | 2 | 23 | 7 | 18 |
| Vietnam | 8 | 5 | 2 | 1 | 13 | 5 | 17 |
| MALAYSIA | 8 | 4 | 0 | 4 | 10 | 12 | 12 |
| Thailand | 8 | 2 | 3 | 3 | 9 | 9 | 9 |
| Indonesia | 8 | 0 | 1 | 7 | 5 | 27 | 1 |
Sources: BERNAMA
Uganda Gets First Woman Prime Minister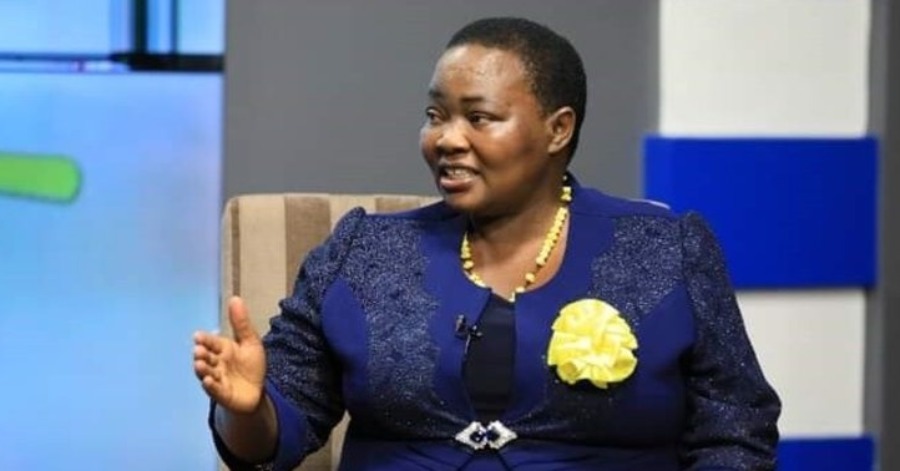 KAMPALA, June 15 — Uganda on Monday named the country's first woman prime minister, reported Anadolu Agency.
Robinah Nabbanja, 52, has been officially approved by parliament to work as prime minister for the next five years.
Nabbanja was appointed by President Yoweri Museveni.
In her acceptance speech, Nabbanja said: "I thank God for what he has done for me. I thank fellow members of Parliament (MPs) for accepting me to become an MP without even debating on me."
She vowed to ensure that all ministers and members of parliament attend parliament sessions.
She also urged the public to adopt measures against COVID-19 as she wants to work with healthy people.