New Zealand And Australia To Agree On Quarantine-Free Travel Bubble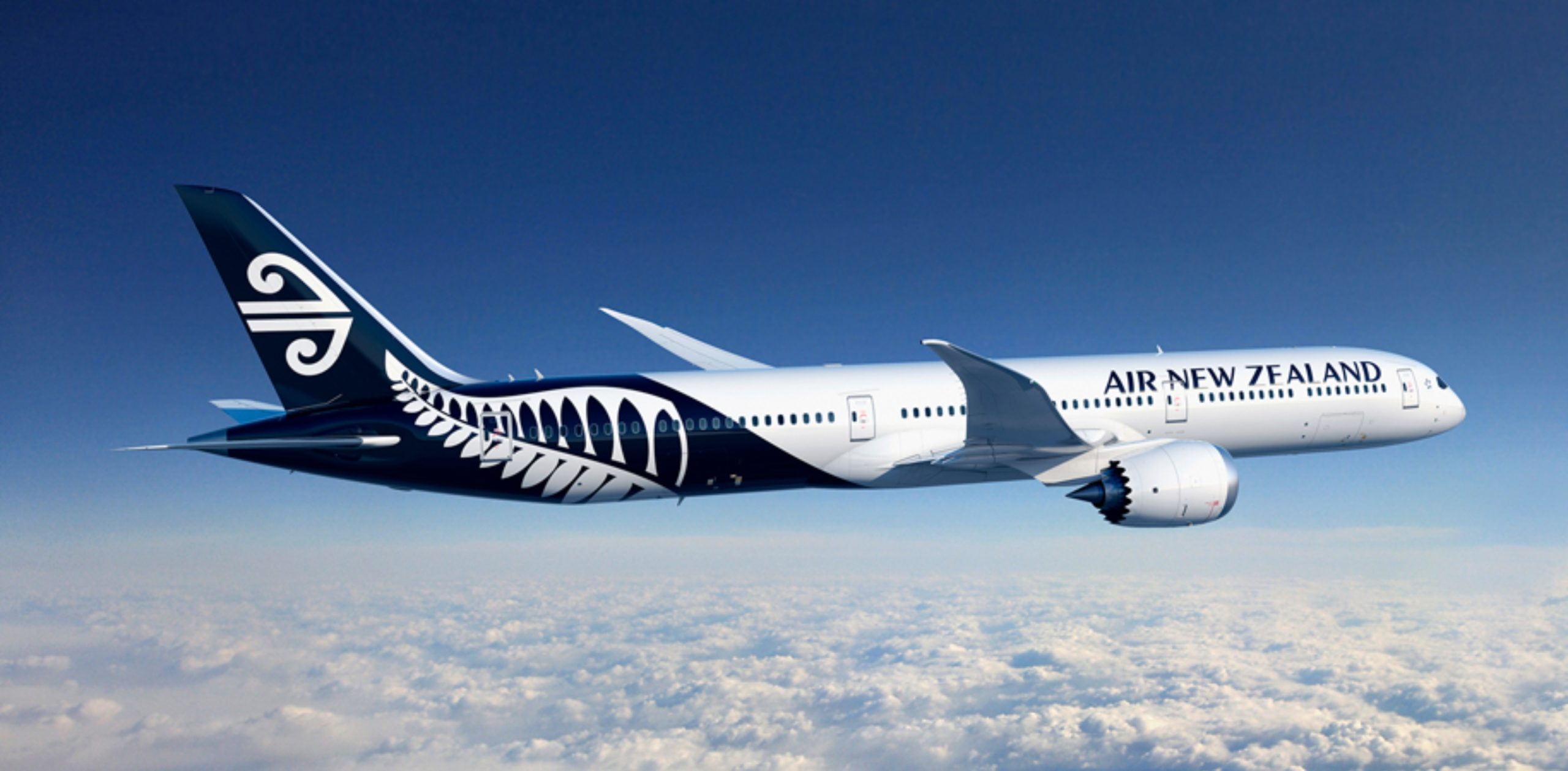 New Zealand has agreed in principle with Australia to a quarantine-free travel bubble. Jacinda Ardern, the country's Prime Minister, said trips under the agreement could begin early next year.
The much-anticipated agreement, however, would depend on the situation of Covid-19 in both counties remaining as it is now.
Since October, travelers from New Zealand have been permitted to reach most Australian states without quarantine. However, this has been a one-way agreement so far – meaning that on their return to New Zealand, they have to do 14 days of controlled isolation.
And, unless they have an exemption, Australians are not allowed into New Zealand at all. Ms Ardern did not offer a date to start the travel bubble, and the Australian government would also need to sign the agreement first.
In recent months, both countries have had very low case numbers, although regional outbreaks have occurred in Australia. After a full border closure and a strict lockout period, New Zealand was one of the first countries to declare itself virus-free in June. It has had a few incidents ever since.
Due to surging cases in the region, a scheduled travel bubble between Singapore and Hong Kong last month had to be postponed.
Source: BBC
Myanmar: Protesters Stand Firm Despite Lethal Crackdown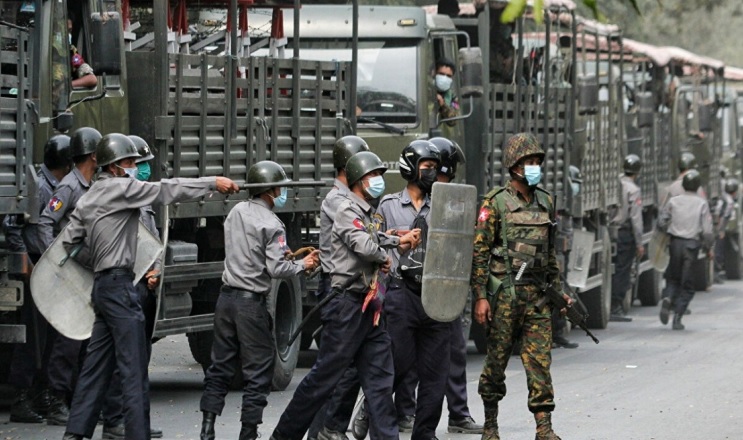 YANGON, March 4 – Amid palpable fear in Myanmar following  a deadly crackdown on anti-coup protests, people continued to gather in several cities on Thursday, taking precautions to protect themselves from an increasingly violent military junta.
Wednesday marked the bloodiest day in the country since the military's Feb 1 power grab, with at least 38 people killed when security forces opened re on demonstrators in various areas.
Citizens, wary of more aggression by authorities yet undeterred, were seen taking a different approach on Thursday, gathering in neighbourhoods instead of main protest sites.
In Yangon, major roads and streets were blocked with makeshift barricades and sandbags to keep security forces at bay.
"It would be a killing field if we are together in large crowds. Instead, we are gathering in our own areas; this means the junta will have to deploy troops across the city," said a protester in Ahlone township.
Demonstrations are also taking place in other parts of the country, including Mandalay and Monywa, where several people died in Wednesday's violence.
More than 100,000 people were part of demonstrations on Thursday, according to local news outlet Monywa Gazette.
In Yangon's North Okalapa area, at least 22 people were killed by security forces on Wednesday.
Khin Zaw Win, director of Yangon-based think tank Tamadipa Institute, said troops "acted like they were in a battlefield" while confronting protesters in Yangon.
"Police personnel and soldiers did not follow any standard operating procedures. They shot people indiscriminately. At some point, they even broke into and looted shops and houses," he told Anadolu Agency over the phone.
Hundreds of people were also reportedly arrested in Yangon, including four volunteer rescue workers who were helping injured protesters in North Okalapa.
Source: BERNAMA
Twin Sisters Found Success In Mobile Gaming For Women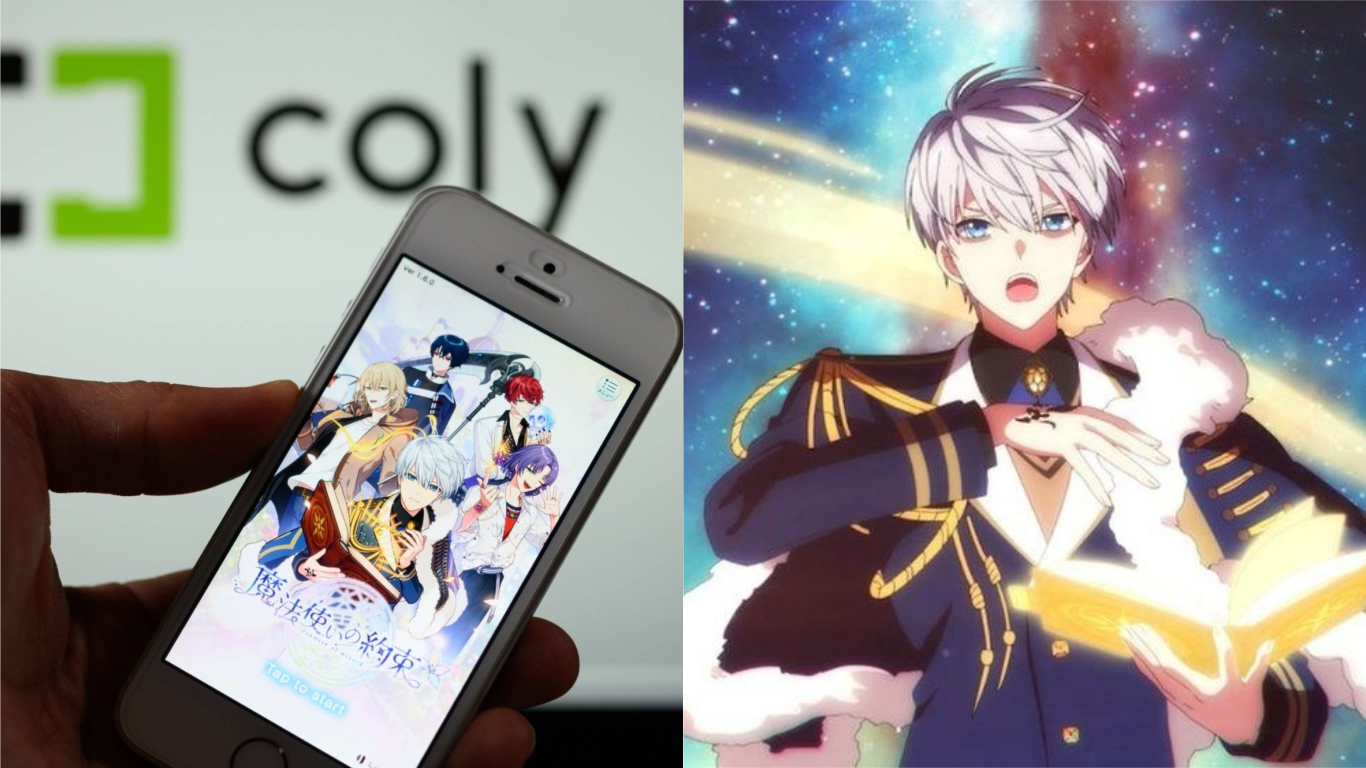 You have seen advertisements for games involving harems and dating simulations. That is the sub-genre for mobile games called 'otome', the Japanese word for a maiden.
Twin sisters, Anna, and Mizuki Nakajima have become multi-millionaires after their otome mobile game company rose on the stock market.
They combined stake in Coly, the firm they founded, and it launched to 15.2bn yen (RM570 million) last week.
Their games include Stand My Heroes and Promise of Wizard. They are free to download but include micro-transactions for extra storylines.
The market demand for otome games grew from 70 billion to 80 billion yen from 2019 to 2020.
The lack of software companies led by women means Coly's success is a rarity and inspiration to women worldwide. The gaming industry has always been dubbed as a 'boy's club' and the Nakajima's success is highly unusual.
Serkan Toto, an analyst at Japanese gaming consultancy Kantan Games told the BBC, "The Nakajima twins did an exceptional job scaling their company so fast in such a hyper-competitive industry."
According to business experts, it is still not easy to find your own way as a woman in the Japanese business world. Japan is a more male-dominated place.
With the Japanese anime style, Coly games rapidly grew in popularity, particularly in the US, China, and South Korea.
LATEST: All Individuals Entering Sabah Must Have A Swab Test 3 Days Before Departure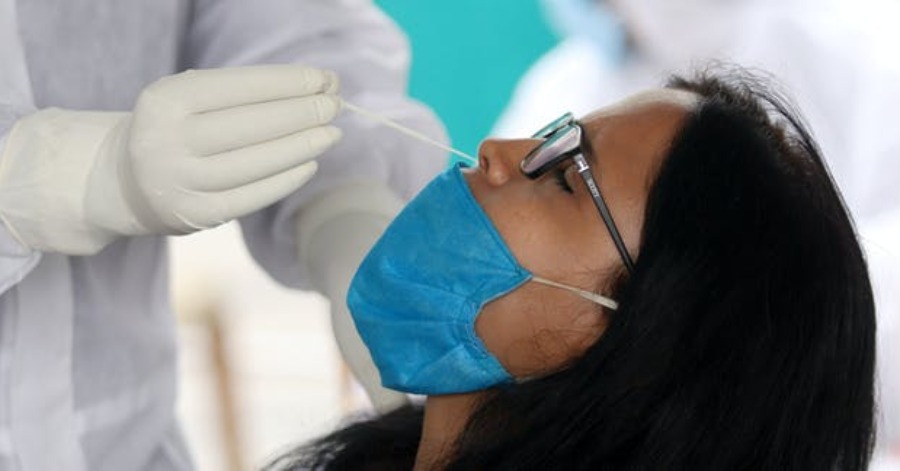 The government through the National Security Council (MKN) Special Session decided that all individuals who will enter Sabah must undergo a swab test within 3 days before travel.
Senior Minister (Security Cluster), Datuk Seri Ismail Sabri Yaakob, said, only individuals with negative and non-symptomatic results are allowed to enter Sabah and there is no need to undergo quarantine.
Pergerakan Keluar Masuk Ke Sabah

Semua individu yang akan memasuki Sabah melalui kesemua pintu masuk bagi urusan kerja atau lain-lain dengan kebenaran PDRM PERLU menjalani ujian swab test dalam tempoh tiga (3) hari sebelum perjalanan.

— MINDEF Malaysia (@MINDEFMalaysia) March 4, 2021
Sources: BERNAMA TV, Twitter MINDEF Malaysia.