Tan Sri TPr Annuar Musa Will Be Giving Free Rice To 3,000 People Weekly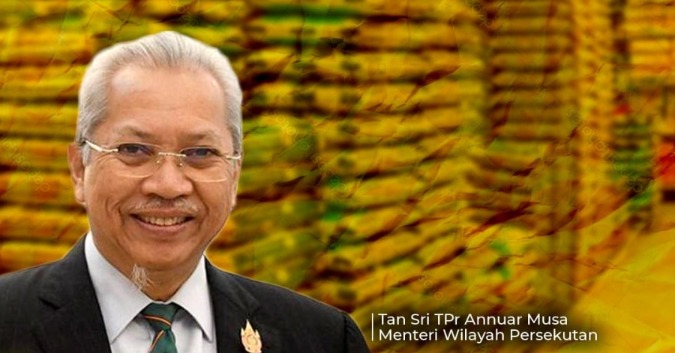 Minister of Federal Territories, Tan Sri Datuk Seri Panglima Haji Annuar Musa has recently said that he will be distributing free rice to citizens three times a week. This statement has been posted on the official Facebook page of Barisan Nasional.
This act of kindness is really needed nowadays as basic essentials especially food are harder to become available, mostly after many people have started panic-buying again to stock up on goods during the MCO 2.0.
"I will be giving away free rice to 3,000 citizens every week. Each day of distribution, I will give 1,000 people free rice. The distribution will be conducted three times a week.
"Those who need the rice can meet the Chairman of their respective Representative councils to receive rice coupons," said the minister on the post.
Sources: Facebook Barisan Nasional.
LATEST: Social Events, Official And Informal Events Are Allowed in CMCO And RMCO Areas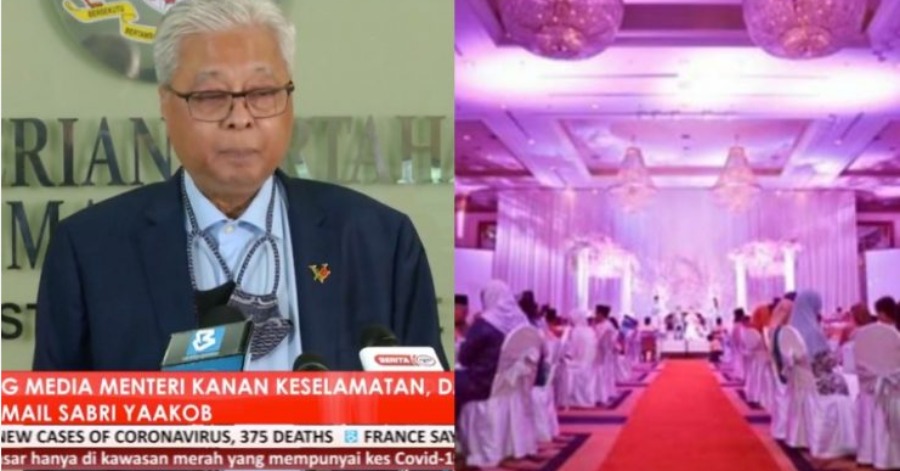 All official and informal functions, as well as social events in the Conditional Movement Control Order (CMCO) area are allowed. The attendance limit for the CMCO area is 50 percent of the area of the premises while for RMCO is according to the area of the premises.
This was conveyed by the Senior Minister of Security, Datuk Seri Ismail Sabri.
Semua majlis rasmi/ tidak rasmi kerajaan/ swasta serta majlis sosial di kawasan PKPB dan PKPP adalah DIBENARKAN berkuatkuasa 5 Mac 2021

Had kehadiran bagi kawasan PKPB adalah 50 peratus keluasan premis manakala bagi PKPP adalah mengikut keluasan premis.

— MINDEF Malaysia (@MINDEFMalaysia) March 2, 2021
Sources: Press Conference MKN, MINDEF
LATEST: 6 CMCO States Including Melaka And Terengganu Change Status To RMCO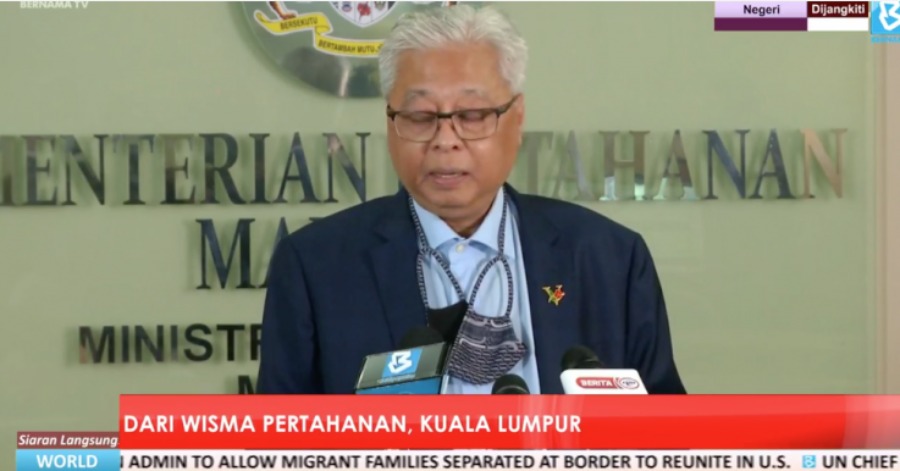 The government agreed for six states to carry out the Conditional Movement Control (CMCO) order to be converted to the Recovery Movement Control Order (RMCO).
The six states are the Federal Territories of Putrajaya, Terengganu, Pahang, Melaka, Sabah, the Federal Territories of Labuan and Sarawak. This matter is effective March 5, 2021.
This matter was explained through a press conference on the Recent Developments of the Movement Control Order 2021 by the Senior Minister of Security, Datuk Seri Ismail Sabri Yaakob just now.
Sources: BERNAMA TV
LATEST: Cross-District Movement Allowed In All States Except Sabah Starting March 5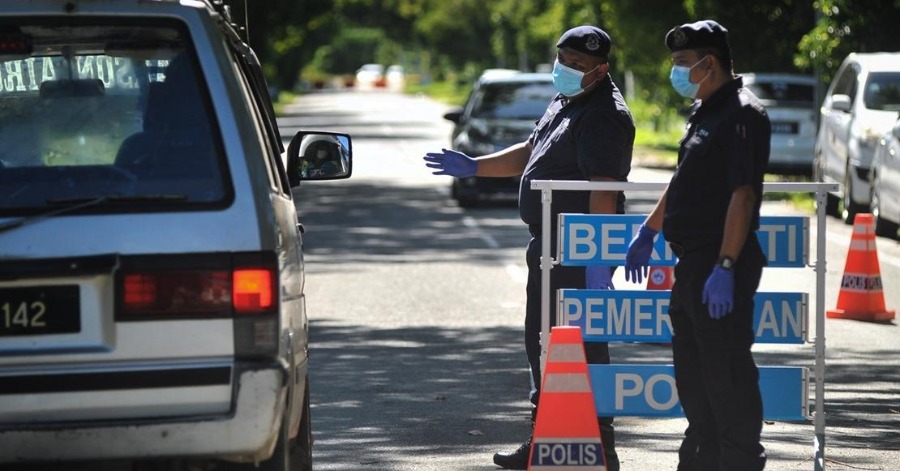 The government through the National Security Council (MKN) Special Session agreed to allow cross-district movement throughout the country except Sabah starting March 5.
The matter was announced by the Senior Minister (Security Cluster), Datuk Seri Ismail Sabri Yaakob, just now.
"The Special Session also agreed to allow cross-district movement throughout the state except for Sabah, while cross-state movement is still not allowed.
"For the actual state of Sabah, the Sabah state government is requesting that the district restrictions in Sabah be maintained for a period of two weeks, we understand Sabah is a very large state, some districts are mostly larger than some states in the Peninsula," he said.
Source: BERNAMA TV