Bank Rakyat Offers 6-Month Moratorium For Flood Victims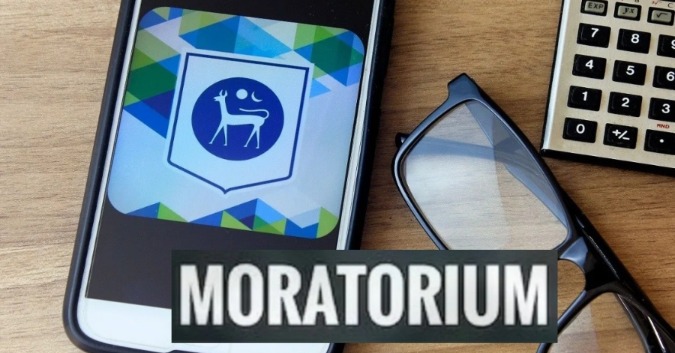 KUALA LUMPUR, Jan 15 — Bank Kerjasama Rakyat Malaysia Bhd (Bank Rakyat) is offering a six-month moratorium to individuals and businesses affected by massive floods in several states in Malaysia.
The bank said those affected by the floods can apply for the moratorium beginning Jan 20, and it includes deferred payments under Bank Rakyat's Personal Financing-i, Housing Financing-i, Vehicle Financing-i, Vehicle Hire-i, Education Financing-i, and Micro-i Financing.
Entrepreneur Development and Cooperatives Minister Datuk Seri Dr Wan Junaidi Tuanku Jaafar lauded the bank's initiative.
"Many people are already facing financial constraints as a result of the COVID-19 pandemic which is plaguing the country, and the current flood situation has further burdened them.
"We hope the moratorium assistance will help ease the financial burden of clients during these difficult times," he said in a statement today.
Customers, who wish to apply for assistance, are urged to email [email protected] with relevant information such as their full name, identity card number, affected address, mobile contact number, type of financing, and a utility bill copy.
Affected customers are also advised to check on the bank's website and branches in flood-stricken areas on the moratorium assistance or call up its call centre at 1-300-80-0800.
Bank Rakyat recently announced a special assistance allocation for flood victims amounting to RM500,000.
The assistance will be distributed through its regional offices and branches, especially in flood-affected areas.
Source: BERNAMA
LATEST: Social Events, Official And Informal Events Are Allowed in CMCO And RMCO Areas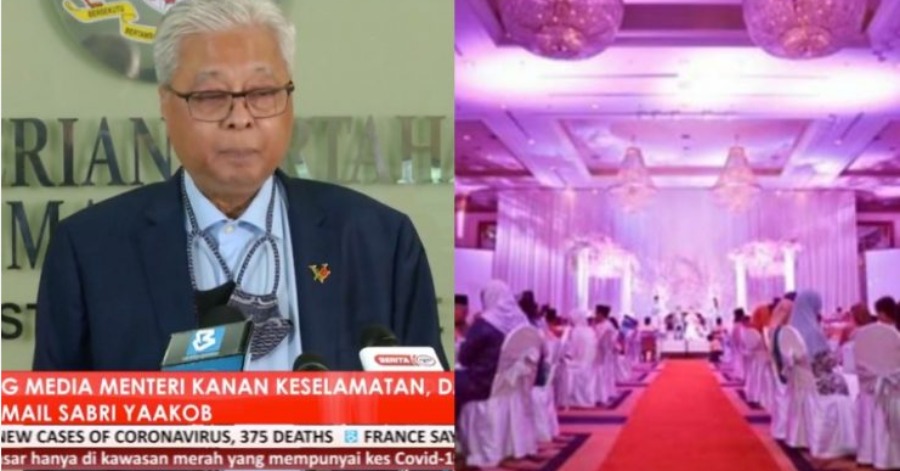 All official and informal functions, as well as social events in the Conditional Movement Control Order (CMCO) area are allowed. The attendance limit for the CMCO area is 50 percent of the area of the premises while for RMCO is according to the area of the premises.
This was conveyed by the Senior Minister of Security, Datuk Seri Ismail Sabri.
Semua majlis rasmi/ tidak rasmi kerajaan/ swasta serta majlis sosial di kawasan PKPB dan PKPP adalah DIBENARKAN berkuatkuasa 5 Mac 2021

Had kehadiran bagi kawasan PKPB adalah 50 peratus keluasan premis manakala bagi PKPP adalah mengikut keluasan premis.

— MINDEF Malaysia (@MINDEFMalaysia) March 2, 2021
Sources: Press Conference MKN, MINDEF
LATEST: 6 CMCO States Including Melaka And Terengganu Change Status To RMCO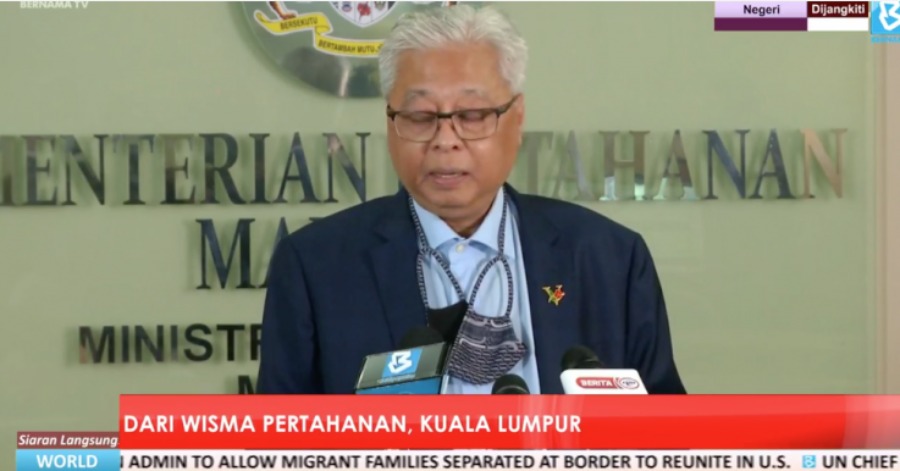 The government agreed for six states to carry out the Conditional Movement Control (CMCO) order to be converted to the Recovery Movement Control Order (RMCO).
The six states are the Federal Territories of Putrajaya, Terengganu, Pahang, Melaka, Sabah, the Federal Territories of Labuan and Sarawak. This matter is effective March 5, 2021.
This matter was explained through a press conference on the Recent Developments of the Movement Control Order 2021 by the Senior Minister of Security, Datuk Seri Ismail Sabri Yaakob just now.
Sources: BERNAMA TV
LATEST: Cross-District Movement Allowed In All States Except Sabah Starting March 5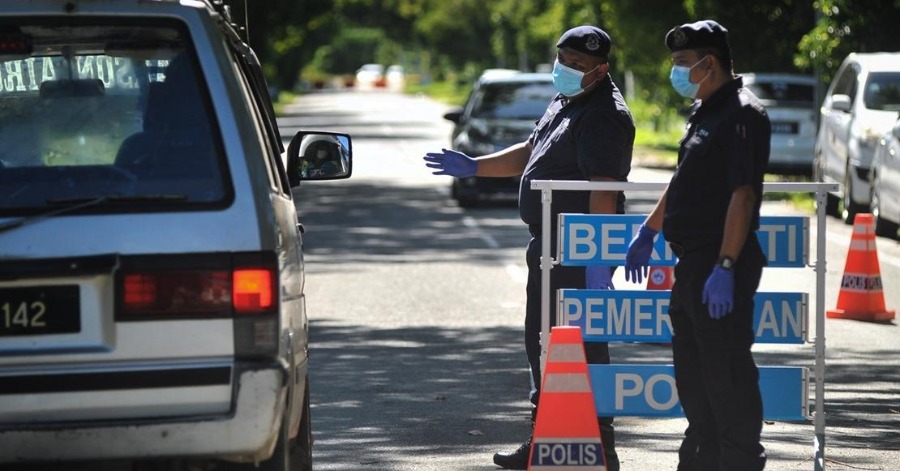 The government through the National Security Council (MKN) Special Session agreed to allow cross-district movement throughout the country except Sabah starting March 5.
The matter was announced by the Senior Minister (Security Cluster), Datuk Seri Ismail Sabri Yaakob, just now.
"The Special Session also agreed to allow cross-district movement throughout the state except for Sabah, while cross-state movement is still not allowed.
"For the actual state of Sabah, the Sabah state government is requesting that the district restrictions in Sabah be maintained for a period of two weeks, we understand Sabah is a very large state, some districts are mostly larger than some states in the Peninsula," he said.
Source: BERNAMA TV