Bitcoin Value Reaches A Staggering $40,000, Though It Could Fall Back Down Soon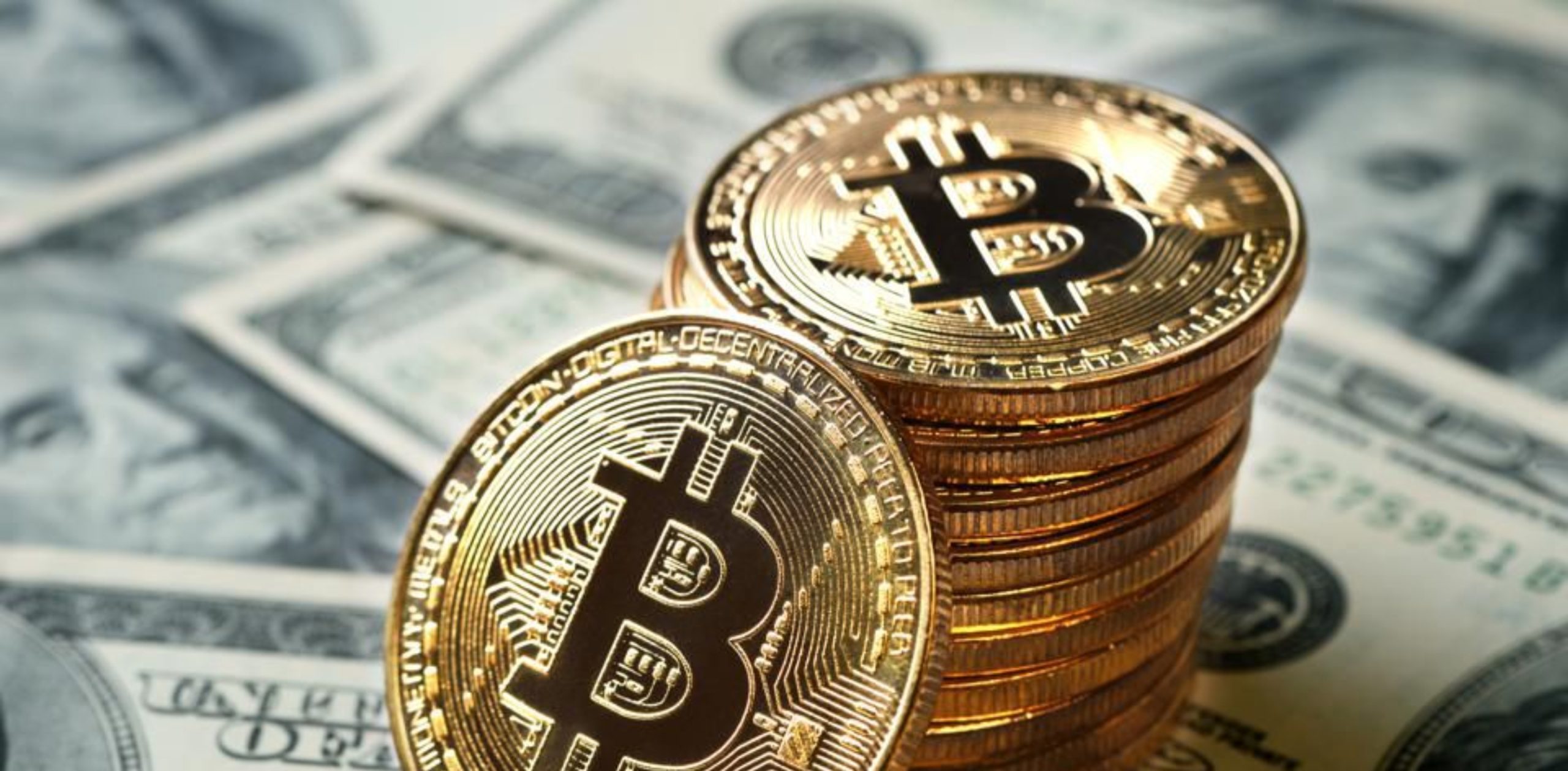 For the first time on Thursday, Bitcoin topped $40,000, as it continues a surge that has seen the digital currency climb more than 700 percent from a closing low on March 12.
This year, increased demand from institutional, corporate, and more recent retail investors has fueled the rise of bitcoin, attracted by the promise of rapid growth in a world of ultra-low returns and negative interest rates.
The most successful cryptocurrency in the world rose to $40,402.46 and was last up 6.1% at $39,100. On Jan. 2, it passed $30,000 for the first time, and on Dec. 16, it crossed $20,000.
The second-largest in terms of market capitalization, the smaller coins ethereum, and XRP, the fourth-largest, rose 1.8 percent at $1,231 and 31 percent at 32 U.S. cents, respectively. Both currencies also travel with Bitcoin in tandem.
Amid enormous monetary stimulus aimed at fighting the economic destruction caused by COVID-19, some investors perceived bitcoin as a shield against inflation.
However, market observers cautioned that a correction could be in the cards after a scorching rally.
"While further growth is inevitable, investors should not expect this to move in a straight line," said Gavin Smith, chief executive officer of cryptocurrency consortium, Panxora Group.
"The reality is that bitcoin is far from being a magic money tree, nor is it free from downward price swings. In fact, we can expect dips as sharp as 25% at times as investors periodically withdraw profits," he added.
According to data trackers CoinMarketCap and CoinGecko, the Bitcoin boom occurred as the market cap for the entire cryptocurrency industry topped $1 trillion on Thursday.
Glassnode, which offers insight into blockchain data, noted that over the last few weeks, retail interest in bitcoin has risen, with the number of bitcoin addresses or wallets holding a virtual currency' non-zero-sum' hitting an all-time high of more than 33 million.
Although interest in bitcoin and news coverage has risen, the data provider has said it is far from being in bubble territory. The number of new daily bitcoins has not yet reached 2017 levels, Glassnode said, indicating that the currency is experiencing solid organic adoption growth, but not the kind of "viral growth typical of a bubble."
Source: Reuters
WhatsApp Introduces New Feature of Voice And Video Calls Using Desktop App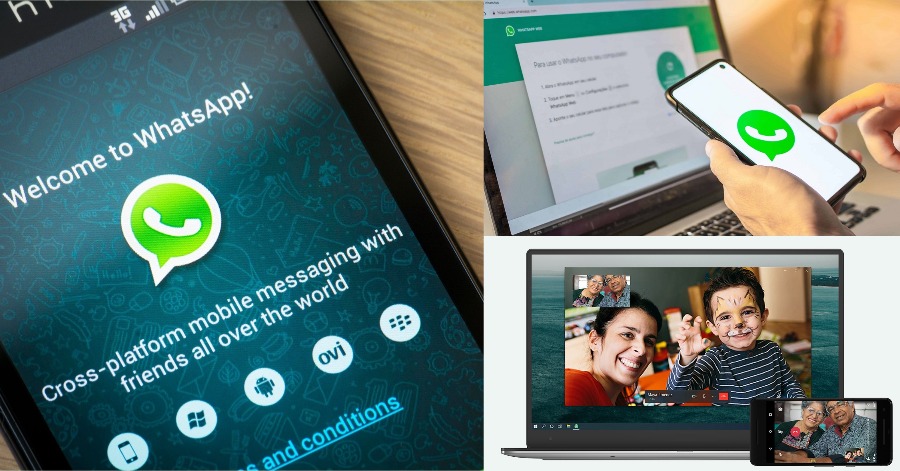 WhatsApp has recently decided to introduce the brand new feature of voice and also video calling just by using its own desktop app. According to a statement, WhatsApp stated that they are providing relief to countless of people that are sitting in front of computers who have had to reach for their phone every time their WhatsApp rang.
WhatsApp company said: "Throughout the last year, we've seen significant increases in people calling one another on WhatsApp, often for long conversations. Last New Year's Eve, we broke the record for the most calls ever made in a single day with 1.4 billion voice and video calls".
They also added, "With so many people still apart from their loved ones, and adjusting to new ways of working, we want conversations on WhatsApp to feel as close to in-person as possible, regardless of where you are in the world or the tech you're using".
Using the new feature by WhatsApp, users can answer on a much bigger screen through the desktop app which gives you the opportunity to see your family and loved ones clearly on a bigger canvas. WhatsApp also stated that to make the desktop calling feature more useful, they have made sure it works seamlessly for both portrait and landscape orientation
Other than that, the new feature will also allow you to resize the window on your computer screen and is set to stay on the top so you will never lose your video chats in a browser tab or stack of open windows. When you are in the website, WhatsApp will remind users that the voice and video calls on WhatsApp are end-to-end encrypted, so WhatsApp can never hear or see the conversations, regardless of whether you call from a phone or computer.
Please be reminded that the desktop calling feature is only available when the app is installed on your own computer. Desktop calling is also supported on Windows 10 64-bit version 1903 and newer as well as macOS 10.13 and newer. You will also need an active internet connection on your computer and phone as well as granting WhatsApp permission to access your computer's microphone and camera.
Sources: WhatsApp
(Video) Sony Announces 6 New PlayStation VR Games And That Includes 'Doom 3'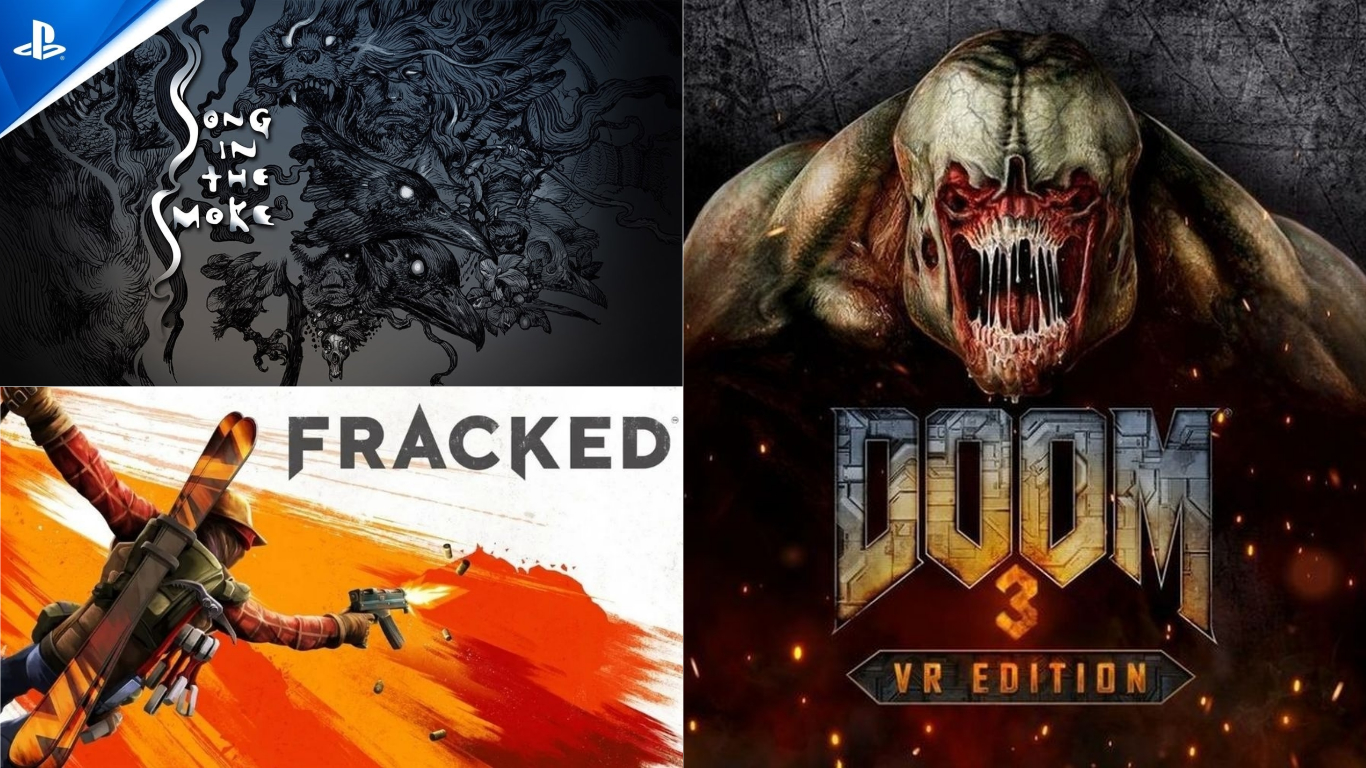 Sony recently has announced a new slate of PlayStation VR (PSVR) games for later this year. The headset will come with a redesigned controller, a single cord instead of the original cable box, and a higher-resolution screen, among other upgrades.
But Sony hasn't unveiled the headset or offered many details. However, the device probably won't arrive this year. So today's games will be launching for PSVR — with the promise of a better experience down the line. But gamers can expect the games in this list to come out along with the highly popular Doom 3.
Here are among the games that will come out in PSVR.
1. Doom
The only title in the series with a precise release date is Doom 3 VR, which is on March 29 for PS4 & PS5. It re-designed for the PSVR experience. A short trailer offers a preview of the gameplay and updated graphics.
Previously Doom 3 was originally promised for Oculus Rift headset launch but was canceled due to lawsuit from ZeniMax. However, an unofficial modded Doom 3 has been done for Oculus Quest by a modding team.
2. After the Fall
The developers announced it two years ago and were expected to launch last year on both PSVR and PC-based VR. However, the pandemic caused it to delay and rescheduled for early 2021. This is a follow-up to Arizona Sunshine.
3. I Expect You To Die 2
This is a sequel to a highly successful escape room title. Steam announced it in January. Like its previous installment, the game has the same interactive spy-themed puzzles which have proven popular among VR game fans.
4. Fracked
Developed by nDreams, this does not possess immediate recognition. It is a sports-based action shooter consisting of skiing and climbing, zip-lines, and duck-and-cover-combat. It's about a fracking facility that is dominated by "an army of gun-wielding, inter-dimensional maniacs." It is to release this summer for PlayStation Move controllers on both generations of consoles, it aims to improve frame rates on the resolution on PS5.
5. Song in the Smoke
 Song in the Smoke by developer 17-Bit is a VR survival game that focuses on crafting, hunting, scavenging, and exploration in a mysterious world. A trailer displays some gorgeous landscapes and creature design, as well as mechanics like archery. The launch date is still unspecified but it will be this year.
6. Zenith: The Last City – The Fracture
Zenith is an anime-influenced massively multiplayer roleplaying game. The indie developers got funds on Kickstarter last year. Set in a high-tech fantasy world, it is for players to climb and glide around. Also, fighting with a VR-adapted version of conventional RPG combat.
So, which game excites you the most? Regardless, the upcoming consoles can satisfy any type of game you love.
Source: The Verge, Screen Rant, PlayStation
Elon Musk Plans To Create A Dog-Friendly Futuristic Metropolis In Texas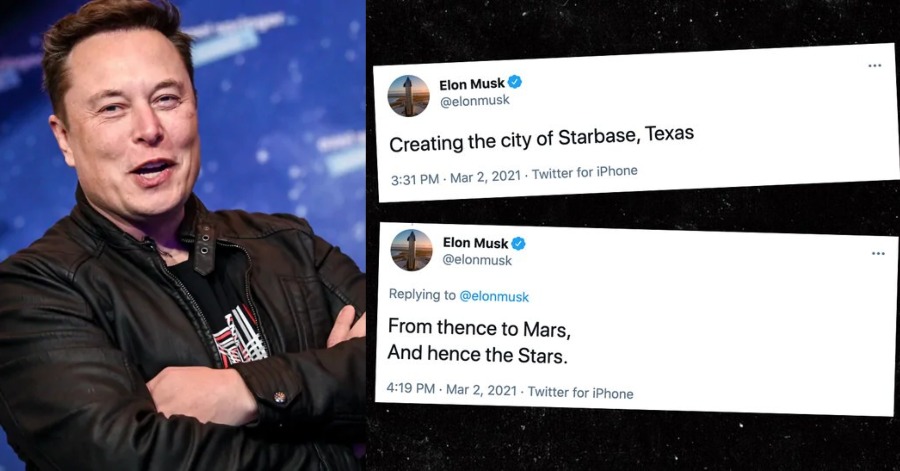 Elon Musk is a tech mogul with hands in the automotive industry, space market but now, he is adding building a city into the list.
He announced on Twitter he is planning to create the city of Starbase' in Texas. The name is clearly derived from the state as 'lone star' state as depicted in its flag. Texas was an independent republic for ten years before accepting annexation to the United States, and the flag reflects the pride and go-it-alone spirit that is still part of the Texas way of life.
Creating the city of Starbase, Texas

— Elon Musk (@elonmusk) March 2, 2021
Upon further inquiry, Musk revealed the inclusion of SpaceX's testing facility with Boca Chica village. Also, how it will be dog-friendly with the pets leader 'Doge'- a nod to a medieval elected lord title of the same name and the cryptocurrency DOGE.
"Sending a tweet doesn't make it so," Cameron County Judge Eddie Trevino told Bloomberg in an interview. "They have a lot of hoops and hurdles to go through before they can make it so."
Very much so & its leader shall be The Doge https://t.co/VXmuW5c0y9

— Elon Musk (@elonmusk) March 2, 2021
After Mars becomes habitable, Musk plans to send one million people to live there which he says will happen by 2050. He has dreamed to build a large city on Mars. However, it seems the Mars plan will take a while and he is looking at someplace closer to home.
This would give Musk even more roots in the Lone Star State. In December, he moved to Texas following a feud with California lawmakers. And in June, Tesla chose Austin, Texas for its largest auto assembly plant and plans to employ at least 5,000 workers and will get more than $60 million tax breaks from Travis County and a local school district over the next decade.
He describes the future 2,100-acre site along the Colorado River as an "ecological paradise… open to the public"
Musk shares ideas about his Mars plan involving 'life in glass domes at first'. But it would eventually be terraformed – just not in our lifetime. He is also looking forward to leaving a legacy for a future space-faring civilization.
Musk also shares ideas about world construction and how it should be governed.
Buried in the text is a section titled 'Governing Laws,' which states SpaceX will not abide by international laws beyond Earth and the moon but instead adopt self-governing principles 'established on good faith.'
Musk has taken it upon himself to declare Mars a 'free planet.'
Source: Daily Mail, Entrepreneur, Elon Musk