'Bye-Bye Family', Final Instagram Post By A Mother Before Plane Crash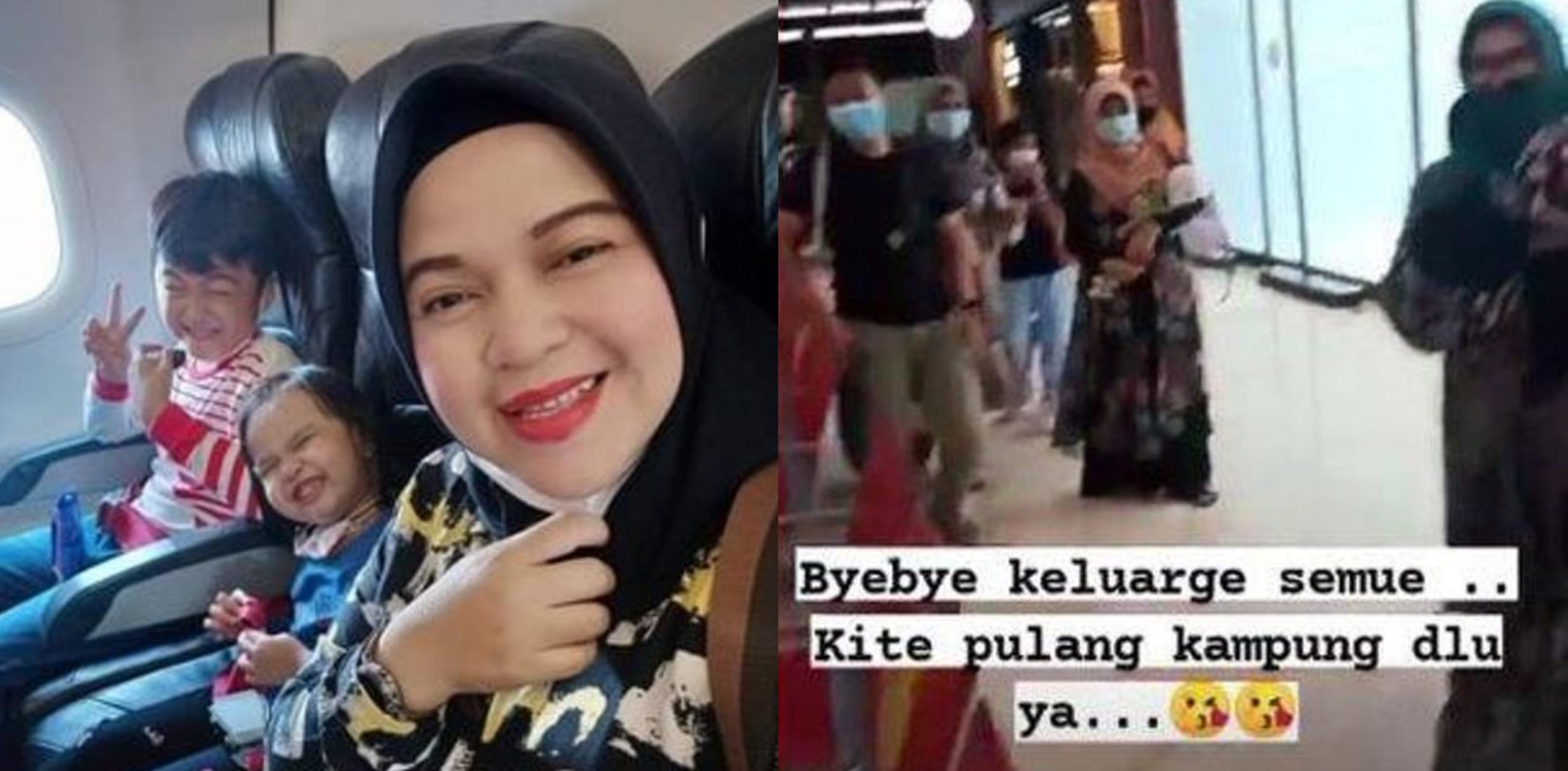 As rescuers have found two black boxes, the tragic final messages of passengers on the doomed Indonesian aircraft that crashed into the sea with 62 people on board have been revealed.
Sriwijaya Air Flight 182 departed for a 90-minute flight over the Java Sea between Jakarta and Pontianak in West Kalimantan from Soekarno-Hatta international airport.
But the Boeing B737-500 plummeted nearly 10,000ft in less than 60 seconds at 2.40 pm – just four minutes after takeoff – with witnesses saying they had heard two explosions.
Soerjanto Tjahjanto, head of the Indonesian Transportation Safety Agency, said the authorities had discovered the two black boxes in the sea, and now divers are attempting to locate them, along with body parts and aircraft debris.
It comes as the horrific last messages and posts were exposed before the crash as pictures were exchanged on the plane.
A selfie was shared by Ratih Windania with her three kids laughing as the family boarded the plane.
She said: "Bye-bye family. We're heading home for now."
The message was sent just before they boarded the plane from the Indonesian capital.
'Pray for us,' her brother Irfansyah Riyanto posted on Instagram with a picture of the family.
He said that his family was initially planning on taking a different flight, but at the last minute, they changed.
Irfansyah hurried to Jakarta's Soekarno Hatta airport late on Saturday, like hundreds of other desperate relatives. He was still hoping for good news on Sunday about his sister and four other family members on the flight, his parents included.
"We feel powerless, we can only wait and hope to have any information soon," Irfansyah told reporters.
Irfansyah said that his relatives were originally supposed to take an earlier flight run by the NAM Air unit of Sriwijaya and he was unsure why that had changed.
At the end of a three-week holiday, his sister and her two children were on a 740 km (460 miles) ride home to Pontianak on the island of West Kalimantan.
"I was the one who drove them to the airport, helped with the check-ins and the luggage … I feel like I still can't believe this and it happened too fast,' Irfansyah said.
Police also requested families to provide information to help identify any recovered remains, such as dental records and samples of DNA.
A fisherman named Solihin told the BBC that when he saw a plane crash into the water close to his ship, he was at sea.
'The plane fell like lightning into the sea and exploded in the water. It was pretty close to us, the shards of a kind of plywood almost hit my ship.
"We thought it was a bomb or a tsunami since after that we saw the big splash from the water,"
"It was raining heavily and the weather was so bad… We were very shocked and directly saw the plane debris and the fuel around our boat,"
Locals on a nearby island said they heard two explosions before they found a pair of jeans floating in the sea with metal parts, cables, and bits.
Fifty-six passengers were on board the 26-year-old aircraft, including seven children and three toddlers, two pilots, and four cabin crew.
Source: Daily Mail
Users Report Problems With YouTube Service – Downdetector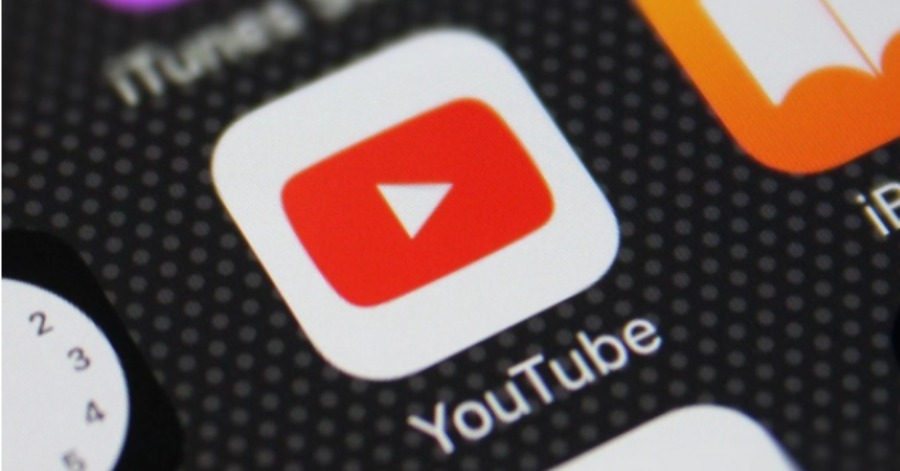 MOSCOW, Oct 13  — YouTube users have reported a disruption in the service, according to online outage tracker Downdetector, Sputnik reported.
The issues are mainly reported in the United States.
Some 76 per cent of the online video sharing and social media platform's users reported problems with the website, 15 per cent with video streaming and nine per cent said there are problems with the app.
Sources: BERNAMA
Public Awareness Important Towards Turtle Conservation Efforts In Port Dickson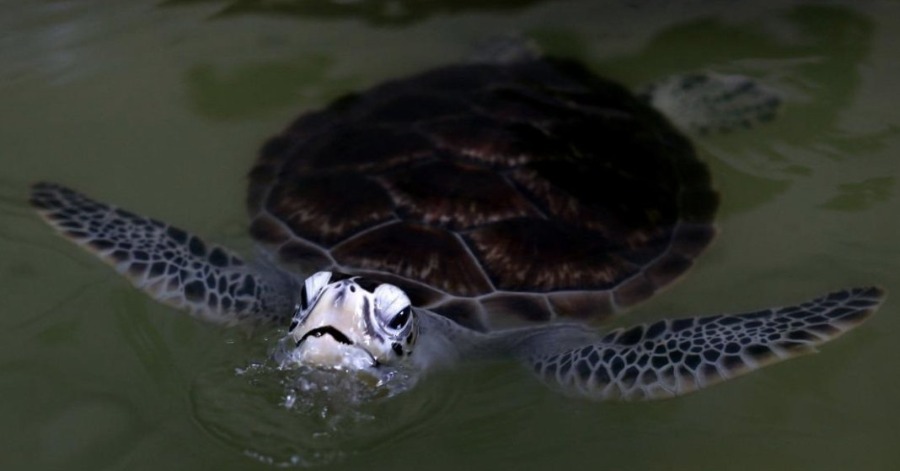 PORT DICKSON, Oct 12  — Raising public awareness on the importance of conserving and protecting hawksbill and green turtles is crucial to ensure that the two endangered species do not go extinct.
As visitors are expected to throng Port Dickson this weekened following the government's decision to lift the interstate travel ban, it is important for the public to always keep the beach clean and put a stop to littering because plastic waste can pose a threat to these marine reptiles.
Part-time supervisor at a turtle conservation and hatchery centre, here, Hishamudin Abdul Manap said prior to the COVID-19 pandemic, they were able to save about 800 turtle eggs a year.
"This year, I managed to find 48 turtle eggs after 46 baby hawksbill turtles were rescued by members of the public, recently," he said after carrying out the process of burying hawksbill turtle eggs in the sand for incubation at Glory Beach Resort, here.
Hishamudin, 50, reminded the public to immediately report any turtle findings to Negeri Sembilan Fisheries Department (JPNS) for further action.
He said that this was because it would be best if baby turtles are released into the sea at night between 8 pm and midnight to prevent the animals from being eaten by predators such as crows, eagles and monitor lizards.
During the session, visitors were given the explanation on the right technique of burying turtle eggs in the sand, how to identify the type of turtle eggs and the hatching period of baby turtles.
"A 25-year-old female turtle will lay about 100 eggs, four times a year (per season) and the eggs incubate for 55 to 60 days before hatching," he said.
More interestingly, visitors at Glory Beach Resort will also have a chance to meet 'Remy Ishak', 'Aaron Aziz' and 'Maya Karin', aged five, four and three, respectively, the three green turtles at the hatchery centre.
Meanwhile, JPNS in a post on its official Facebook page said that the turtle management and conservation cooperation with Glory Beach Resort have been established since 2013.
JPNS has given its conditional permission to the resort management to carry out turtle conservation including exhibitions, ownership of live turtles and turtle egg hatcheries.
The setting up the hatchery centre can also help create public awareness on the importance of conserving these endangered reptiles.
Sources: BERNAMA
(Video) Useful App To Use In Your Journey, Install It Before 'Balik Kampung'!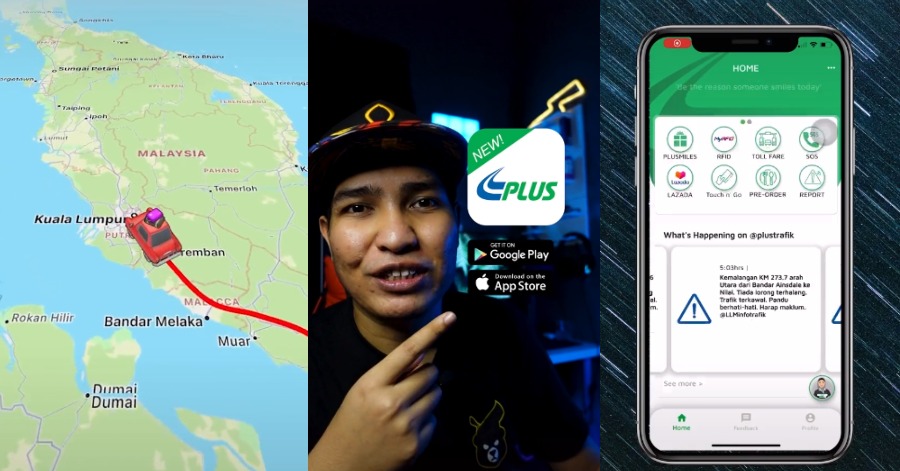 Everyone in Malaysia right now would definitely be already on their way to 'balik kampung' right after the happiest announcement ever announced recently. The particular announcement would be none other than the permission for every Malaysian to finally be able to travel across states. Everyone has been waiting for this announcement so that they can visit their parents in their own hometown. Before doing that, you need to read about this app to download.
For those who are using North-South Expressway, you guys should download this app that is called the 'Plus' app. It could be easily downloaded from Google Play or even the App Store. This particular app could be so helpful for many people who have decided to travel back to their hometown. It brings a lot of beneficial features that could be useful.
These are the useful features from the Plus app:
1) We could monitor the live view of the CCTV from the highway. By doing that, it is easier for us to plan our travel.
2) We could use the SOS button to seek help if we are in danger or even having any difficulties on the highway.
3) We could see which R&R is the nearest to us and what facilities are provided at the R&R.
4) We could preorder food early from the R&R that we are going to.
Sources: TikTok pa_koi.