Penang MAQIS Seizes RM517,700 Worth of Arabica Green Coffee Beans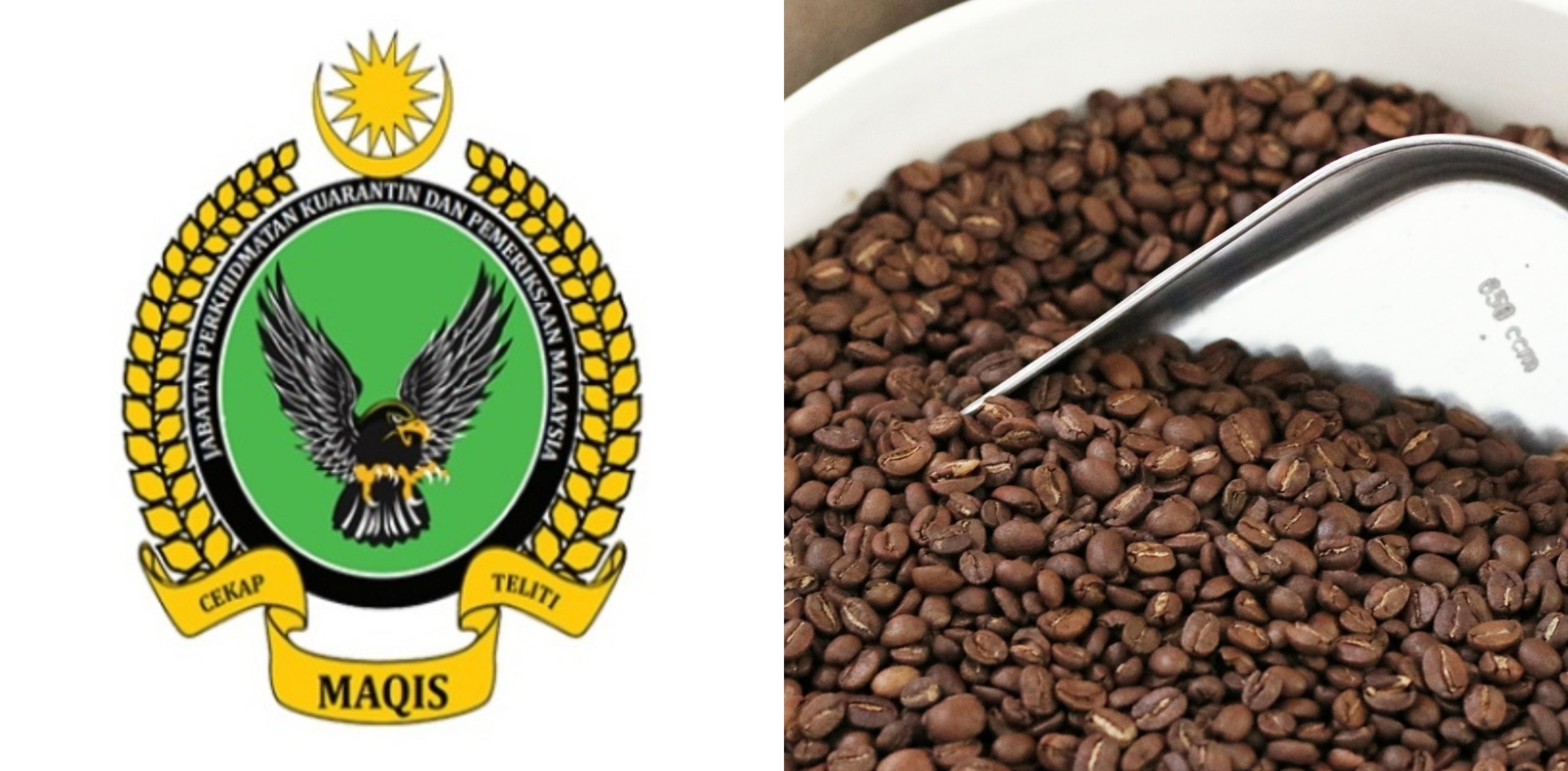 BUTTERWORTH, Jan 19 — The Malaysian Quarantine and Inspection Services Department (MAQIS) seized 19.2 tonnes of Arabica green coffee beans worth RM517,700 which did not meet import permit conditions at the North Butterworth Container Terminal (NBCT).
Penang MAQIS director Zarina Ramli said the department found 640 gunny sacks of coffee beans when its officer inspected a container from Kenya at 4.45 pm last Sunday.
"All the coffee beans are being investigated for not complying with 3P certificate (grading, packaging and labelling)," she said in a statement here today.
The case is being investigated under Section 15(1) of the Malaysian Quarantine and Inspection Services Act 2011 (Act 728), and those found guilty will be fined not more than RM100,000 or jailed for up to six years, or both,
Zarina said MAQIS will continue to take serious steps on issues related to food safety, disease control and risk of pest entry, which can affect the country's agriculture industry.
She added MAQIS is committed to ensure every agricultural product entering the country meets the terms and conditions set by the government.
Source: BERNAMA
LATEST: Social Events, Official And Informal Events Are Allowed in CMCO And RMCO Areas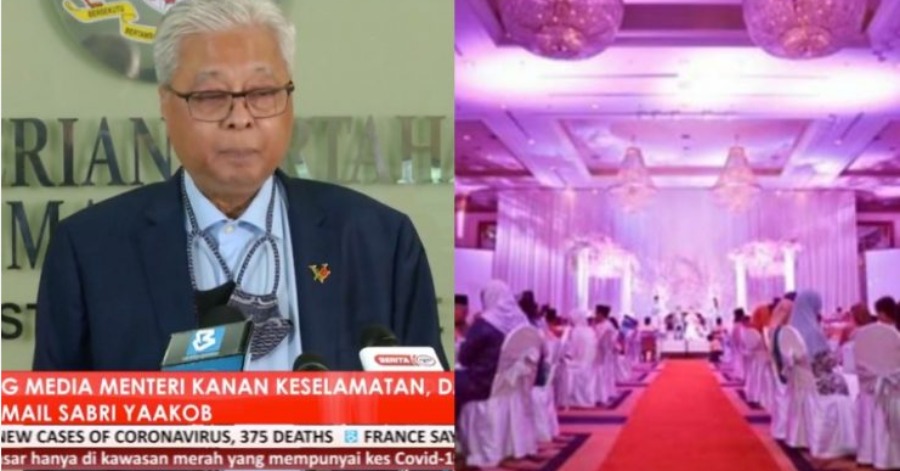 All official and informal functions, as well as social events in the Conditional Movement Control Order (CMCO) area are allowed. The attendance limit for the CMCO area is 50 percent of the area of the premises while for RMCO is according to the area of the premises.
This was conveyed by the Senior Minister of Security, Datuk Seri Ismail Sabri.
Semua majlis rasmi/ tidak rasmi kerajaan/ swasta serta majlis sosial di kawasan PKPB dan PKPP adalah DIBENARKAN berkuatkuasa 5 Mac 2021

Had kehadiran bagi kawasan PKPB adalah 50 peratus keluasan premis manakala bagi PKPP adalah mengikut keluasan premis.

— MINDEF Malaysia (@MINDEFMalaysia) March 2, 2021
Sources: Press Conference MKN, MINDEF
LATEST: 6 CMCO States Including Melaka And Terengganu Change Status To RMCO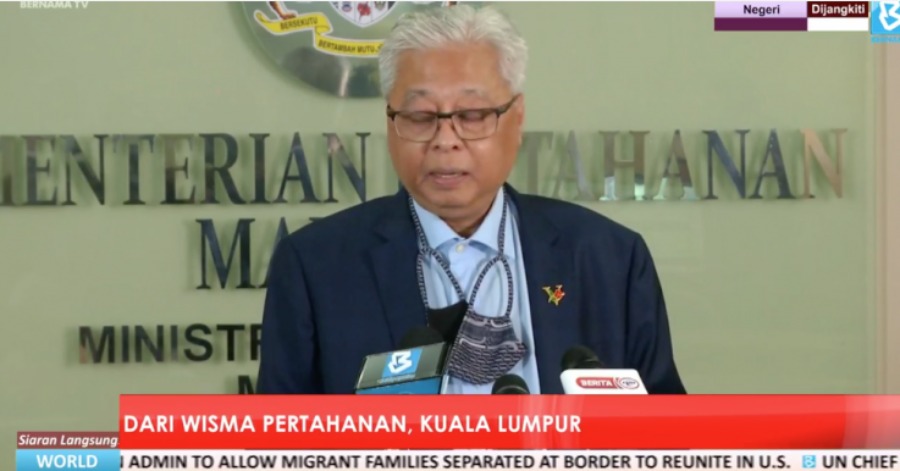 The government agreed for six states to carry out the Conditional Movement Control (CMCO) order to be converted to the Recovery Movement Control Order (RMCO).
The six states are the Federal Territories of Putrajaya, Terengganu, Pahang, Melaka, Sabah, the Federal Territories of Labuan and Sarawak. This matter is effective March 5, 2021.
This matter was explained through a press conference on the Recent Developments of the Movement Control Order 2021 by the Senior Minister of Security, Datuk Seri Ismail Sabri Yaakob just now.
Sources: BERNAMA TV
LATEST: Cross-District Movement Allowed In All States Except Sabah Starting March 5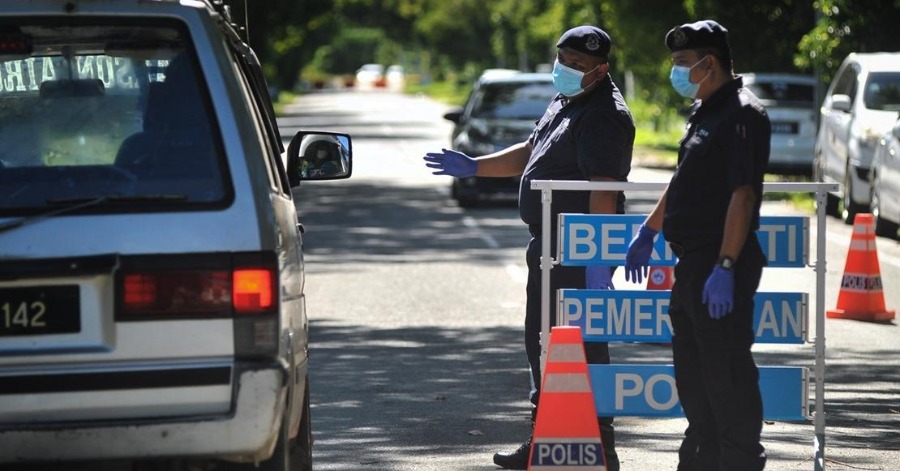 The government through the National Security Council (MKN) Special Session agreed to allow cross-district movement throughout the country except Sabah starting March 5.
The matter was announced by the Senior Minister (Security Cluster), Datuk Seri Ismail Sabri Yaakob, just now.
"The Special Session also agreed to allow cross-district movement throughout the state except for Sabah, while cross-state movement is still not allowed.
"For the actual state of Sabah, the Sabah state government is requesting that the district restrictions in Sabah be maintained for a period of two weeks, we understand Sabah is a very large state, some districts are mostly larger than some states in the Peninsula," he said.
Source: BERNAMA TV