(Video) Young Man Shares Experience Of Express Bus Stuck In Flood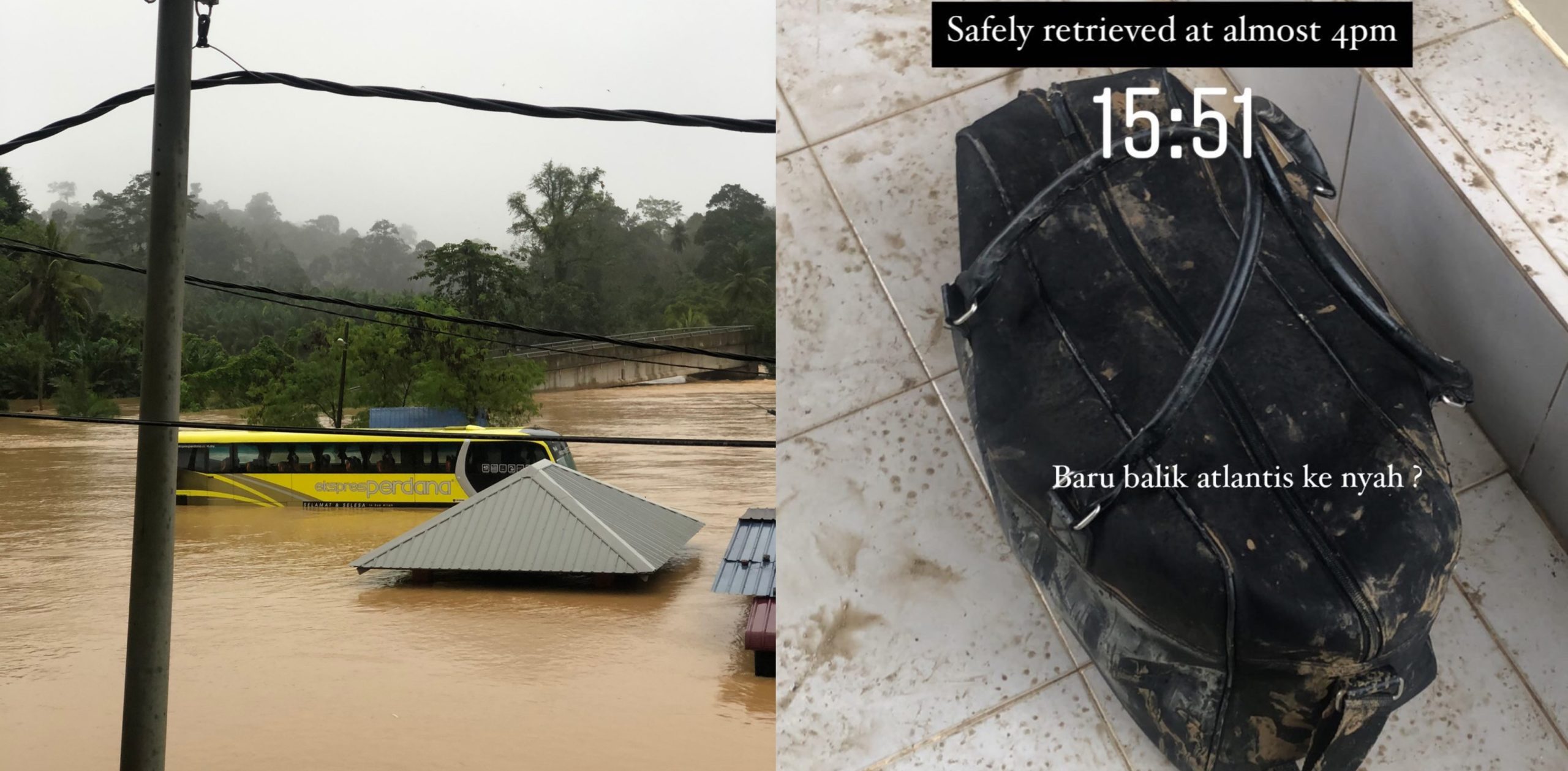 Floods are happening here and there in Malaysia, especially parts that are rural. A Twitter user named @farysnordyn, shared his journey going back from Kota Kharu to Kuala Lumpur.
The roads were already flooded when they were heading back, but there were two encounters of it – on the first one, the bus driver managed to drive through it, but the second encounter seemed dangerous, and they had to make a U-Turn to take an alternative road.
I've shared my story on Instagram and thought maybe I should share my experience of…

Bas Ekspress Tersekat Dalam Banjir here on Twitter ✨#Thread pic.twitter.com/OwmJARMfnE

— IntanPayung (@farysnordyn) January 5, 2021
From the confidence gained on the first flooded road, the bus driver decided to go through it, thinking that it would work like it did the first time – but unfortunately, it didn't.
"With the confidence, we had during our encounter with the first flooded road, our bus decided to go through it once again. And tada!!!!! We are suddenly floating guys," he quoted in one of his tweets.
Panic began as the lights and A/C went off, then the first deck was starting to get filled up with water. Everyone saved themselves by going to the second deck of the bus.
The firefighters came in just in time to aid them, and the bus had also stopped near a mosque. Everyone took shelter there.
Here I recorded the flood when we were escaping through the second deck emergency exit. Boats came to and fro the exit on a rescue boat to evacuate passengers to the mosque ✨ pic.twitter.com/NwOUwp4nVE

— IntanPayung (@farysnordyn) January 5, 2021
In the mosque, there were other families that are stranded from the flood from the day before. Waking up, he saw the bus's first deck completely submerged in water.
The people from the mosque helped feed the people stranded there, including him and his friend.
Around 4 pm, the water started to recede and it was time to retrieve back the luggage. the young man got back his luggage, though most of his stuff is either ruined or dirty.
After the water receded some more, another bus awaits them on the other side of the road. As they prepare to head back, the locals prepared the food for their journey back.
They go to the bus, that's on the other side of the road, with a boat, along with other people traveling with him.
After reaching the other side of the road, they rode on a police truck to get to the bus.
On their way to KL, they received police escort until they reached the TBS station.
Not only that, various things he learned during the flood that is:
1) When things get hard, don't panic and smile through it. Be positive, think, act, and make A LOT of prayers.
2) We cannot live alone, we always gonna need each other. So always be kind to others
3) Be grateful for what you have right now, always.
4) Our plan isn't always gonna work. There's always gonna be obstacles. Allah is the best planner, so pray to Him.
5) Patience is key. Not knowing what's gonna happen to us really tests us. So be patient and good things will come.
Source: @farysnordyn
Frozen Message In A Bottle Found In Norway, 16 Years After It Was Tossed Into The Sea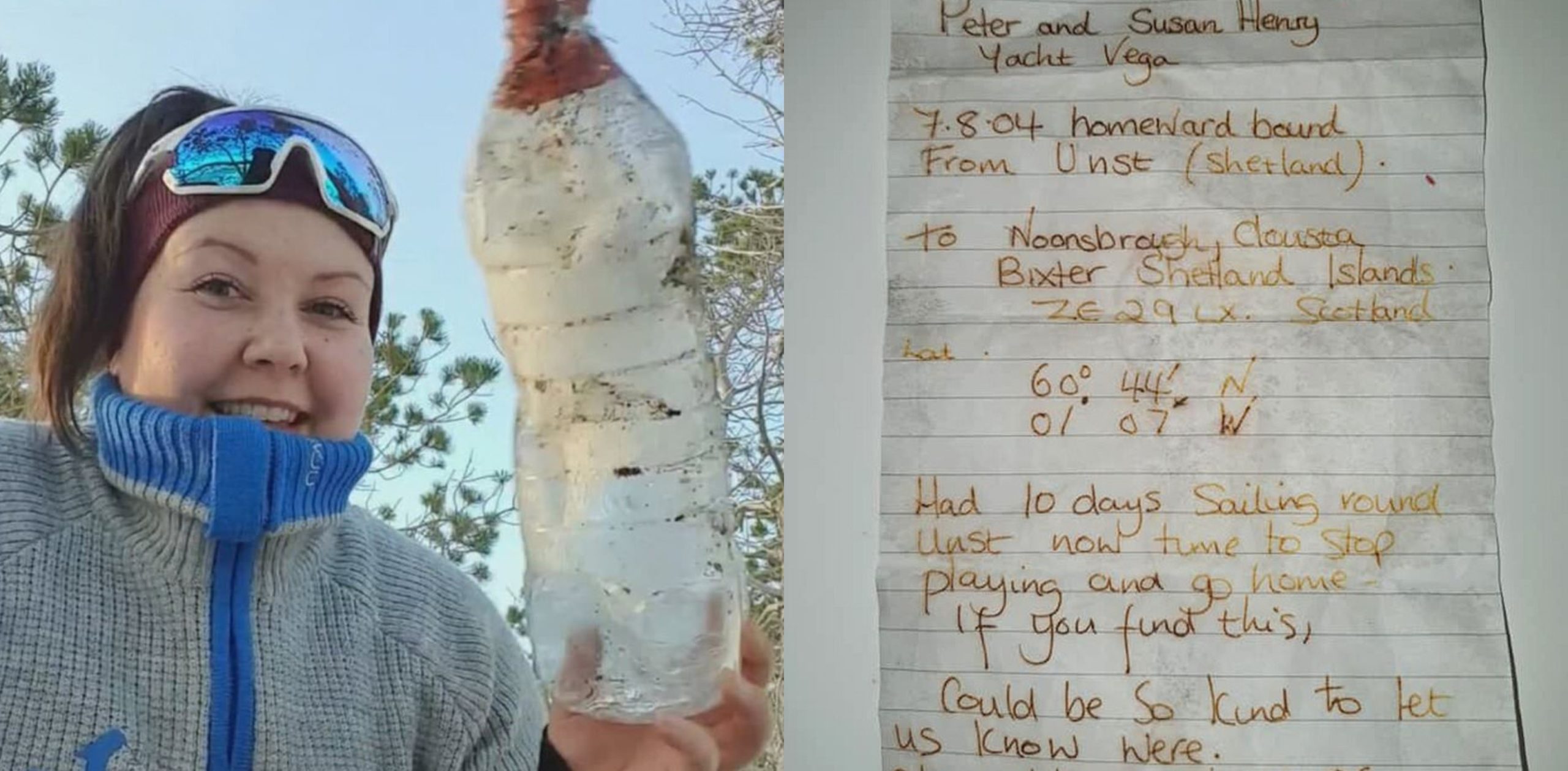 A frozen message in a bottle was washed off the coast in Norway 16 years after a couple from Shetland threw it into the sea while sailing.
When Helene Hundeide, from Måløy, found the frozen bottle, the 24-year-old was searching for a place to set her hammock up and make a fire.
Inside, she noticed a message posted by Peter and Susan Henry from Noonsbrough on August 7, 2004.
The message said that the couple were on the Vega yacht, returning home after 10 days sailing around Unst – and asked anyone who noticed the note to contact them.
"It was very exciting," said Ms. Hundeide. "I have never found a bottle mail before, and that it would be as old as 16 years – wow!
"That was absolutely incredible."
Ms. Hundeide, who manages power lines, attempted to contact the couple via the email address on the note but discovered that it was out of use.
She then posted the photo on a local Facebook group and shared it on the page Stories n Photos o Maritime Shetland, where its senders were recognized by several people. The story was also picked up in Måløy by the Fjordenes Tidende newspaper.
Ms. Hundeide was able to reach Mr. Henry within an hour with the help of Facebook users.
"He was surprised that the bottle post had been found after so many years," said Ms. Hundeide.
Ms. Hundeide has also talked to Mrs. Henry and says that when the pandemic is over, they are both "very nice people" whom she wants to meet in Noonsbrough.
"It looks like a beautiful place," she said. "I love to travel, so that's the next destination I will visit."
In the meantime, Ms. Hundeide says she plans to frame the message.
"It is in good condition, so this is a memory for life," she added.
Source: Daily Mail
Grab Service Considering To Enter The US Market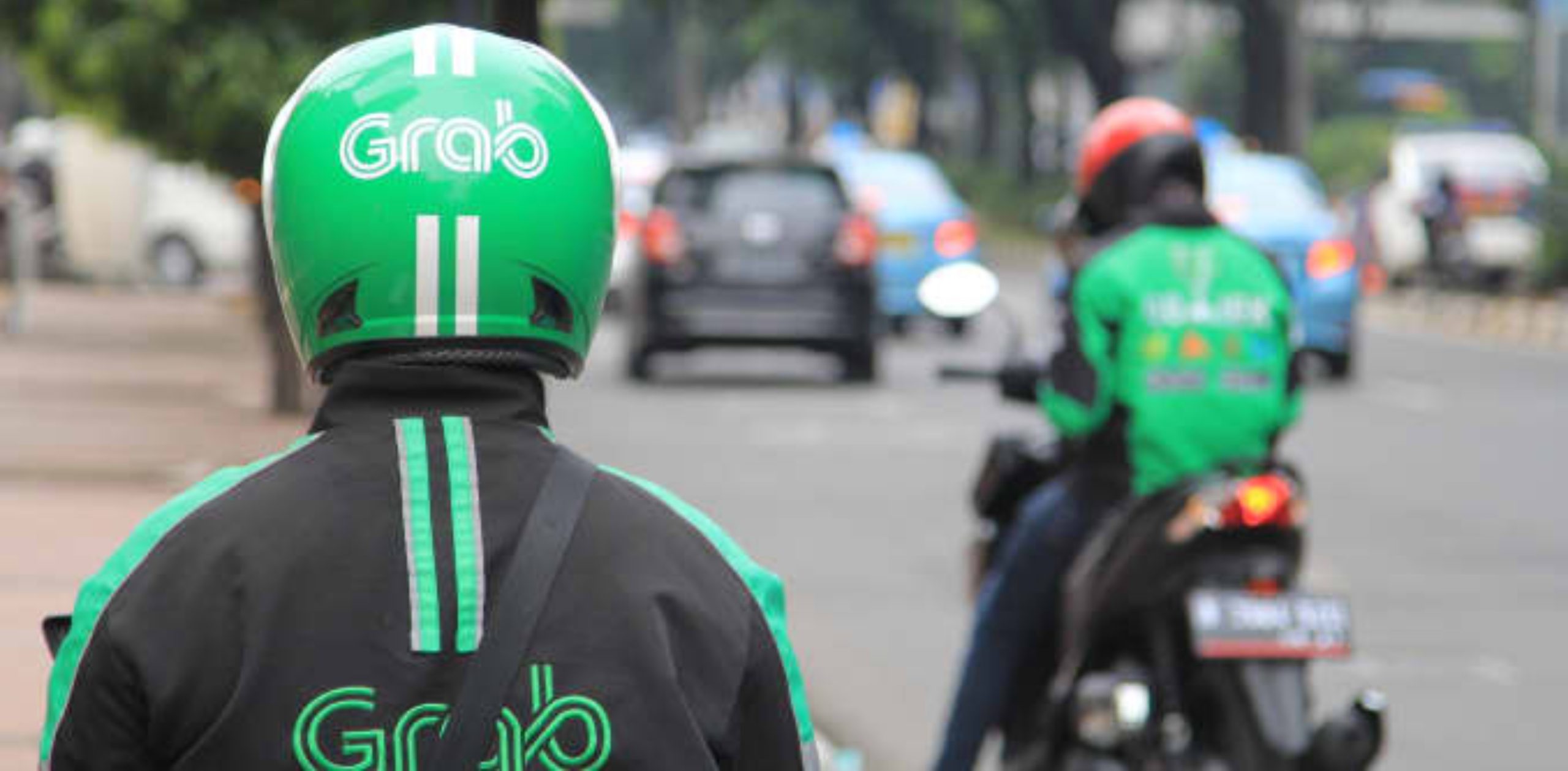 This year, Southeast Asian ride-hailing and food delivery giant Grab is considering a listing in the United States, encouraged by strong demand for initial public offerings (IPOs) from investors, three sources familiar with the issue told Reuters.
Grab's IPO could raise at least US$2 billion, which would possibly make it the Southeast Asian company's biggest overseas share offering.
The proposals have not been finalized, including the size of the problem and timing, and are subject to market conditions, said the sources, who requested anonymity because they were not allowed to talk on the matter.
Grab, based in Singapore, declined to comment on the potential IPO.
From its origins as a ride-hailing company in Malaysia in 2012, Grab, whose supporters include SoftBank Group Corp and Mitsubishi UFJ Financial Group, has rapidly grown to become the region's most valuable start-up worth over US$16 billion.
The overall net community revenue of Grab jumped by approximately 70 percent year on year in 2020 and recovered comfortably above pre-pandemic levels.
Moody's said Grab had cash reserves of around US$3.2 billion this month, which the rating agency "expects will be sufficient to cover negative operating cash flow, capital spending at its transport and food delivery businesses and scheduled debt maturities over at least the next two-three years."
One of the sources said that as some of its long-term investors cut stakes and new investors come on board, he expects Grab's IPO to raise significantly more than US$2 billion.
Grab has said that even in all its operating markets, including Indonesia, the largest, its ride-hailing business is breaking. By the end of 2021, it expects its food delivery business to break even.
The IPO plans would come after merger discussions with Indonesian rival Gojek were derailed.
After a costly five-year battle, Grab caught global attention when Uber sold its Southeast Asia business to the company in 2018 and took a stake in Grab in exchange.
It currently operates across eight Southeast Asian countries in 397 cities and its app has seen 214 million downloads.
Source: South China Morning Post
Trump Terminates Entry Restrictions For Schengen, UK, Brazil From Jan 26 — Proclamation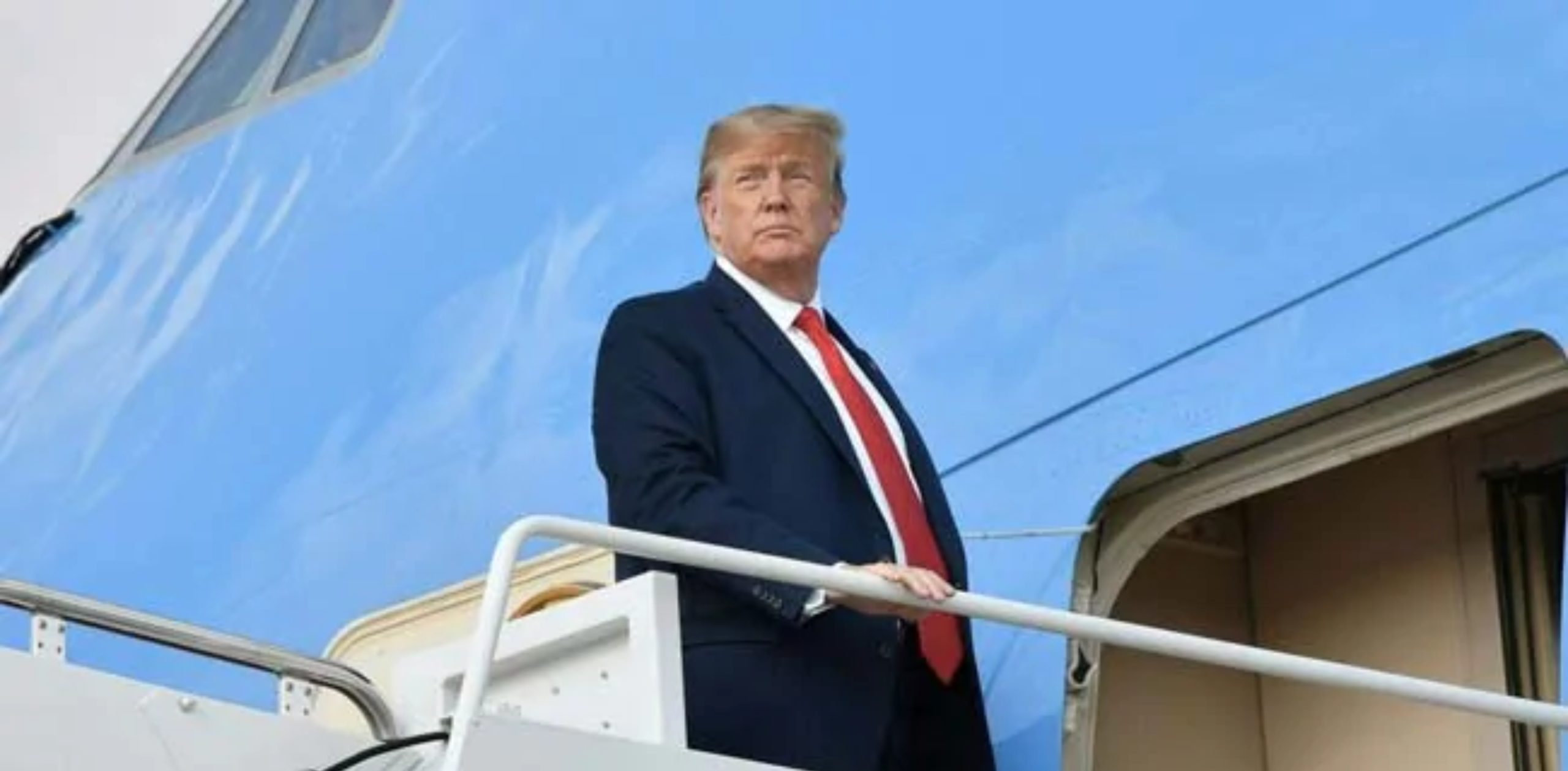 WASHINGTON, Jan. 19 — US President Donald Trump lifted COVID-19 restrictions on travel to the United States from the Schengen Area, the UK, Ireland and Brazil, reported Sputnik news agency, quoting a proclamation on the White House's website.
"Proclamation 9993 of March 11, 2020 (Suspension of Entry as Immigrants and Nonimmigrants of Certain Additional Persons Who Pose a Risk of Transmitting 2019 Novel Coronavirus), Proclamation 9996 of March 14, 2020…, and Proclamation 10041 of May 24, 2020…, are hereby terminated effective at 12:01 a.m. eastern standard time on January 26, 2021," it said.
Trump explained that the countries for which the ban was lifted had a proven record of cooperating with the United States to share accurate and timely coronavirus testing.
"This cooperation stands in stark contrast to the behaviour of the governments and state-owned enterprises of the People's Republic of China and the Islamic Republic of Iran, which repeatedly have failed to cooperate with the United States public health authorities and to share timely, accurate information about the spread of the virus," according the to proclamation.
"Accordingly, the Secretary (of Health) has advised me to remove the restrictions applicable to the Schengen Area, the United Kingdom, the Republic of Ireland, and the Federative Republic of Brazil, while leaving in place the restrictions applicable to the People's Republic of China and the Islamic Republic of Iran. I agree with the Secretary that this action is the best way to continue protecting Americans from COVID-19 while enabling travel to resume safely," Trump said.
Source: BERNAMA