Covid: Qantas Launches 'Mystery Flights' To Boost Tourism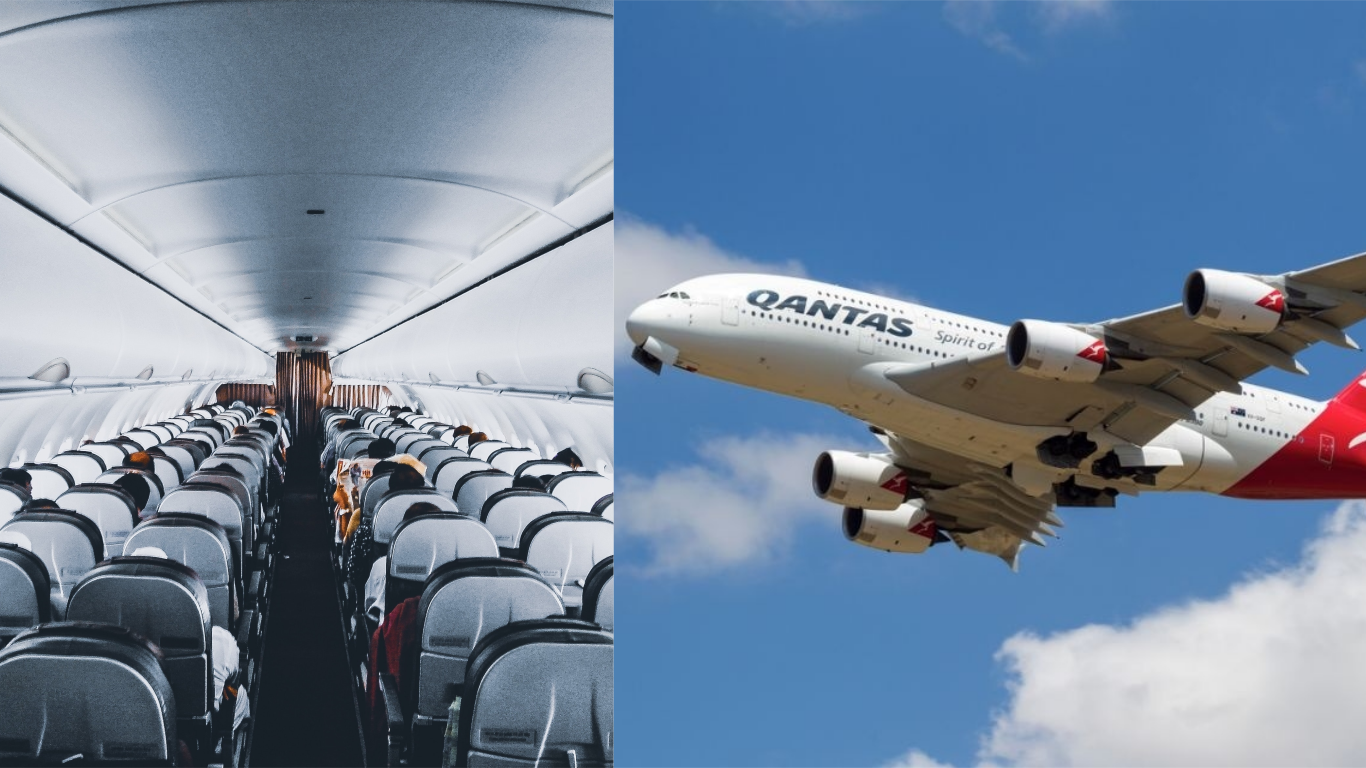 In the 1990s, mystery flights; day-trips with unknown destinations were popular. Airlines nowadays are coming up with various strategies to tackle the pandemic travel slump. Airlines and travel companies worldwide are taking a big hit. Thai Airways announcing its workforce slash by 50%. Fireflies and Malindo having to lay off a large bulk of their workforce. This downturn has led to government bailouts, company collapses, and huge job cuts with a severe drop in passenger numbers.
According to the Association of Asia Pacific Airlines (AAPA), companies are trying hard to cope despite 'the uneven roll-out of vaccinations across the world'. This will only delay the full reopening of borders.
As the latest tactic to market flights to passengers, Qantas offers to revive the 90's trend of mystery flights. The flight takes off and land at the same airport after low-level fly-bys of iconic Australian landmarks.
International borders are unlikely to reopen until 2022. Therefore, the company had discussed with the government for domestic travel now that vaccination programs are underway.
Flights will be on one of three Qantas Boeing 737 planes from Brisbane, Melbourne, or Sydney. Economy fares beginning at A$737 (RM2,334.97).
This all-day package includes various activities. For instance, wine-making, gourmet lunches, and snorkeling.
Qantas group executive Andrew Parker said, "Travellers are confused by a patchwork of rapidly changing restrictions and are understandably worried about being locked out of their own home state or intended destination."
In conclusion, with this effort, the tourism industry in the island continent could flourish again. This is to help boost people's motivations in these trying times.
Small Village In China Finds Success By Selling Ornamental River Stones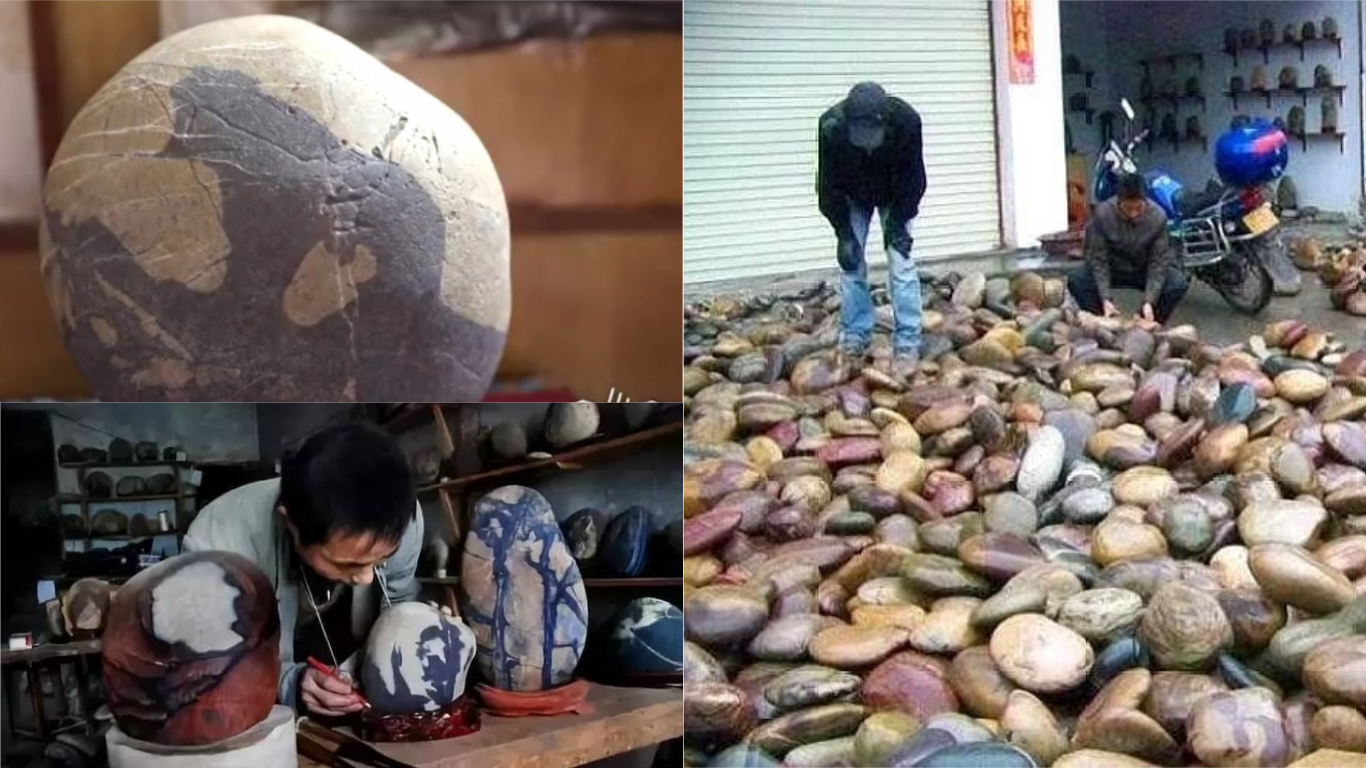 Right next to China's largest river and surrounded by green, forest-covered mountains, Hejiaba village gets a decent number of tourists every year. But tourism isn't the most profitable local business. This village thrives on the selling of ornamental river stones.
Not the small ones that fit in the pocket as good luck charms, but heavy boulders that enthusiasts all over China pay good money on to add them to their collections. The village generates around 20 million yuan (RM12,671,180.00) annually from the sale.
Every year, new stones flow down the Yangtze River from the Qinghai-Tibet Plateau and wash up on the beaches close to Hejiaba village. The local's return would then sift through the millions of stones, looking for their next big paycheck. There are more than 3,000 acres of pebbled river stone beach that stretches for nearly 10 kilometers along the banks, so there's plenty of stone to go around.
Hejiaba river stones are popular due to their interesting patterns. Some of these trigger the viewer's pareidolia, others have almost geometrical patterns, and others are just nice to look at. The stone sifters usually have a good idea of what the market is looking for. They pick the best stones, clean them and sell them to interested parties, keeping a percentage of the price as commission.
Valuable stones can sell for thousands, even tens of thousands of yuan. One stone, which the owner actually named 'Difficult Shu Road' due to its pattern, reportedly sold for a whopping 100,000 yuan (RM63,372.35).
It all started when a couple in Niutan Town allegedly saw some of these beautiful stones. They took a few back homes with them and sold them at the market for a good price. The river stone trade has greatly improved since then. Many of the locals live off the trade, and some have become very affluent thanks to it.
As long as the Yangtze flows and demand for ornamental stones remains high, the trade will continue to thrive.
Source: Oddity Central
(Video) Retired Elderly Couple Spend Almost Two Decades, Turning Desert Into Oasis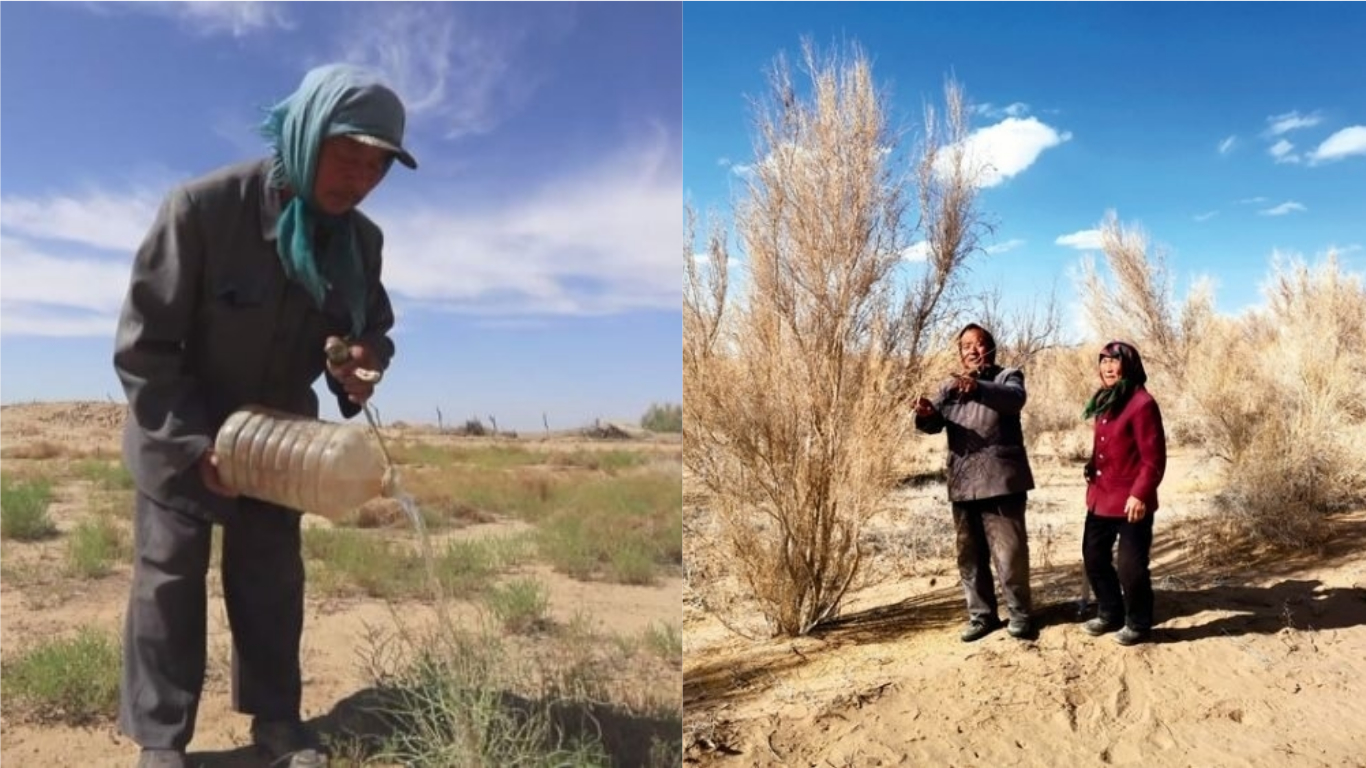 A retired elderly couple made North China's Inner Mongolia Autonomous Region their home for the last 19 years. They have been fighting to survive in the rough desert area by planting hundreds of hectares of drought-resistant plants.
Seventy-year-old Tububatu and his wife Taoshengchagan live in a village on the edge of Badain Jaran, China's third-largest desert. Through plants, they fight the advancement of the desert. Tububatu started out with 50 trees but kept doubling his efforts to the point where he now plants thousands of saplings a year. Now, his small desert oasis spans over 266 hectares and numbers tens of thousands of drought-resistant trees. They mostly plant drought-resistant species like sacsaoul trees (Haloxylon) and desert distance. Despite that, the couple still makes sure to water them at least once a day.
Their village is almost 100 kilometers away from the nearest town. Their children have tried to get them to move to a more hospitable home but they insisted on staying. Even got ridiculed by members of their own community who believe their efforts as futile. But still, they persevered.
It was a difficult journey for them. Tutubatu relied on his motorbike to carry the water for the plant which means eight bottles for each trip. They need hundreds of bottles per day. But he later upgraded to a four-wheeler. This means he can now take up to 40 bottles per trip.
Tububatu is also making a living off of selling one of his plants, the desert cistanche. It is a popular medicinal plant that can sell for up to 100 yuan (RM63.34) per kilogram.
China Daily reports that Tububatu and his wife have so far planted over 70,000 trees and spent more than 1 million yuan (RM633,635.84) of their savings in the process. Despite their health condition, they started to battle against the desert.
Tububatu and Taoshengchagan have received several awards and recognition for their efforts over the years. They are also an inspiration for environmentalists all over the world.
Source: Oddity Central, SCMP
(Video) This Bird Produces The Loudest Bird Call Ever!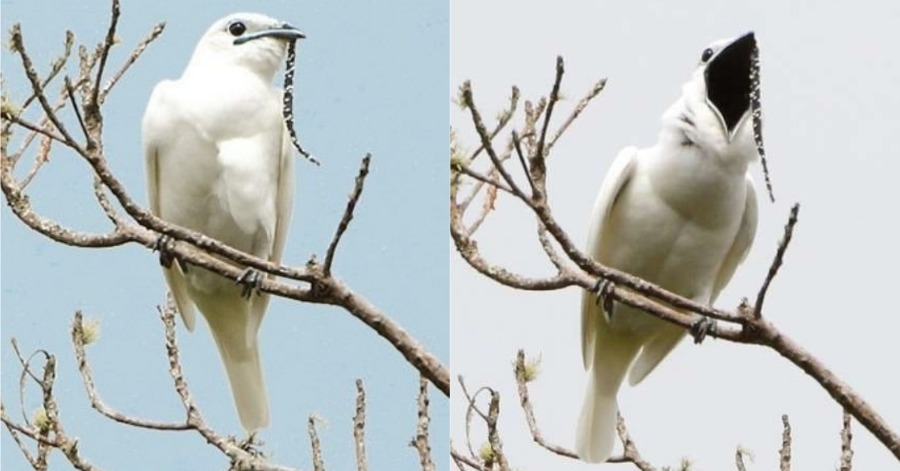 In the Amazon rainforest, lives what biologist called 'the loudest bird' with its grating hair-raising screech for a mating call. The sounds come from male white bellbirds.
According to the study by Jeff Podos, a biologist at the University of Massachusetts, the bird's call is twice as loud as its cousin, the screaming Piha, another Amazon native.
During mating seasons, the rainforest would ring out with the screams of male white bellbirds. What's more interesting is that they would blast into the female's face as part of the courtship ritual. Surprisingly, the blast did not damage the female's hearing. Guess, that is considered romantic among the species. This reminisces of the boombox serenade in Say Anything but bird version.
Bob Mulvihill, an ornithologist at the National Aviary in Pittsburgh, says that male birds generally will tone down courtship displays if the female seems fearful. Podos describes this ritual in the animal kingdom as 'adorably dorky'.
Source: National Geographic, SciNews