Homeless Couple Are Given A Surprise Wedding After 24 Years Together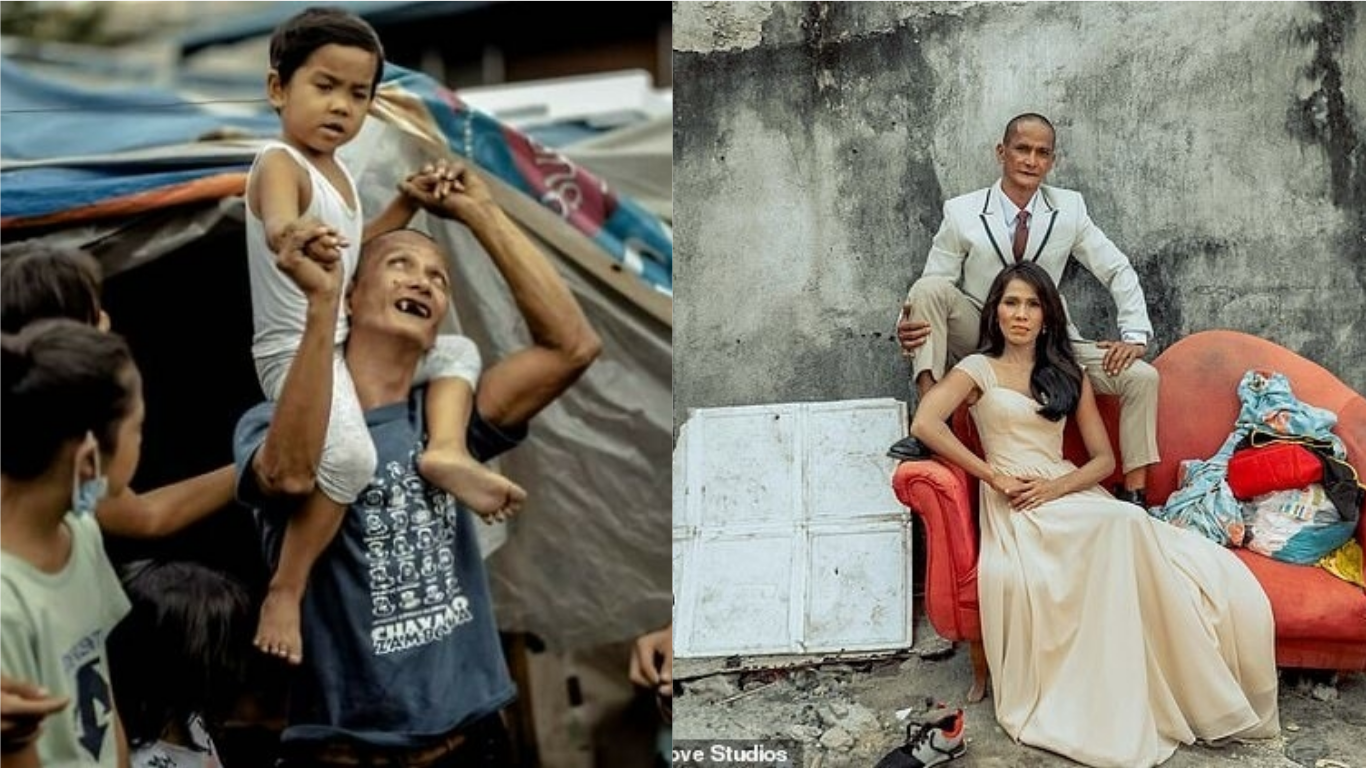 A homeless couple transformed for their surprise makeover for a glamorous wedding photoshoot. Rosalyn Ferrer, 50, and Rommel Basco, 55, from Pampanga province, the Philippines, have been squatting in a small shack in an empty patch of wasteland. They have been together for 24 years and have six children but unable to afford a wedding.
'We never had enough money and all we concentrated on was getting enough food to eat each day. Now I feel so blessed that it has happened. I'm so thankful.'
Hair salon owner, Richard Strandz met the couple while they were collecting scraps for food. He also helped the coupling process for their marriage license and church wedding.
They did a photoshoot on February 13 with Ferrer in a white wedding gown and Basco wore a Barong Tagalog suit.
Ferrer said: "I once dreamed of having a white wedding but that was when I was a little girl. It went out of my mind long ago."
Stranz encountered them while they were picking scraps nearby his shop. 'I found out about how the two have been living together for more than two decades but cannot afford a small wedding', he said. The family seemed happy together despite living in that condition.
Touched by their love story, he decided to contact his friends who have a wedding supplies business and cooperate with them to pay and organize the couple's wedding. They hope to hold it later this year once the formalities have been settled.
He added: "True love is something that should be celebrated. It's very special, no matter whether you're rich or poor."
This is a statement that is widely agreed upon. Everyone can respect the couple's loyalty to one another despite living in an unfair world. Their resilient in sticking together through thick and thin, in sickness and in health, and for richer or poorer is truly remarkable.
Halal Or Not? This Is What You Need To Know About 'Royce' Chocolate'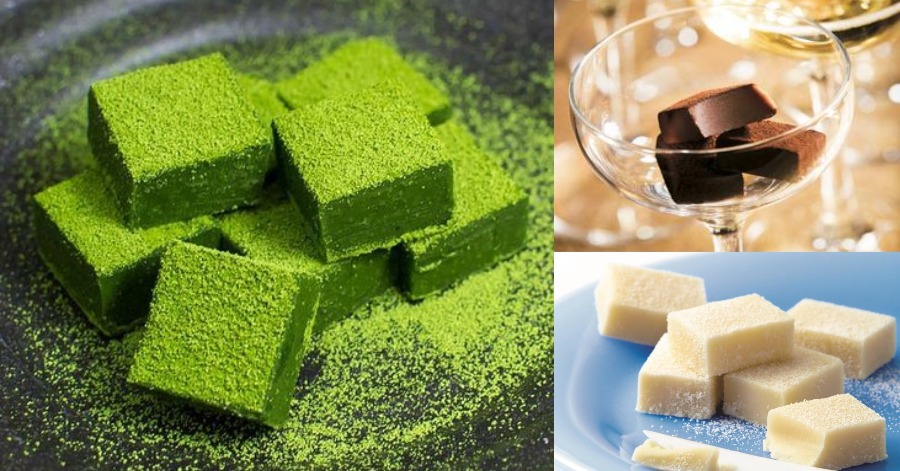 Royce' actually comes from Hokkaido and is the most active brand in making the currently famous nama chocolate. One of the main ingredients in its products is fresh cream from local sources. It prepares many types of aromatic, smooth, and melt-in-your-mouth chocolate by mixing cacao with fresh cream, tea, and unfortunately types of alcohol.
According to the particular Royce' Chocolate Malaysia webpage, Royce' chocolates indeed are not certified Halal as some of their chocolates contain liquor. However, the majority of their chocolate selection is entirely liquor-free and gelatin-free, made from plant-based ingredients. For Muslims out there, make sure you read the label before buying.
If you wanted to buy some of these, the selections for Royce' chocolates that are completely liquor-free are:
1) Nama Mild Cacao
2) Nama Ecuador Sweet
3) Nama Ghana Bitter
4) Nama Mild White
Only a few Royce' Chocolates contain liquor and Muslims should take note of them so that they would not accidentally buy them, namely Nama Chocolate Champagne Pierre Mignon, Nama Chocolate Bitter, Nama Chocolate Au Lait, Nama Chocolate Matcha, and Bar Chocolate Rum and Raisin.
Sources: Royce' Chocolate Malaysia.
5 Die After Minister's Son Runs Car Over Protesting Farmers In India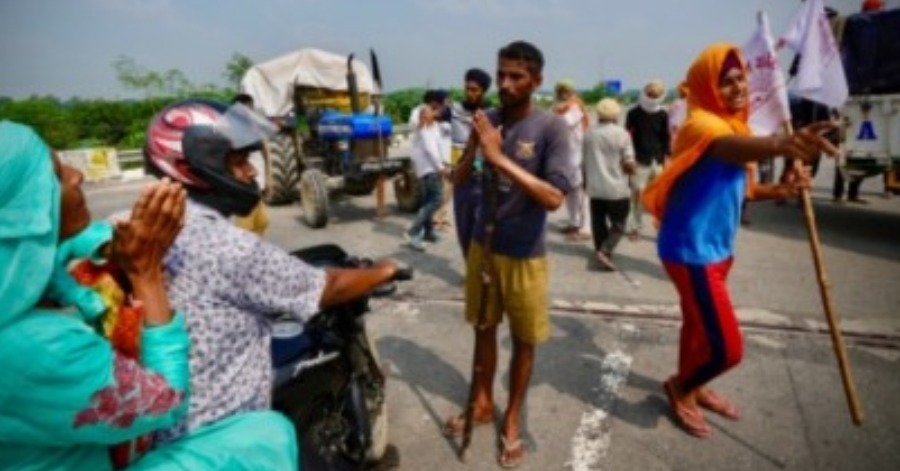 NEW DELHI, Oct 4  — At least five people, including two farmers, have been killed and a dozen people injured in the northern state of Uttar Pradesh on Sunday, said an official.
The incident took place in the city of Lakhimpur when farmers were protesting against three farm laws ahead of an event which was to be attended by Deputy Chief Minister Keshav Prasad Maurya and Union Minister of State Ajay Mishra.
Widespread violence was witnessed after the union minister's son Ajay Mishra allegedly ran his car over the protesting farmers. Angry farmers allegedly set two vehicles on fire.
Arvind Chaurasia, the district magistrate of Lakhimpur, has confirmed the incident.
"Five people were killed in the incident. Two farmers were crushed to death by a car," Chaurasia told Anadolu Agency.
Meanwhile, the Bharatiya Kisan Union, a body of farmers, claimed that at least four farmers have died.
"The farmers were killed after Ashish Mishra… allegedly ran his car over the protesting farmers," Guramneet Mangal, a farmer leader, told Anadolu Agency.
The farmers union also claimed that a farmer died after being fired upon by the ruling Bharatiya Janata Party (BJP) leader. They demanded that the union minister be immediately dismissed from the council of ministers.
Congress leader Rahul Gandhi has condemned the incident. He said the one who is silent even after seeing this inhumane massacre is already dead, but we will not let this sacrifice go in vain. "We support the farmers protesting peacefully for a just cause," he said.
Former Uttar Pradesh Chief Minister and Samajwadi Party chief Akhilesh Yadav tweeted: "Crushing of the farmers who were peacefully opposing the agricultural laws by the son of the Minister of State for Home of the BJP government is a very inhumane and cruel act."
Uttar Pradesh is ruled by Hindu monk Yogi Adityanath. The state is going to the polls next year.
Farmers from different parts of the country, especially Punjab, Haryana, and western Uttar Pradesh, have been protesting at Delhi's borders since November last year.
They are demanding the repeal of three agricultural laws enacted by the government.
Farmers fear that the laws will end the Minimum Support Price system — the minimum or guaranteed price at which the government purchases certain major crops like wheat, paddy, and soybeans from them.
But the government is touting these laws as major agricultural reforms.
While several rounds of talks with the government have fallen through, farmer leaders insist on the total repeal of the laws. The movement, one of the biggest challenges Prime Minister Narendra Modi has faced since coming to power in 2014, has also attracted international support.
Sources: BERNAMA
Prophet Muhammad Cartoonist Lars Vilks Dies In Car Crash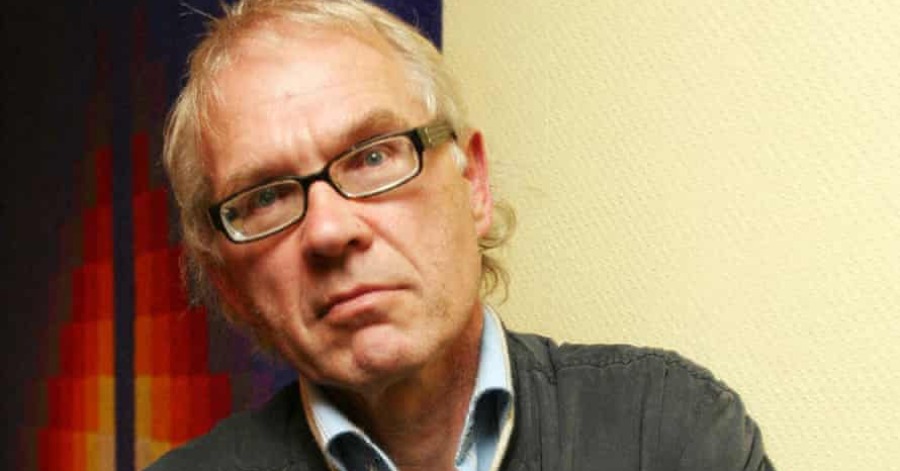 STOCKHOLM, Oct 4  — Swedish cartoonist Lars Vilks, known for his derogatory depiction of Prophet Muhammad, died in a car accident Sunday, Anadolu Agency reported, quoting local media.
Two police officers who had been assigned to protect him were also killed in the crash, the Swedish daily Dagens Nyheter reported.
The car carrying Vilks and the officers collided with a truck and both vehicles caught fire, Sweden's public broadcaster SVT reported.
The truck driver was injured.
Vilks had been living under police protection since the controversial 2007 sketch due to death threats.
Police said they have launched an investigation into the incident.
In 2007, Sweden's local newspaper Nerikes Allehanda published Vilks' cartoon insulting the Prophet Muhammad. Since then, he had been living in a secret location with police guards.
Sources: BERNAMA