Mum Woke Up Terrifyingly To Find Burglar Staring From End of Her Bed Before Saying "Sorry, Wrong House"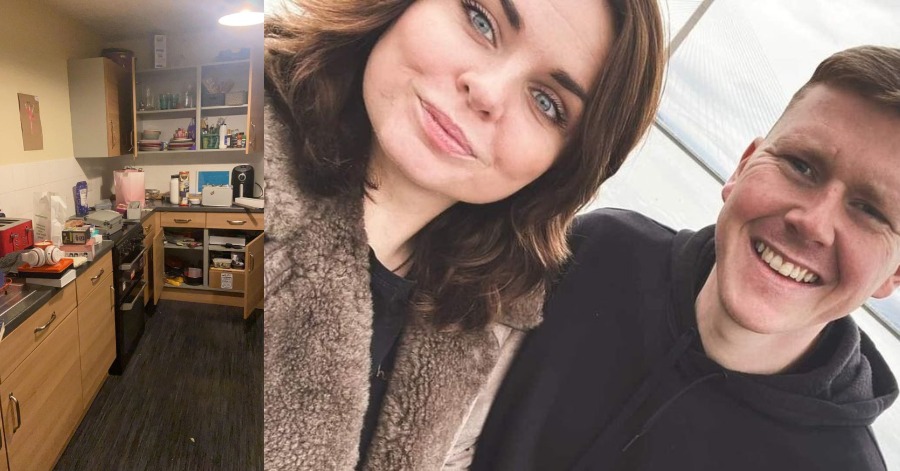 Recently, a particular Scots mum was left extremely terrified when she woke up to a burglar standing at the bottom of her bed in the middle of the night. The mum who is named Sophia-Louise Crawford from Dunfermline, Scotland, said that she was jolted awake at 5 am by the feeling that someone was staring at her inside the home she shares with her family. She was horrified to spot a burglar in the doorway who simply said 'sorry wrong house' before fleeing.
Sophia-Louise Crawford who was in bed with her army husband at the time said she sleeps closest to the door and was terrified to see a guy standing there looking at her. She then said, 'hello' before she realized she didn't know him and shouted: "what the hell" which woke her husband up. Kieran was woken by Sophia's screams and then chased the intruder downstairs as his wife ran to check on their kids.
The burglar had ransacked the children's room and the cupboard doors were left open. The downstairs of their property was in a similar state and every room had been raided. Sophia-Louise Crawford said the thief made off with their children's Xbox and iPad among several other items and they believe he had an accomplice who helped him remove items from the property before he entered their bedroom.
At the time of the break-in, Sophia-Louise Crawford and Kieran said all their doors were locked but went on to find a broken broom handle in their kitchen, which Kieran believes the intruder used to prise open their kitchen window.
The family has been left shaken up by their terrifying ordeal as cops continue to hunt the person responsible and Sophia-Louise Crawford said, "My wee boy he's so upset as he had his iPad stolen. He's only four so he's quite shaken up". The culprit is described as being in his late twenties or early thirties with dark hair and around 5 ft 10.
The family is urging other homeowners to make sure their doors and windows are locked at night so any would-be thieves cannot gain entry.
Sources: The Sun
Cristiano Ronaldo Gesture Causes Coca-Cola To Loss A Total of $4 Billion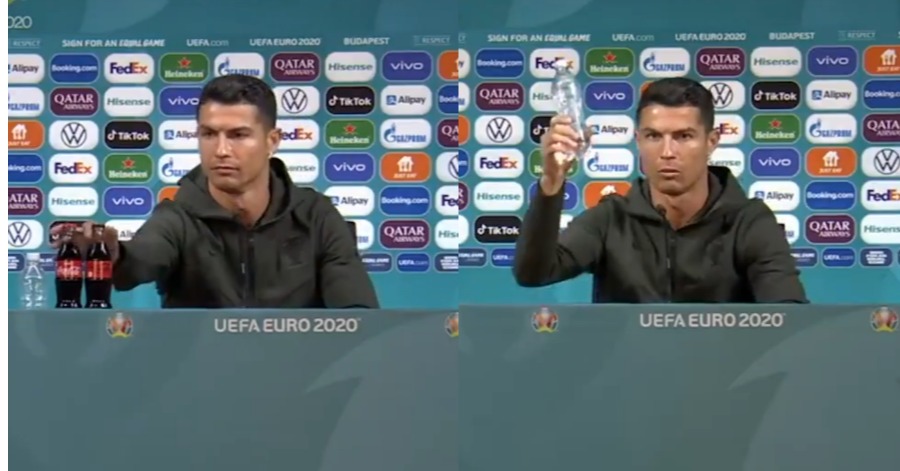 Cristiano Ronaldo caused Coca-Cola's market value to suffering a $ 4 billion loss after his actions at a press conference yesterday. The Portuguese footballer, who scored two goals late in the game in a 3-0 win over Hungary today, advised people to drink plain water when confronted by the media yesterday.
During the press conference, the Juventus striker set aside two bottles of Coke on his desk at a press conference ahead of the meeting with Hungary.
Coca-Cola's share price reportedly plummeted from $ 56.10 to $ 55.22
Coca-Cola has issued a statement in response to Ronaldo's actions when stating 'everyone is entitled to their drink preferences' and that everyone has different 'tastes and needs'.
A spokesman for the drink said: "Players are offered water, alongside Coca-Cola and Coca-Cola Zero Sugar, on arrival at our press conferences."
The 36 -year -old is indeed on a strict diet and is known to avoid consuming too much sugar to maintain his physique as he gets older. To help maintain his incredible physique, Ronaldo will eat up to six clean meals a day.
Sources: The Athletic
2022 World Cup/2023 Asian Cup Qualifiers Standings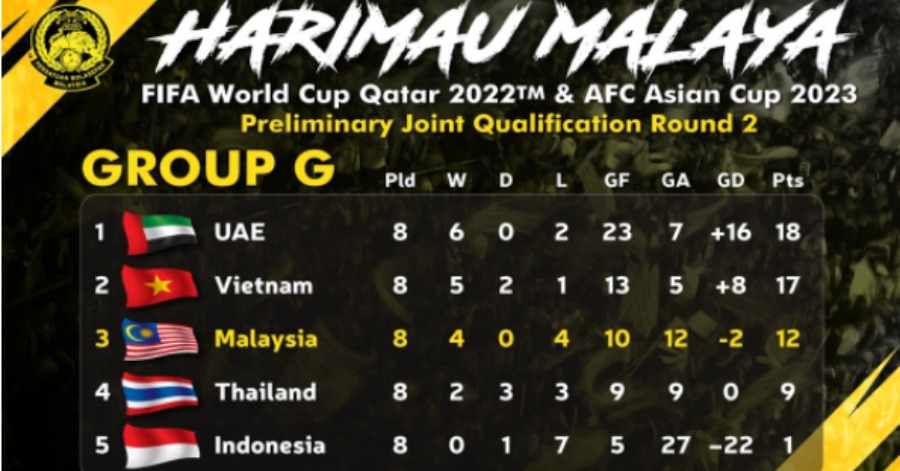 KUALA LUMPUR, June 16  — Following is the final Group G standings of the 2022 World Cup/2023 Asian Cup Joint Qualifiers after today's matches.
Group G
| | | | | | | | |
| --- | --- | --- | --- | --- | --- | --- | --- |
| | P | W | D | L | F | A | Pts |
| UAE | 8 | 6 | 0 | 2 | 23 | 7 | 18 |
| Vietnam | 8 | 5 | 2 | 1 | 13 | 5 | 17 |
| MALAYSIA | 8 | 4 | 0 | 4 | 10 | 12 | 12 |
| Thailand | 8 | 2 | 3 | 3 | 9 | 9 | 9 |
| Indonesia | 8 | 0 | 1 | 7 | 5 | 27 | 1 |
Sources: BERNAMA
Uganda Gets First Woman Prime Minister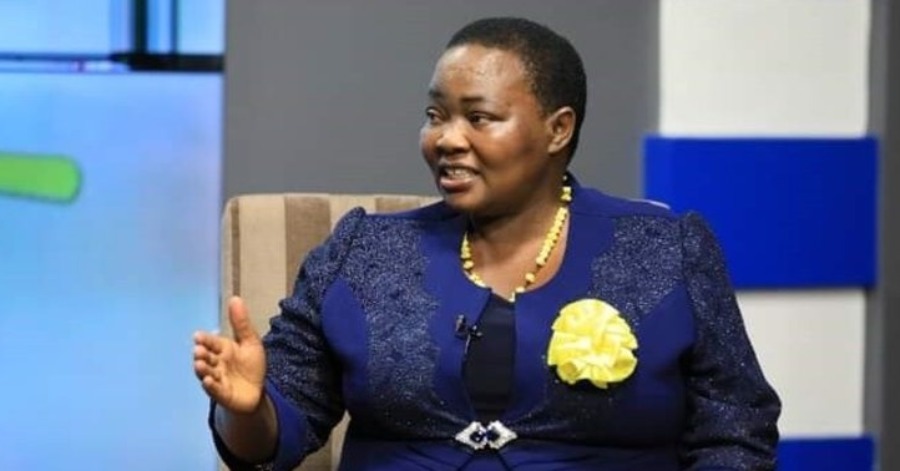 KAMPALA, June 15 — Uganda on Monday named the country's first woman prime minister, reported Anadolu Agency.
Robinah Nabbanja, 52, has been officially approved by parliament to work as prime minister for the next five years.
Nabbanja was appointed by President Yoweri Museveni.
In her acceptance speech, Nabbanja said: "I thank God for what he has done for me. I thank fellow members of Parliament (MPs) for accepting me to become an MP without even debating on me."
She vowed to ensure that all ministers and members of parliament attend parliament sessions.
She also urged the public to adopt measures against COVID-19 as she wants to work with healthy people.