We've definitely felt that taking a picture with a perfect frame can be a tedious job. Despite having the best smartphone cameras and a dozen photographic tricks on our arms, the mastery of smartphone editing also plays an important role.
But, do you take photos often and they're not symmetrical? Here are a few tips to fix the tilted photos during edits with only your smartphone.
1. The Right Apps
Important tools of the trade are Snapseed and Lightroom. Professionals, you might go for Lightroom which is powered by Adobe. But for average amateur users, it is better to use Snapseed. The app is lightweight, with easy to use UI, especially for beginners.
2. Align the Frame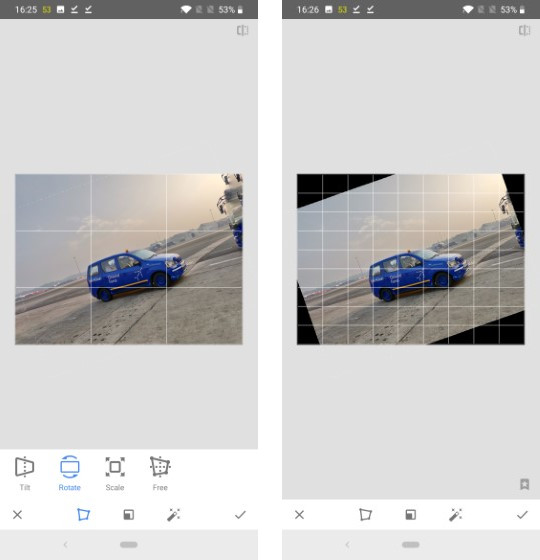 If your image is asymmetrical, then use the 'perspective' tool on Snapseed or 'Geometry' tool on Lightroom. This might take a few tries, depending on your picture. Using the grid lines, you need to level out the image and understand the angle that works. Remember to aim for proportioning the objects of the image well. If you're new to editing, then Snapseed is the easier app to work with.
3. Cropping
Once the frame is aligned then it's time to crop. Due to the realignment process, there are warped edges and it needs to be removed. The edges are the result of the app's AI to fill up the empty spaces. It isn't pretty and makes the image looks unnatural. Make sure to also aligned the subject in the grid.
4. Make it 'natural'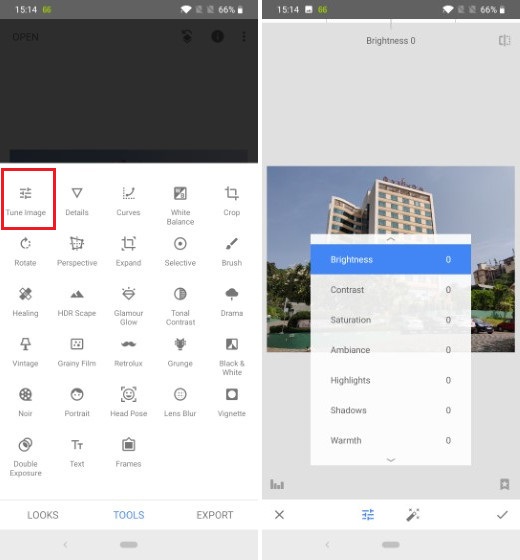 After the realigning and cropping, add a bit of extra magic and highlight the image focus better. Use the 'Selective' tool on Snapseed and Lightroom. It allows you to select a specific object of the image and adjust its brightness, contrasts, sharpness, and saturation. However, try to keep it subtle and aim for neutrality. Oversaturation and excess highlighting can ruin a good image.
So, what do you think of the tips? Simple, right. Now, go take out your phone, install the app of your choice and take some pictures.
Source: Lifestyle