Police Constable Found Shot In Colleague's Home
SIBU, May 7 — A police constable was found dead in a house rented by his colleague in Lorong Permai Timur 9, Taman Permai here yesterday.
Sibu police chief ACP Stanley Jonathan Ringgit, when contacted late yesterday, said the victim, identified as Norhalim Tumiran, 25, was found slumped on a sofa in the house with gunshot wounds to the head.
According to him, the deceased, married with a child, had just moved into a transit house at the Sibu police headquarters after completing his basic training as a policeman and went to the house, which was rented by two of his colleagues, before the breaking of fast to play computer game.
He said a preliminary report on the incident had been sent to Sarawak police commissioner Datuk Aidi Ismail and the State Criminal Investigation head SAC Lukas Aket.
Sources: BERNAMA
88.4 Per Cent of Malaysia's Adult Population Fully Vaccinated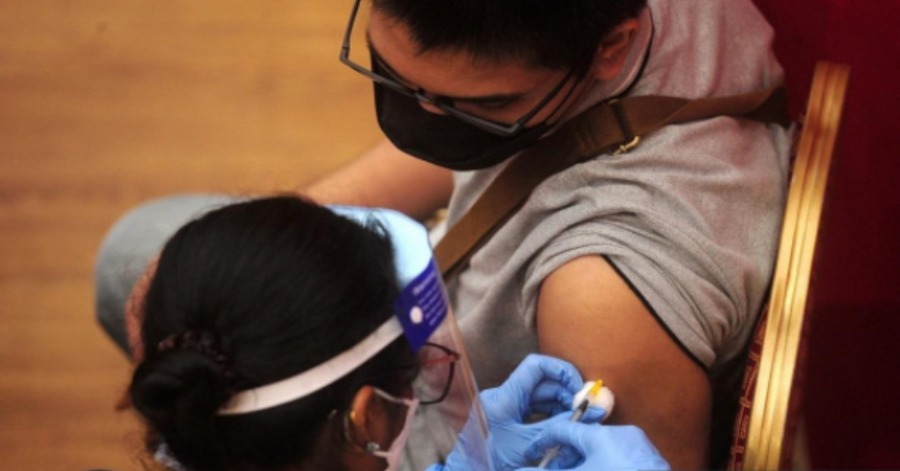 KUALA LUMPUR, Oct 6 — A total of 20,698,852 individuals or 88.4 per cent of the adult population in country have competed their COVID-19 vaccination as of yesterday, less than two per cent short of the targeted 90 per cent.
Based on the Health Ministry's data on the COVIDNOW portal, 120,402 or 3.8 per cent of adolescents  aged 12 to 17 have completed their vaccination.
It also showed that 224,034 doses of the vaccine were dispensed yesterday, of which 122,153 were the first dose, and 101,881 the second dose, raising the cumulative total dispensed under the National COVID-19 Immunisation Programme (PICK) to 44,797,925 doses.
PICK was launched on Feb 24 this year to curb the spread of the COVID-19 pandemic.
Meanwhile, 117 deaths due to COVID-19 were reported yesterday, with 16 of them brought in dead (BID) cases, bringing the death toll in the country to 26,876.
Sources: BERNAMA
Get COVID-19 Digital Exemption Certificate By Following These Steps By MOH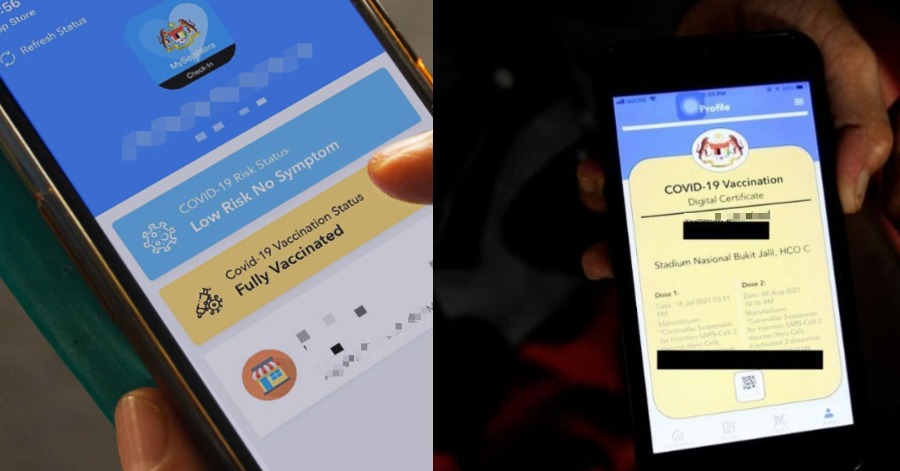 Everyone knows that MySejahtera is an application developed by the Government of Malaysia to assist in monitoring the spread of the COVID-19 epidemic in the country by enabling users to perform self-health assessments. At the same time, it helps the Ministry of Health Malaysia (MOH) get early information to take quick and effective action.
Currently, a majority of people have taken their vaccine and some are still in the process of getting vaccinated. Besides, assisting the government in controlling the outbreak, helping individuals keep track of their health and whereabouts, the MySejahtera app now shows the status of your vaccination.
If you must know, once you are vaccinated and have complete the number of days required, you will find a yellow e-certificate in the application which indicates you are fully vaccinated. However, some people cannot achieve this state because of conditions like health problems that hinder them from being vaccinated.
Following are the steps to apply for the Digital Exemption Cert:
Bring your Pre-Vaccination Assessment (PVA) slip and get a confirmation from the physician treating you.
Then, take the PVA slip to the nearest District Health Office to apply from the Digital Exemption Cert.
Your Digital Exemption Certi will be processed within 7 days by the MySejahtera.
Cara-cara memohon Sijil Digital Pengecualian Vaksinasi COVID-19 bagi individu yang tidak boleh divaksinasi atas masalah kesihatan tertentu. #vaksinasi #ReopeningSafely pic.twitter.com/5xbjwMR1Yn

— KKMalaysia🇲🇾 (@KKMPutrajaya) October 5, 2021
Sources: KKM Putrajaya, MySejahtera
Annuar To Discuss Internet Access Issues On Twitter Spaces This Friday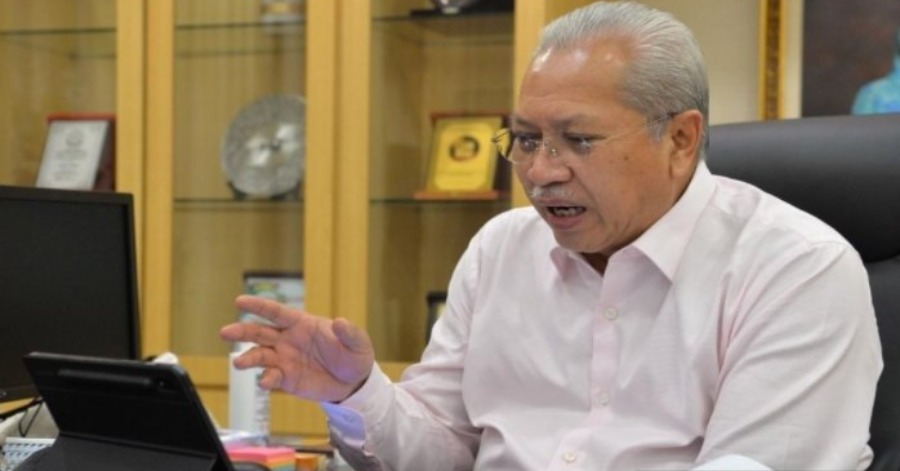 KUALA LUMPUR, Oct 6 — "Capaian Internet – Jangan Ada Yang Terpinggir" (Internet Access – Don't Be Left Behind" is the topic to be discussed by Minister of Communications and Multimedia Tan Sri Annuar Musa in his fourth Twitter Spaces session with the netizens this Friday.
The 'Bersama Annuar Musa' session, to be co-hosted by Bernama TV's Wan Syahrina Wan Ab Rahman and Bernama Radio's Hanie Hamid, will be aired on Twitter Spaces @bernamadotcom at 9 pm.
This week's topic is very relevant to the government's efforts in the digital transformation development through the Jalinan Digital Negara (JENDELA) Plan and the MyDigital initiative.
It is the core to realise the aspirations of a digital nation, in line with the Shared Prosperity Vision 2030.
The 12-episode weekly interactive session began on Sept 17.
Spaces is a new feature introduced by Twitter for account users to have live audio conversations and discussions with their followers.