Indonesia's Most Active Volcano Mount Merapi Emits Hot Clouds
JAKARTA, June 9 — Indonesia's most active volcano Mount Merapi emitted hot clouds three times as far as 1,600 metres to the southwest, the Geological Disaster Technology Research and Development Centre said on Wednesday, reported Xinhua.
"The first blast of the hot clouds occurred at 3.16 am local time with incandescent lava flowing as far as 1,500 metres to the southwest for 129 seconds," the centre's head Hanik Humaida said.
Merapi blasted off the second hot clouds at 9.31 am local time as far as 1,000 metres to the southwest for 93 seconds while the third happened at 9.53 am local time flowing up to 1,600 metres for 121 seconds.
Located on the border between Central Java and Yogyakarta provinces, the volcano is now in the status of third danger level.
The centre has urged people not to be in the danger zone within a radius of three km from the crater to keep away from ejections of volcanic materials.
Authorities also asked people to avoid lava flows and hot clouds flowing through rivers that stream down from Merapi such as Kuning, Boyong, Bedog, Krasak, Bebeng, and Putih rivers.
(Video) Did You Know? These Are 5 Malay Words Slowly Getting Forgotten In Time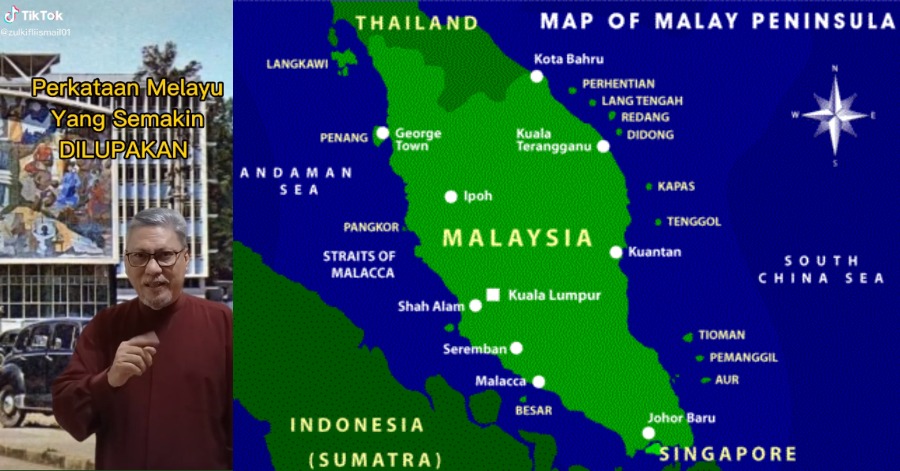 If all the Malaysians are fully aware, there are actually a lot of Malay words that are usually being used in this country that are slowly being changed and familiarized with other words nowadays. These changes have unfortunately made some of the original Malay words being forgotten in time by a lot of people especially the millennials. Even though some of the words got changed to be more suitable with newer generations, it is really not wrong for them to at least know.
The Malay language is also known as Bahasa Malaysia, which means 'Malaysian language' or even Malaysia's 'national language'. Thanks to trade and also imperialism, it has been heavily influenced by Sanskrit, Arabic, and English over the centuries. That is why some Malays words are slowly getting forgotten over time. These are some.
5 Malay words slowly getting forgotten in time:
1) 'Tetuang Udara' – This is another Malay word for 'Radio'.
2) 'Mata-Mata' – This is another Malay word for 'Polis'.
3) 'Rumah Pasung' – This is another Malay word for 'Balai Polis/Lokap'.
4) 'Rumah Sakit' – This is another Malay word for 'Hospital'.
5) 'Khutub Khanah' – This is another Malay word for 'Perpustakaan'.
Sources: TikTok zulkifliismail01.
Samsung Officially Launches Galaxy Z Fold3 5G, Galaxy Z Flip3 5G In Malaysia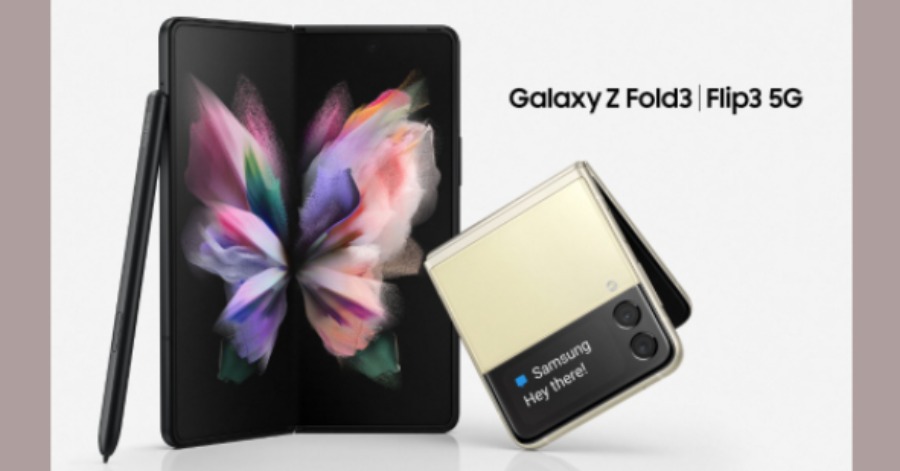 KUALA LUMPUR, Sept 28  — Samsung Malaysia Electronics (SME) Sdn Bhd has officially unveiled the Galaxy Z series in the country with the launch of the Galaxy Z Fold3 5G and Galaxy Z Flip3 5G.
SME president Edward Han said the latest generation of foldable phones will open up endless possibilities from iconic designs to immersive entertainment.
"The Galaxy Z Fold3 5G and Galaxy Z Flip3 5G mainstream smartphones are more accessible, more durable and engineered for seamless experiences.
"As an industry leader pioneering foldable technology, Samsung believes our devices should work to empower our activities through an ecosystem built on flexibility, openness, intuition, and innovation," he said at the 'New Era, Life Opens Up with Galaxy' virtual show today.
With a retail price starting from RM6,699 for the Galaxy Z Fold3 5G, and from RM3,999 for the Galaxy Z Flip3 5G, consumers can place their orders at Samsung Experience Stores and selected authorised retailers beginning Sept 22, 2021.
Delivery or availability for collection is expected from Nov 5, 2021 onwards.
During the event, SME also announced exceptional offers with every purchase of the Galaxy Z Fold3 5G from Sept 22 to Oct 31, 2021.
The offer includes a RM500 e-voucher and a one-year Samsung Care+ plan worth RM799.
Simultaneously, users who purchase the Galaxy Z Flip3 5G within the promotional period will receive a RM350 e-voucher and a one-year Samsung Care+ plan worth RM699.
SME said with the purchase of the Galaxy Z Fold3 5G or Galaxy Z Flip3 5G between Sept 14 and Nov 30, 2021, customers are also entitled to receive a 30 per cent discount on up to three selected accessories.
Sources: BERNAMA
Impersonation Scams Involving Losses of RM57 Mln Reported From Jan-Sept 15 This Year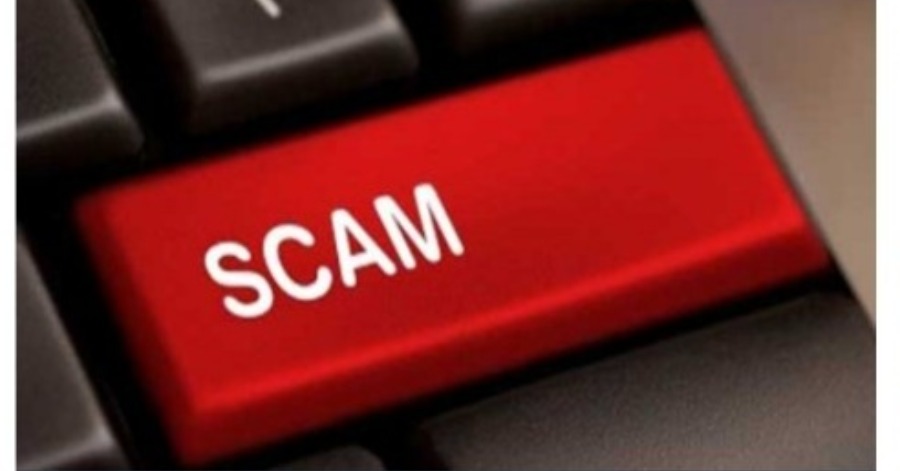 KUALA LUMPUR, Sept 27 — The police have recorded 1,421 impersonation scam cases through telephone calls nationwide, from January to September 15 this year, involving losses of  RM57,372,102.
Commercial CID (CCID) director, Datuk Mohd Kamarudin Md Din said, based on investigations, the syndicates would contact the victims by impersonating as officers from the police force, Inland Revenue Board, courts, Customs or the Ministry of Health and inform them of their involvements in investigations on crime cases.
"The victims who are duped by the claims would be directed to surrender their banking information such as user passwords, ATM card numbers and transaction authorisation code (TAC) numbers to the syndicates on the pretext of investigations by the authorities.
"The syndicates will also direct the victims to transfer money to the bank accounts of third parties (mule accounts) which they claim belong to Bank Negara officials for investigative purposes," he said in a statement today.
He said the syndicates would promise the return of the money after several days but the victims only realised they have cheated when they fail to get back their money.
Mohd Kamarudin said that the authorities, especially the police, would not deal through telephone calls especially involving matters related to government departments.
The police only communicate via telephones to make appointments and conduct further businesses at the government offices concerned and would not ask for any personal information such as banking passwords or amount of money in the bank via telephone calls, he said.
He said in efforts to prevent such cases from recurring, the public is urged to be more careful when dealing through telephone calls.
"The public is also reminded against sharing financial or banking information with anyone to avoid from becoming victims of such scams. For inquiries, contact the CCID response centre at 03-2610559/1599," he said.
Sources: BERNAMA