Sabah Scheduled To Receive More Than One Million COVID-19 Vaccine Doses For July – Masidi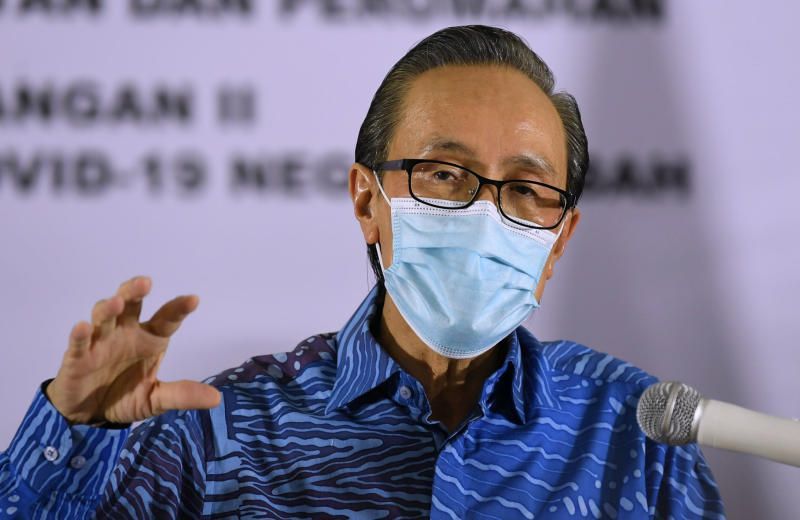 KOTA KINABALU, July 22 — Sabah is scheduled to receive more than 1 million doses of the  COVID-19 vaccine for this month (July), said Sabah Local Government and Housing Minister Datuk Masidi Manjun.
Masidi, who is the Sabah government's official spokesperson on COVID-19,  said so far, the state had received 747,980 doses, including 152,100 doses that arrived yesterday.
Based on the delivery schedule, he said,  Sabah would receive 30,000 doses of the vaccine tomorrow (July 23) and another 308,880 doses scheduled on Wednesday (July 28).
"We hope there will be no more disruption in the delivery of the vaccine supply for August and the subsequent months so that we can increase the vaccination rate for Sabahans," he said in a statement today.
On July 8, Chief Minister Datuk Hajiji Noor was reported as saying that Sabah is expected to receive 2.2 million doses of COVID-19 vaccine for this month and in August.
Sources: BERNAMA
S'pore May Facilitate Nuclear-Powered Subs But Must Abide By Its Laws During Port Calls
SINGAPORE, Oct 5  — Australia's nuclear-powered submarine programme is expected to take more than 10 years before it rolls out its first submarine for deployment.
If at that time, Australia requests to use facilities at Singapore naval bases, the republic would treat such requests as it does now with various countries.
This is according to the Singapore Minister for Defence Dr Ng Eng Hen in his written reply to parliamentary question on assessment on the Australia-UK-US Pact (AUKUS).
Dr Ng was asked regarding the Ministry of Defence's (MINDEF) assessment on the AUKUS pact and whether the proposed Australian nuclear submarines will be allowed to use Singapore's port facilities.
In general, Dr Ng said the republic will facilitate port calls by naval vessels from countries that it has good bilateral ties with and that promote stability in this region.
However, Dr Ng stressed that these vessels will have to abide by the republic's laws, regulations, and rules during port calls, especially those pertaining to safety for nuclear-powered submarines.
The minister noted that multilateral security groupings in any geographic region have been a fact of life, as countries seek to secure their own strategic interests.
"For Singapore, as a small country, we must adjust nimbly to existing and new groupings to guard our own interests too," he said.
For example, Dr Ng said Singapore is a member of the Five Power Defence Arrangements (FPDA) between Australia, Malaysia, New Zealand, Singapore and the UK, that commemorates its Golden Jubilee this year.
Each FPDA exercise can involve up to 4000 troops, 18 ships, 50 to 60 aircraft, and even submarines, but "our ASEAN neighbours accept this, as the grouping is not aimed at any one country but, as intended in its origin, to act as a security umbrella for the peace and stability of Peninsular Malaysia and Singapore."
"The FPDA is inclusive," he said, adding that it has invited the Secretary-General of the Indonesian Ministry of Defence (KEMHAN), as well as ASEAN Defence Attaches to observe their exercises.
In his reply, Dr Ng also highlighted on the 10-nation ASEAN Defence Ministers' Meeting (ADMM) and the 18 nation ADMM-Plus which was formed 15 and 11 years ago.
"This security grouping has conducted more than 20 military exercises among its seven Expert Working Groups in the last decade," he said.
In Asia, meanwhile, Dr Ng said the Shanghai Cooperation Organisation (SCO) which involves eight member states, four observers and six dialogue partners had recently concluded its 6th biennial multinational counter-terrorism military exercise.
"The Quad of Australia, India, Japan, and the US had its first dialogue in 2007 and re-established dialogues in 2017 after a hiatus. The AUKUS pact would be the latest addition, he said.
Whatever the configuration, Dr Ng said Singapore encouraged each grouping to contribute constructively to regional peace and stability, "through transparent and open dialogue with others outside the group, and with activities that are non-confrontational, do not escalate tensions and promote a rules-based order."
"Member nations of these groups should also abide by the ASEAN treaties that they have signed individually, such as the Treaty of Amity and Cooperation in Southeast Asia.
"MINDEF will continue to engage all groups to push for these outcomes," he said.
Sources: BERNAMA
Zuckerberg Apologises For WhatsApp, Facebook Disruption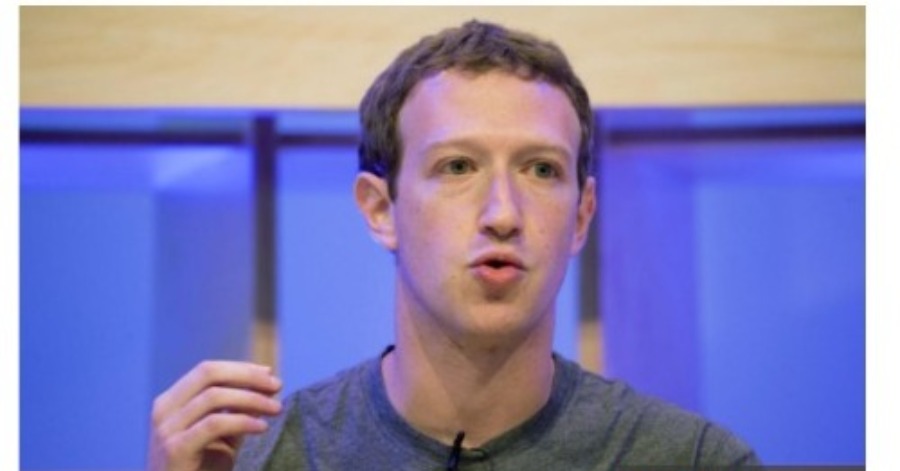 KUALA LUMPUR, Oct 5  — Facebook co-founder Mark Zuckerberg has apologised to users around the world who faced disruption in accessing Facebook, Instagram, and WhatsApp.
In his Facebook post, he said the apps were gradually coming back online.
"Facebook, Instagram, WhatsApp and Messenger are coming back online now.
"Sorry for the disruption today — I know how much you rely on our services to stay connected with the people you care about," said Zuckerberg in a Facebook post.
Meanwhile, WhatsApp in a tweet said: "Apologies to everyone who hasn't been able to use WhatsApp today. We're starting to slowly and carefully get WhatsApp working again."
Earlier, millions of users around the world were having trouble in accessing all three services owned by Facebook over the web or on smartphone apps.
Sources: BERNAMA
Facebook Services Restored After Worldwide Outage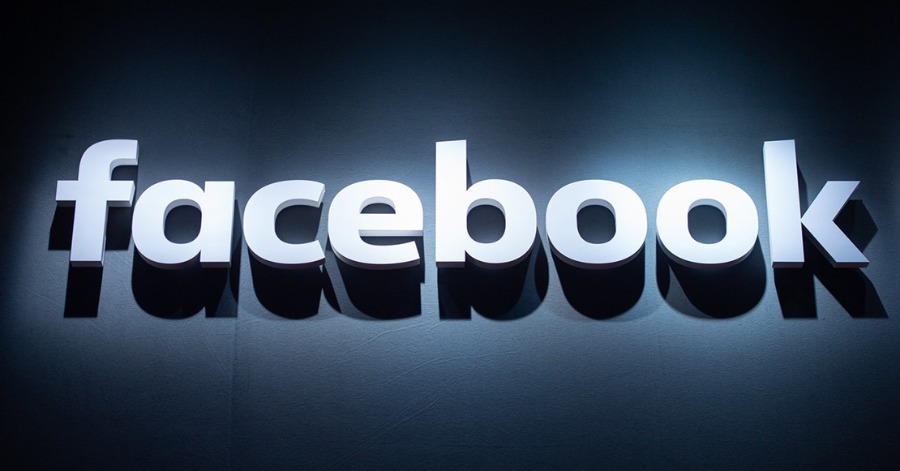 SAN FRANCISCO, Oct 5  — Facebook services were restored Monday afternoon after global users experienced outages on social networks Facebook owns, such as Messenger, Instagram and WhatsApp for hours during the day.
"We've been working hard to restore access to our apps and services and are happy to report they are coming back online now," Facebook said in a post, Xinhua news agency reported.
During the outage, Facebook said, "Sorry, something went wrong. We're working on it and we'll get it fixed as soon as we can." Instagram showed a "5xx server error."
It appeared that the outage was caused by a DNS (domain name server) fail, a report by TechCrunch said.
"Not only are Facebook's services and apps down for the public, its internal tools and communications platforms, including Workplace, are out as well. No one can do any work," Ryan Mac, a technology reporter for The New York Times, said earlier in a tweet.
Sources: BERNAMA