(Video) Important To Know! Differences Between 'Anxiety Attack' And 'Panic Attack'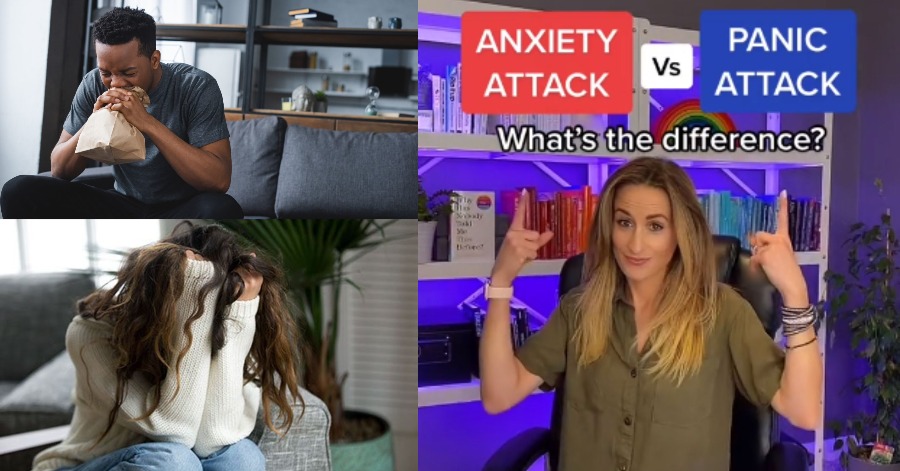 Living in this very challenging world nowadays, many people have already heard the conditions of anxiety attack and also panic attack. These conditions might be happening regularly among family members, friends or even to the person itself. A lot of people might understand that panic attack and also anxiety attack are kind of the same thing.
This understanding is unfortunately very wrong. Both of them are actually two different conditions though. From the definition for both of the conditions up until the symptoms and also the treatments for the conditions are totally different. For those who might not know, this particular video would be the easy way to understand the conditions.
Anxiety Attack
There is no actual diagnosis or even recognized clinical term used by the professionals for this condition.
Commonly used to describe a build-up of anxiety about something specific.
There are no set criteria for an 'anxiety attack' but high anxiety can last for long periods of time.
Panic Attack
A sudden episode of intense fear with severe and distressing symptoms.
Includes fear of death or complete loss of control associated with misinterpreting symptoms.
Typically lasts between 5 minutes to an hour.
Sources: TikTok Dr Julie Smith.
(Video) So Many Benefits! 4 Ways That We Can Use Olive Oil!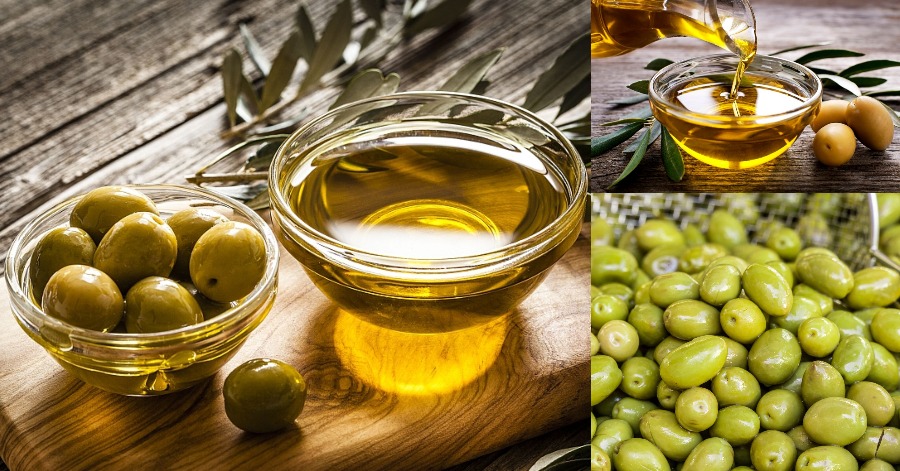 Olive oil is a liquid fat obtained from olives. The word Olive got mentioned in Quran in different verses. In addition, Prophet Muhammad SAW said "Eat olive oil and massage it over your bodies since it is a holy (Mubarak) tree". He also stated that olive oil is beneficial to cure 70 diseases. That is why olive oil would bring so many benefits to people.
Olives are the gift from heaven to mankind. Apart from the Date fruit, olives are actually also considered of utmost importance in Islam. For Muslims, the inclusion of the olive and olive oil in religious observance invokes the words of Allah, Muhammad, and even heavenly paradise. These are 4 ways Prophet Muhammad SAW uses olive oil.
The 4 ways are:
1) Prophet Muhammad SAW will dip bread into olive oil.
2) Prophet Muhammad SAW will eat olive and it can also be used as spreading with so many foods. It is recommended to eat 2 spoonfuls of olive oil per day.
3) Prophet Muhammad SAW will massage the olive oil onto the skin for hydration.
4) Prophet Muhammad SAW will use it on the hair to make the hair always healthy.
Sources: TikTok Lookman Akim.
Over 60 Pct of Malaysia's Adult Population Fully Vaccinated – JKJAV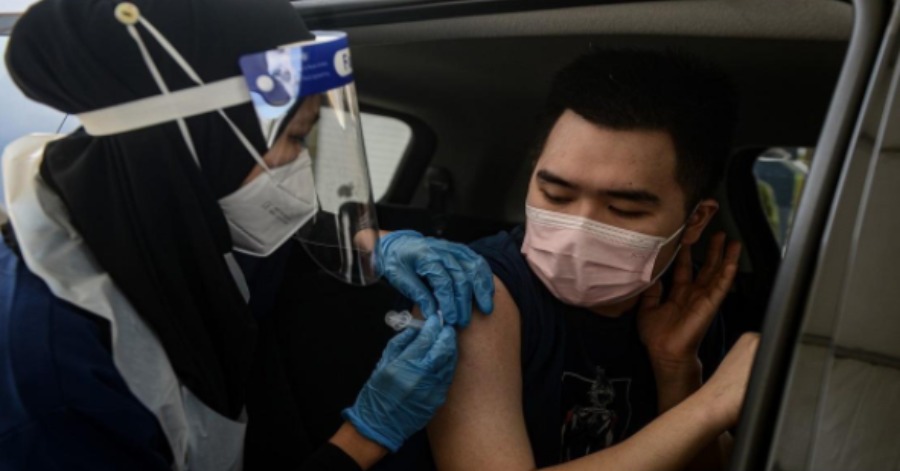 KUALA LUMPUR, Aug 27  — Some 60.2 per cent of the country's adult population or 14,095,554 people have completed both doses of the COVID-19 vaccination as of yesterday, according to the COVID-19 Vaccine Supply Access Guarantee Special Committee (JKJAV).
An infographic shared on the committee's official Twitter today showed that 18,948,648 individuals, or 80.9 per cent, have received the first dose, bringing the cumulative total of vaccine administered under the National COVID-19 Immunisation Programme (PICK), as of yesterday, to 33,044,202 doses.
In terms of percentage, 58 per cent of the country's population has received the first dose while 43.2 per cent has completed the two-dose vaccination.
On the daily vaccination rate, a total of 408,295 doses were administered yesterday with 155,669 being the first dose while 252,626 were the second dose.
PICK was launched on Feb 24 to provide vaccinations to curb the COVID-19 pandemic nationwide.
Sources: BERNAMA
(Video) 'Overthinking' Problem? Overcome It With These 6 Simple Steps!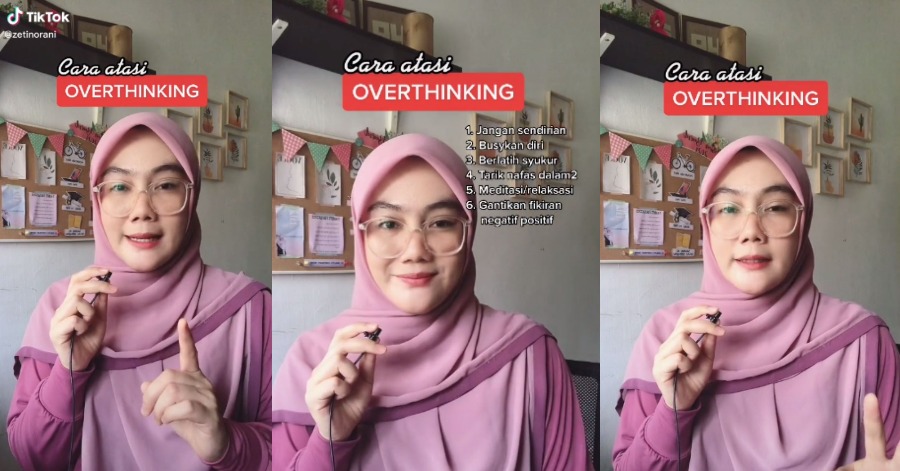 The classic overthinking definition is to think about something too much or for too long. While it is human nature to think things through when evaluating a certain situation, it becomes overthinking when you cannot get out of your own head. It happens to all of us at some point in our lives, we all experience events that cause us worry or stress.
Overthinking is also often associated with mental health issues like depression, anxiety, post-traumatic stress and borderline personality disorder. That is why it is actually very dangerous for many people in this whole wide world to keep on being in an overthinking state of mind. These are 6 simple steps to overcome overthinking that you can try.
The 6 simple steps that could help overcome overthinking are:
Do not be alone by yourself.
Make yourself busy.
Train yourself to always be grateful.
Take a deep breath every time you are experiencing overthinking.
Practice meditation and also relaxation.
Change your own mindset from negative to positive.
Overthinking can lead to a 'mental rut' and can also cause you to get stuck, and run out of ideas, or even produced new solutions for your problems. While some overthinking can lead to some fresh, new ideas, it can also backfire, creating mental roadblocks that make it challenging to think in novel ways.
Sources: TikTok Zeti Norani.