Movie Review: 'Leaf of Faith', A Short Film With Adorable Animation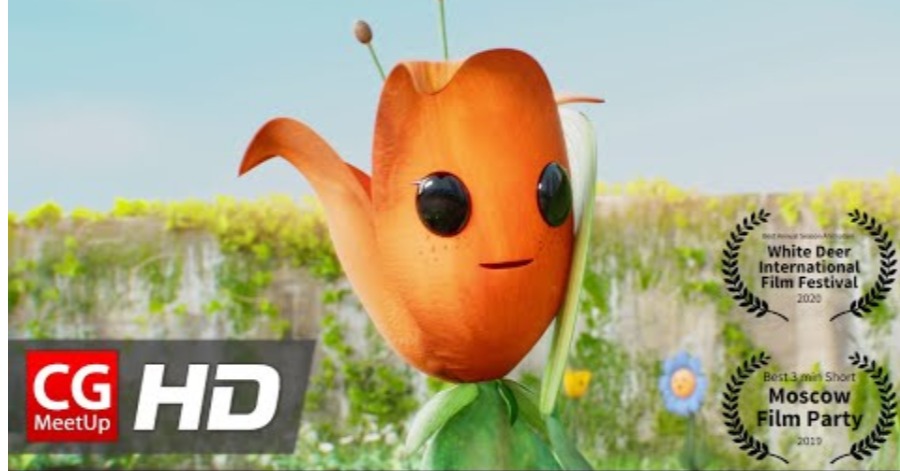 Animation is an artistic impulse that long predates the movies. It is quickly becoming one of the most influential genres when it comes to storytelling in films. Besides Pixar, Disney, Dreamworks, and all other big players, we have CGMeetup. CGMeetup is the No.1 inspiration resource for all CGI, 3D, and Digital artists. They feature a wide variety of CGI content including behind-the-scenes, breakdowns, showreels, and the all-famous, short films.
This award-winning film shows a plant, Lilly, being brought inside an apartment that at first seems to be a loving home. Everything was fine until she quickly discovers that the owner has killed every single plant he has owned before her. All Lilly knows is she is about to be the next victim if she doesn't escape!
That style, the modeling, rendering, and all the other effects look fantastic. From this short film, one thing that can be easily concluded is sometimes, we should just take a leap of faith. In life, everything may seem normal or just like how we wanted it to be. But life has its own twist when we least expected it.
I love how simple animation, besides the creepy looking sunflower, of course, can be a good meaning to viewers
Sources: CGMeetup
(Video) 'Pulau Babi' In Johor, The Reason Behind The Name Is Not As What You Think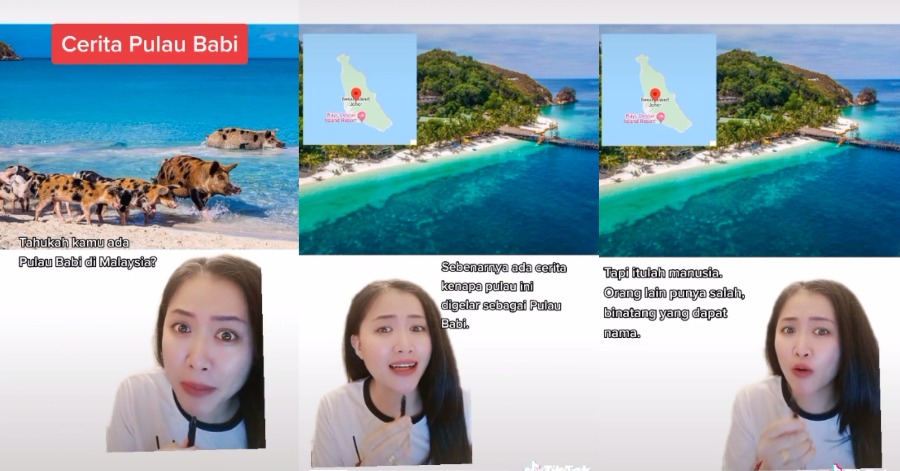 This 'Pulau Babi' is located in Johor and it is one of the most mesmerizing islands to know of. It is also known as one of the most famous beach spots located specifically here in Malaysia. As a visitor, do not miss the opportunity to go here if you come to the State of Johor. The particular name of the place might sound a bit rough and also explicit to be heard especially if you are local, but there is a legendary story that relates to how the island can get such a name.
Heads up for all of you. The name of the island that is 'Pulau Babi' is definitely not like what you think in your own head. To be honest, the origin story could be quite hilarious to understand. The story of the island goes like this.
It is said that in the past, there was a couple who lived together that were fishermen living here. According to the story, the pregnant wife wanted to eat seaweed. However, after eating the seaweed, the wife turned into a mermaid. Because the husband was too angry because the appearances of the wife got changed, the husband vented his anger by cursing the island by calling it 'Babi' repeatedly. So, that is how the name 'Pulau Babi' got to stick to the island. It is from this story that the island got such a name and the name remains in use up until this modern day. So weird.
The authenticity or not of the story cannot be ascertained. However, the story is popularly told by the mouth of the residents around the area. Although the name is not pleasant to be heard, the island which is located in the district of Mersing and facing the South China Sea is very popular with tourists because of the beauty and originality of nature.
Sources: TikTok Ervi.
Fascinating Shoe Collections! These Are 5 Best 'Skechers' Collaboration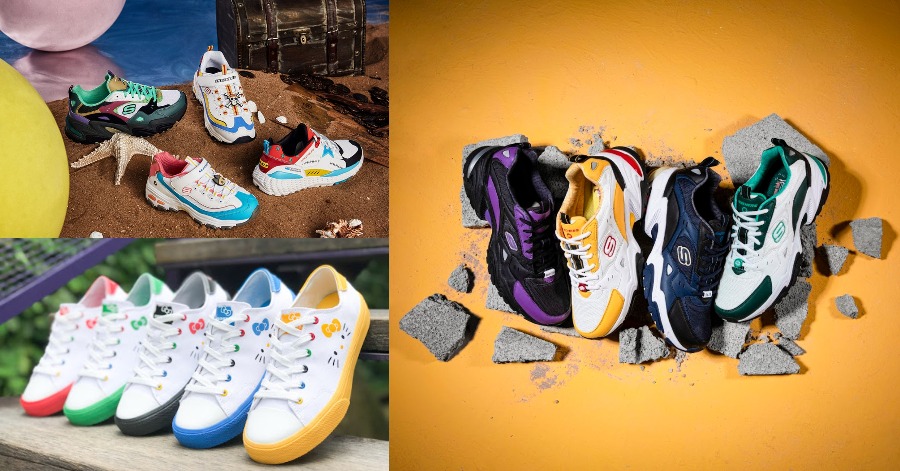 Skechers is actually an American footwear company. It is headquartered in Manhattan Beach, California and the particular brand was founded in the year of 1992 and is now known as the third-largest athletic footwear brand in the United States. Other than the United States, this brand also is so famous in other countries including Malaysia. The fans and shoe enthusiasts for this brand have been growing bigger and bigger for this country. So amazing.
Malaysians have been loving this brand because there are actually so many fascinating collaborations done with a lot of other brands such as cartoons, anime, and many others. People tend to get caught by the amazing shoe collections made in all their collaborations. For those who might not know, these are the 5 best collaborations made with Skechers.
1) Skechers X One Punch Man
2) Skechers X Sailor Moon
3) Skechers X One Piece
4) Skechers X Dr. Seuss
5) Skechers X Hello Kitty
Sources: Skechers.
(Video) Without A Doubt, Most Hospital's Staffs Would Experience This Scary Situation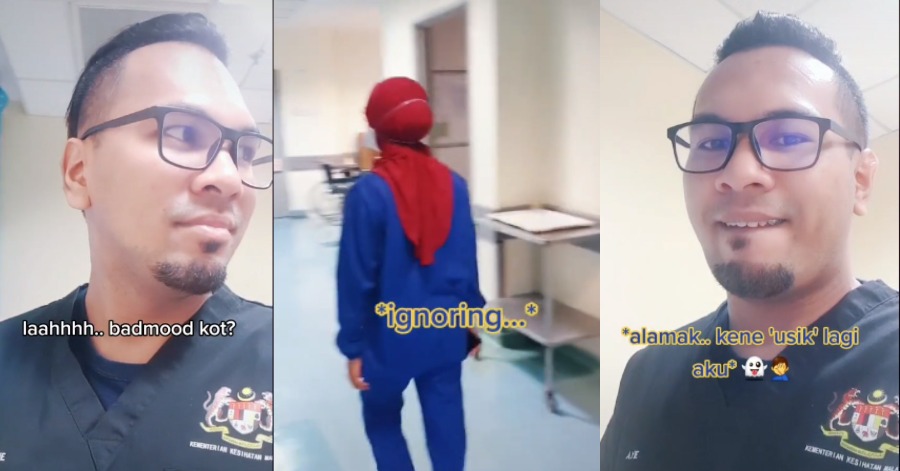 Working in a hospital would definitely be such an eye-opening experience for many people in this whole wide world. It does not matter if they are a new worker there or even someone who has been working there for a very long time already. This is because every day might be going to be unpredictable and they have to face new challenges and situations every now and then when they are working there. The experiences could be hilarious, stressful, or scary.
That is exactly what happens in this particular video that went viral on the TikTok app recently. This TikToker that goes by the name AyieTDF shared one of the scariest experiences that he ever had while he was working in a hospital. In the caption of the video that he stated, "Every hospital's staff must have experienced this kind of situation, right?".
In the posted video, the TikToker reacted back to the scary situation that he has experienced before. The situation that he experienced would be that he accidentally would accidentally bump into his colleague while he was walking in the hospital. When he greeted the person, the person would not respond and just walk by him casually without even looking at him. Then, when he reached his desired destination. He would once again meet the same person.
Looking at the comments section, a lot of other people have experienced the same situation and it was really scary.
Sources: TikTok AyieTDF.