Two Malaysian Youths To Represent Malaysia At Y4C Summit In Milan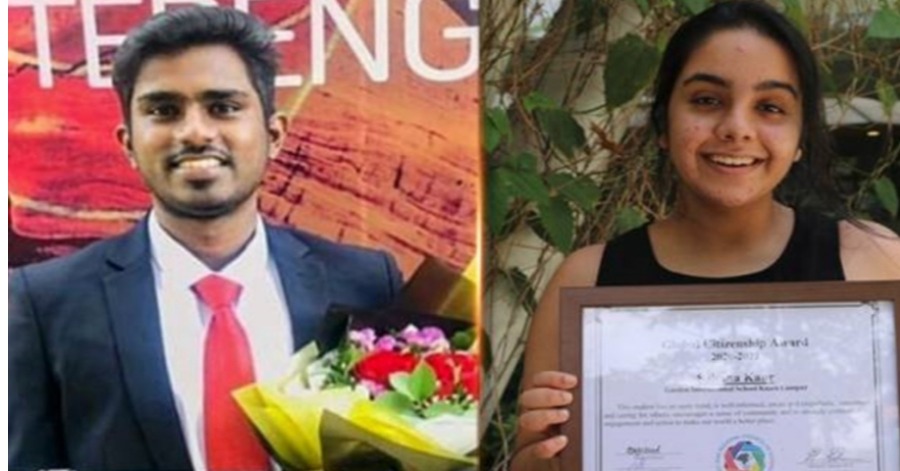 KUALA LUMPUR, Sept 24 — Two Malaysian youths will represent Malaysia at the Youth4Climate: Driving Action (Y4C) Summit in Milan from Sept 28 to 30.
The United Nations Children's Fund (UNICEF) Malaysia and Malaysian Youth Delegation (MYD), in a joint statement, said the youths are Sahana Kaur, 17, and Mogesh Sababathy, 23, who are co-organising the Pre-Youth4Climate Workshop with UNICEF Malaysia, jointly supported by MYD, the British High Commission, and the Italian Embassy.
The outputs from the Pre-Youth4Climate Workshop which will be held on Sept 25 will be incorporated in a climate youth report reflecting youth voices from Malaysia that will be conveyed at the summit in Milan.
"At the Pre-Youth4Climate Workshop, Sahana and Mogesh, in partnership with UNICEF Malaysia, hope to promote youth engagement in climate action and highlight opportunities in local and global platforms for youth in Malaysia to take action.
"The inputs and feedback gained aim to build an evidence base of climate-related impacts on young people to position the rights of the youth at the centre of climate policy discussions and negotiations in Malaysia and international circles," the statement said.
The statement also said that UNICEF Malaysia is providing support to Sahana and Mogesh in the lead-up to the Y4C Summit, as the international aid agency is committed to protecting children's rights in climate change and facilitating youth engagement and advocacy.
The summit, hosted by the Italian government, is one of the preparatory steps to the 2021 United Nations Climate Change Conference (COP26), which will take place in November in Glasgow, Scotland.
Meanwhile, UNICEF Representative to Malaysia and Special Representative to Brunei Darussalam Dr Rashed Sarwar said UNICEF will continue to join forces with the youth and key stakeholders in advancing children's rights to a safe and sustainable future.
"Sahana and Mogesh represent a new generation of young people who recognise the climate crisis as a child rights crisis. This is because children and young people are the most vulnerable to climate change and will bear the brunt of climate-related impacts despite contributing the least to climate change", he said.
The British High Commission and Italian Embassy in a joint statement congratulated Sahana and Mogesh's selection to the Y4C Summit and they expressed their support to the two youth for their contributions in advancing youth advocacy in the climate sphere.
The statement also said that the UNICEF's Children's Climate Risk Index recently revealed that 1 billion children are at 'extremely high risk' of the impacts of climate change with Malaysia ranking 61st place on least performing countries where children are most at risk.
According to the index, Malaysia is among the top 100 countries at risk of increasing child vulnerability as the unpredictability of floods, heatwaves, and climate-related illnesses such as malaria and dengue grow.
This was also confirmed by the National Youth Climate Change Survey Malaysia conducted by UNICEF and UNDP with support from EcoKnights in 2020, in which nine in 10 Malaysian youth said to have experienced climate and environment-related effects in the last three years.
Sources: BERNAMA
Water Supply To Six Areas In Shah Alam Restored In Stages – Air Selangor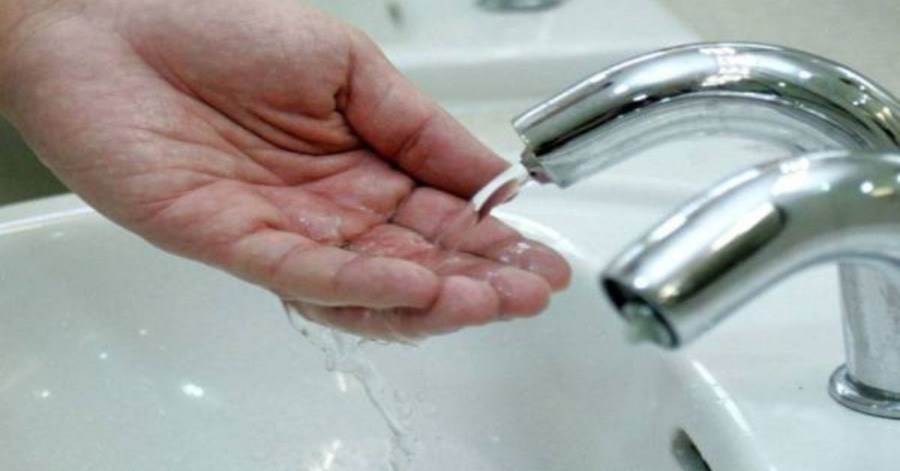 KUALA LUMPUR, Sept 24  — Water supply in six areas in Shah Alam, Selangor, affected by the unscheduled water supply disruption due to a burst pipe incident at Persiaran Perusahaan in Seksyen 23, has been distributed in stages from 6.15 am today.
Pengurusan Air Selangor Sdn Bhd (Air Selangor) Corporate Communications head, Elina Baseri, in a statement here said repair work on the burst pipe was completed at 6 am today.
However, she said the duration of the water supply recovery in the affected areas would vary, depending on the distance of the location of the consumers' premises.
"Water supply in the six affected areas is expected to be fully restored at 12 pm today," she said.
The areas affected by the unscheduled water supply disruption that began at 10 pm yesterday, were Seksyen 18, Seksyen 19, Seksyen 20, Seksyen 23, Seksyen 24 and Seksyen 25.
Consumers may refer to all of Air Selangor's official communication channels, namely the Air Selangor application, Facebook, Instagram, Twitter or contact the Air Selangor Contact Centre at 15300, while inquiries and complaints can also be submitted to the Help Centre via www.airselangor.com and the Air Selangor application.
Source: BERNAMA
Budget 2022: CUEPACS Seeks Rise In COLA Allowance For Sabah, Sarawak Civil Servants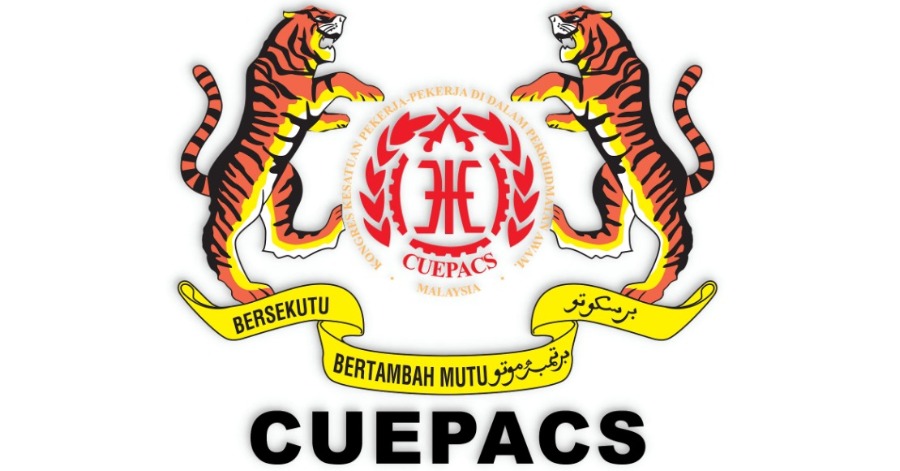 KUCHING, Sept 24  — The Sarawak Congress of Unions of Employees in the Public and Civil Services (CUEPACS) wants the government to consider giving an additional RM50 a month in cost-of-living allowance (COLA) to civil servants in Sarawak and Sabah in Budget 2022.
Its chairman Omar Bahrein Unin said this was especially important in tackling the rising cost of living in the two states.
He added that the increase could also provide additional income for civil servants in Sarawak and Sabah as enjoyed by civil servants in the peninsula since January 2020.
"Although civil servants in Sabah and Sarawak receive 'elaun wilayah' (regional allowance), it is an existing allowance that has been enjoyed without an increase of RM50 per month like what civil servants in the peninsula receive since Jan 2020," he said in a statement today.
Omar Bahrein said Sarawak CUEPACS also asked the government to review the payment rate of the regional allowance for federal civil servants serving in Sarawak and Sabah.
He said the allowance had not been reviewed since it came into effect in 1988.
Sources: BERNAMA
UN Warns Global Hunger At 'Tipping Point' As Millions More Face Imminent Famine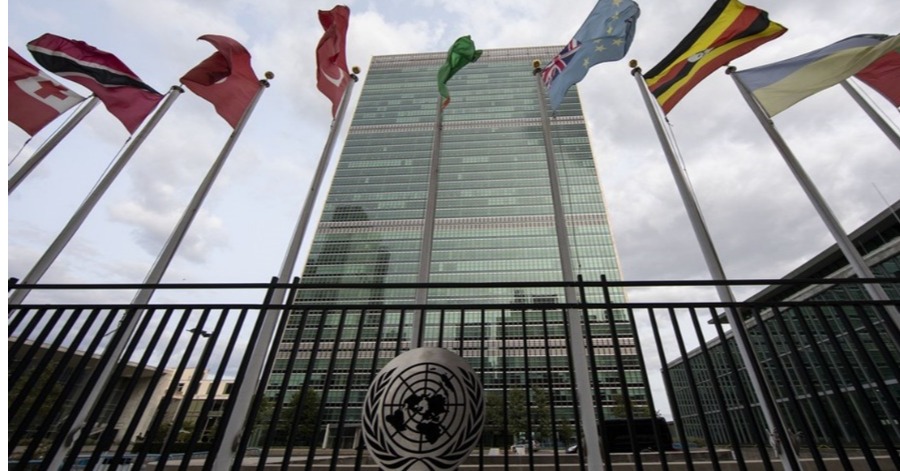 MOSCOW, Sept 24 — UN cluster agencies said on Thursday that 41 million people worldwide were at an imminent risk of famine, a drastic rise from 27 million seen before the pandemic began, reported Sputnik.
"The global hunger crisis is clearly reaching a tipping point, and the window to avert famine and devastatingly high levels of acute hunger in multiple countries is closing fast," they said.
The four agencies, dedicated to food security, nutrition, health, and sanitation, said that economic shocks exacerbated by the pandemic, armed conflicts and climate change were driving up hunger.
One in three people are going hungry globally. Some 584,000 people face famine-like conditions in Ethiopia, Madagascar, South Sudan and Yemen, with Nigeria and Burkina Faso also of extreme concern.
"Just one more shock could push them over the edge," they warned.
The agencies said urgent action was needed to prevent widespread malnutrition, starvation and death. They called on donors to ensure "predictable, timely and geographically coherent" funding to implement joint plans in targetted areas.