From classic vanilla to durian to sea salt, the flavours of ice creams are just endless. Who doesn't love ice cream? Cold and creamy, it is enough to relish the heat and to satisfy our taste buds at any time. We are well versed with the cold version of ice cream but have you thought about fried ice cream?
Yes, you heard that right! Fried ice cream is a popular dessert served in Asian eateries. Despite this, some people attribute its origins to non-Asian cultures such as American, Mexican, and even Polynesian. Whoever invented it, kudos to them for making such a delicious treat. If you've never had fried ice cream before, it's ice cream that's been frozen solid under extremely cold conditions, then coated with bread crumbs, pastry, or a batter of some form, and fried briefly to cook the exterior to a golden brown. But what makes it so delicious and well-liked by the masses?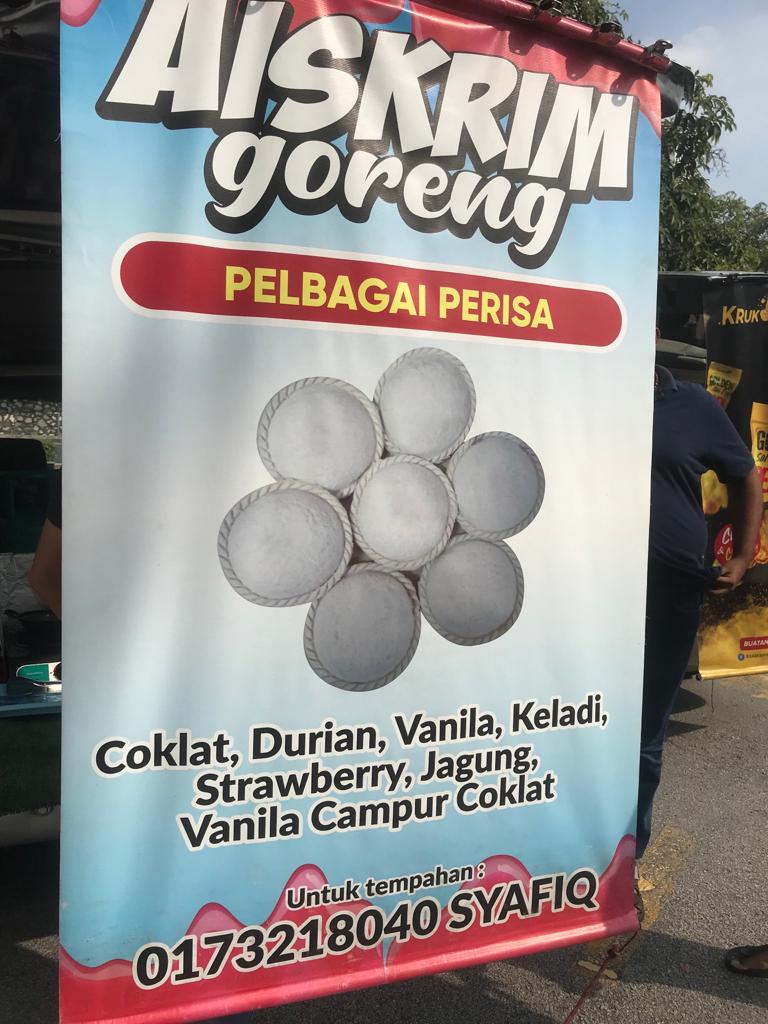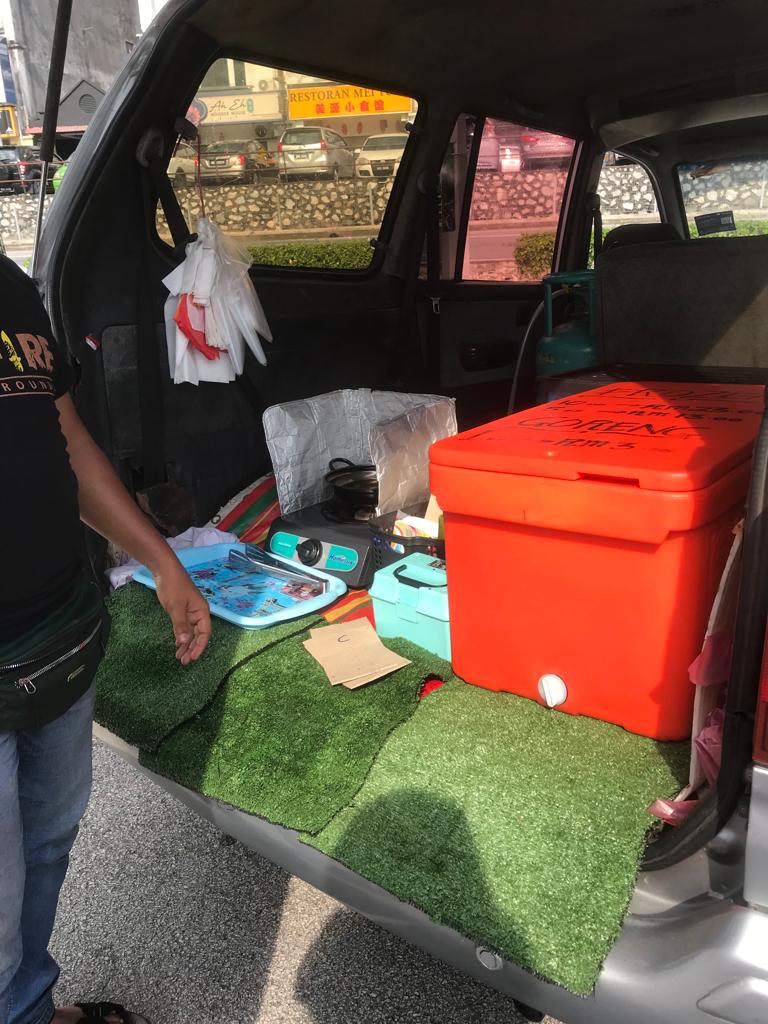 Speaking of fried ice cream, here's one I tried after the lockdown and it brings me back to the good old times. The odd thing about this fried ice cream is the person does the business using only his car. With a mini stove and icebox to store the frozen delicacies, Mr Syafiq runs his business around the Ampang area.
There are about seven flavours sold. They are:
Vanilla
Chocolate
Durian
Yam
Strawberry
Corn
Vanilla mixed with Chocolate
It only takes about 3 minutes to fry this frozen treat and once done, it is packed in a brown paper bag for you to enjoy it. Not only that, you can even purchase the frozen version and fry them by yourself at home. It is super simple.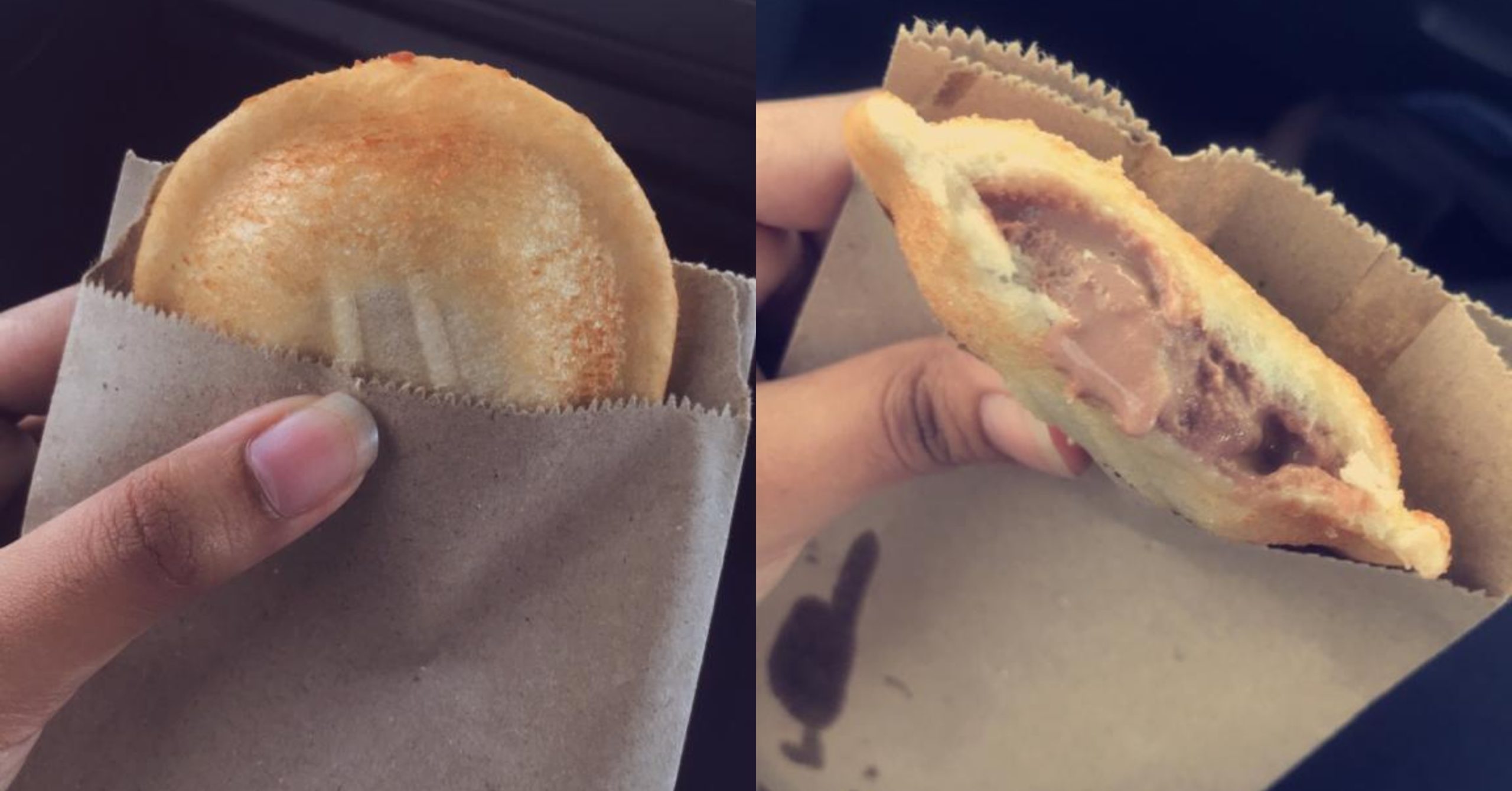 My favourite would be the chocolate flavour because why not! I love how this fried ice cream looks like it's something unique. Think about it. Ice cream and heat don't get along but this fried ice cream says otherwise.
I've tried ice cream with cakes but I feel they become too soggy if left for too long. This fried ice cream, however, has a thick coating that becomes golden brown, crispy and crunchy after frying. And I just love how you get the best of both worlds in one bite. You get the crispy, hot coating followed by the creamy, cold ice cream. It's just heaven! Also, the frozen cutlets look so adorable and easy to hold.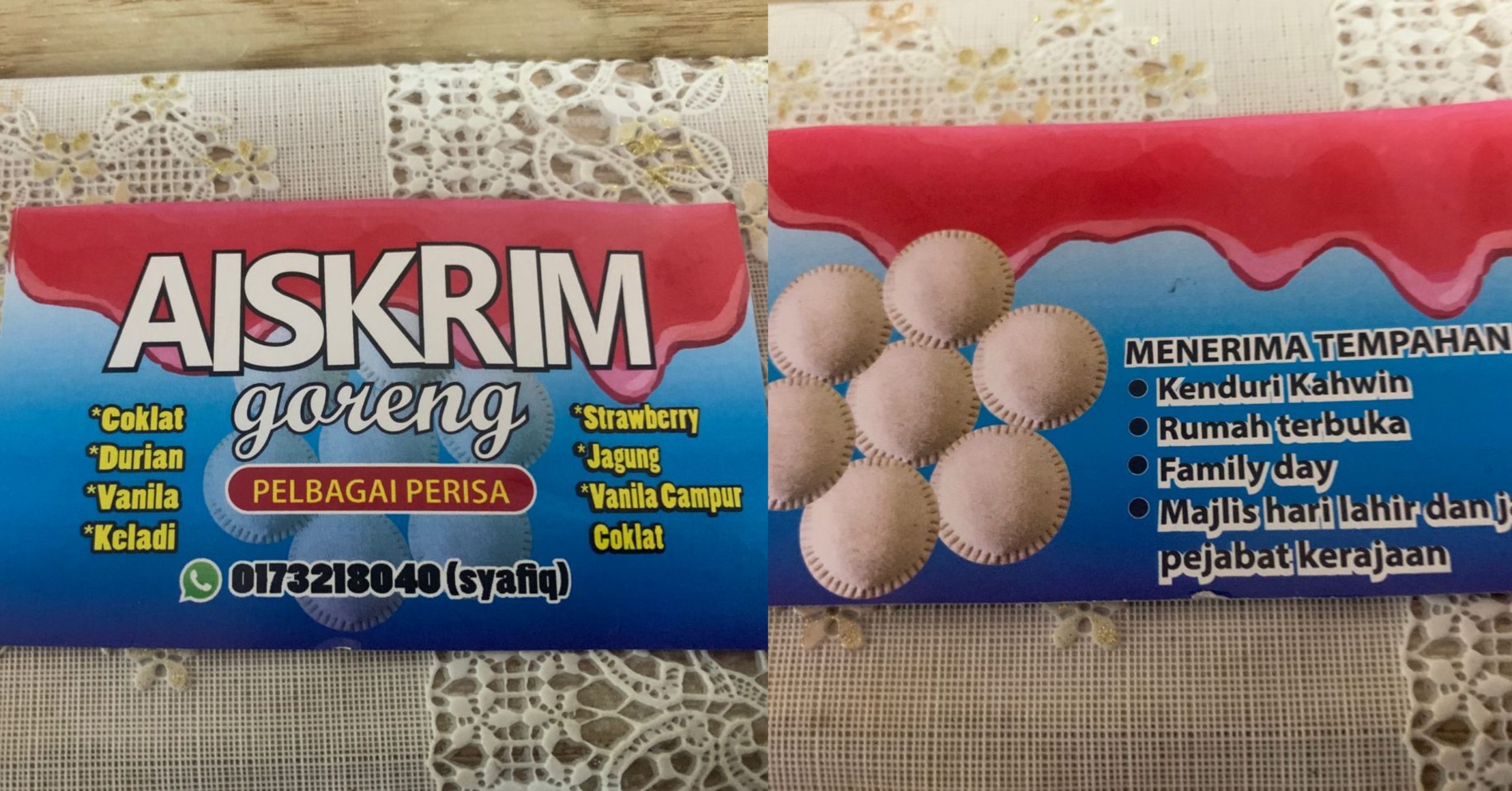 Mr Syafiq does not only sells them in his car but he also offers fried ice cream services for events. Booking fried ice cream for your function is gonna leave your guests awed for sure. You can find Mr Syafiq and his fried ice cream near Petronas Pandan Indah or near Tesco Ampang. If you can't find him, no problem, you can directly call or Whatsapp him directly at number 017-3218040 to find his whereabouts.
Trust me, you definitely don't wanna miss this amazing creation!