For those who love fast foods, A&W Malaysia has recently been releasing a lot of new menus for all of the citizens in this country to try. All of the brand new menus are indeed looking so delicious to try. We have tried 3 of their stated new menus this year and that would be the 'Mozzarella Coney', the 'Salted Caramel Waffles', and the 'Coney In Cup'.
When our order arrived, the visual presentation of the menus look so accurate with the pictures that they have put on display in the fast-food chain. That is why we feel so satisfied as we could get what we have ordered exactly from the commercial. Other than that, the portion of the menus is actually so big so you can feel really full after eating them.
1) Mozzarella Coney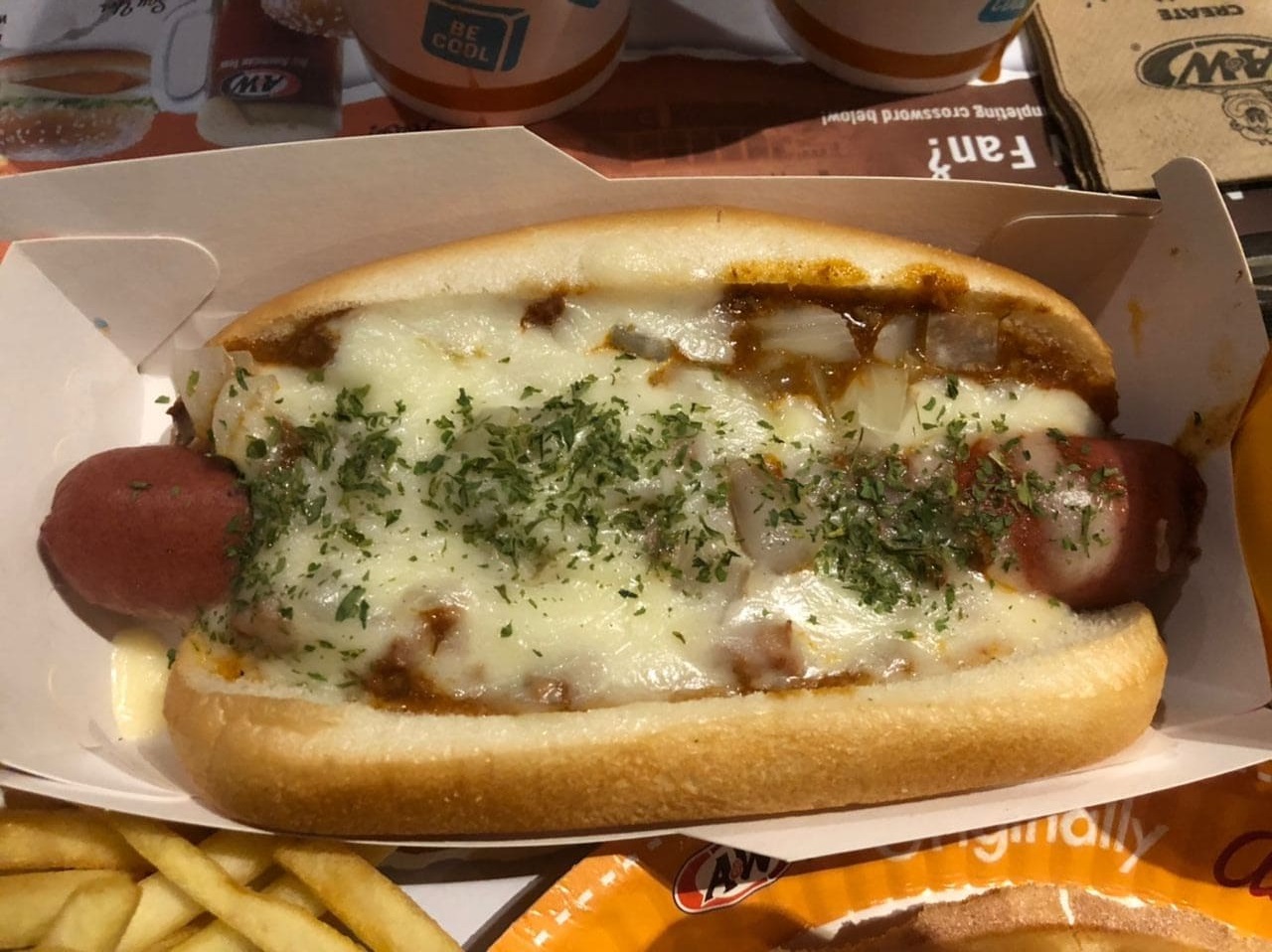 According to the A&W Instagram post, it is stated that the usual classic Coney from A&W just got cheesier, and you definitely do not want to miss this. This is the time for you to get a load of A&W Coney and got topped with melted Mozzarella. Amazingly, it comes with your choice of either Beef or Chicken. For our order, we get the chicken one and it tastes so amazing. The taste of the cheese suits really well with all of the other ingredients in the Mozzarella Coney. The bread used for it is so soft and it tastes like it just got freshly baked. Other than that, the sausage is also very big.
2) Salted Caramel Waffles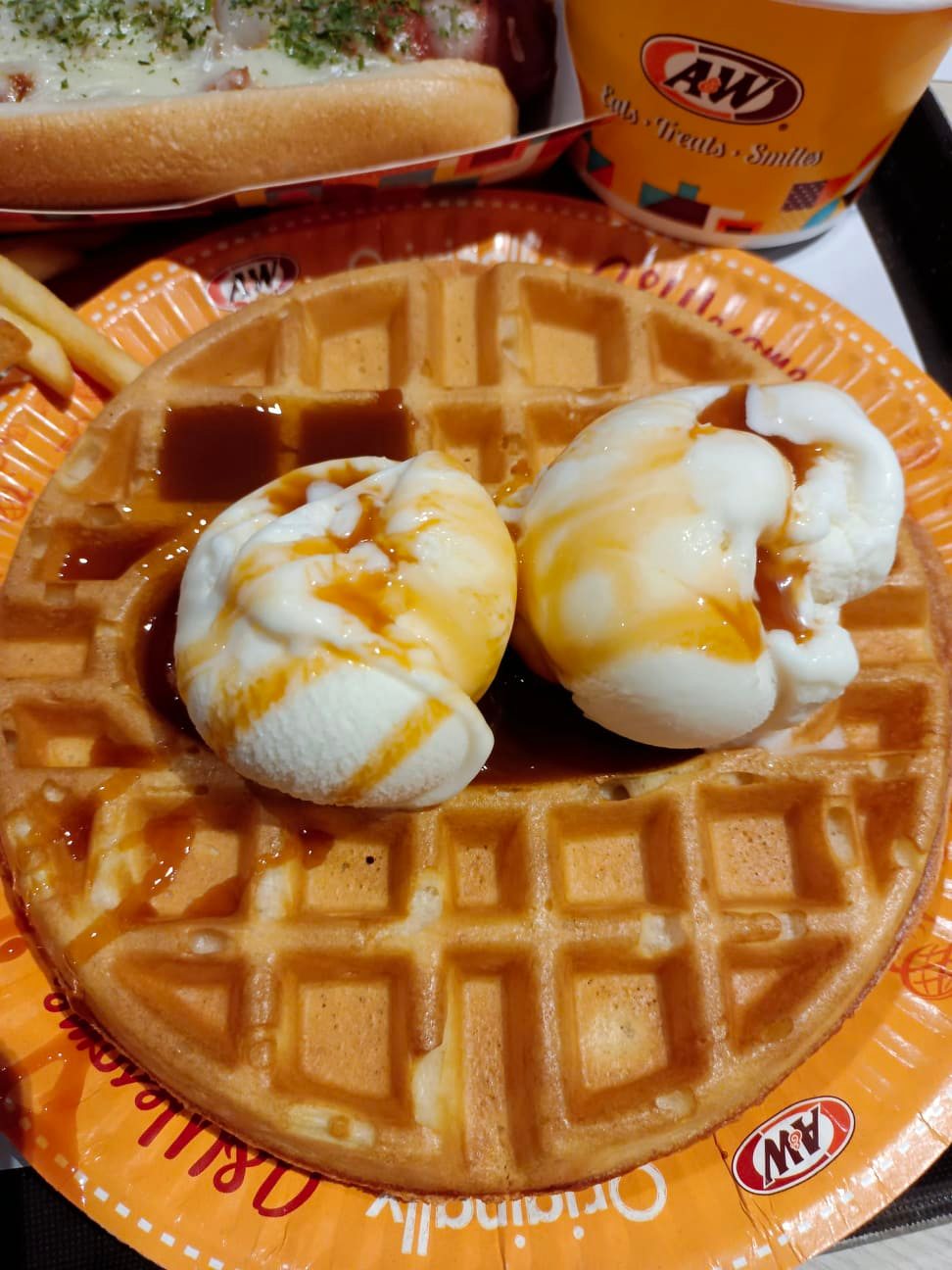 One of the A&W Instagram post that stated, these salted caramel waffles are definitely the perfect balance of sweet and also salty on the fluffy waffles and rich vanilla ice cream. You could get them on the waffles or Waffle-To-Go. For us, we have ordered the full waffle version and we are truly satisfied with the taste of it. Even though the taste of the caramel could be too sweet, the taste of the ice cream combined with it makes it much more delicious to be eaten. Other than that, the waffle also tastes so fluffy and warm when we first got the order. This is definitely worth trying.
3) Coney In Cup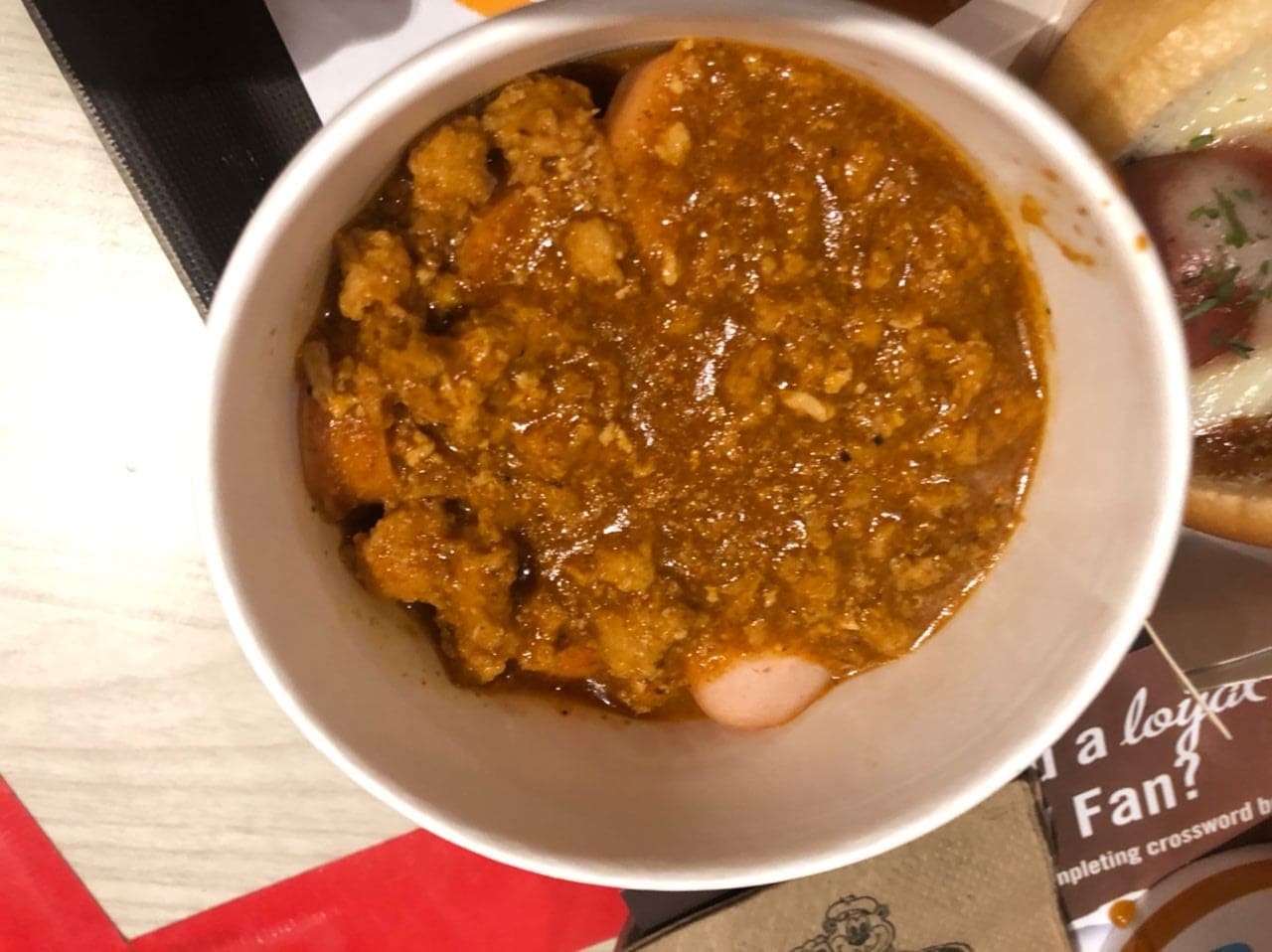 Not just that, A&W also added this is everything that you love about the A&W iconic Coney minus the bun. This hearty snack is bite-sized frankfurters doused in their signature Coney sauce. It will satisfy everyone's cravings for Coney. You could enjoy either beef or even chicken. For this one, we have ordered the beef one and it definitely tastes so delicious and it is also so easy to be eaten like a snack that you can bring everywhere you go.
Sources: Instagram A&W.